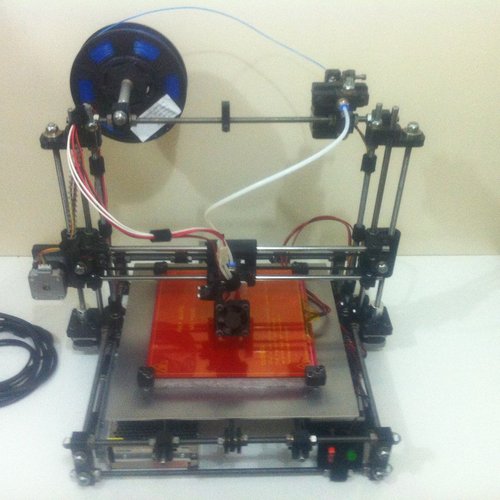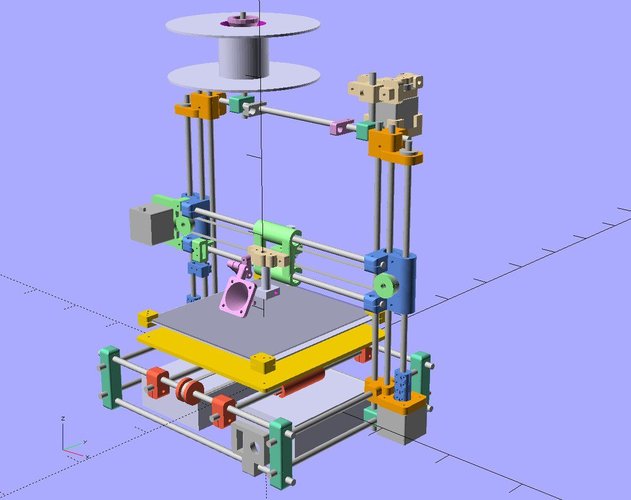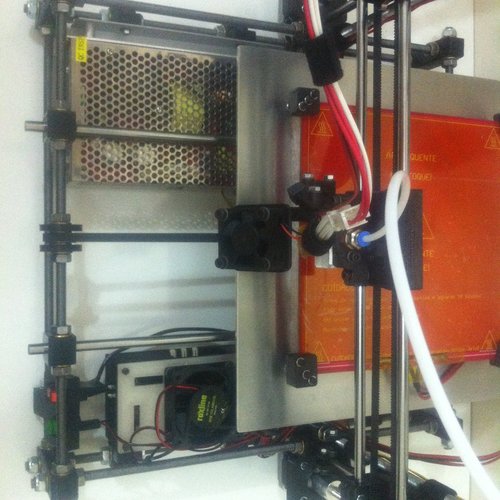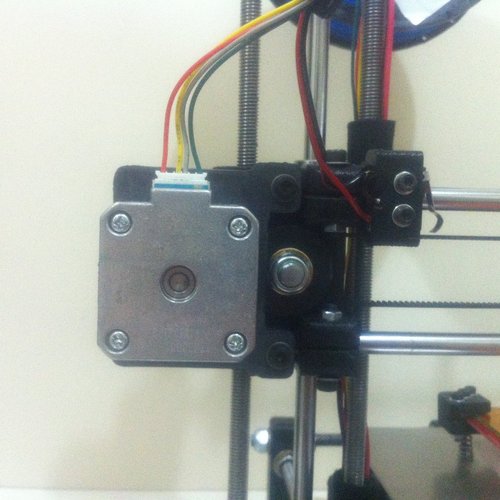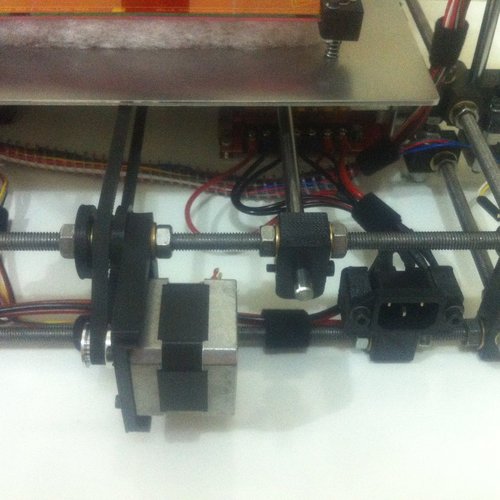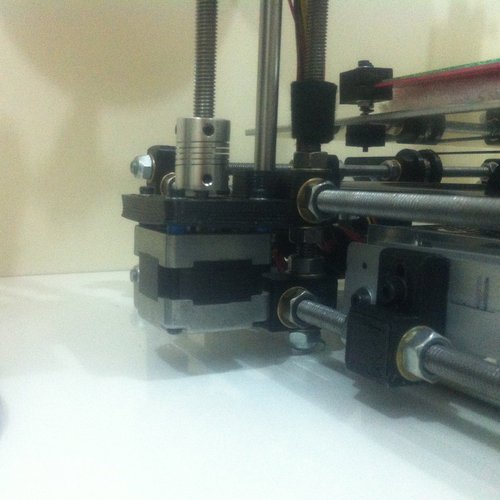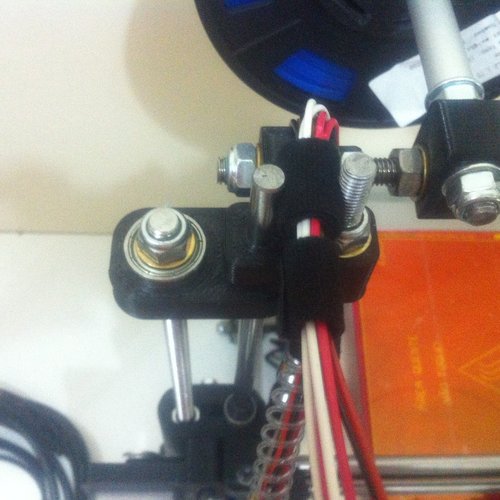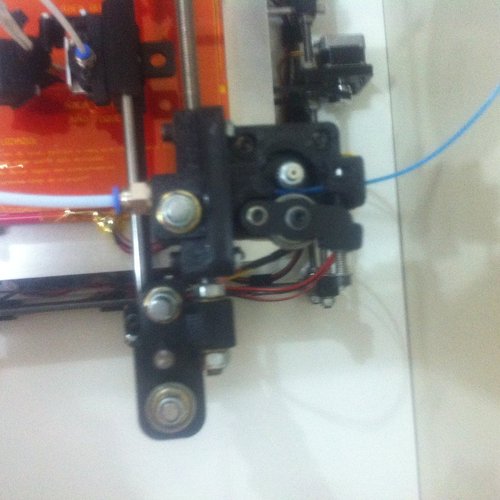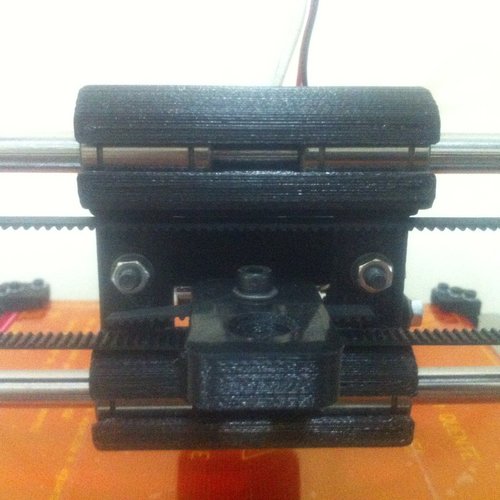 No Prints Yet

Be the first to upload a Print for this Design!
Prusa I3 - 3D Printer.
Made with threaded rod, do not need frame. 
Just printed parts, bars, nuts and washers. 
http://www.youtube.com/watch?v=oqf-mOOSR0c
Strong printed parts and strong frame. 
Power and electronics inside the box. 
Made in OpenSCAD, you can change all.
table_leveling_finger.stl
123 KB
x_axis_fix_motor.stl
427 KB
y_axis_fix_linear_rod.stl
255 KB
y_axis_fix_center.stl
587 KB
x_axis_fix_center.stl
1.32 MB
bar_fix_vrt_top_NM.stl
425 KB
bar_fix_vrt_top_MR.stl
426 KB
bar_fix_vrt_bottom.stl
503 KB
plate_extruder.stl
345 KB
table_leveling_arm.stl
147 KB
table_belt_level.stl
93.1 KB
table_base_level.stl
82 KB
plate_frame_vrt.stl
550 KB
plate_frame_hrz.stl
515 KB
bar_fix_hrz_vrt.stl
217 KB
y_axis_fix_motor.stl
421 KB
z_axis_fix_side.stl
1.21 MB