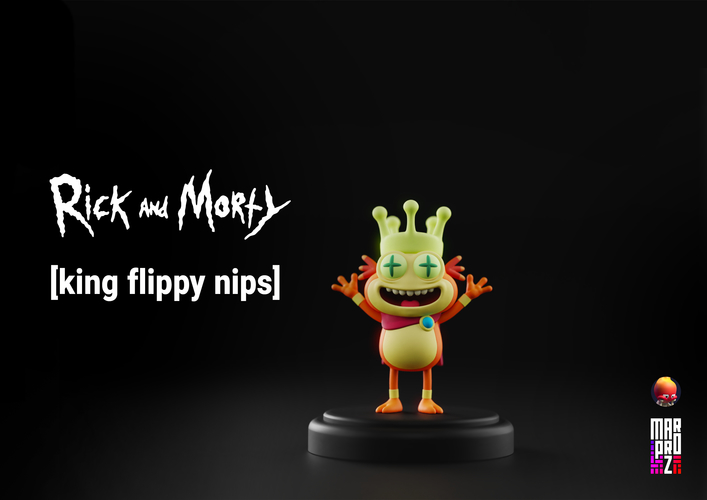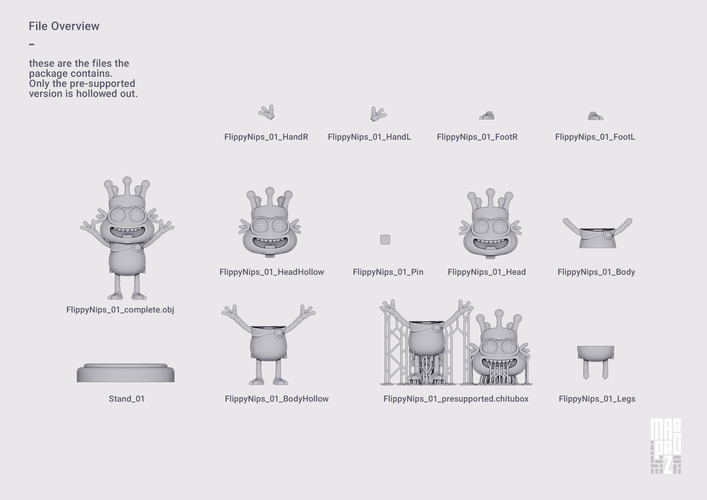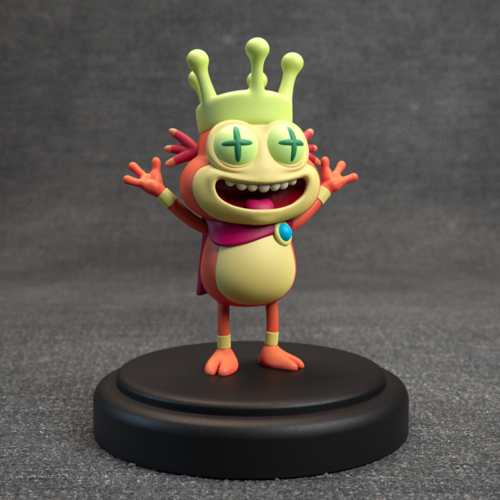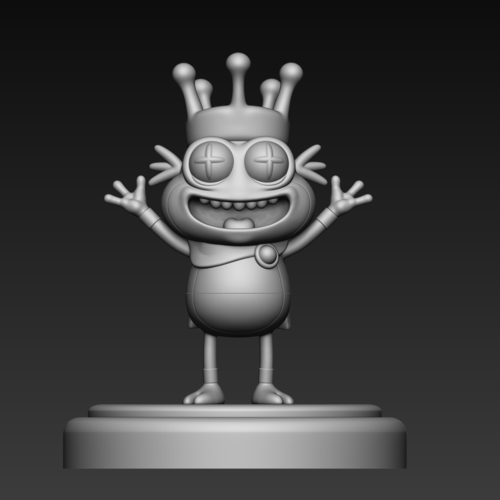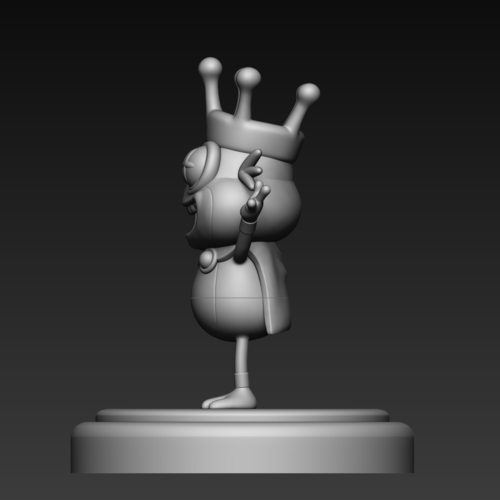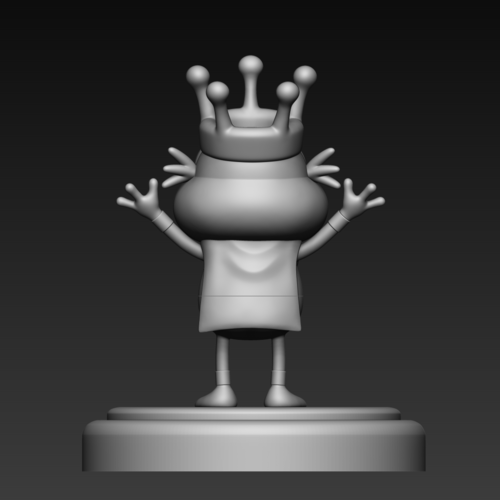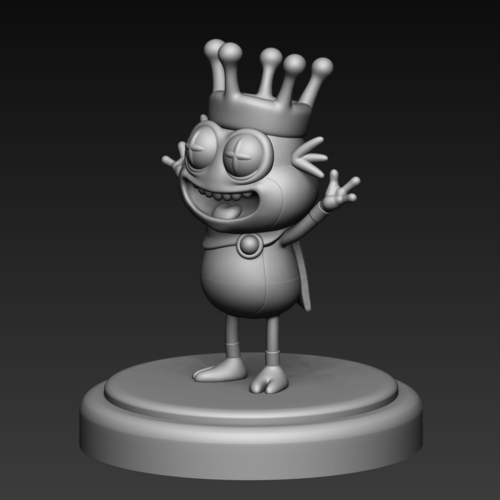 No Prints Yet

Be the first to upload a Print for this Design!
This is a high quality 3d printable version of King Flippy Nips from Rick and Morty.
The files are prepared to be printed with SLA and FDM.
Unfortunately pinshape doesnt support .chitubox files, so you have to place your support by yourself.
If you like this one you will also like my other Rick and Morty creations!
FlippyNips_01_Info.pdf
5.43 MB
FlippyNips_01_Pin.stl
2.23 KB
FlippyNips_01_Complete.stl
38.1 MB
FlippyNips_01_BodyHollow.stl
15.1 MB
FlippyNips_01_FootL.stl
1.17 MB
FlippyNips_01_HandL.stl
1.71 MB
FlippyNips_01_Head.stl
23.1 MB
FlippyNips_01_HeadHollow.stl
23 MB
FlippyNips_01_HandR.stl
1.72 MB
FlippyNips_01_Body.stl
5.1 MB
FlippyNips_01_FootR.stl
1.17 MB
FlippyNips_01_Legs.stl
4.17 MB