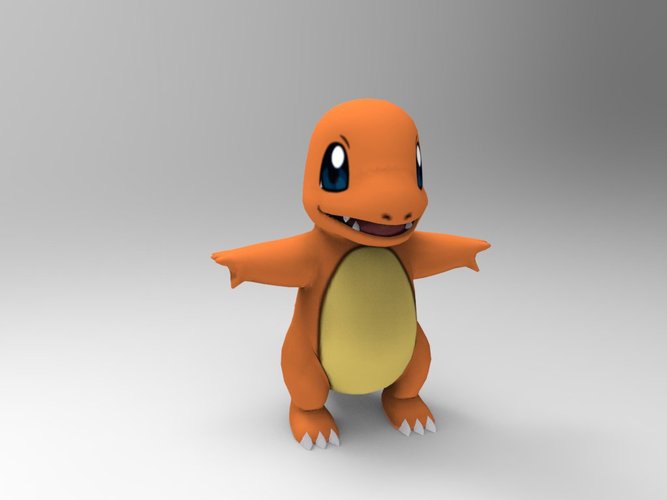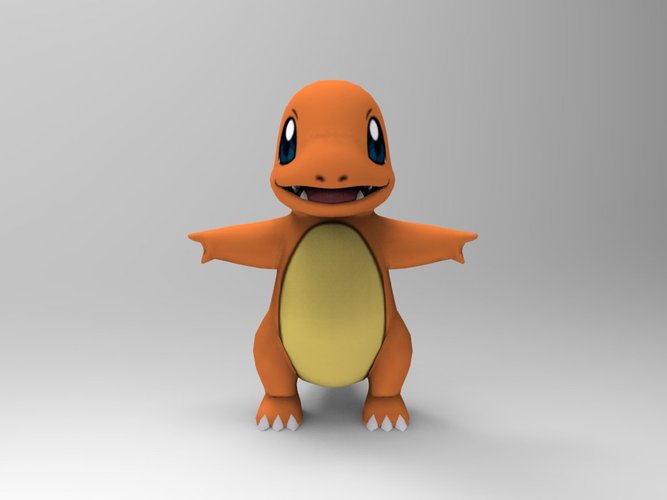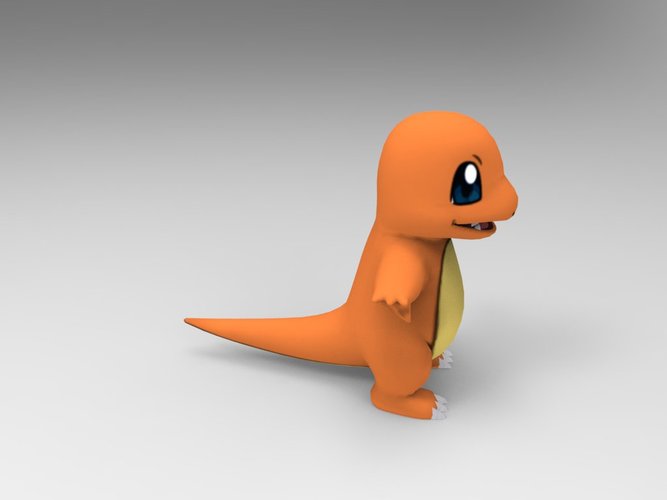 No Prints Yet

Be the first to upload a Print for this Design!
Artwork of Charmander for Pokémon Red and Blue
Charmander is a small, bipedal, dinosaur-like Pokémon. Most of its body is colored orange, while its underbelly is a light yellow color. Charmander, along with all of its evolved forms, has a flame that is constantly burning on the end of their tails.
Abilities
Charmander has the ability Blaze, which allows their Fire-type attacks to cause 150% more damage if their health drops below 30%.
As a natural ability, Charmander can produce flames inside of itself and project them from its mouth, meaning that it can breathe fire. The power of its flame attacks can be gauged by the size of the flame on its tail.
Behavior
Charmander is easily the most mild-mannered and well- behaved of it's evolution line. It's feelings and emotions can be read by the flame on the tip of it's tail. If it grows that means it's angry or is about to attack.
Habitat
Charmander is rarely found in the wild since it's a starter Pokemon. Sometimes they gather in extremely hot areas such as active volcanoes or in craggy mountains and in caves along the coast of the Sevii Islands.
Gender differences Evolution
Charmander evolves into Charmeleon once it reaches level 16. Charmander's final evolution is Charizard which it evolves into at Level 36.