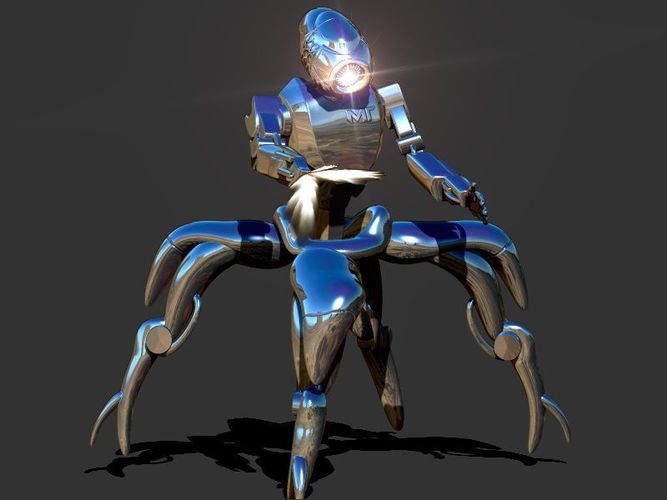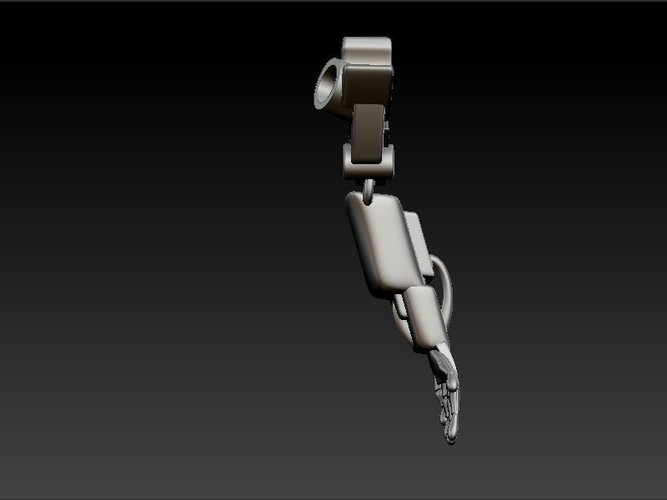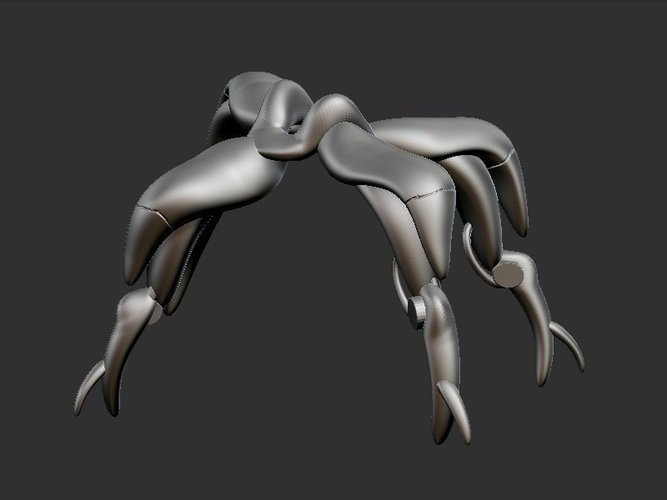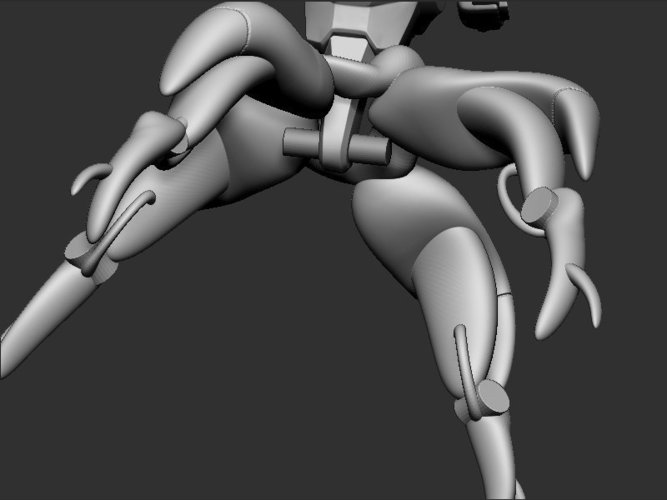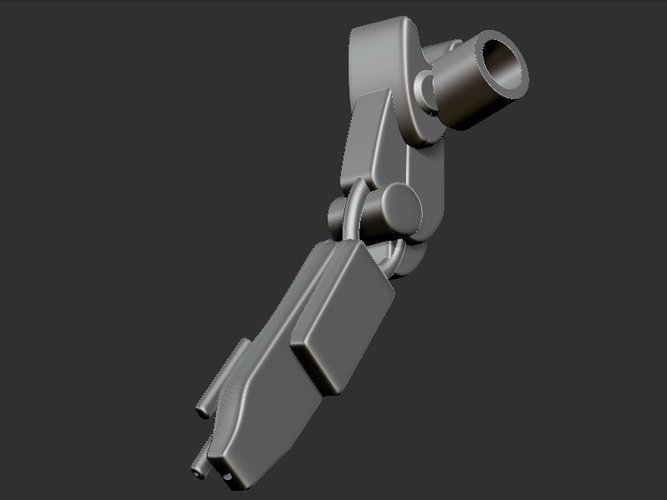 Robot Alien Sculpted on Zbrush 4R6 for This Contest, Sci-Fi Idea for a Robot / Aliend Kind Head, hope all you like It...
Head Concept are from an Robotic Alien Style, Front part Simulates a Laser Light Point to scan enemies location.
Spider Legs for Terrific Monster Style, Looking for original concept and not Casual Robot Designs.
So Print It now!.. 
MT_Pins_Positives.obj
37 KB
MT_Torso_Master.OBJ
16.5 MB