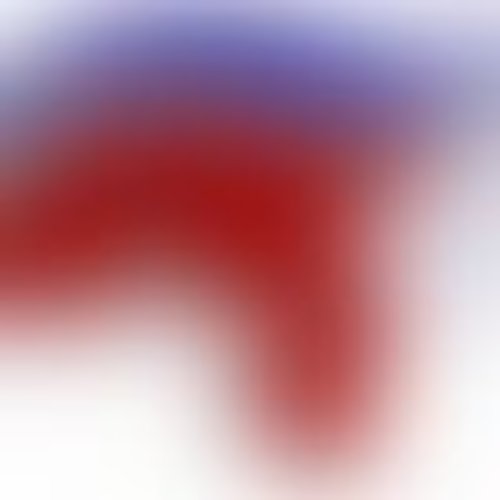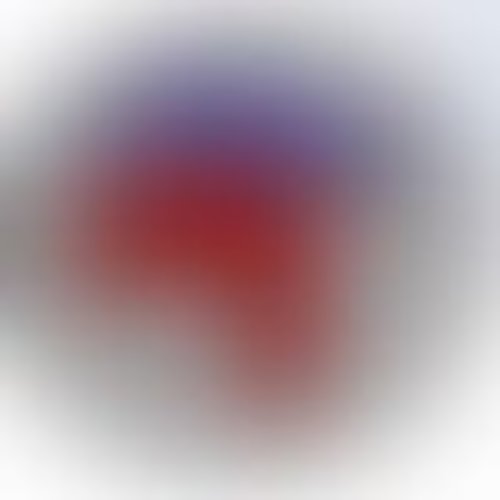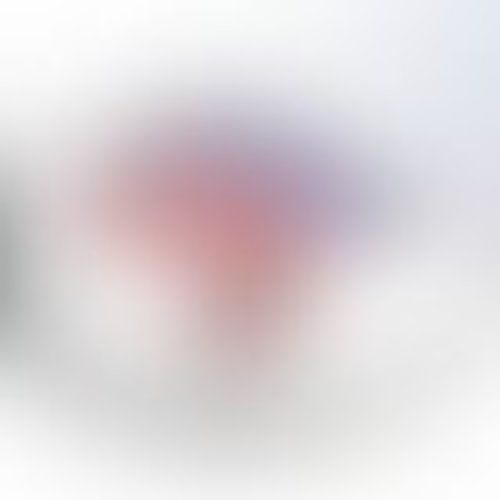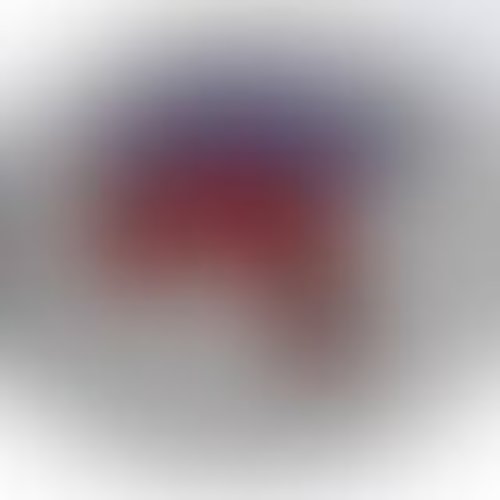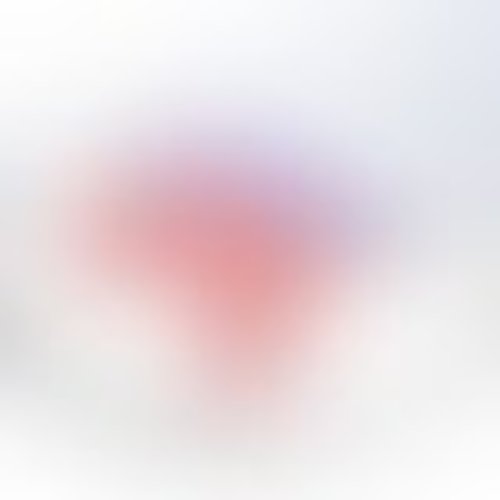 No Prints Yet

Be the first to upload a Print for this Design!
Trump 2016!!! Get your America on with this one and only 3D printed Trump 2016 Presidential Pin! Make America Great Again! Here are some great words of wisdom the Donald has imparted to us 
"I will be the greatest jobs president that God ever created"
"When was the last time anybody saw us beating, let's say, China in a trade deal? They kill us. I beat China all the time"
"Free trade is terrible. Free trade can be wonderful if you have smart people. But we have stupid people"
This design was based off the most awesome mock photo for Trump 2016 which is also attached with this item. Do not know who made it but am giving out credit for basis of idea. 
You can go to a craft software and get adhesive backed safety pins to make these full out campaign pins.
Some of these items are made in multiple parts and can be nested into each other. Based on the Circular back you print you can get different aspects of the logo.This is for if you do not have a multi head printer you can still get multiple colors. I also have a full joined piece for others that want a single print. If you really want the native files I can load these as well.
Hair and Main are items that can be nested into a circle if you want. I have both of these models to have ability to be nested into either circle to give positive or negative effect. If you are having clearance issues, try scaling in your software when doing individual pieces that nest in main circle, nesting pieces have tight clearances.
MADE IN THE U S OF A
Trump_Logo_3_three_color_w_circle_-_master_2.STL
53.8 KB
Trump_Logo_circle_nested_-_main_2.STL
32.5 KB
Trump_Logo_3_three_color_no_circle_2.STL
44.9 KB
Trump_Logo_negative_circle_-_circle_protrude_2.STL
53.8 KB
Trump_Logo_circle_nested_-_hair_business_2.STL
13.2 KB
Trump_Logo_circle_nested_-_circle_flat_2.STL
52.5 KB
Trump_Logo_negative_circle_-_circle_flat_2.STL
52.5 KB
Trump_Logo_circle_nested_-_circle_mid_protude_2.STL
53.9 KB