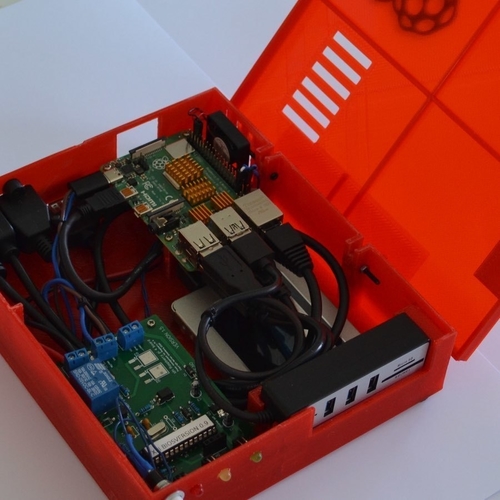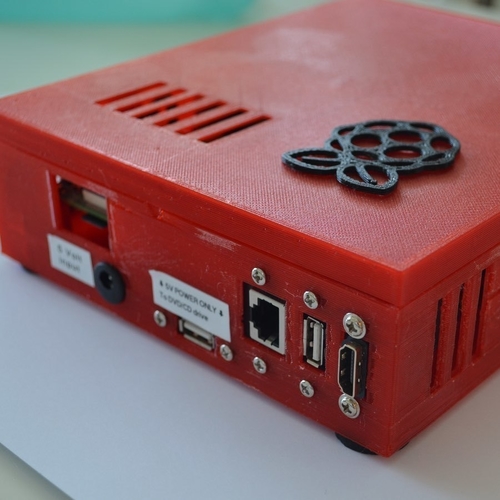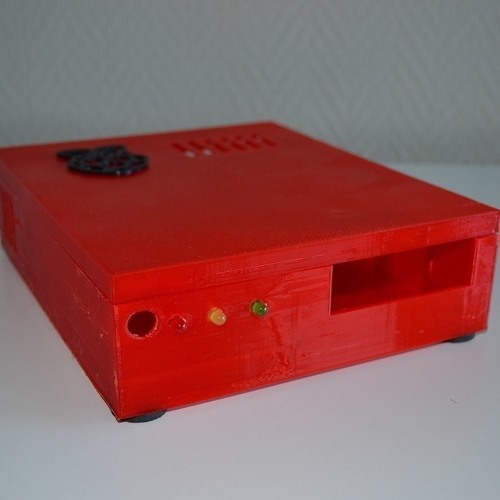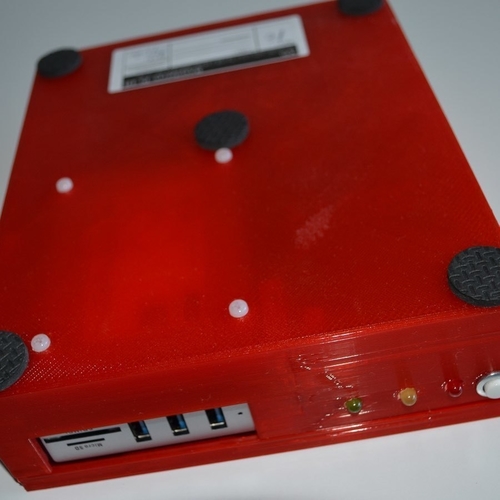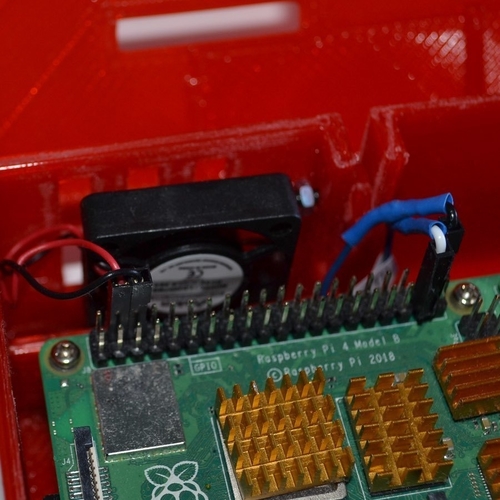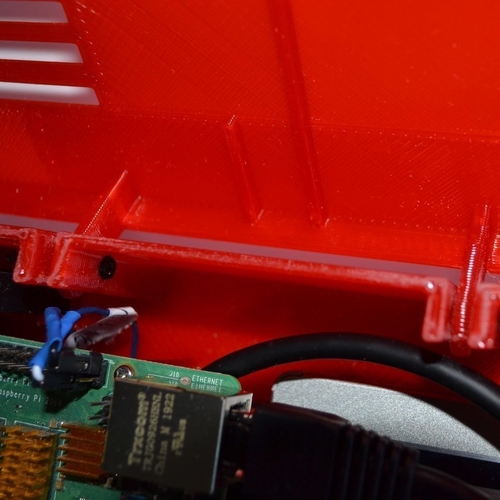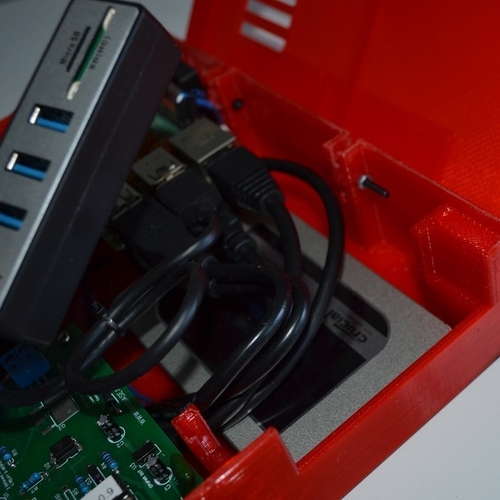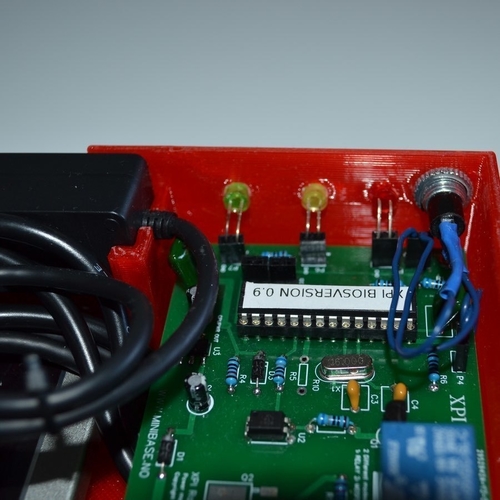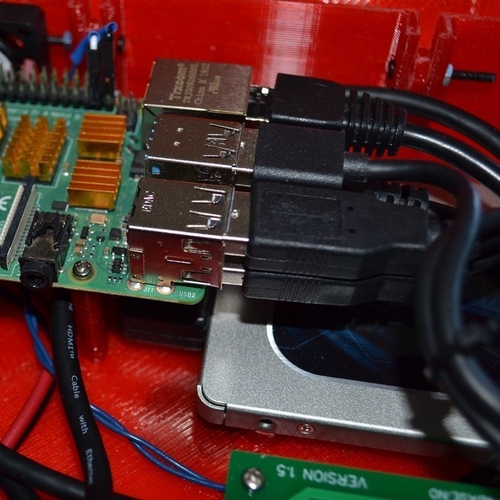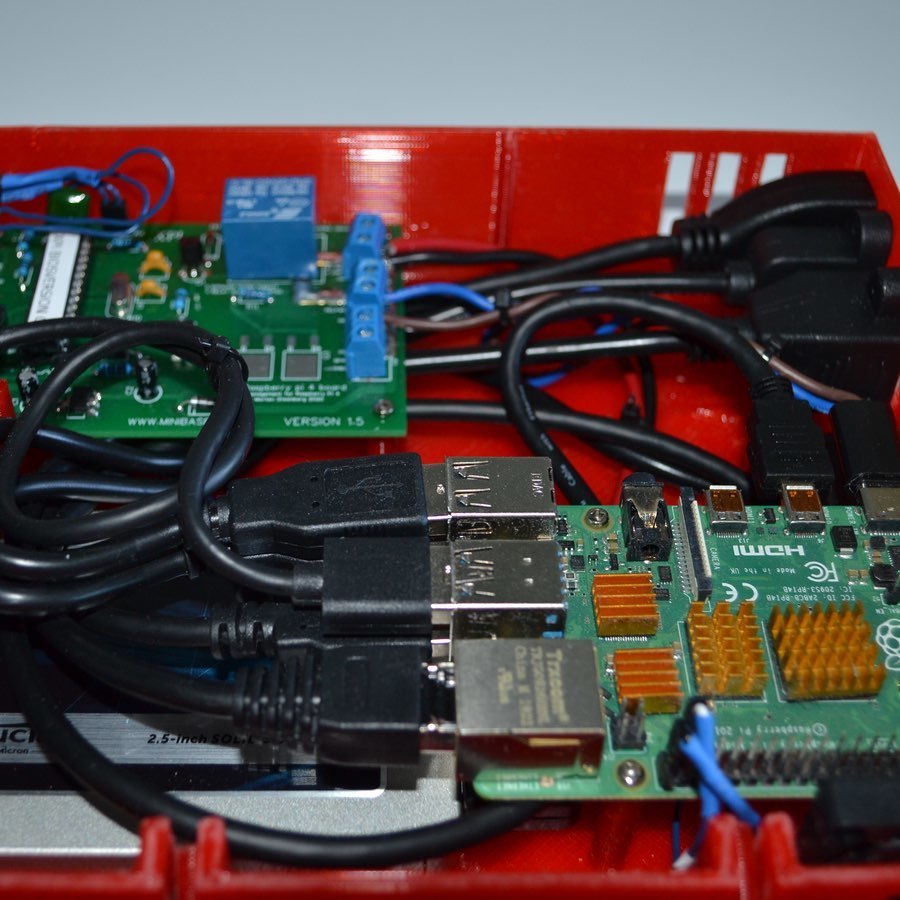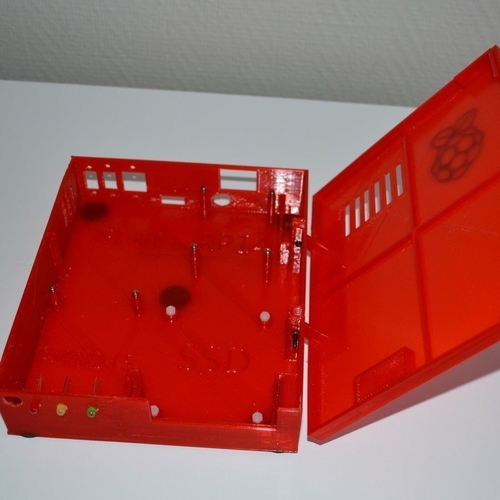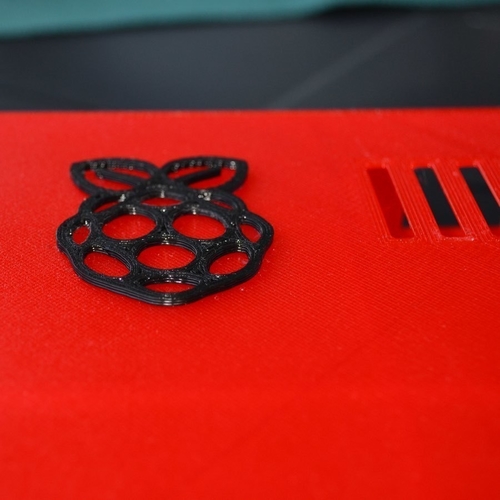 No Prints Yet

Be the first to upload a Print for this Design!
I hope you like this. This is many hours of work in this project. All modules can be rearranged or you can print the complete case with only 2 files.
Raspberry Pi 4 is a powerful microcomputer that, in my opinion, is underestimated, especially in what it can be used to. There are countless opportunities for smart boxes for everything - without the expensive cost.
The size is 46.8x170x200mm Documentation is included, also a complete parts list, and where to shop parts on cheap stores.
xpi_asm_t#r16.stl
42.5 KB
xpi_floor#r16.stl
73.2 KB
xpi_leftwall#r1.stl
1.45 KB
xpi_rightwall#r1.stl
684 Bytes
xpi_backwall#r1.stl
1.06 KB
xpi_conectors#r7.stl
44.5 KB
xpi_pwrbrd1_5#r4.stl
187 KB
xpi_venthole#r1.stl
3.99 KB
xpi_usbhub#r10.stl
7.11 KB
xpi_display#r3.stl
17.9 KB
xpi_nodisplay#r1.stl
1.06 KB
xpi_nousbhub#r1.stl
1.06 KB
xpi_nocardconnectors#r1.stl
43.4 KB
xpi_cabinet_rev1_6_docrev1_0.pdf
445 KB
partslist_external_components_rev1_6.pdf
46.3 KB