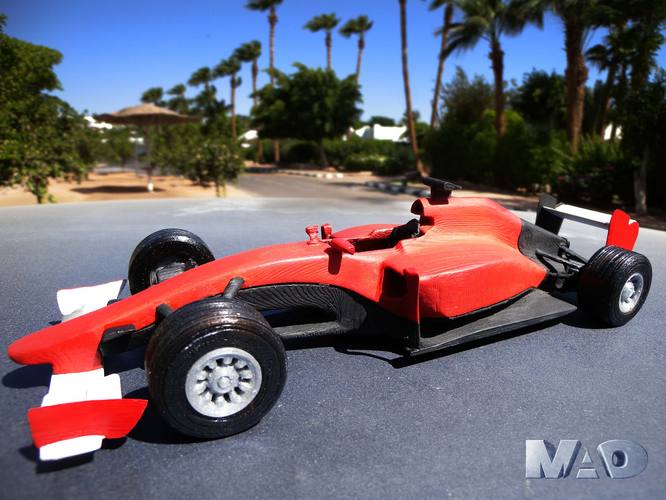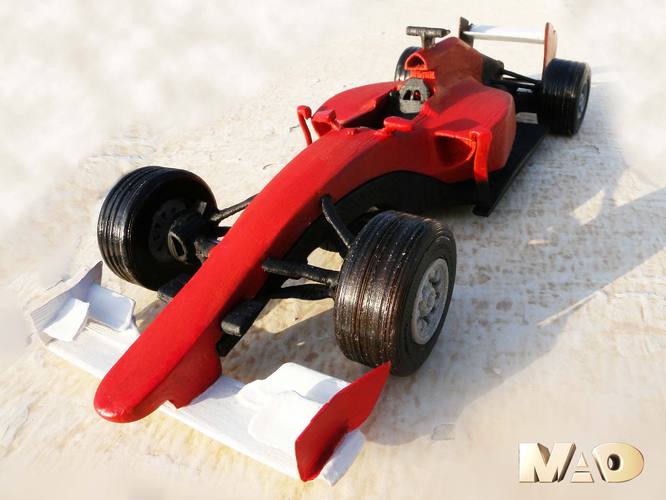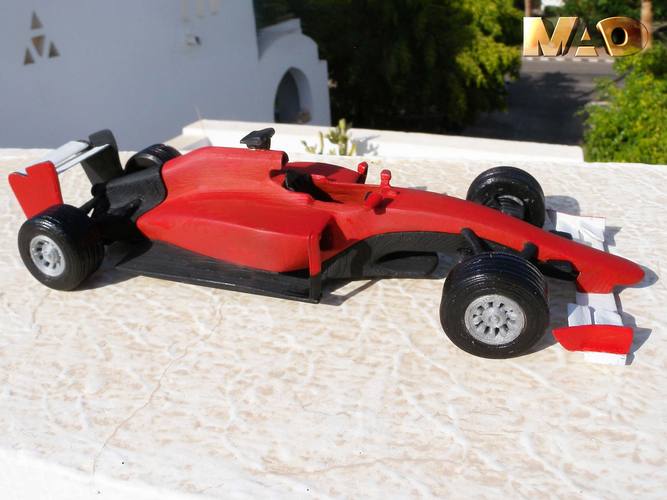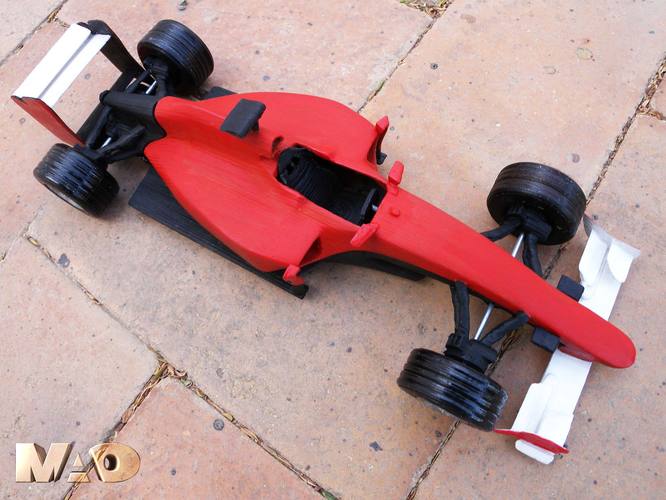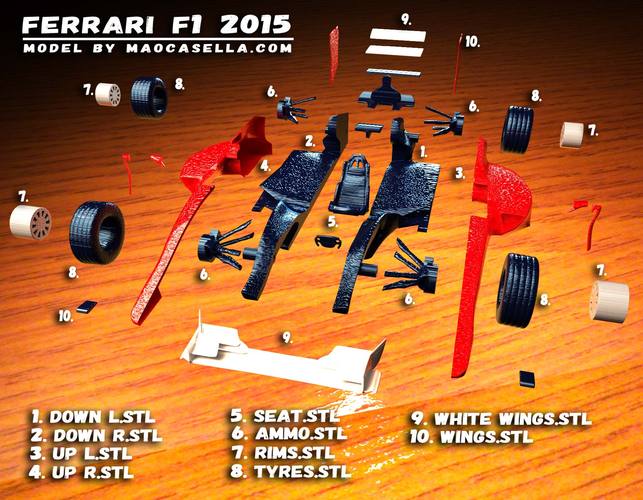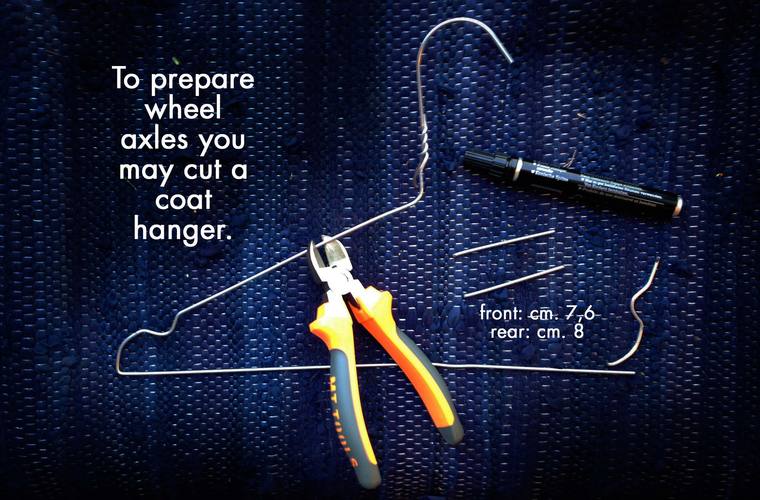 Assemblable model optimized for FFF/FDM 3d printer. For the first time a design without existing blueprints. Maybe I could ask for that to the engineers of Maranello, anyway, this is my new Ferrari F1 2015! A replica of the racing one of this year, divided into 10 different .stl files, entirely modeled for FFF/FDM systems. I'm currently working on a "all in one piece" version printable in sandstone by 3d systems 660pro, and this model will be available very soon. ;-)
This design is protected under International Law through a "BY-NC-ND: Attribution - non-commercial -no derivatives" Creative Commons License. That means that purchasers cannot distribute or sell, neither the digital design nor the printed items made from the design. Buying this design gives you a non-exclusive agreement to print it in your own printer and for your own use, as given by the license.
The CC License is the default copyright for this design, UNLESS you have a separate business or commercial agreement with me, the copyright author of the design. For commercial inquiries or for commissioned work please contact me by visiting www.maocasella.com. Thank you very much!
Ferrari F1 2015.zip/Ferrari F1 2015/1-down L.stl
514 KB
Ferrari F1 2015.zip/Ferrari F1 2015/10-wings.stl
3.23 MB
Ferrari F1 2015.zip/Ferrari F1 2015/2-down R.stl
514 KB
Ferrari F1 2015.zip/Ferrari F1 2015/3-up L.stl
878 KB
Ferrari F1 2015.zip/Ferrari F1 2015/4-up R.stl
872 KB
Ferrari F1 2015.zip/Ferrari F1 2015/5-seat.stl
5.78 MB
Ferrari F1 2015.zip/Ferrari F1 2015/6-ammo.stl
492 KB
Ferrari F1 2015.zip/Ferrari F1 2015/7-rims.stl
10.8 MB
Ferrari F1 2015.zip/Ferrari F1 2015/8-tyres.stl
9.56 MB
Ferrari F1 2015.zip/Ferrari F1 2015/9-white wings.stl
4.57 MB
Ferrari F1 2015.zip/Ferrari F1 2015/pics/1.jpg
435 KB
Ferrari F1 2015.zip/Ferrari F1 2015/pics/2.jpg
277 KB
Ferrari F1 2015.zip/Ferrari F1 2015/pics/3.jpg
279 KB
Ferrari F1 2015.zip/Ferrari F1 2015/pics/4.jpg
413 KB
Ferrari F1 2015.zip/Ferrari F1 2015/pics/Ferrari-2015-render.jpg
373 KB
Ferrari F1 2015.zip/Ferrari F1 2015/pics/Ferrari-2015.jpg
394 KB