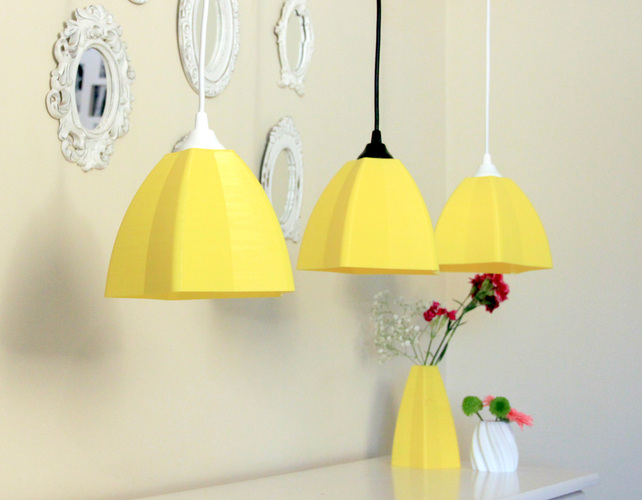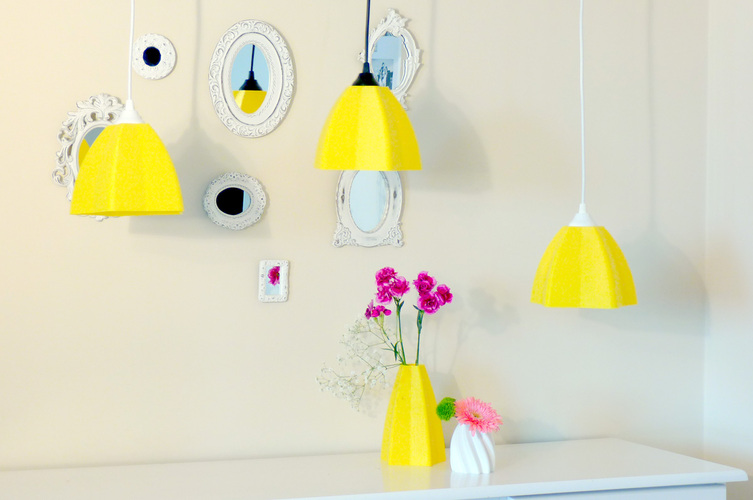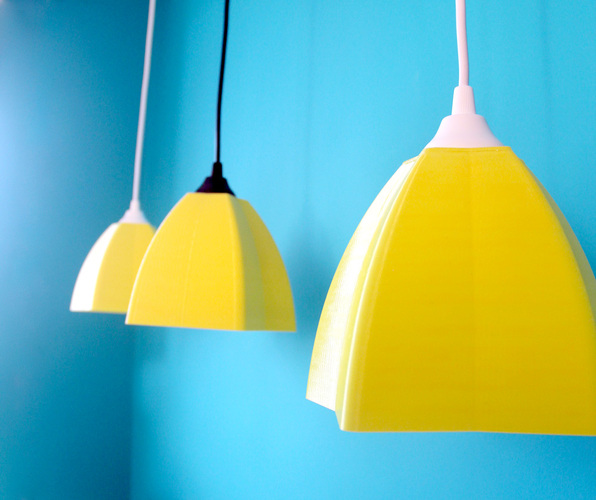 Umbrella collection was made to let your rainy days (or not) happier!
For you to leave your home much more friendly and elegant!
With contemporary design, Umbrella lamp is also a great option for gifting someone special.
You can print with 0.3 layer.
** We recommend using fluorescent or LED lamp.
* You can use kit for lamp E27
Dimensions: Length 21 x Width 21 x Height 15 cm www.produtecalab.com.br
Luminaria Umbrella.stl
4.73 MB