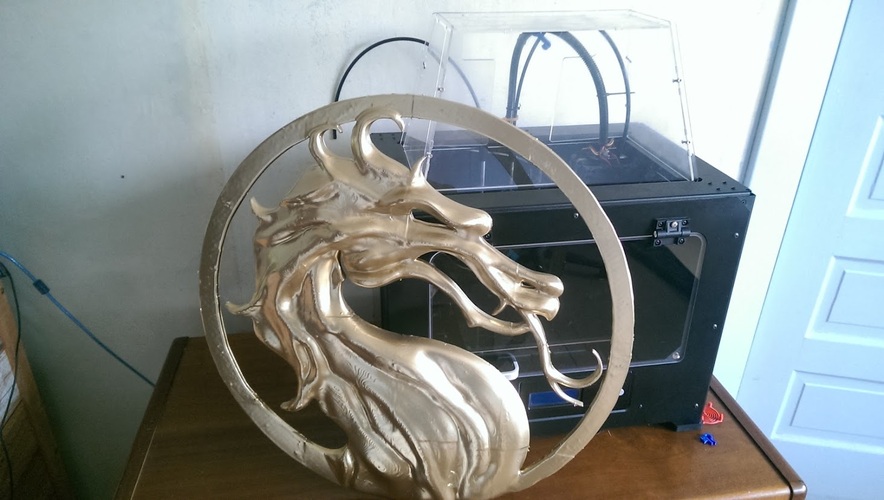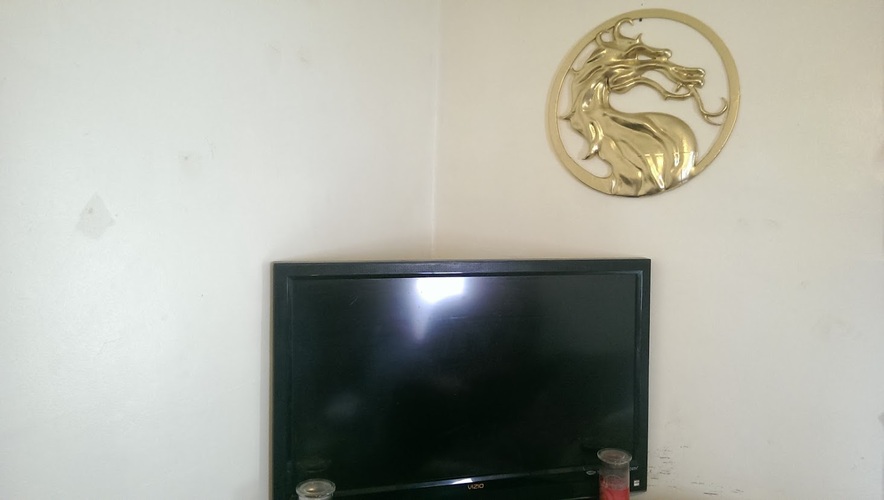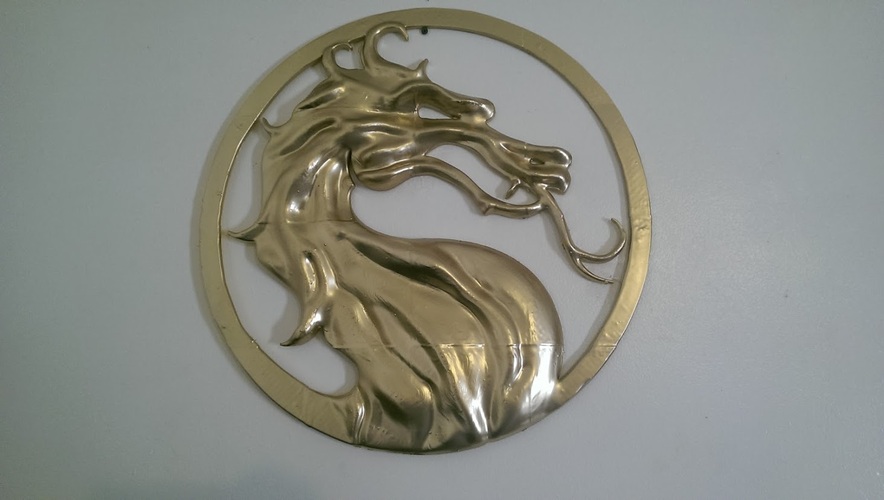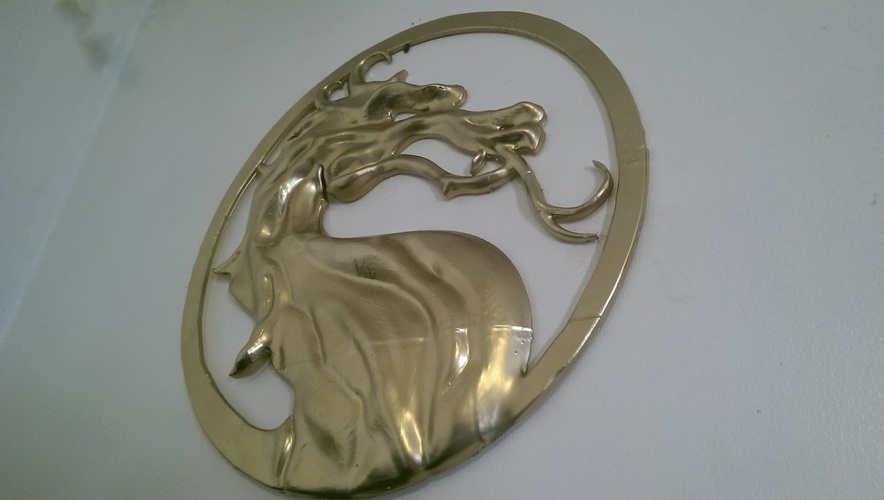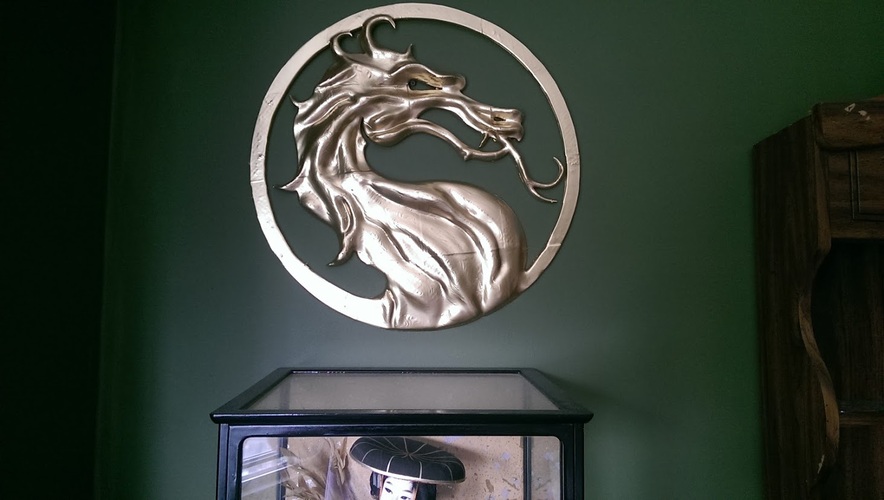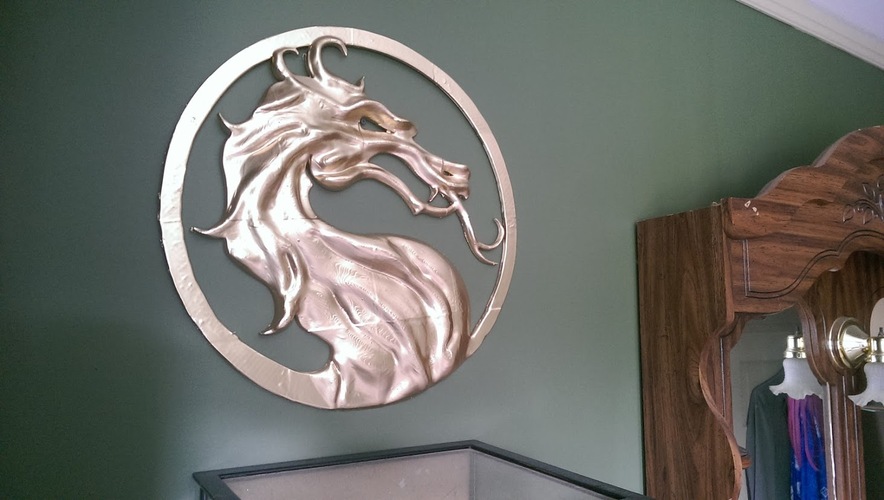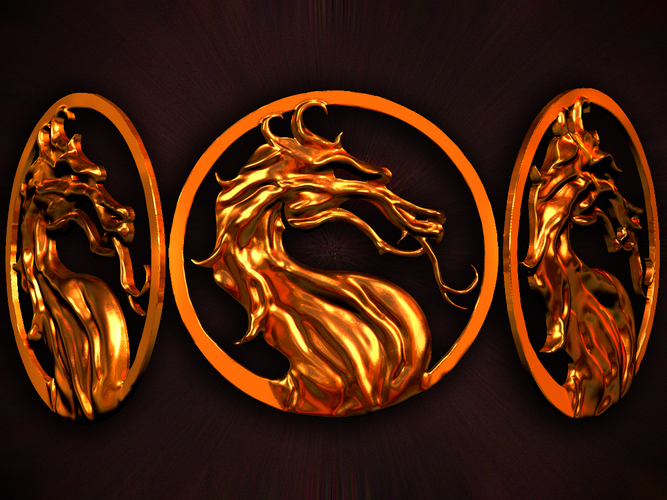 No Prints Yet

Be the first to upload a Print for this Design!
Who doesn't love Mortal Kombat?
Sculpted out a nice MK logo with Zbrush, but why stop there? I also cut the file into 14 part's to be printed and pieced together. Included the full version also. Print it out, Paint it up, hang it on your wall. It should be about 20x20 in or so when full sized, currently printing it myself now.
MKWallSign.zip/MK12.stl
673 KB
MKWallSign.zip/MK9.stl
1010 KB
MKWallSign.zip/MKsign.stl
12.3 MB
MKWallSign.zip/MK6.stl
1.67 MB
MKWallSign.zip/MK11.stl
1.03 MB
MKWallSign.zip/MK1.stl
214 KB
MKWallSign.zip/MK10.stl
1.42 MB
MKWallSign.zip/MK13.stl
106 KB
MKWallSign.zip/MK14.stl
746 KB
MKWallSign.zip/MK15.stl
995 KB
MKWallSign.zip/MK16.stl
307 KB
MKWallSign.zip/MK2.stl
1.33 MB
MKWallSign.zip/MK3.stl
585 KB
MKWallSign.zip/MK4.stl
86.9 KB
MKWallSign.zip/MK5.stl
1.09 MB
MKWallSign.zip/MK7.stl
1.37 MB
MKWallSign.zip/MK8.stl
852 KB