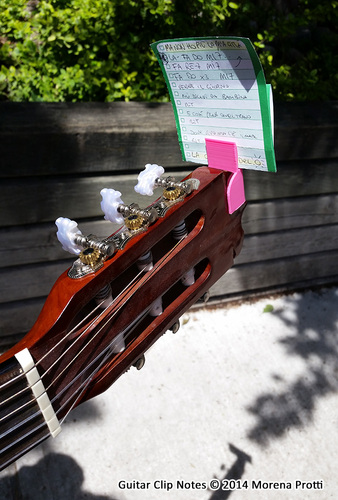 I made this clip for the Guitar head, to hook some song notes when I have to play at local shows. It fits a 2.05 cm head thickness. The side walls are 2mm each.
You can see a video while using this tool, here: https://youtu.be/aYnfZIY6hxY
To learn more about this print visit my blog.
guitar_clip_notes.stl
12.2 KB