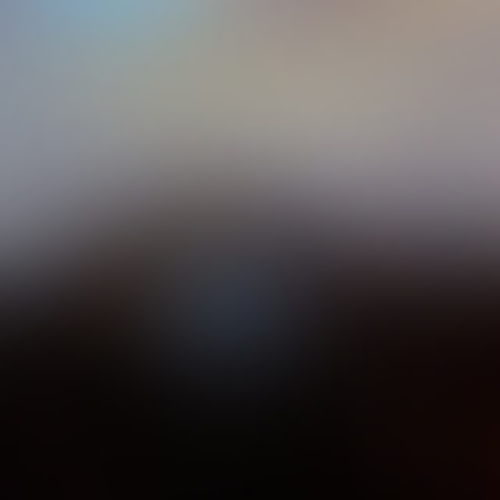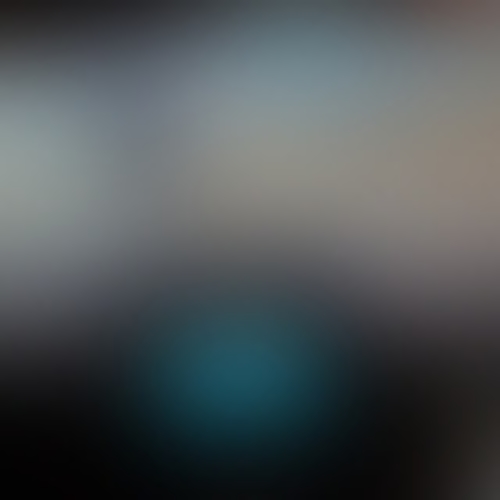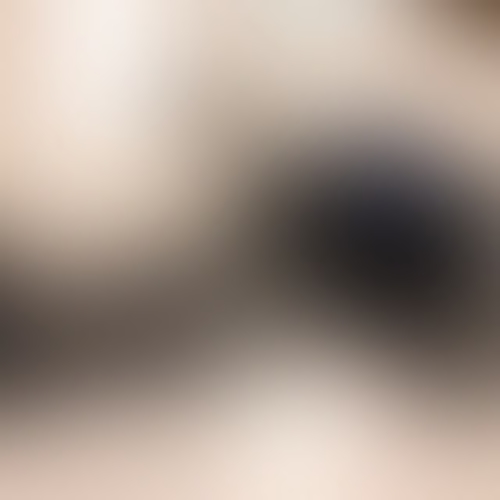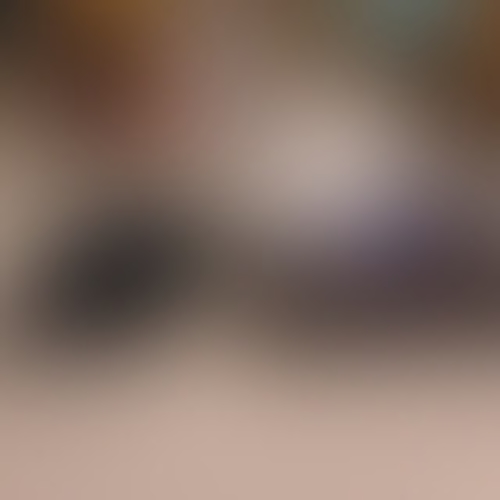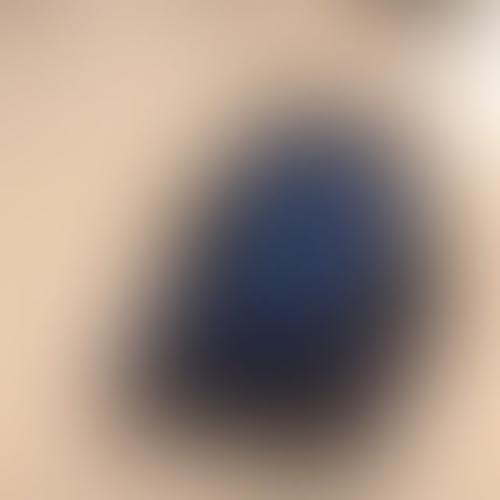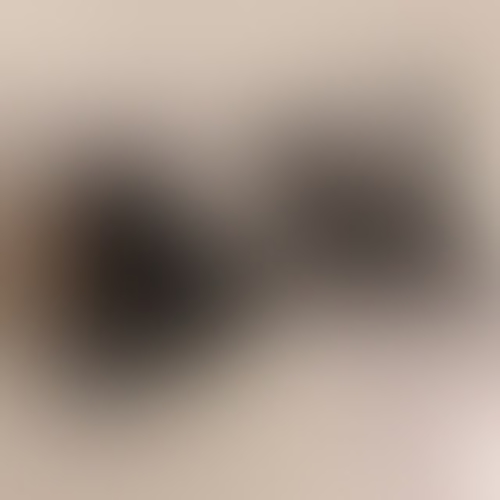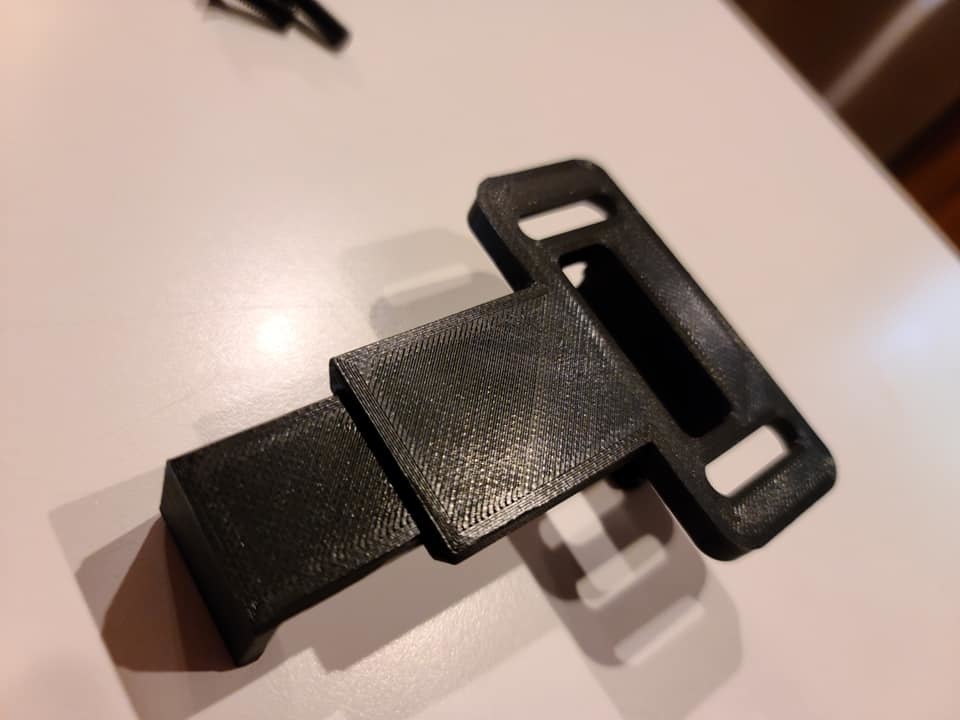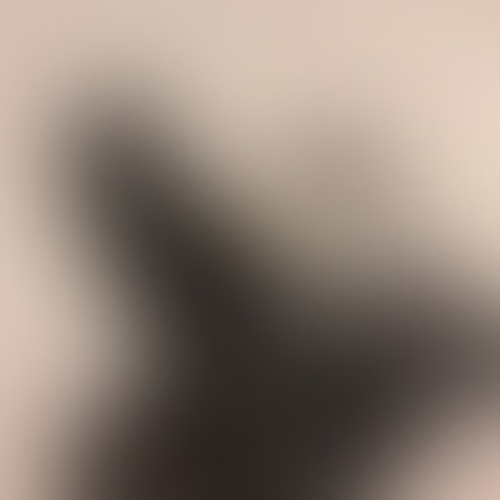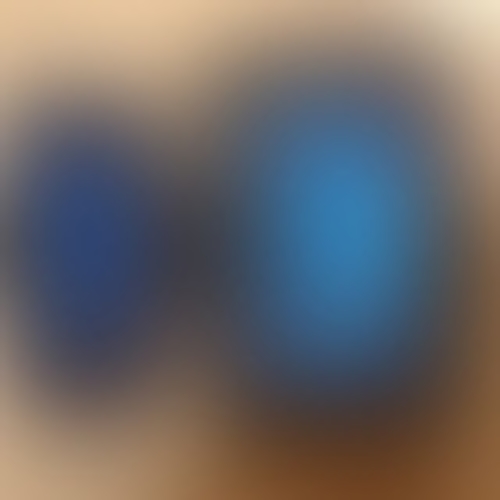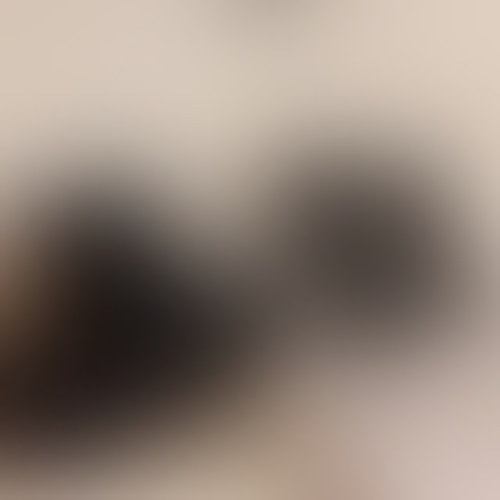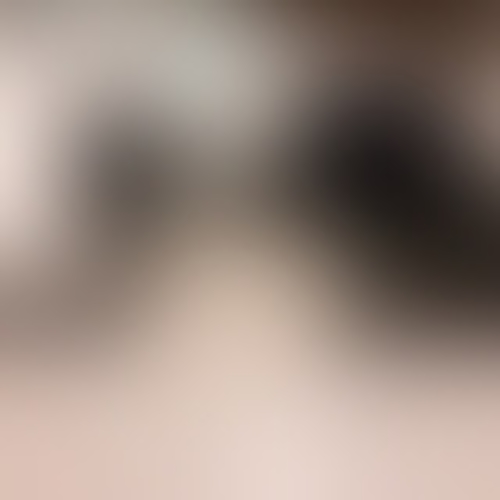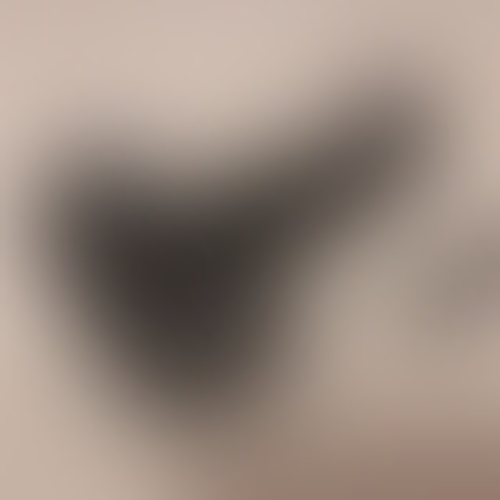 No Prints Yet

Be the first to upload a Print for this Design!
Video Demo here: https://youtu.be/dspFL-mqBgI
Several phone mounts exist on the market for the Fanatec line of wheelbases but they all seem to have an issue that bothered me too much to use them. Due to the accessory mounting location on the CSW and CSL wheelbases the phone mounts all seem to sit too high up, causing the phone or tablet to not line up properly in the driver's FOV.
On-board demo here: https://youtu.be/oTaA2CtHJqA
The solution was to design a mount that uses countersunk M6 screws which allowed for the phone to rest over the top of the mounting screws giving the ability to lower the position of the phone or tablet getting that sweet spot for your digital dash readout. The mount is universal, allowing the user to dial in the desired height to match the needs for a F1 Style wheel or a traditional round wheel.
There are 2 arm sizes available. 55mm will allow expansion to fit virtually any phone or a 90mm for tablets.
Can print on demand in multiple color combos. The lettering isn't painted, it's plastic done via a print pause and filament change for the final layers of the print.
PayPal payment: The $20 price includes shipping within the US and the required M6 countersunk screws (x2) for mounting, plus a 55mm arm for phones or 90mm for tablets or, both arms included for $25.
Notes: Pictures shown with a Samsung Galaxy S9+ with Spigen bumper style case (thin) (77.8mm) and a 7in Verizon branded tablet without a case. Please remember that these are not injection molded parts but 3d printed layer by layer. There will be minor imperfections and visible layer lines as seen in the pictures.
Print settings
Supports touching build plate for shelf
Brim if needed
20% infill
Let cool before inserting arm. If still too tight, shave a small amount of material off of each side of the arm.
M6 x 10mm countersunk screws are required for mounting
Universal F1 and round wheel height adjustment.stl
343 KB
55mm arm default size.stl
19.5 KB
90mm tablet hook.stl
20 KB