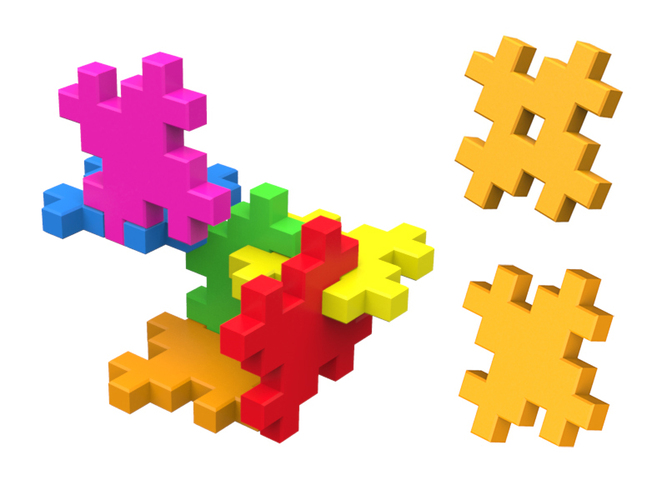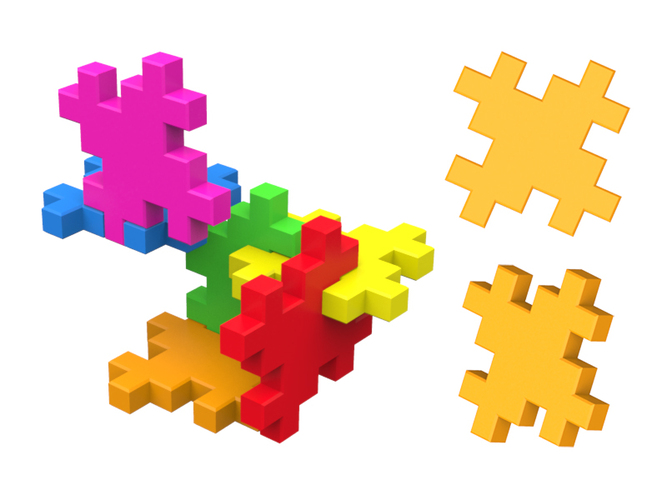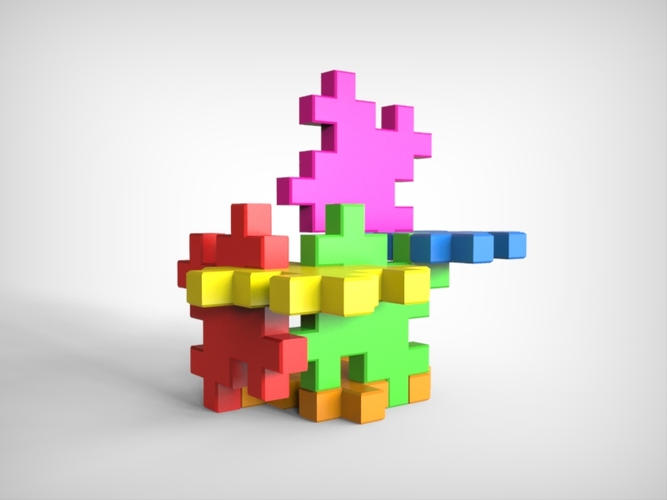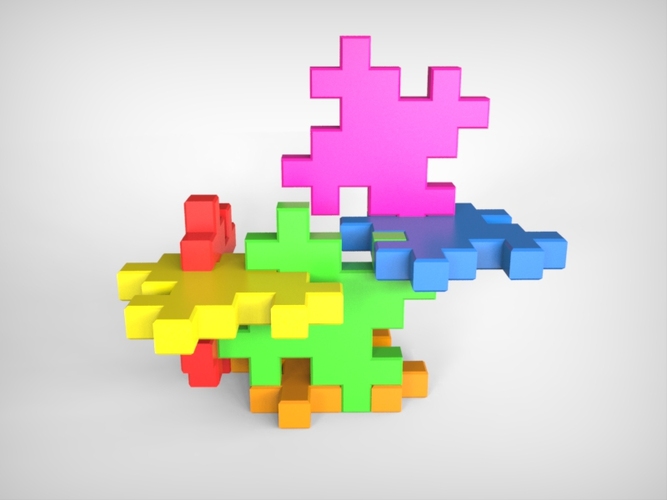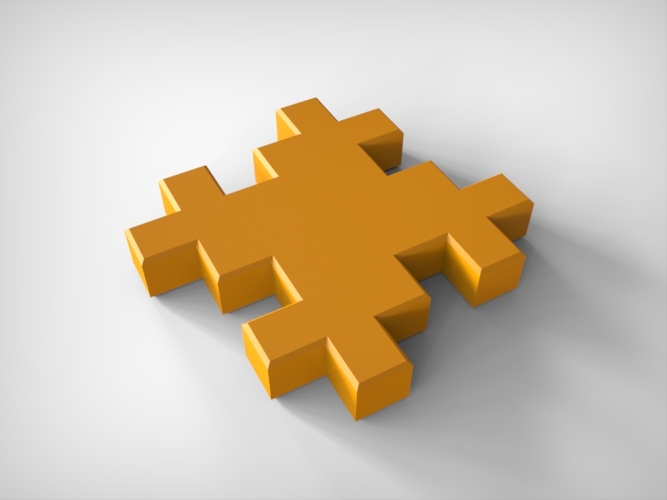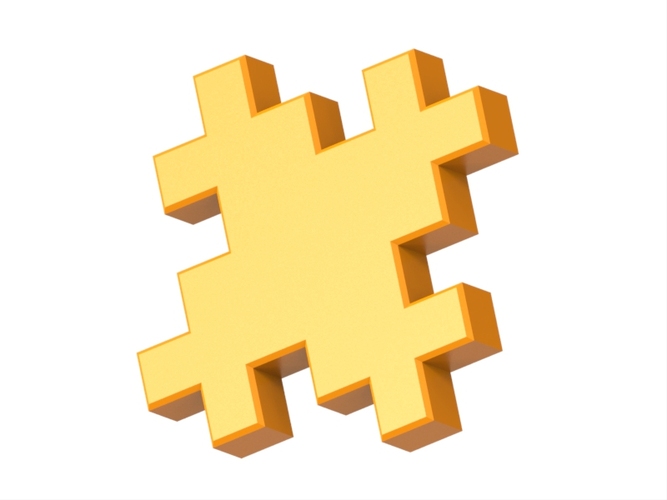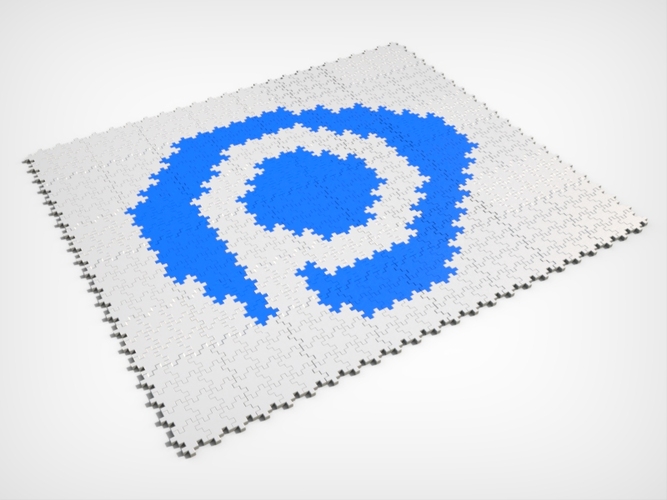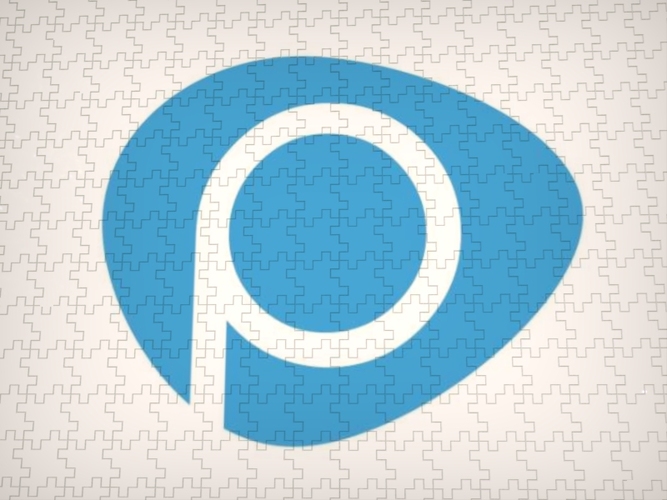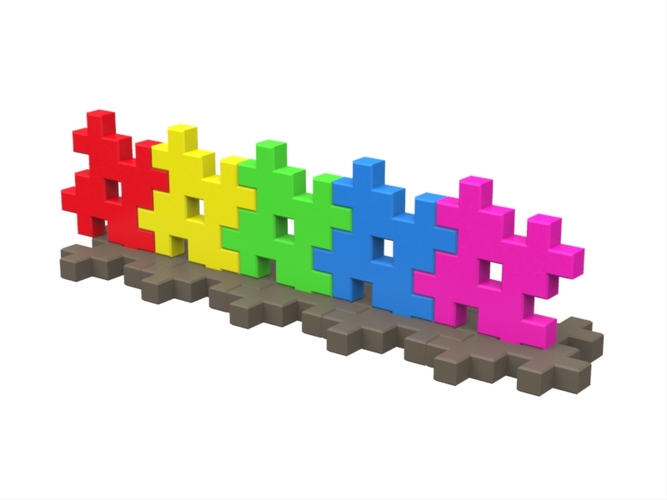 No Prints Yet

Be the first to upload a Print for this Design!
Inside a child's brain, there are infinite number of ideas and shapes. For this reason, puzzle and construction games are of the most enjoyable games for children. With these toys, kids can transform their imagination into real models.
In this entry, I have designed a construction/puzzle game consists of two types of pieces, which can be combined and integrated together in order to build very complicated structures. The idea combines 3D constructions toys with 2D puzzle games in one set. They can be used to build different 2D shapes with various colored pieces, as in puzzle games. But not only this, they can also be fixed together from all sides to build 3 dimensional structures, similar to construction toys.
Unfortunately, I did not try to print my models, because I do not have a 3D printer. Actually, I am here to win one :)
PUZZLE.zip/PUZZLE.STL
13.9 KB