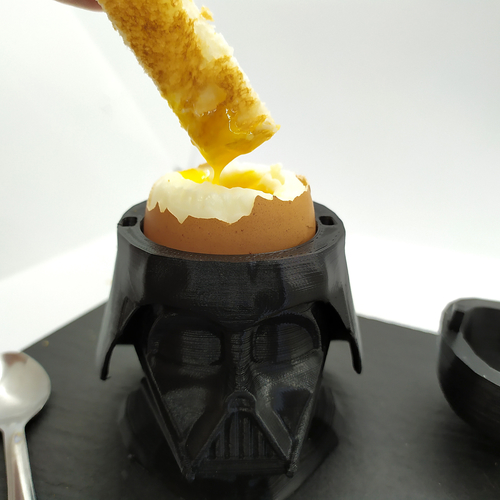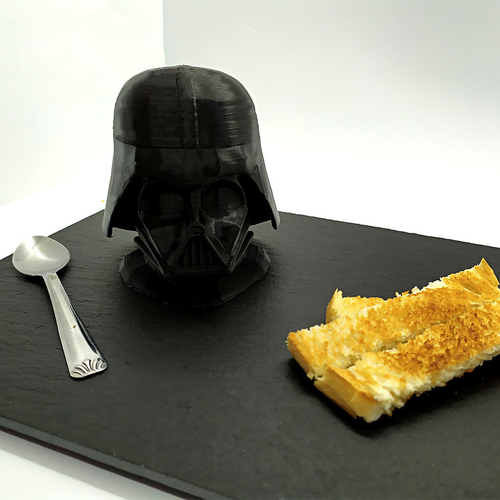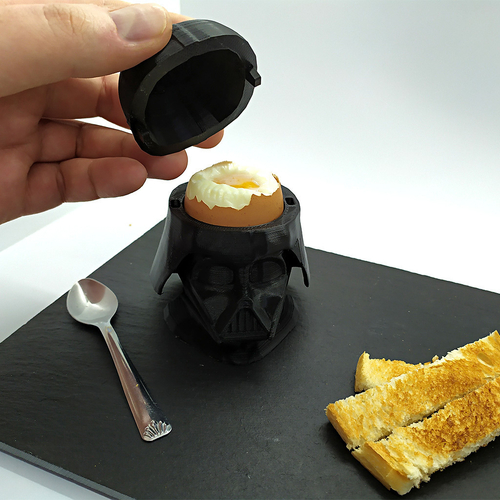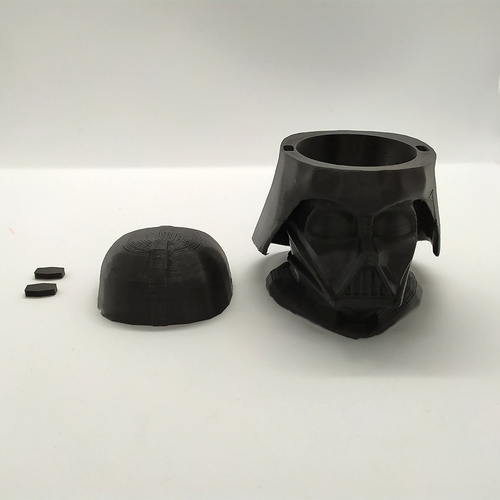 No Prints Yet

Be the first to upload a Print for this Design!
To enjoy hard-boiled eggs in the morning, kids and adults alike will appreciate this Star Wars egg cup representing Darth Vader.
For a limited time, this model will be free. We invite you to visit the Patreon Stratation Design 3D page to support us and to have access to exclusive content!
https://www.patreon.com/stratationdesign3D
The model shown in the photos was printed with PLA on an Ender 3 at 100% of its size. To get the right size for eggs, the optimal print size is between 100% and 110%. It took 8 hours and 30 minutes of printing time for the 100% model, quality at 0.12 mm with 15% filling. Adding supports is recommended. Adding a raft is highly recommended.
Coquetier_SWDarthVader_ClipX2.STL
1.06 KB
Coquetier_SWDarthVader_Top.STL
1.91 MB
Coquetier_SWDarthVader_Base.STL
28.7 MB