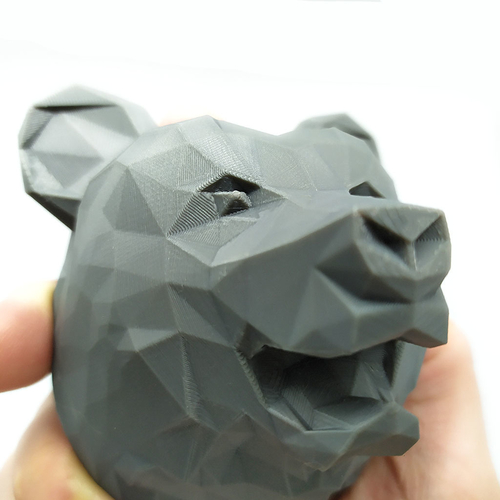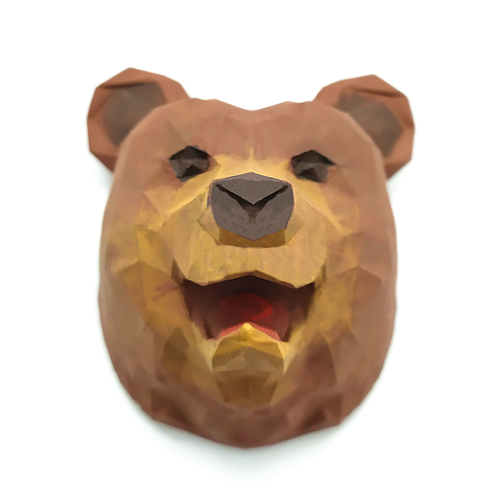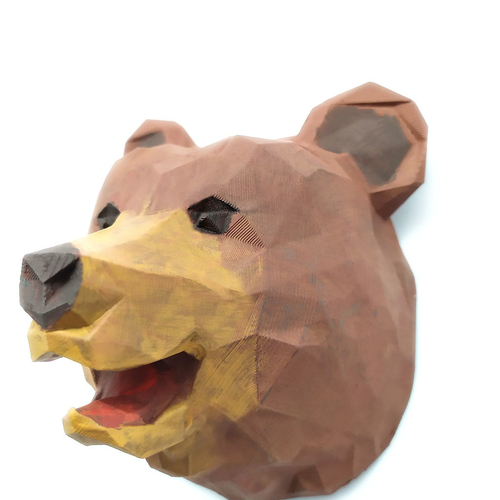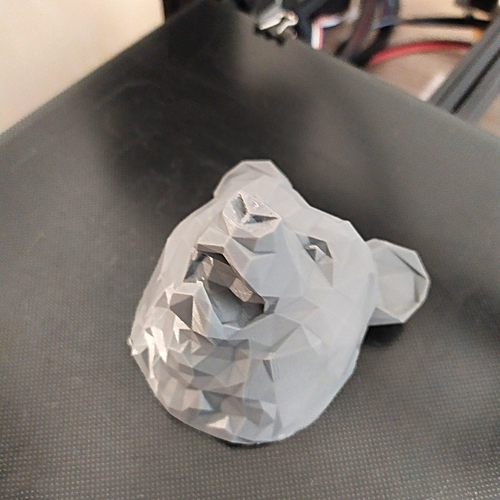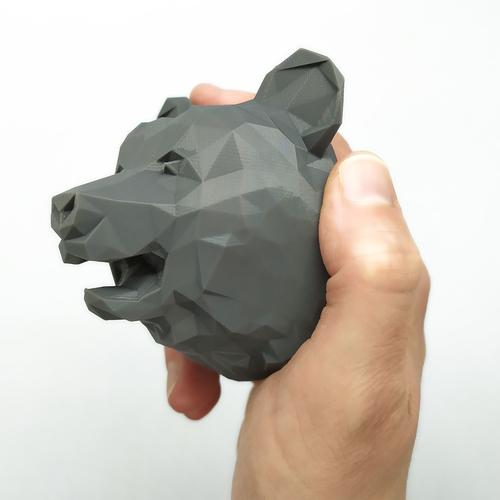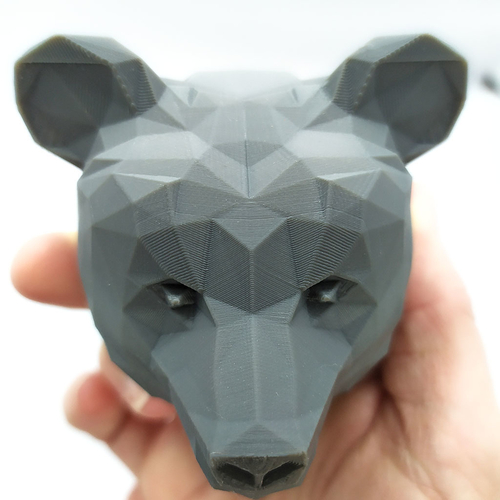 As a decoration or even as a hook for your keys or for your kitchen towels, this low polygon bear will certainly liven up your household.
We invite you to visit the Patreon Stratation Design 3D page to support us and to have access to exclusive content!
https://www.patreon.com/stratationdesign3D
The model shown in the pictures was printed with PLA on an Ender 3 at 130% of its size with 10% filling. 2:30 printing time for the model at 130%, quality 0.15 mm. Printing with support for the ears recommended.
Deco_OursLowPoly_V2.stl
12.7 MB