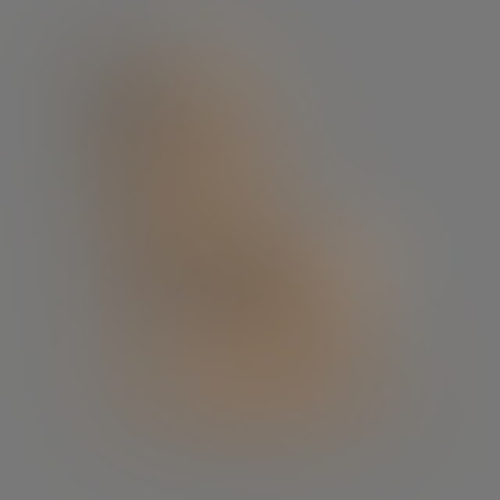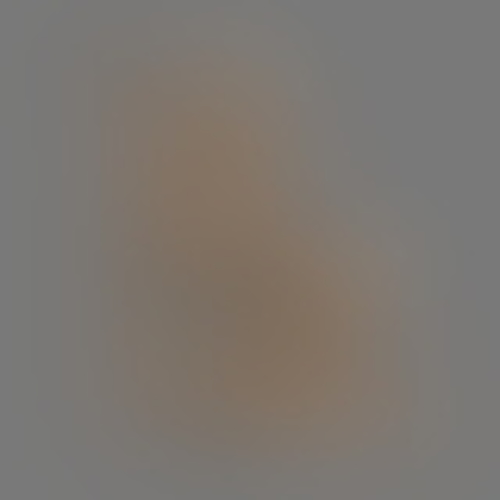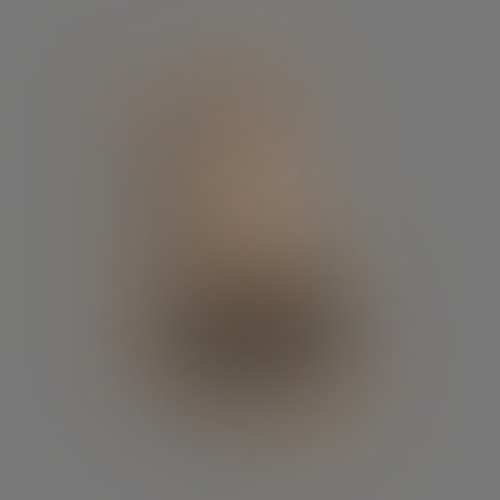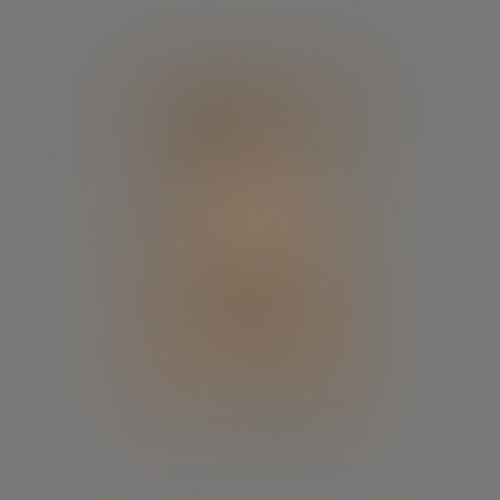 This is Pretty Penholders sexy twin sister, Beatrice Although smaller than her twin sister, her back opening is wider, so she can still help hold your pen. :)
Bamboo Beatrice has fine body details complete with a set of bamboo bondage sticks. Her behind has been specially crafted to help hold your tools of writing. Printed at normal scale most of the common types of regular pencils or ball point pens will fit her.
With uncensored naughty bits.
Have fun printing :)
---
Link to her sister Penny: https://pinshape.com/items/59292-3d-printed-pretty-penny-penholder
---
Must be printed with full supports due to numerous overhangs and details. Pay extra care when removing the supports - especially around her hair and hands - as she has complex details that may break away if handled too rough.
No raft required, but a brim may help around the small contact point of bamboo logs and feet.
Face and body contains intricate details, which shows best at 0.15mm or finer.
PLA filament.
Bamboo Beatrice.stl
43.7 MB