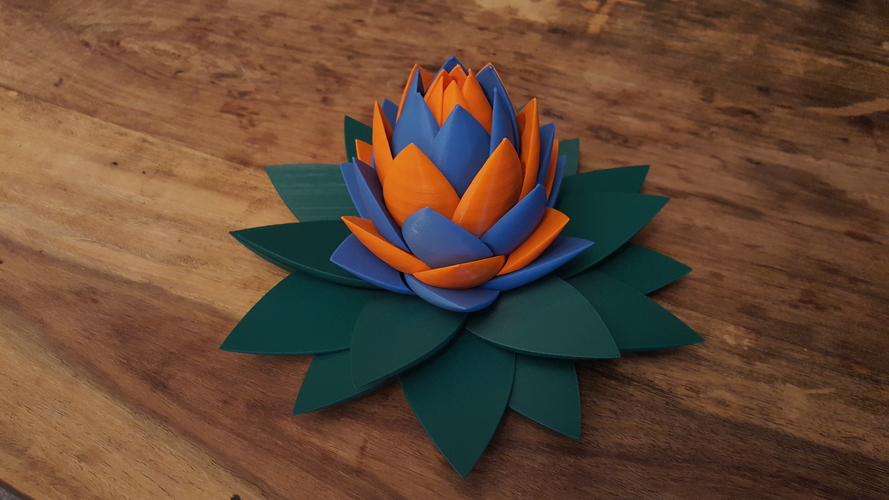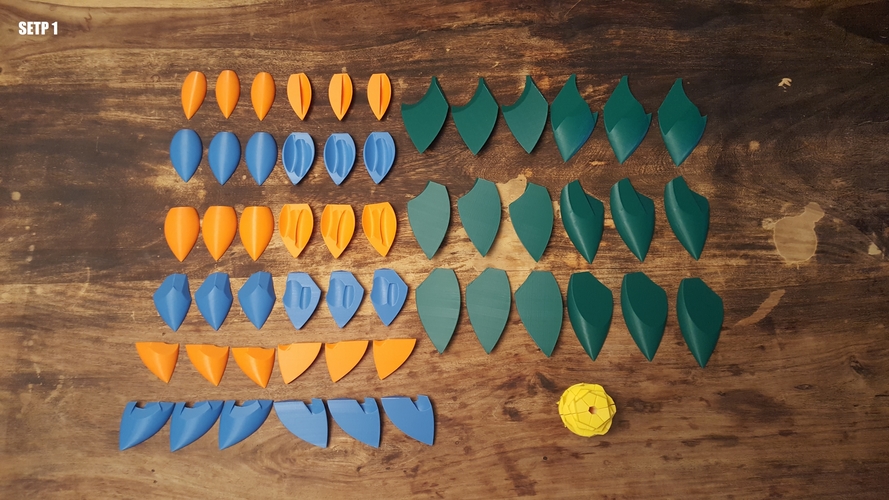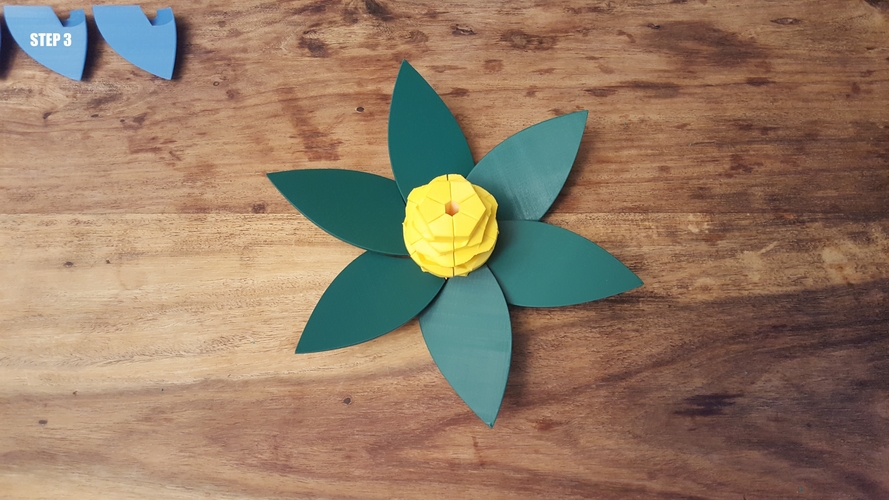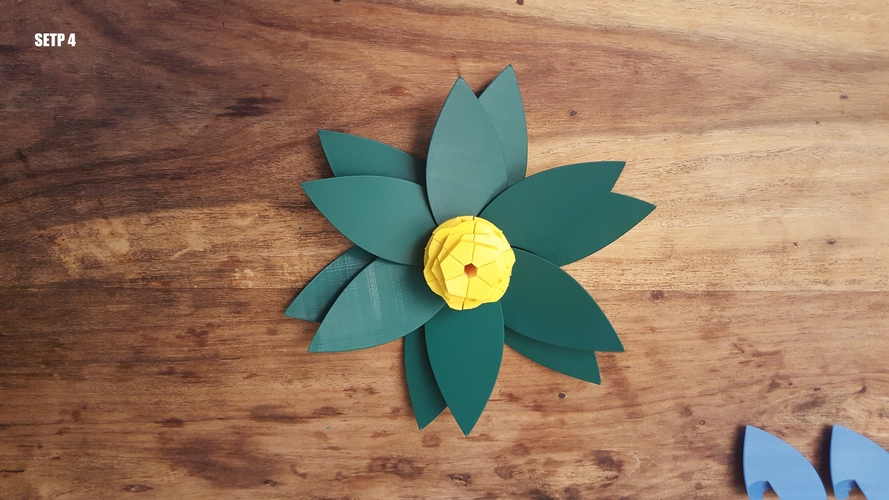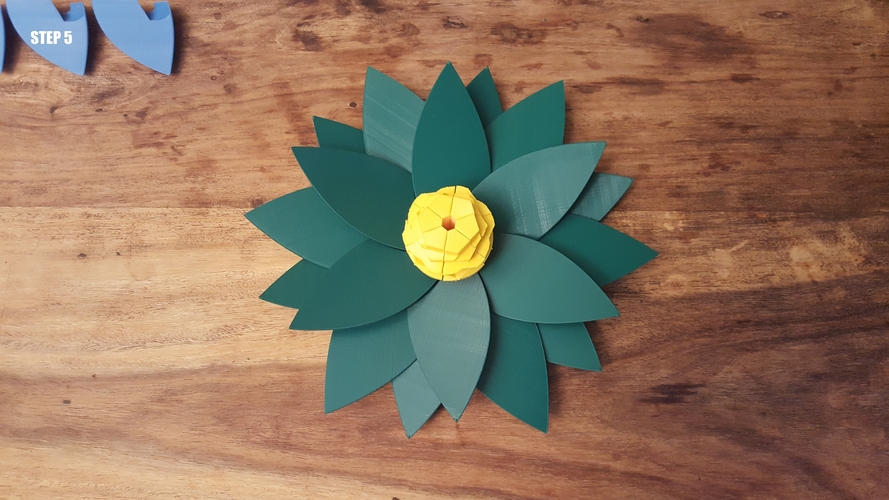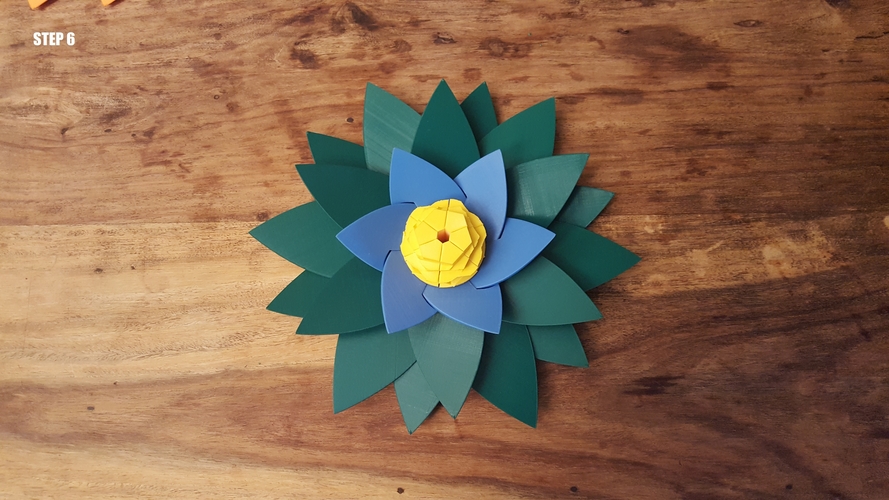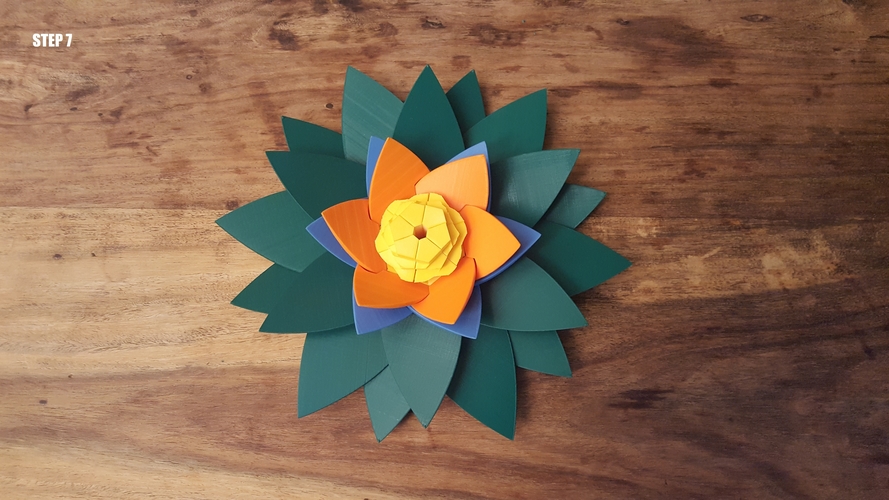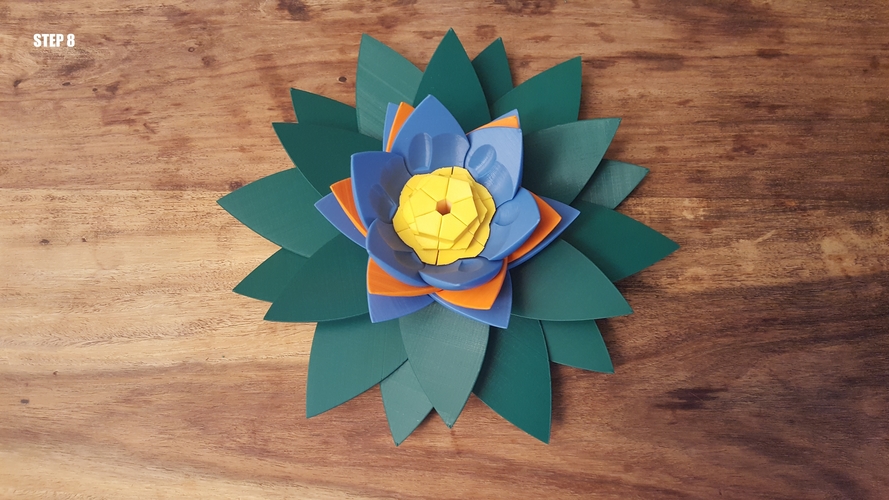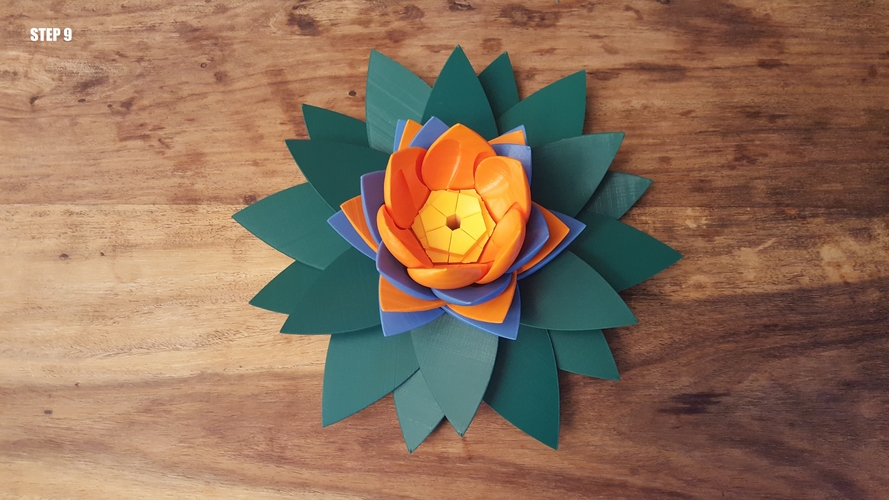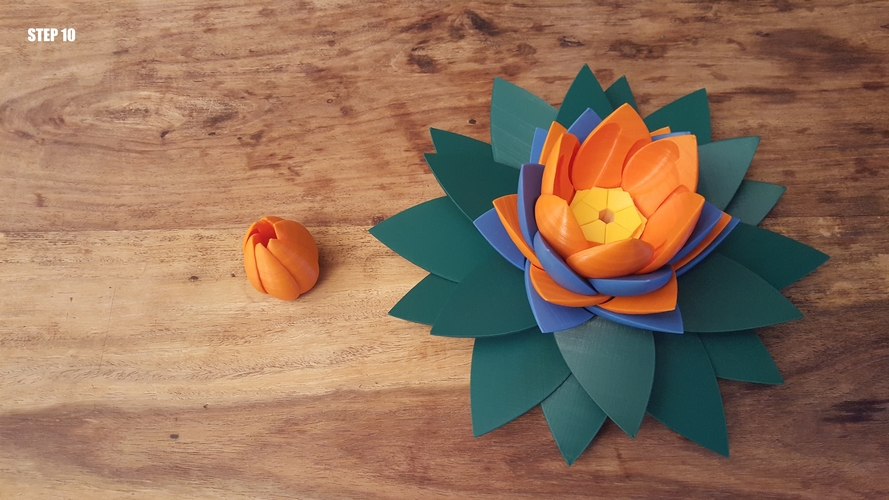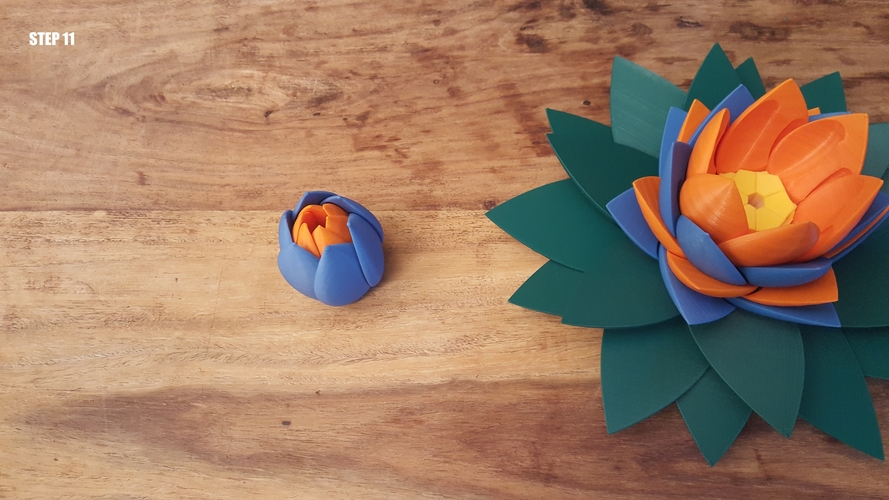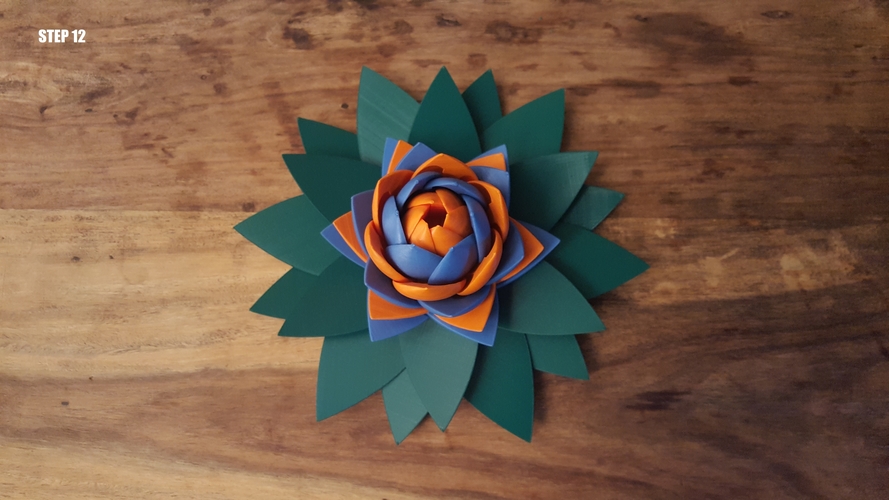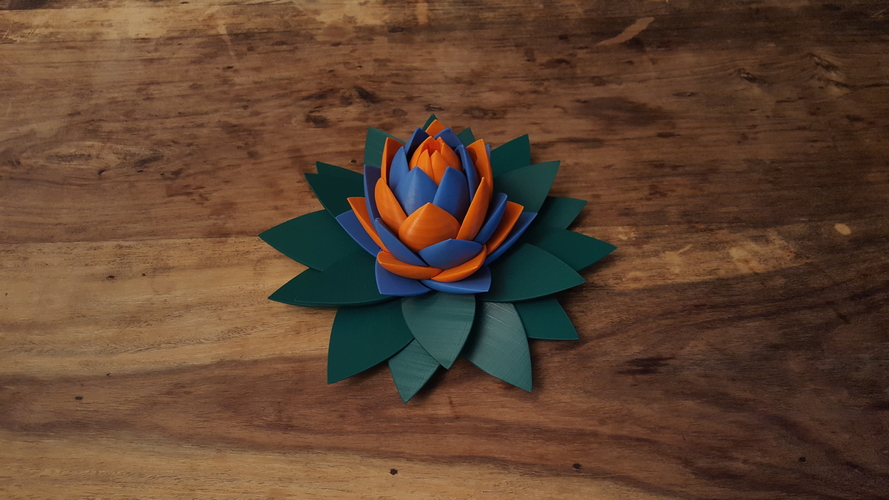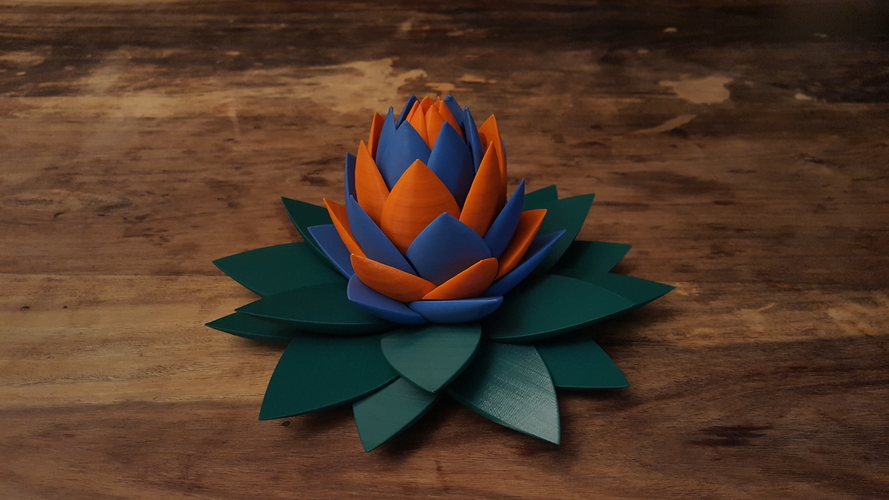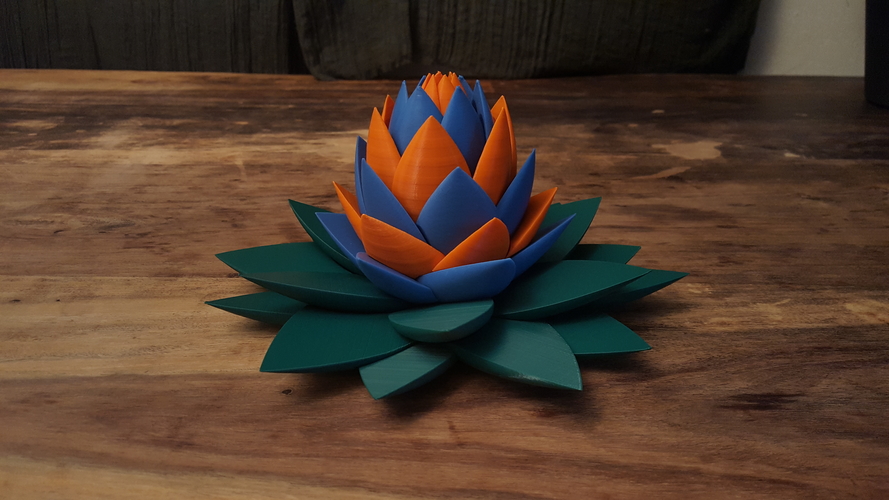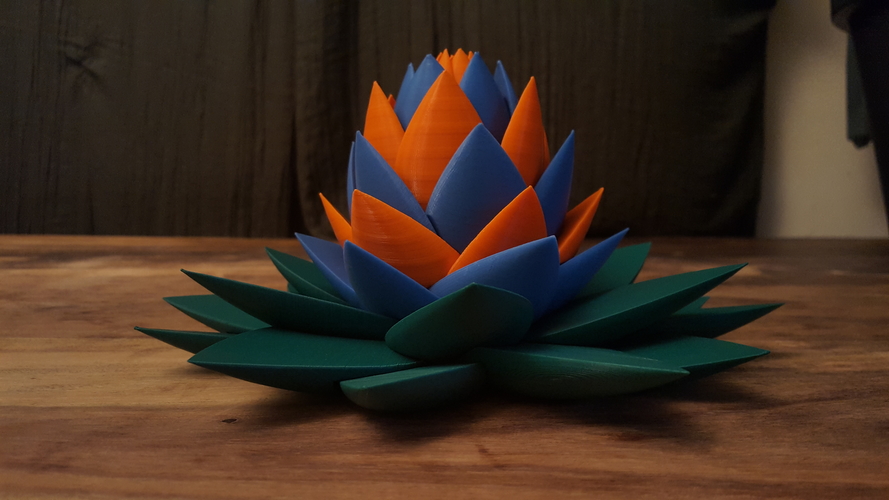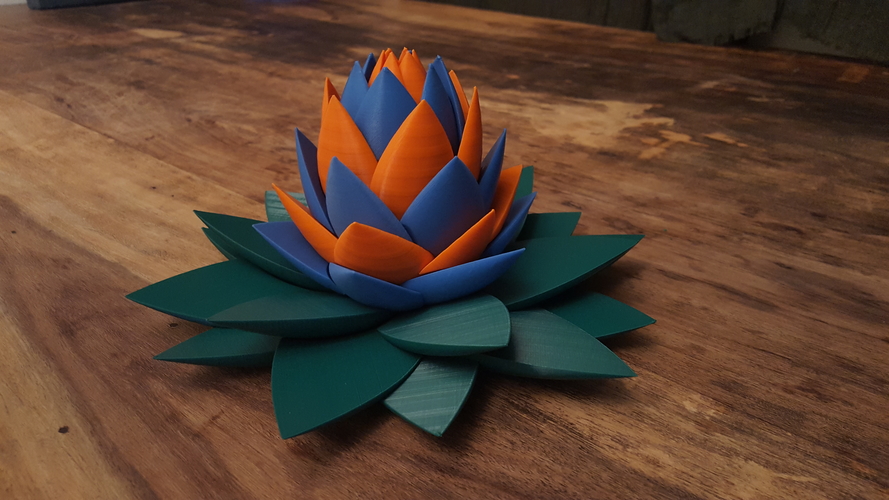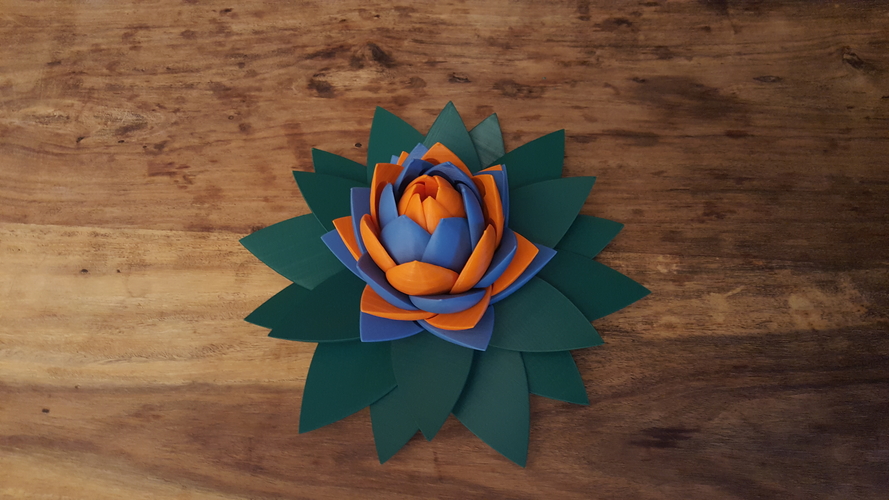 No Prints Yet

Be the first to upload a Print for this Design!
Simple Puzzle that rewards you with a nice Art peace as reward when finished :-)
With 55 peaces it's not to hard, but a steady hand is required to finish it.
To make it easier to build up photos of the 11 steps are included in the photo section.
The 'core' (yellow peace) is printed in 6 peaces that are glued together after printing.
Support material is not needed but a 'Brim' is recommended for the bigger peaces
This model is tested in PLA on 4 different FDM printers
If you have any questions feel free to ask :-)
RackMultipart20200105-19273-186ooxa.zip/Leave9.stl
5.75 MB
RackMultipart20200105-19273-186ooxa.zip/Leave8.stl
9.69 MB
RackMultipart20200105-19273-186ooxa.zip/Core.stl
1.73 MB
RackMultipart20200105-19273-186ooxa.zip/Leave1.stl
4.26 MB
RackMultipart20200105-19273-186ooxa.zip/Leave2.stl
5.67 MB
RackMultipart20200105-19273-186ooxa.zip/Leave3.stl
5.83 MB
RackMultipart20200105-19273-186ooxa.zip/Leave4.stl
6.24 MB
RackMultipart20200105-19273-186ooxa.zip/Leave7.stl
9.43 MB
RackMultipart20200105-19273-186ooxa.zip/Leave5.stl
2.76 MB
RackMultipart20200105-19273-186ooxa.zip/Leave6.stl
5.61 MB