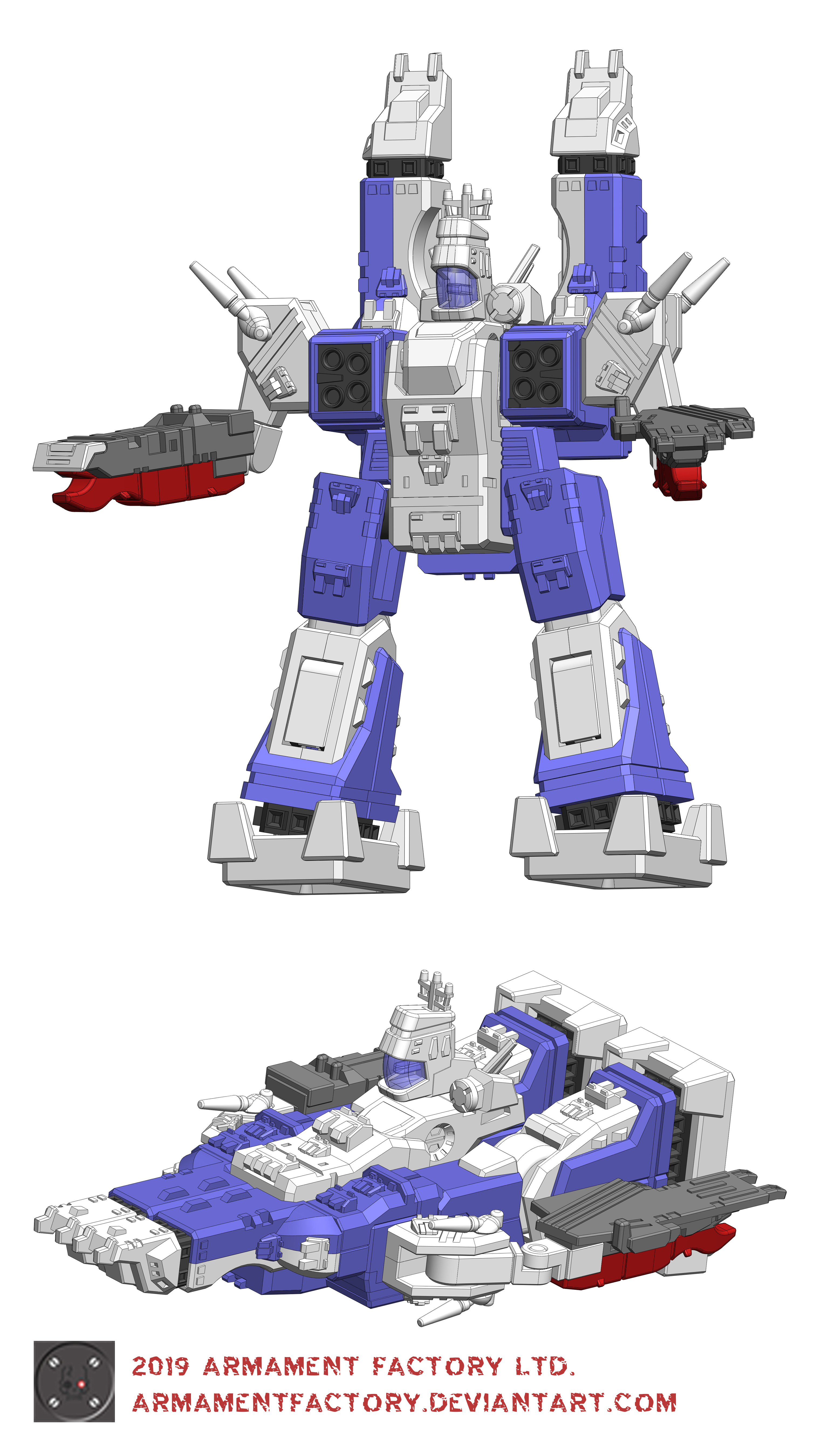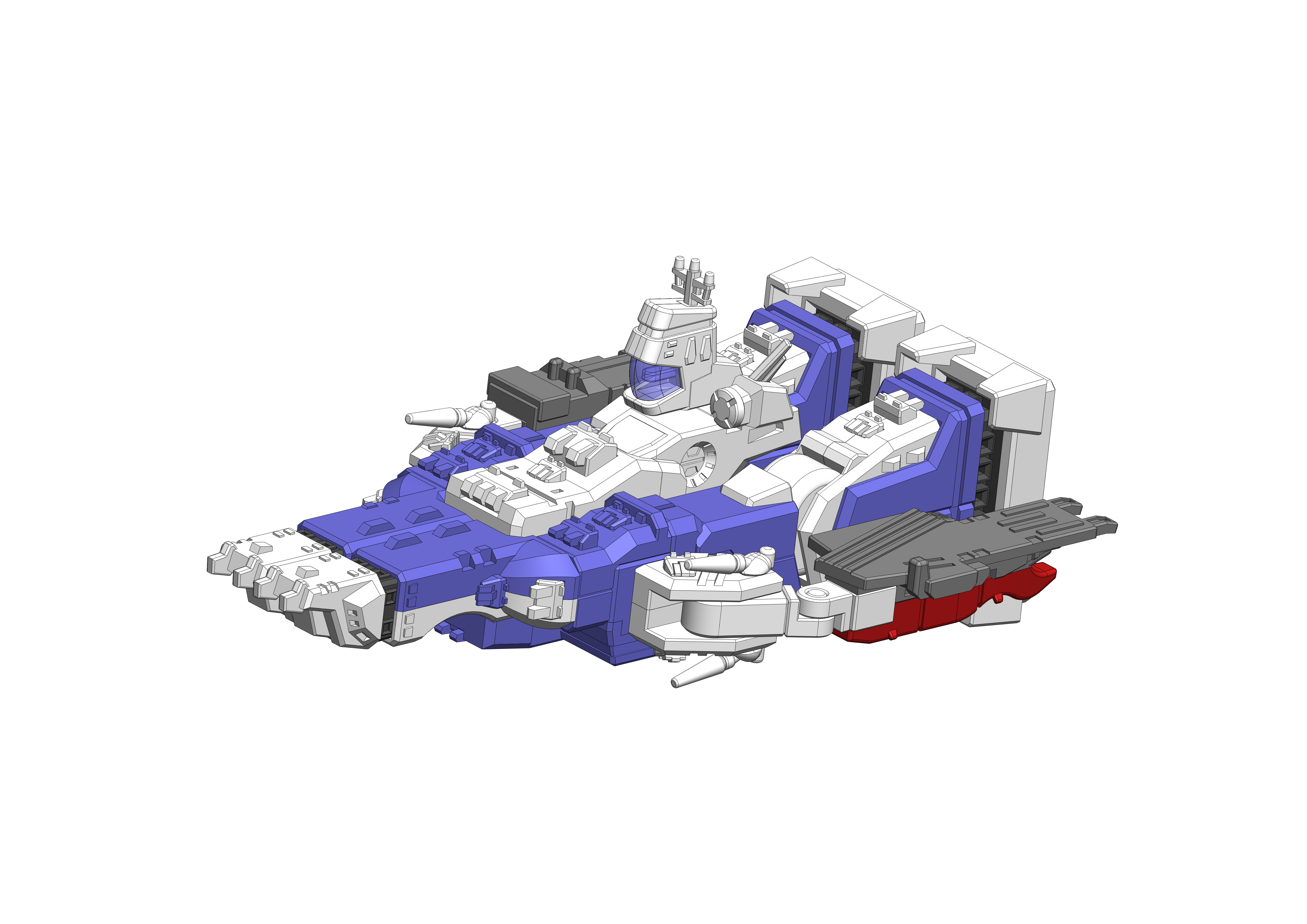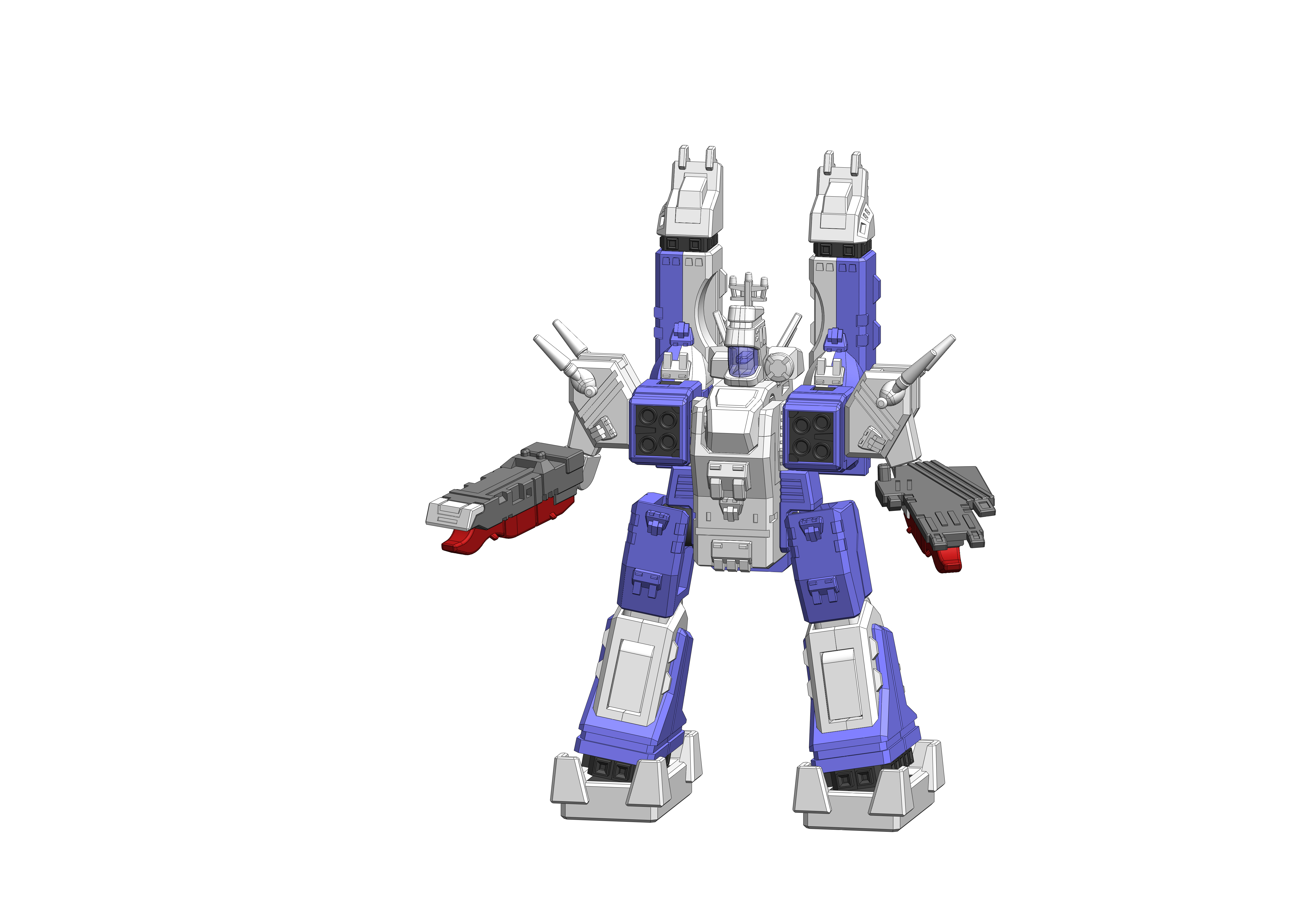 No Prints Yet

Be the first to upload a Print for this Design!
Joke Machine Style Macross SDF-1
Retro '80's styling - can blend in with toy line of the same era.
Fully transformable. No parts removal necessary.
Color-separated parts.
Approximately 9 inches tall
27 Points of Articulation
Added "SDF1_CONNTOWER_CANOPY.STL"  as a separate model for printing on clear/translucent material.
READ MANUAL BEFORE OPERATION PDF's included in the files list.
Files also available here:
RMBO_SDF1_TRANSFORMATION_A.pdf
3.59 MB
RMBO_SDF1_PARTS_LIST.pdf
912 KB
RMBO_SDF1_ASSEMBLY_A.pdf
3.25 MB
SDF1_BLUE_D_v105.STL
39.9 KB
SDF1_WHITE_G_v105.STL
109 KB
SDF1_BLACK_A_v105.STL
1 MB
SDF1_BLACK_B_v105.STL
488 KB
SDF1_BLUE_A_v105.STL
411 KB
SDF1_BLUE_B_v105.STL
267 KB
SDF1_BLUE_C_v105.STL
394 KB
SDF1_WHITE_F_v105.STL
2.16 MB
SDF1_WHITE_D_v105.STL
252 KB
SDF1_WHITE_E_v105.STL
104 KB
SDF1_CONNTOWER_CANOPY.STL
124 KB
SDF1_BLUE_E_v105.STL
93.7 KB
SDF1_WHITE_A_v105a.STL
879 KB
SDF1_RED_v105.STL
1.07 MB
SDF1_WHITE_B_v105.STL
374 KB
SDF1_WHITE_C_v105.STL
448 KB
SDF1_GRAY_v105.STL
359 KB