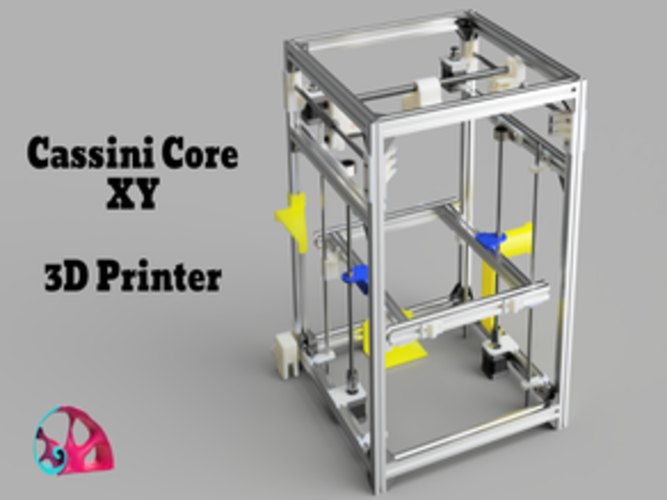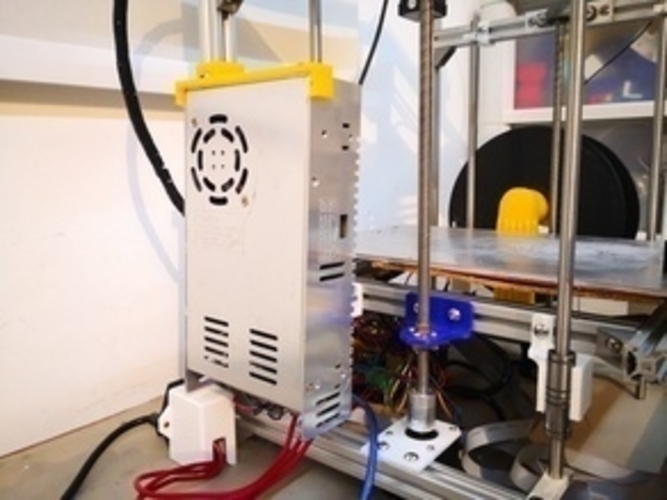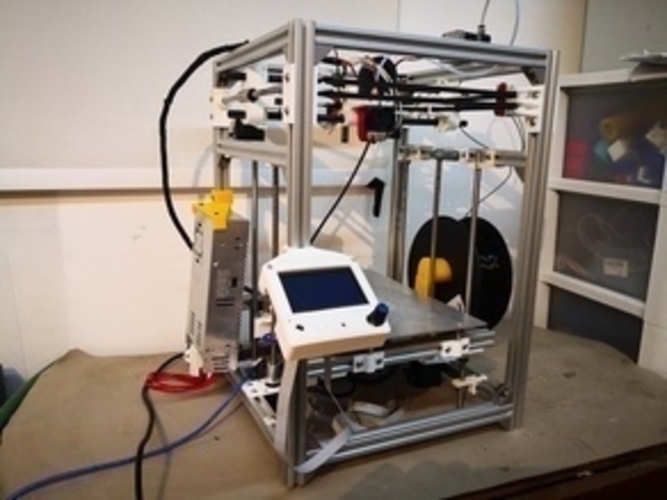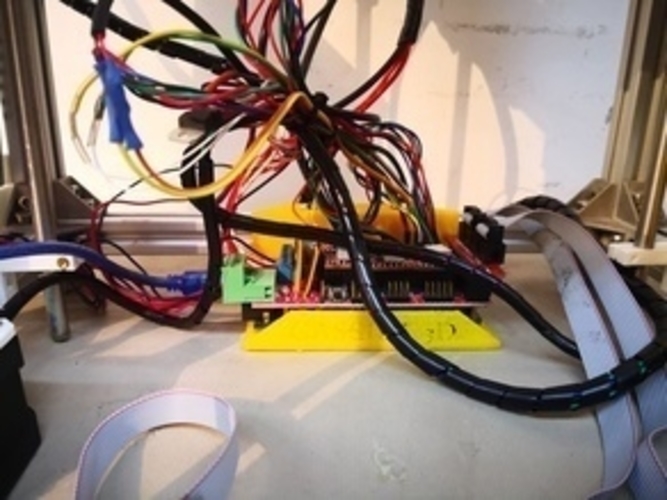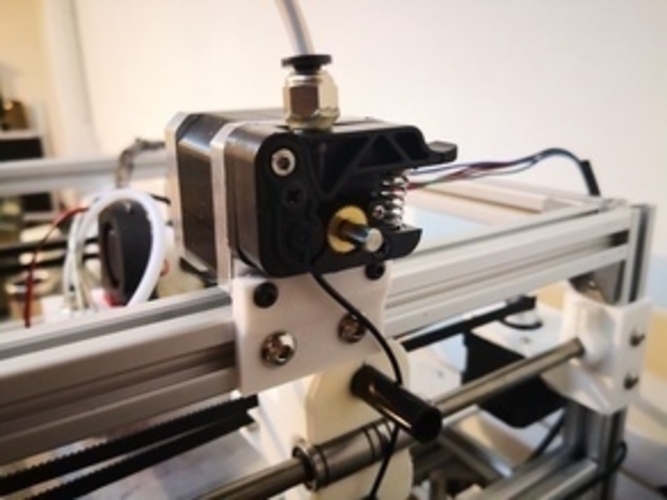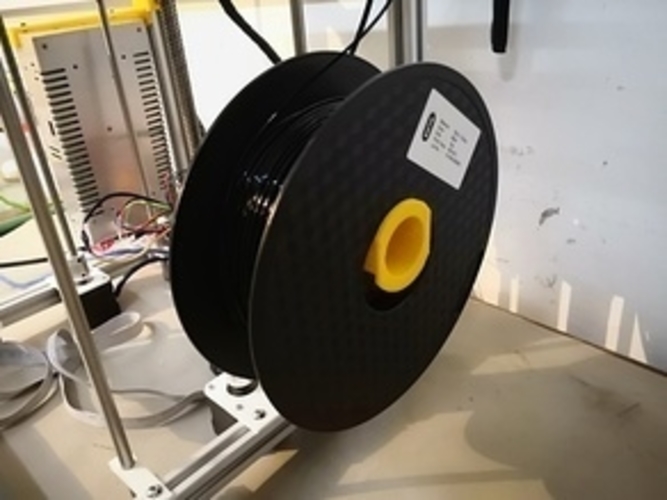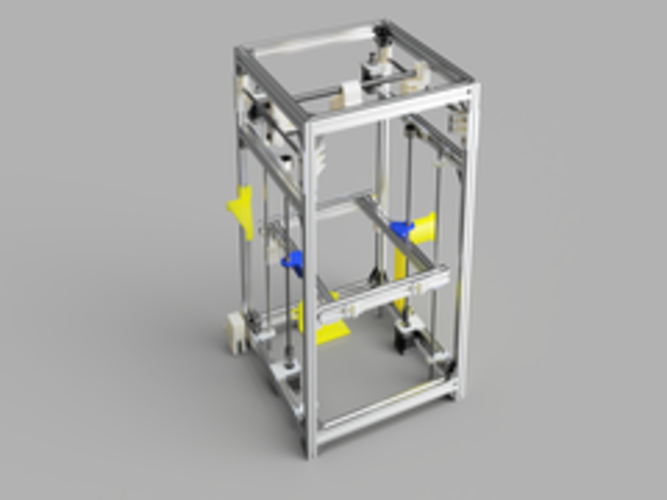 No Prints Yet

Be the first to upload a Print for this Design!
This is my contribution to the 3D printing community. There is a detailed BOM in the PDF file.
The printer uses general 2020 aluminum extrusions. This printer uses M3 SCREWS and M3 INSERTS. Please consider this when building the printer.
Most components were bought from Banggood. The links in the PDF are Affiliate links, use them as you like.
Feel free to send me a message if there are any doubts about the build. Building this printer is your responsibility, the assembly must be done with caution and all safety practices.
Approximate cost for a 250X250X270 build volume ~350 USD
Enjoy and happy printing! https://youtu.be/z3EQxy8eq90
Y_axis_Microswitch_P1.stl
60.9 KB
ON_Off_Switch_Cover.stl
55.9 KB
Motor_Mount_Mirrored.stl
181 KB
Fan_Duct_Cassini.stl
30.7 KB
Extruder_Cover.stl
78.4 KB
Arduino_Ramps_Case.stl
413 KB
Y_axis_Microswitch_P2.stl
31.2 KB
Thread_Bearing_Holder.stl
43.2 KB
Lm8uu_Bed_holder_Mirrored.stl
72.8 KB
Full_Graphics_SC_Holder.stl
199 KB
Bed_Spring_Support.stl
55.6 KB
Extruder_2_Motor_holder.stl
30.7 KB
Extruder_motor_mount.stl
175 KB
Extruder_Planck.stl
256 KB
Lm8uu_Bed_holder.stl
72.8 KB
Transition_Mirrored.stl
206 KB
Z_axis_8mm_Holder.stl
45.6 KB
Z_axis_Motor_Mount.stl
50.5 KB
Cassini_3D_Printer_Parts.pdf
123 KB