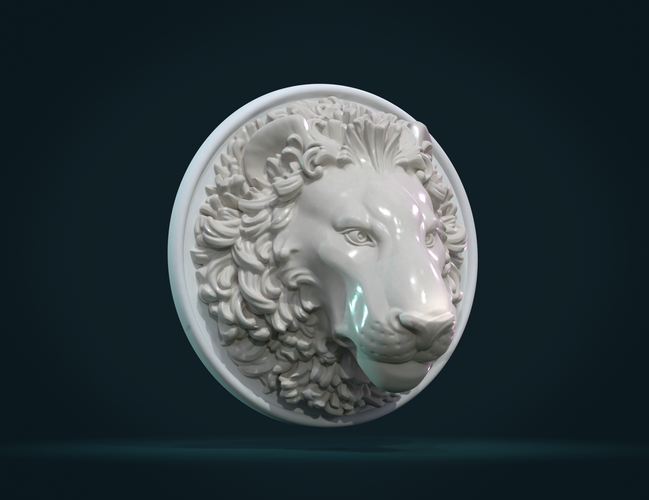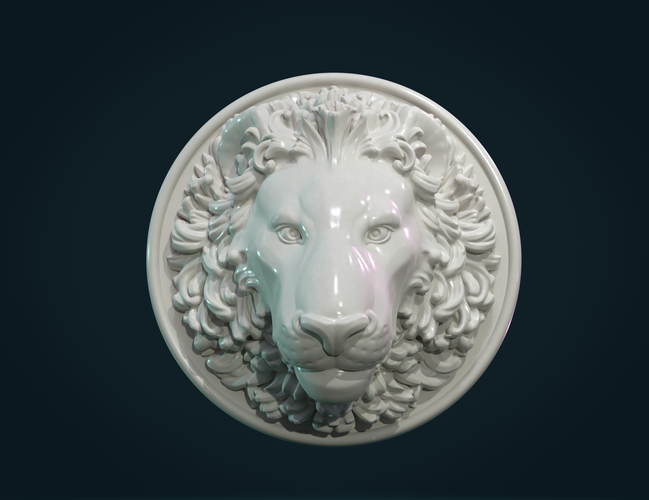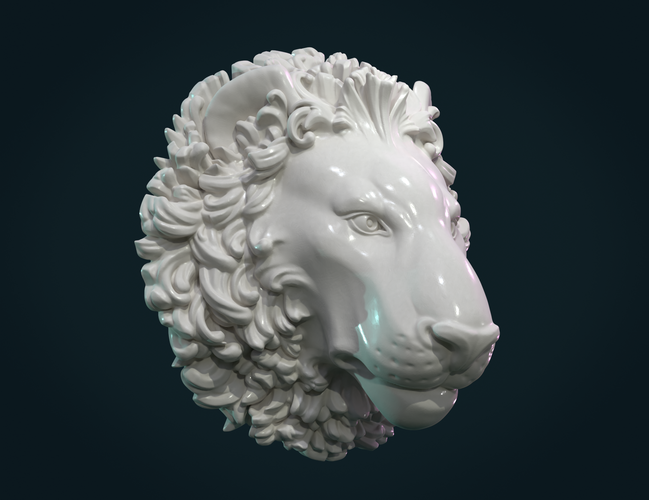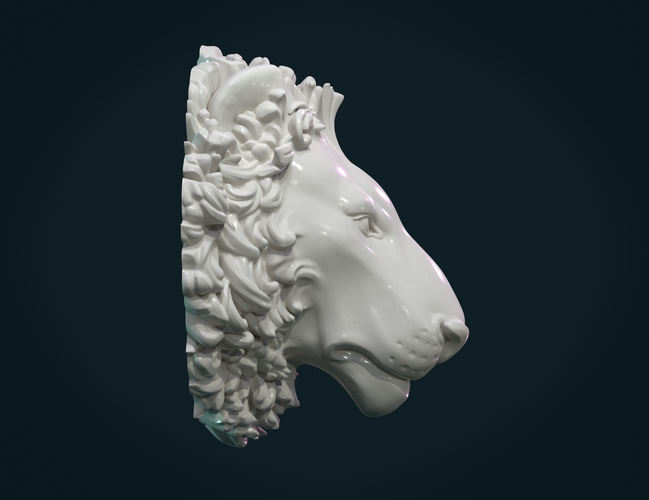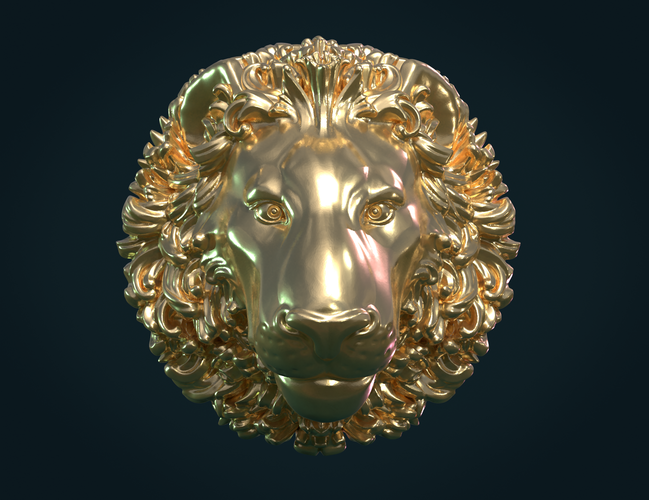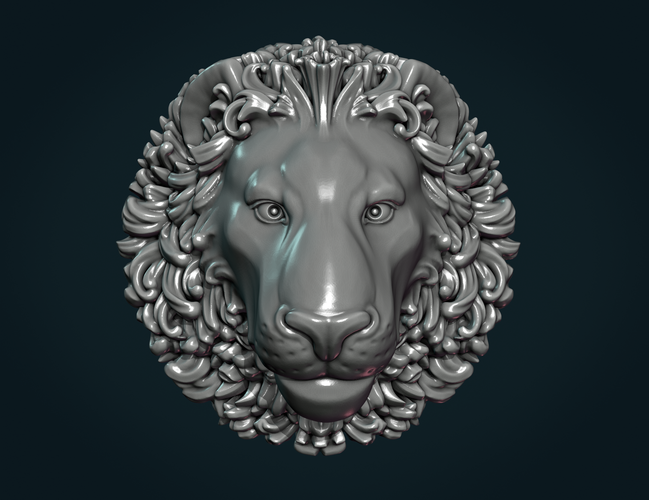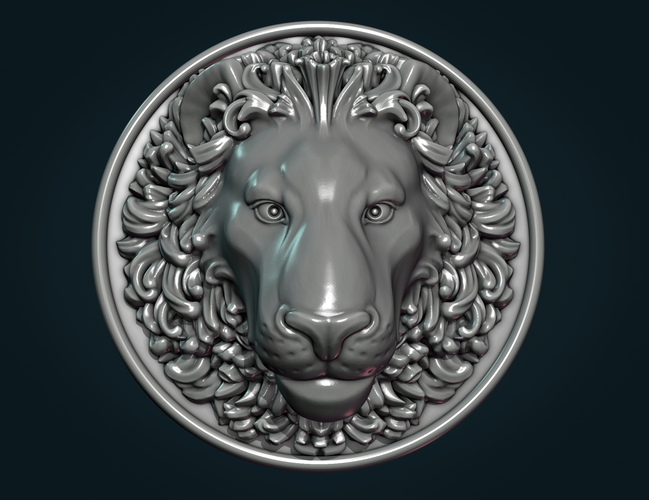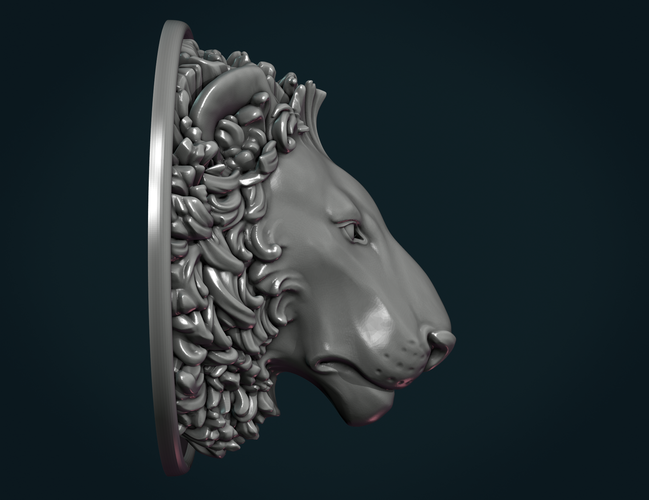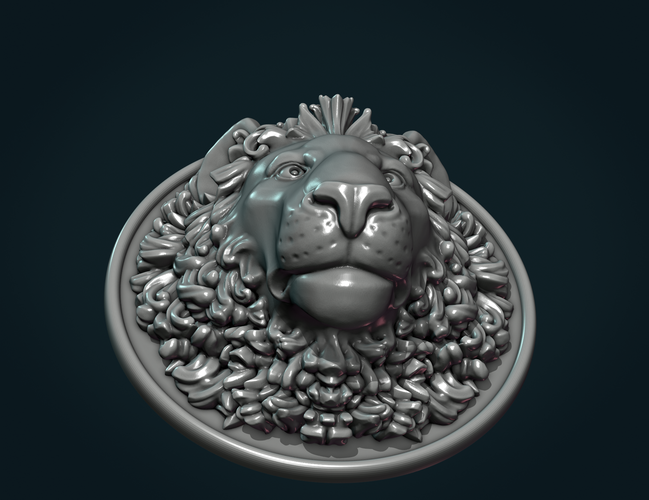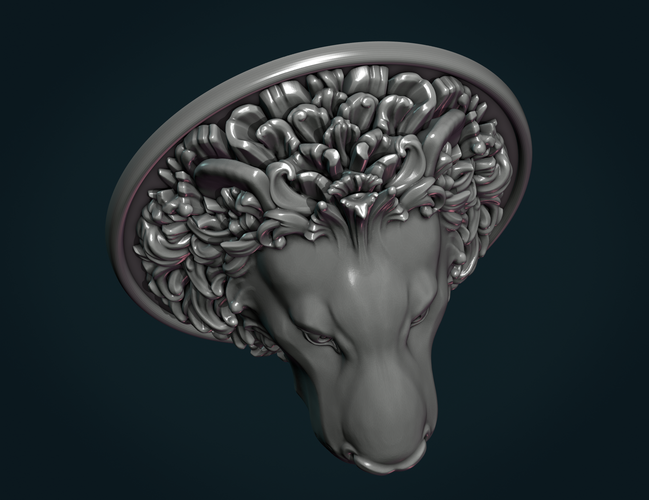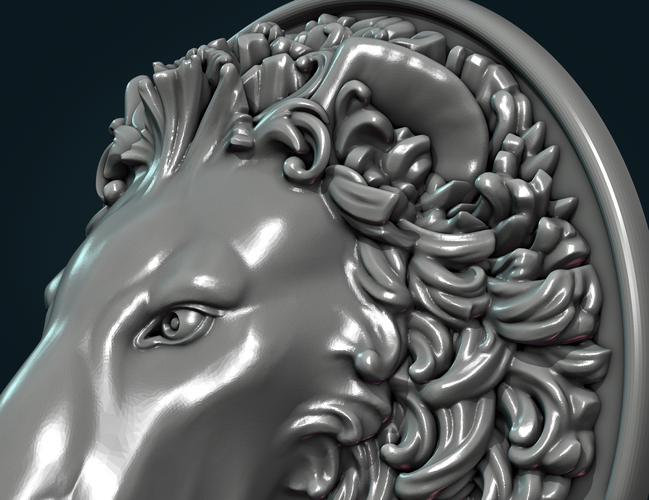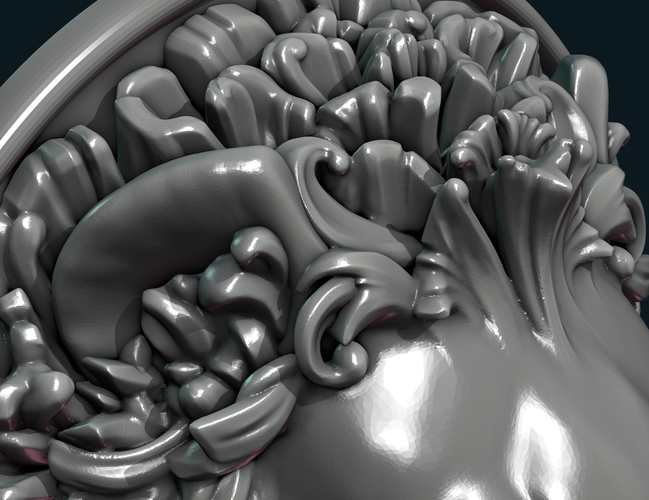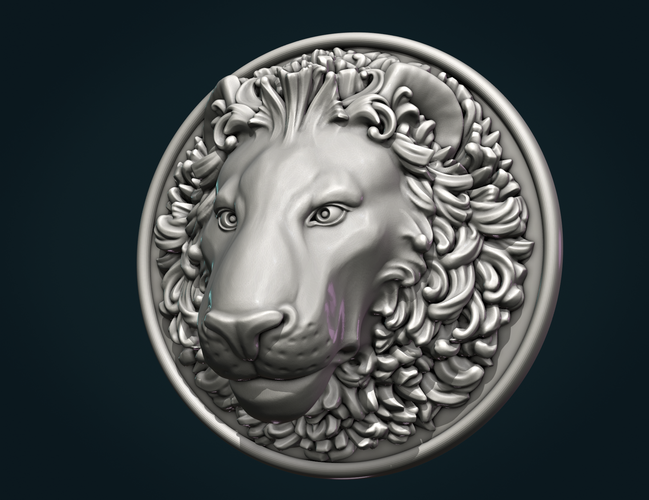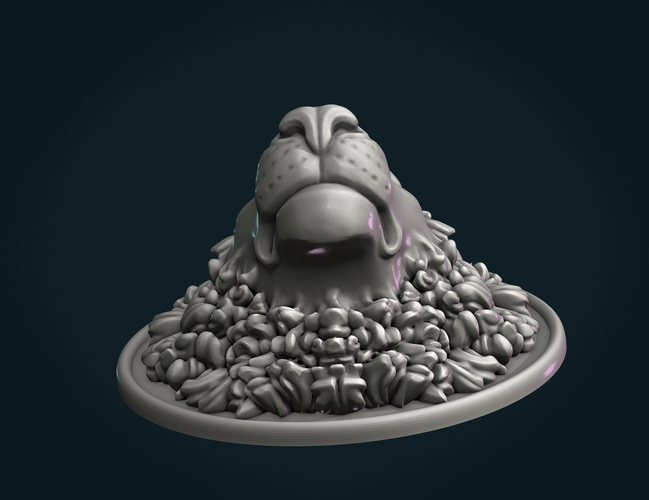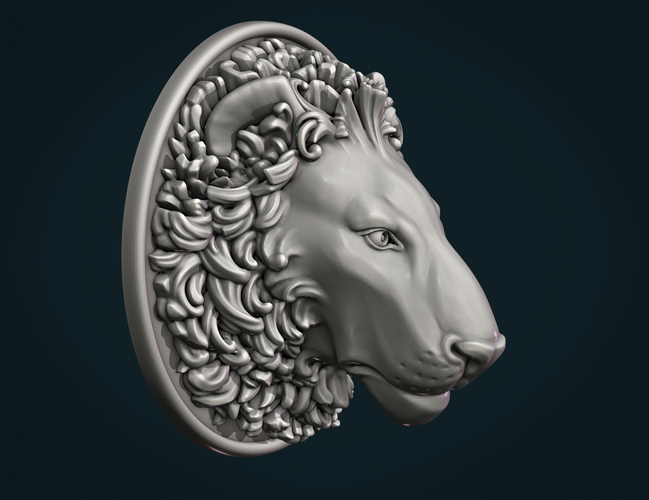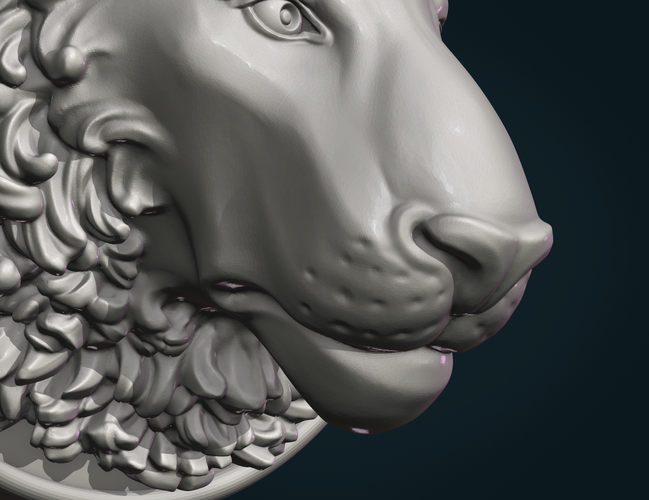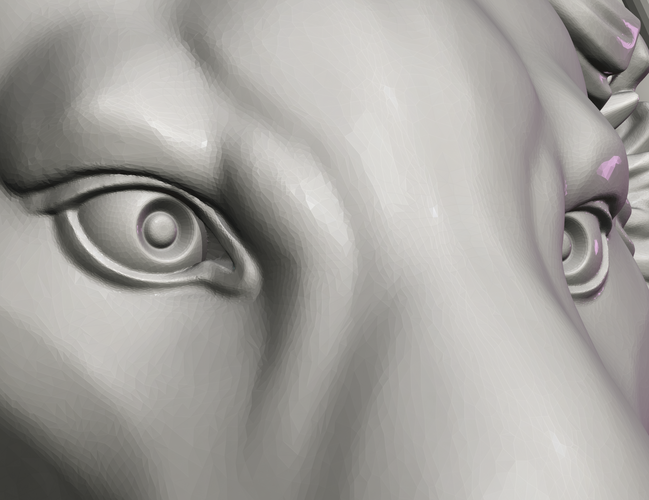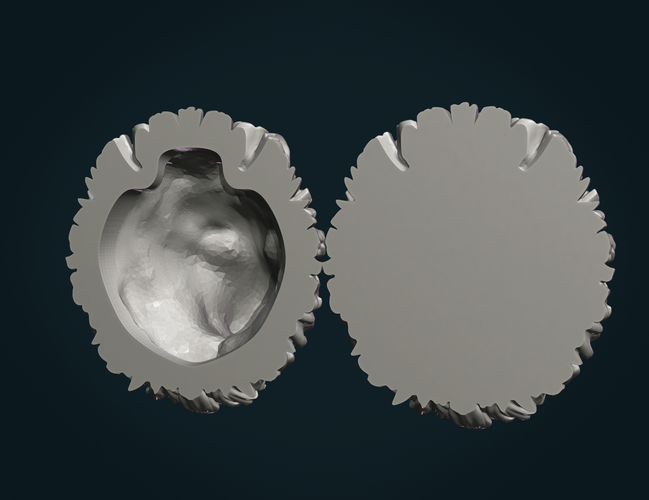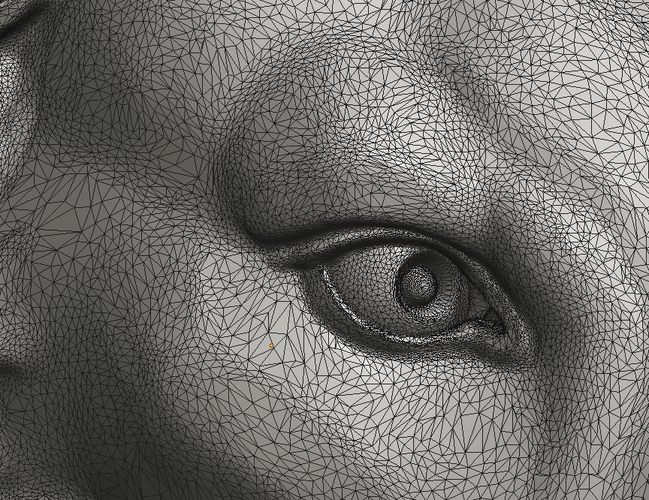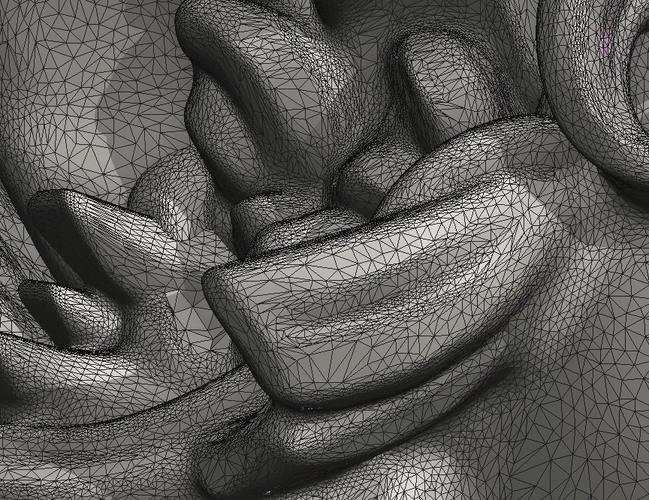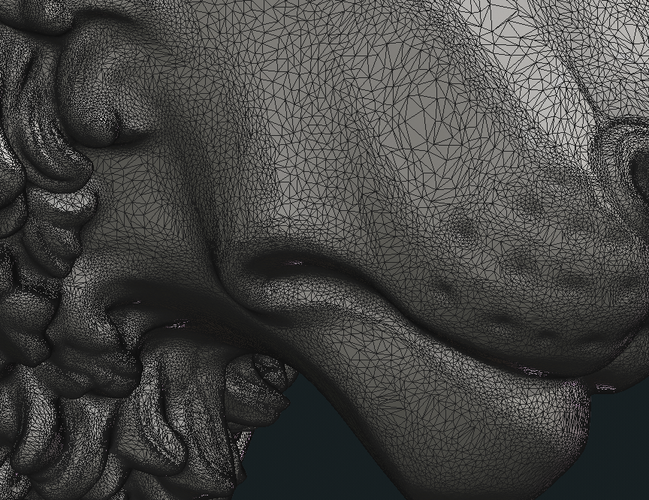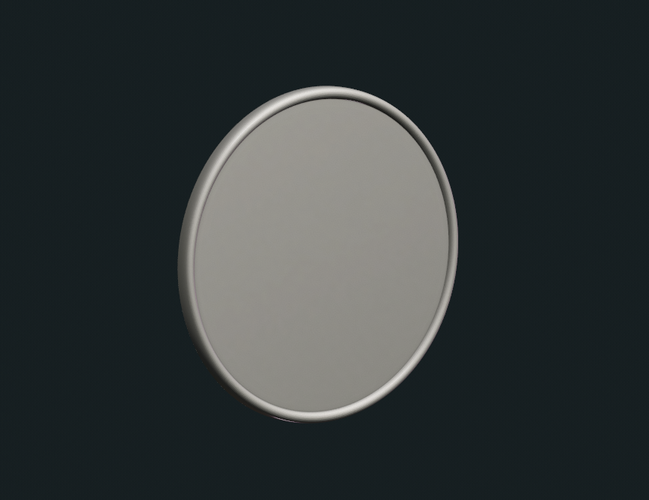 Print ready lion head.
Measure units are millimeters, it is about 3 cm in diameter.
Wall thickness for hollow version is about 1mm.
Mesh is manifold, no holes, no bad contiguous edges.
Available formats:  .stl
Two versions of the had are available:
1) Lion_Head_Solid.stl
2) Lion_Head_Hollow.stl
The round base available in LH_Background.stl file.
LH_Background.stl
1.85 MB
Lion_Head_Hollow.stl
41.9 MB
Lion_Head_Solid.stl
41.5 MB