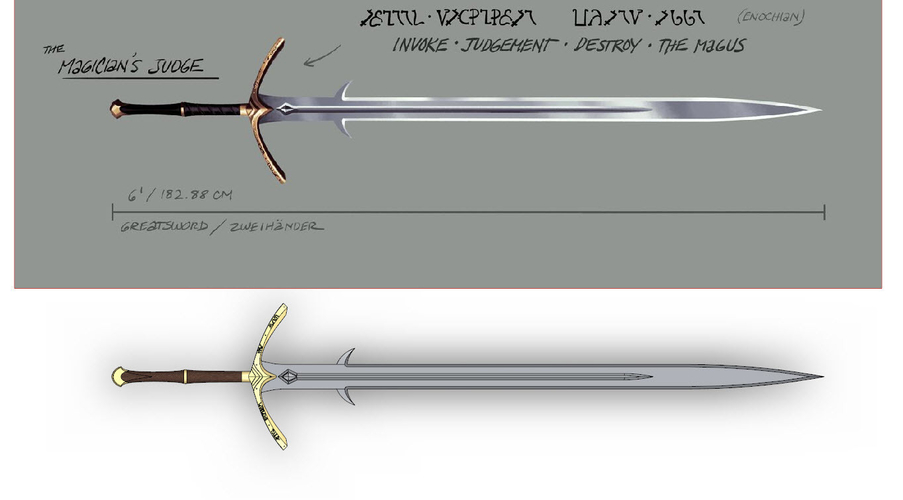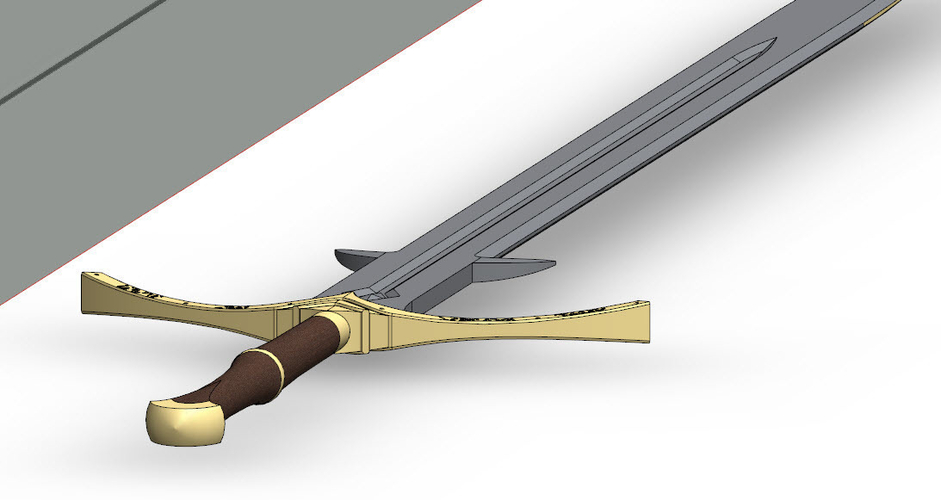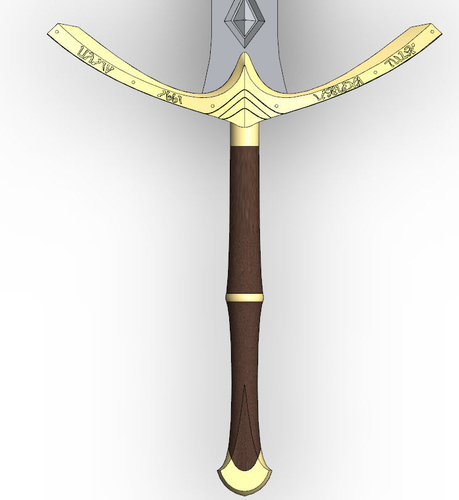 Full scale Yasha sword for cosplay. Parts are 7" tall at most to fit in most printers. scale to your needs (modeled to the full 6 foot length) design includes space to fit dowels for reinforcement.
PLEASE NOTE; if a file says x 2 or x 3, this is to indicate that this part needs to be printed that amount of times!
Design of Yasha and her sword from critical role, art made by ornerine https://twitter.com/ornerine
want to support my work or follow my stuff? here are all my social medias and other contacts!
magicians judge 9.STL
108 KB
magicians judge 6.STL
94.4 KB
magicians judge 3.STL
30.9 KB
magicians judge 2.STL
19.8 KB
magicians judge 1.STL
18.7 KB
magicians judge 4.STL
29.9 KB
magicians judge 5 x 3.STL
19 KB
magicians judge 7.STL
395 KB
magicians judge 8 x 2.STL
750 KB
magicians judge 10.STL
178 KB
magicians judge full uncut.STL
1.81 MB