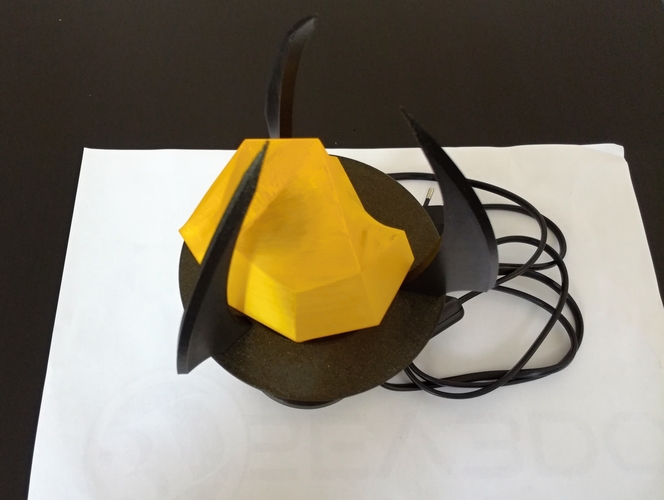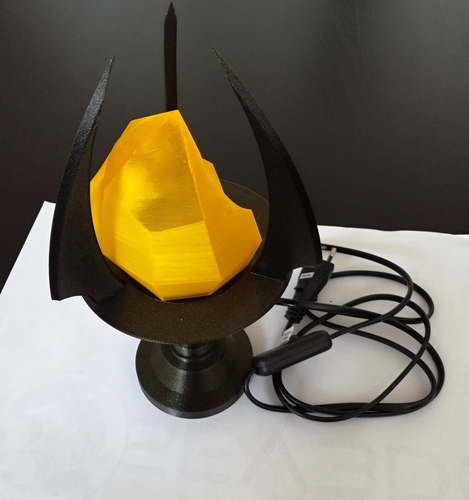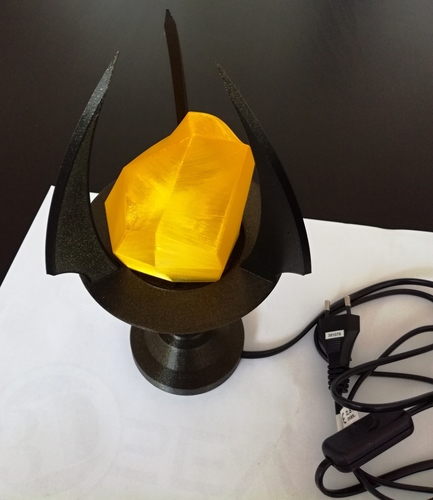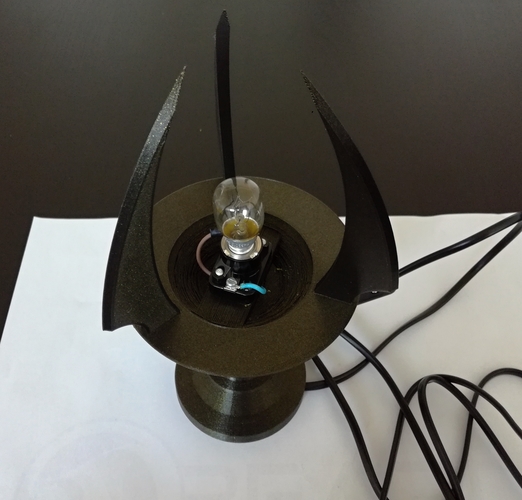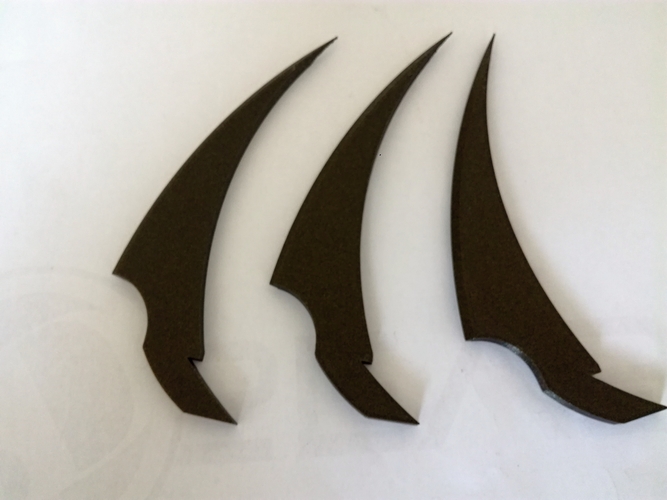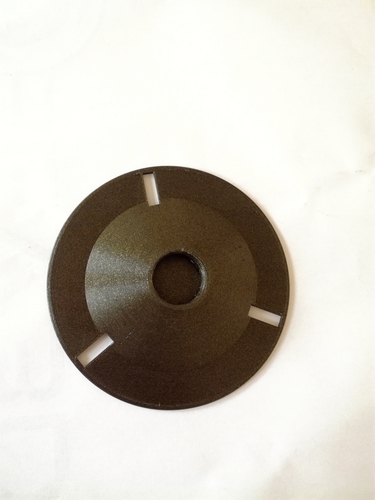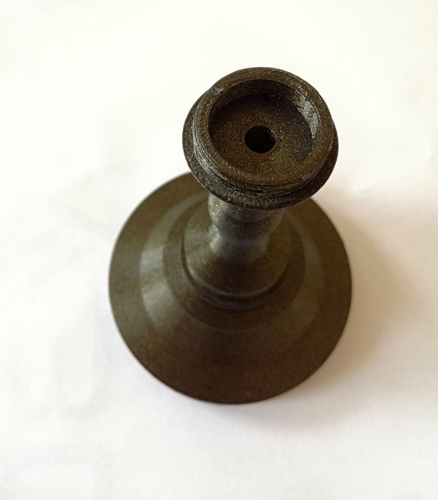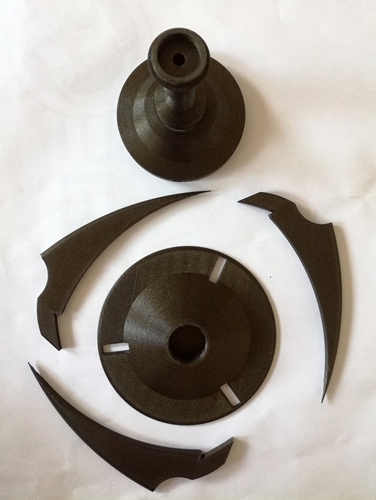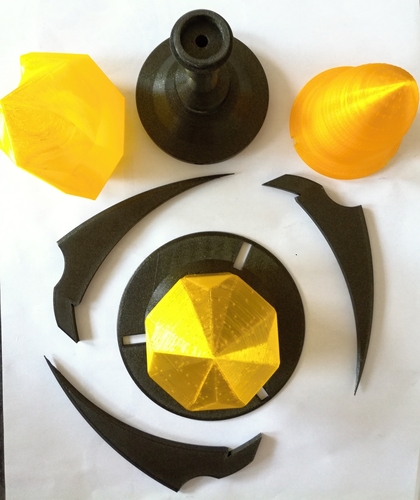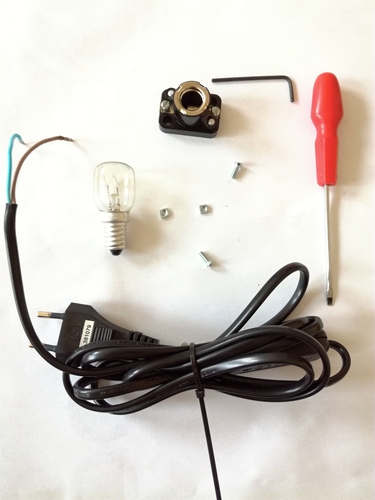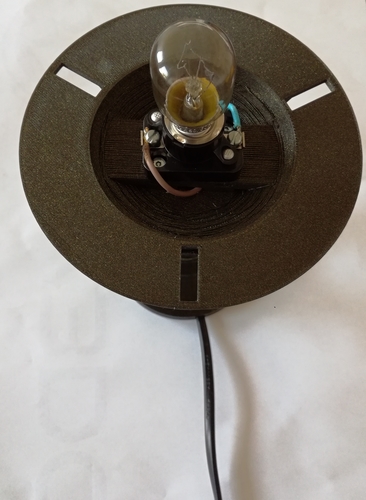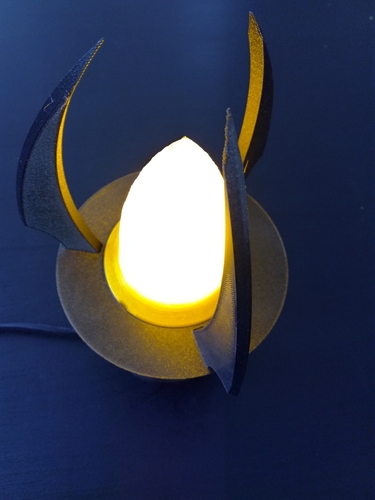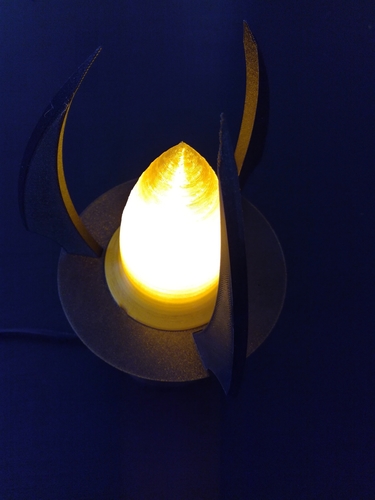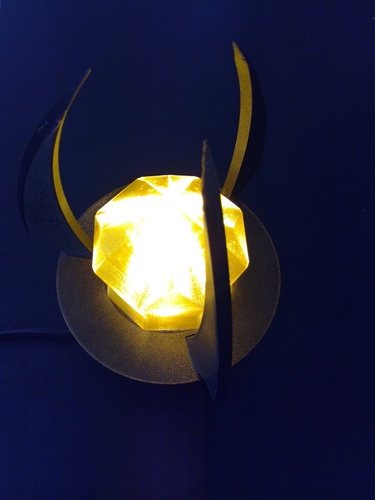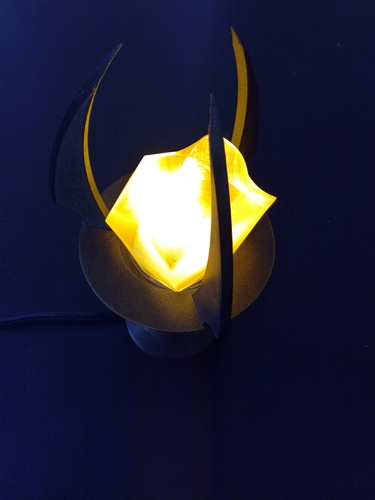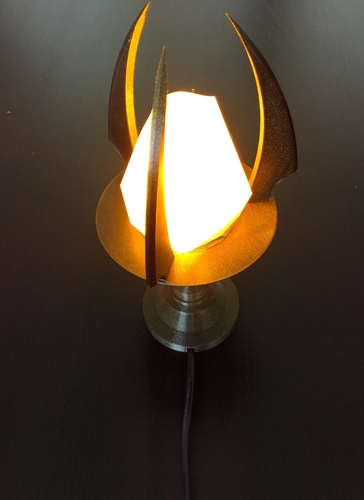 Do you like interesting things? Do you want to have something that many people do not have yet and in the same time make it practical? We created this lamp just for you. We will be glad if you make it and use it. We tried to make the whole production as simple as possible and to get the parts that can't be printed as easily as possible. Of course, it could only be on the decoration without a bulb, but when it is lit it is even more beautiful.
What we used: A plug-in cable with its own switch, an E14 bulb socket, the bulb itself (some not so warm), two square nuts and two screws.
For printed parts, we used PLA and PET-G. Of course, PET is all yellow and PLA everything else. It was printed with support. For example, divine panels need them. The nozzle was printed with 0.4 and the layer 0.20.
The model comes from the hands of 3D printers and all kinds of production. If you are interested in our profile, check out our site or facebook to find out more about us. We will be glad to have any feedback from our work.
spodni dil lampa.stl
677 KB