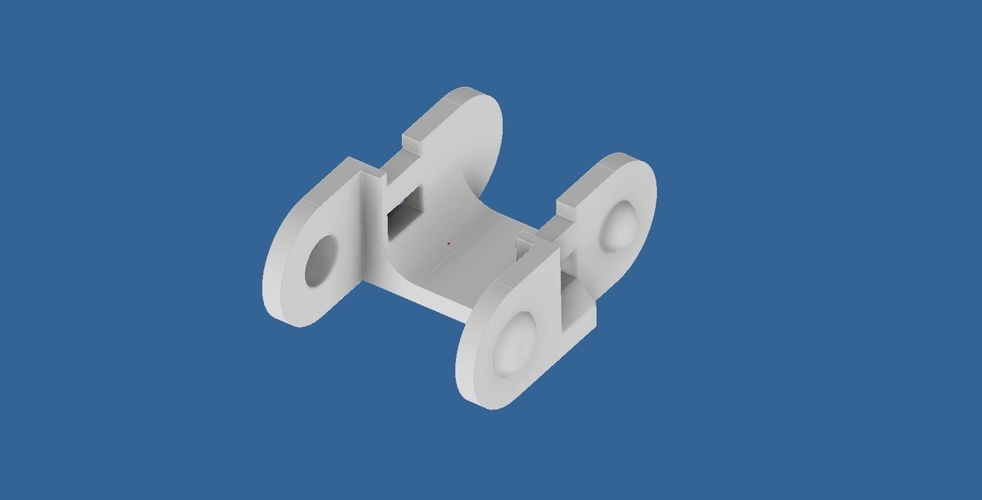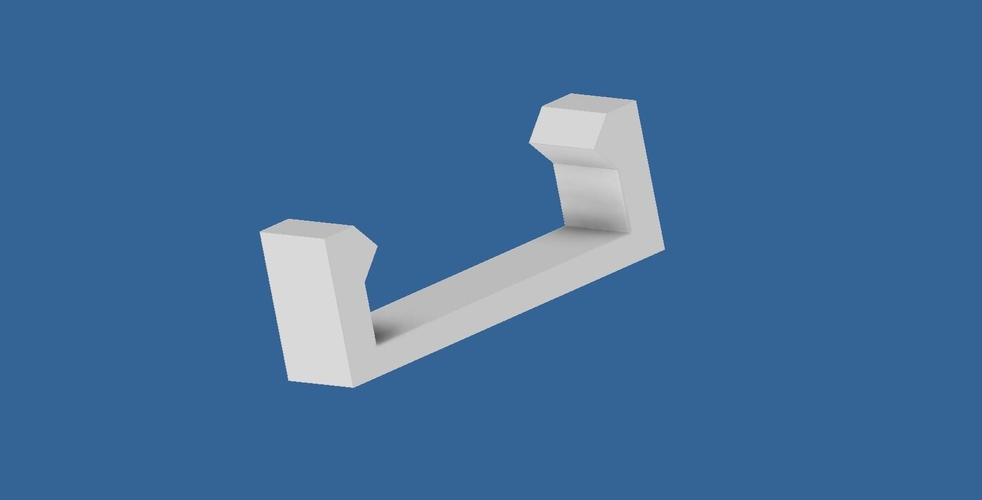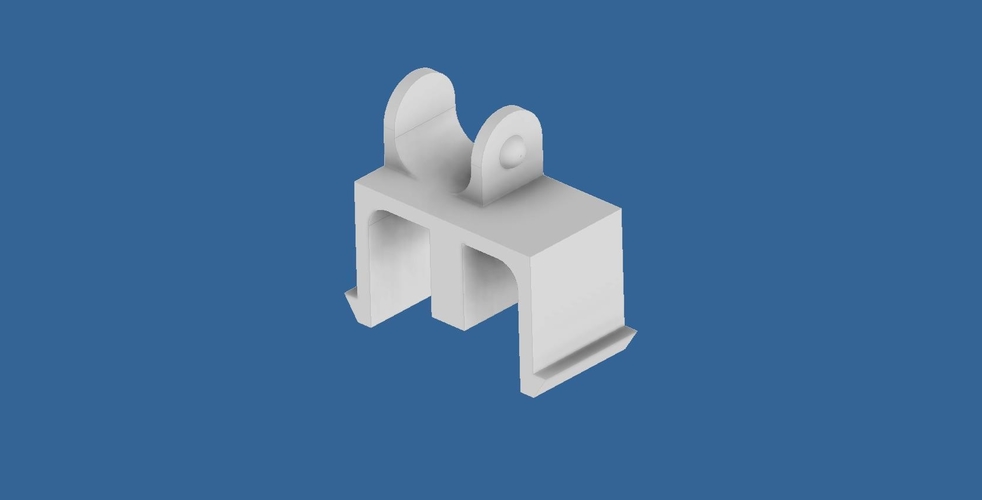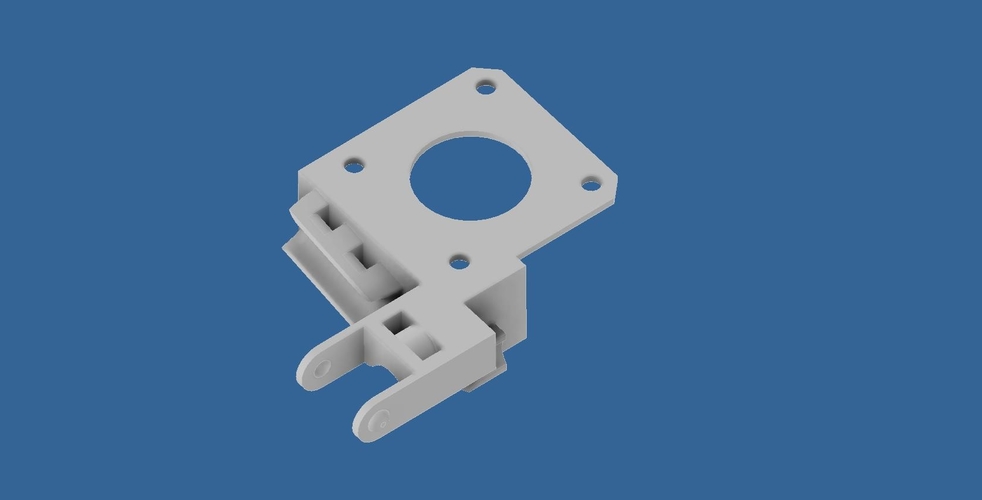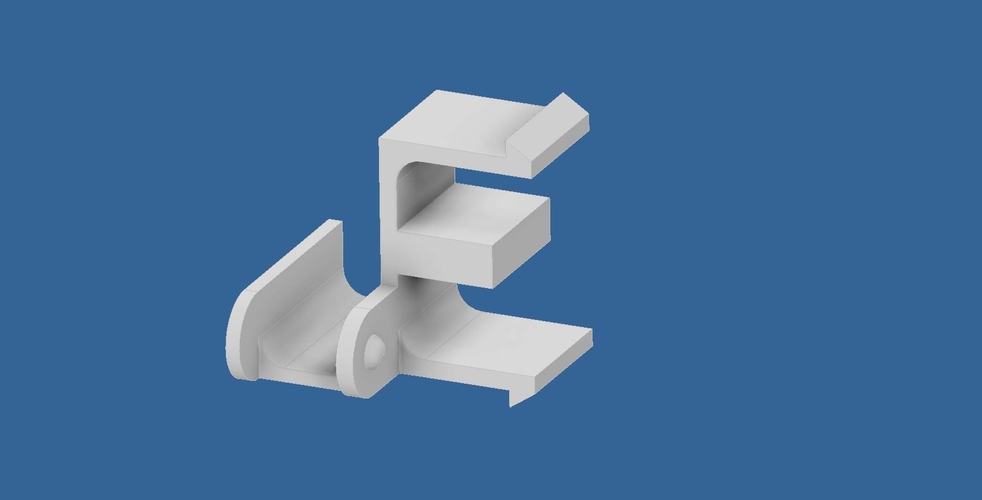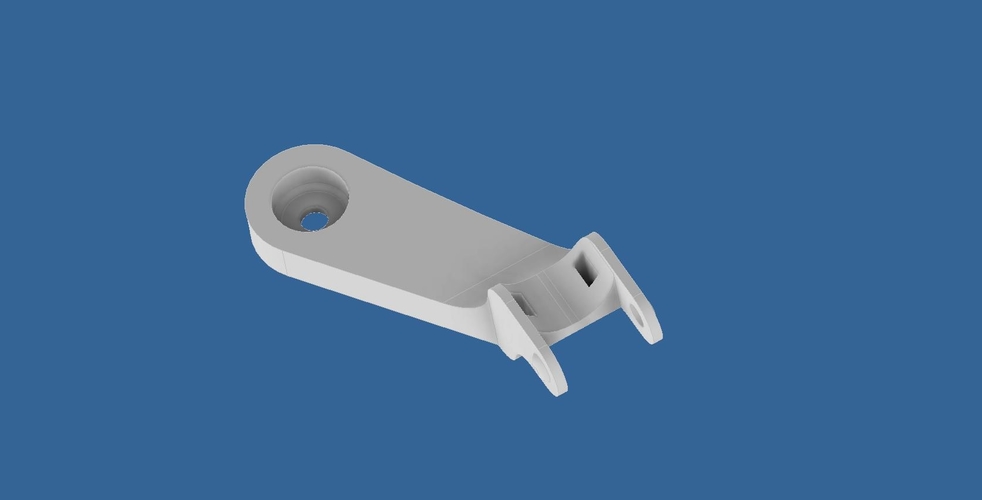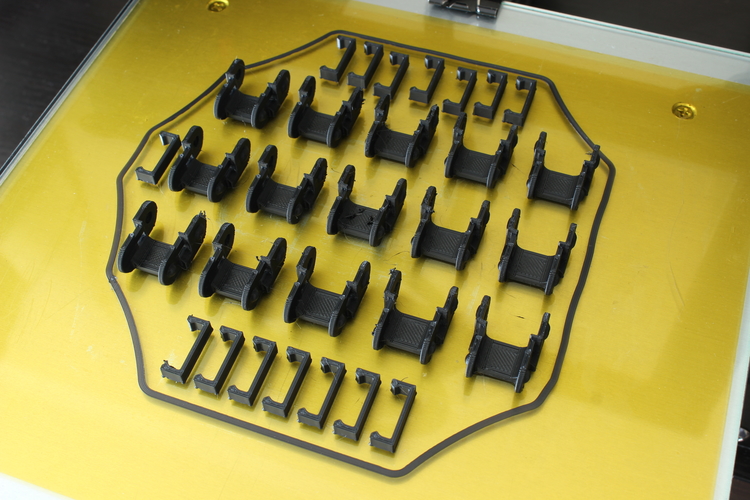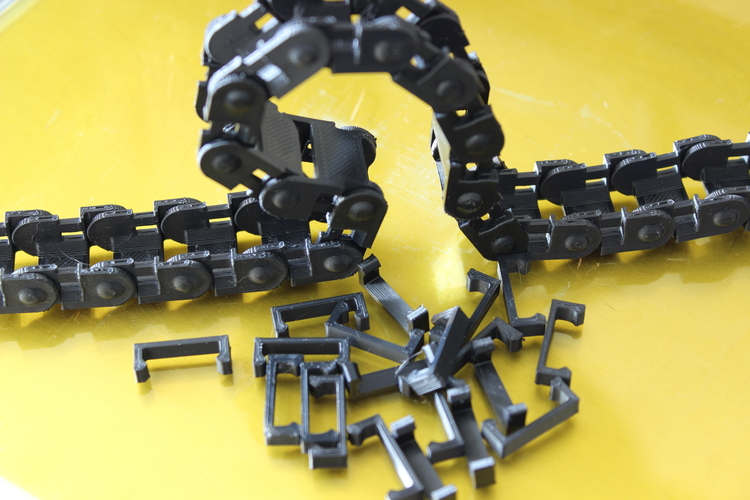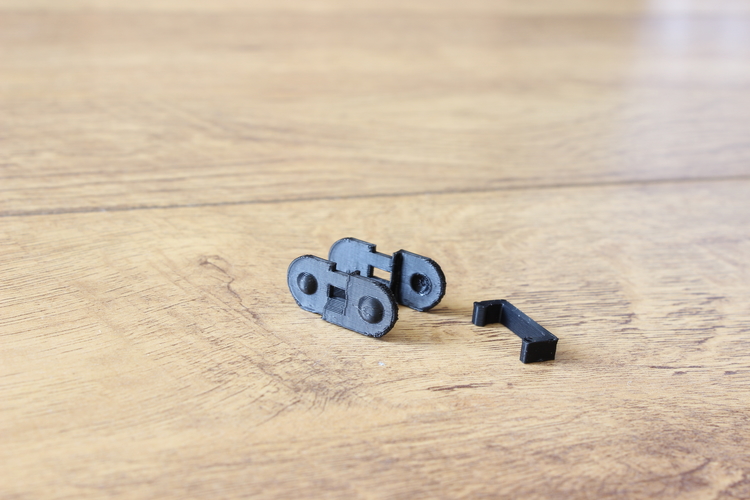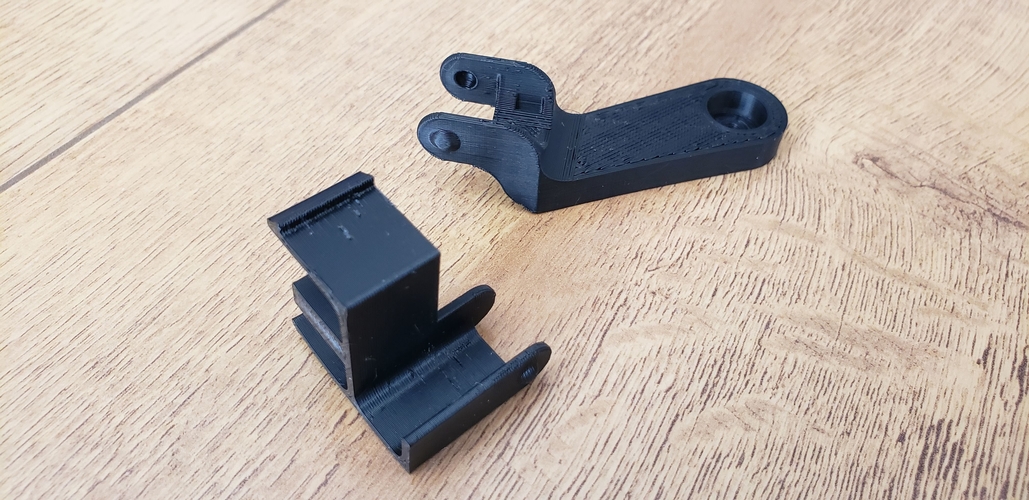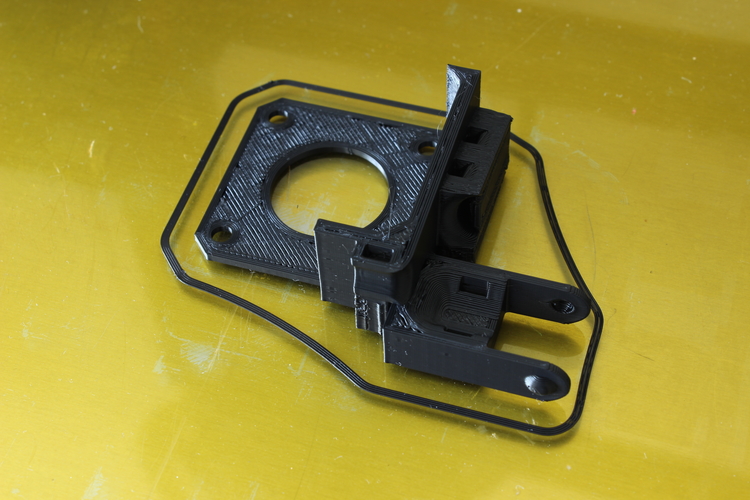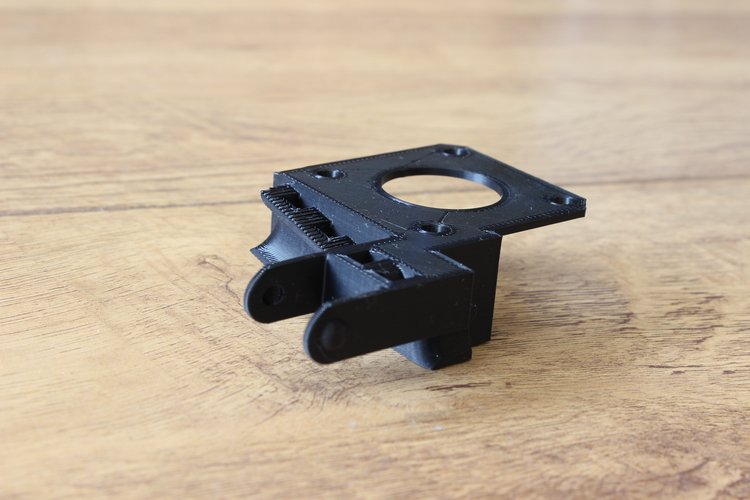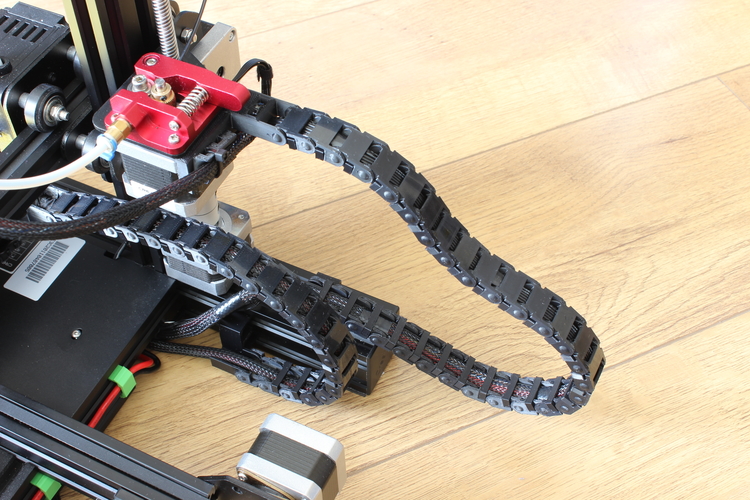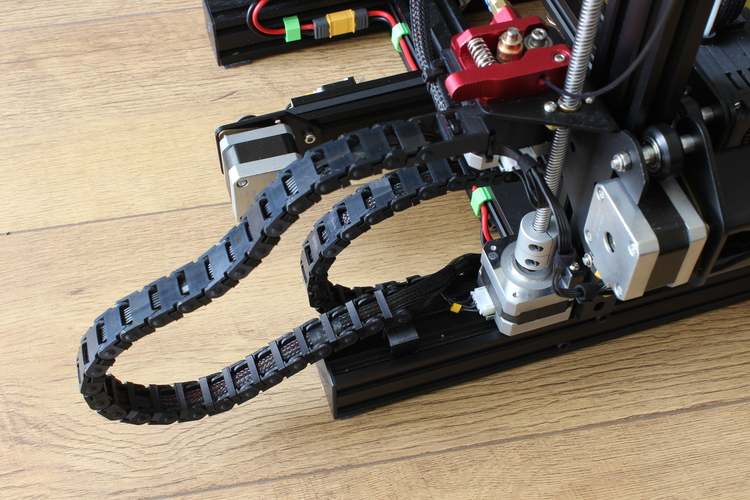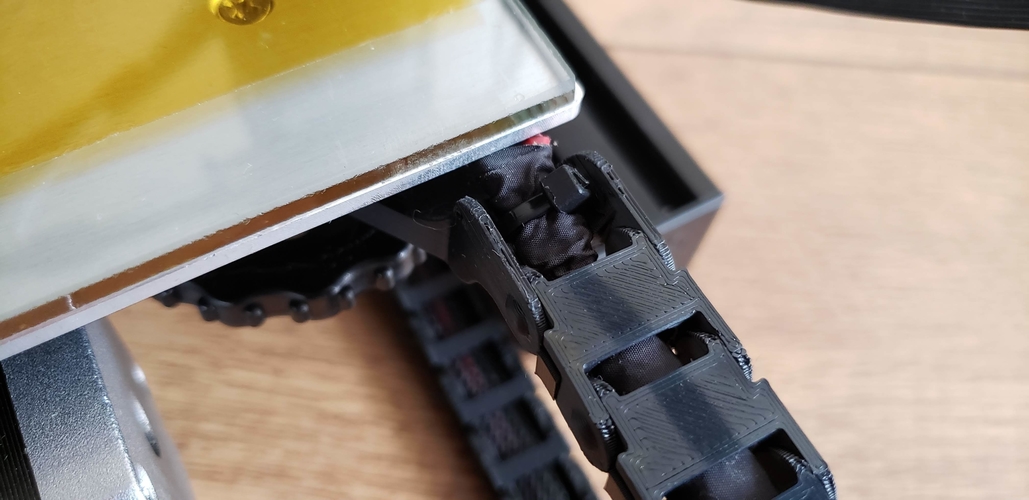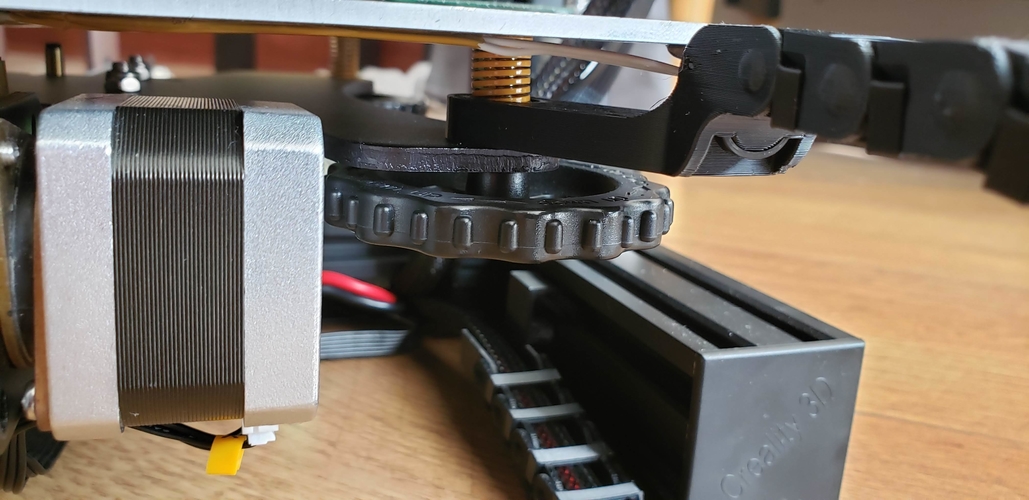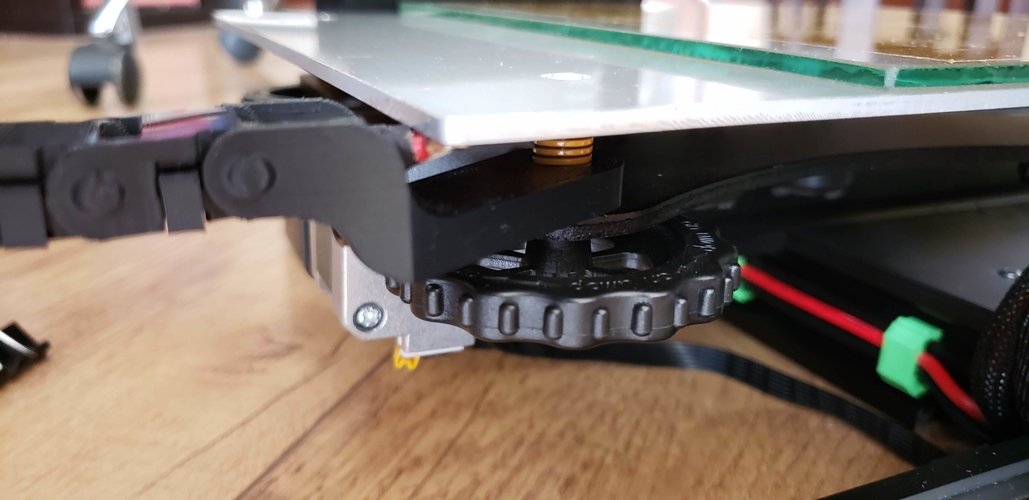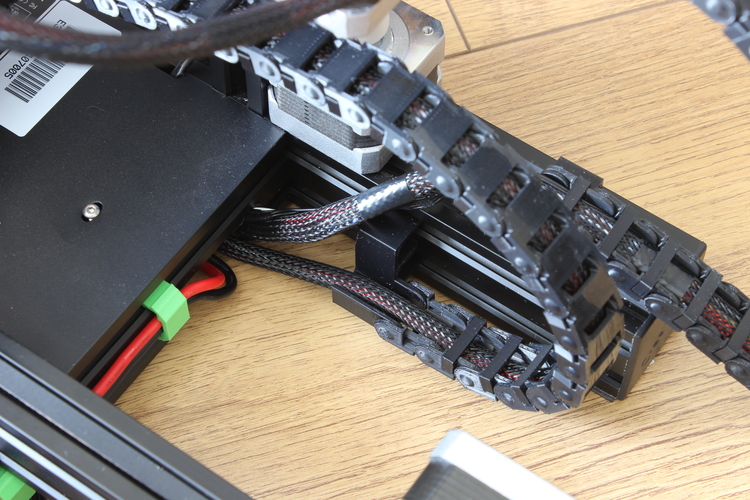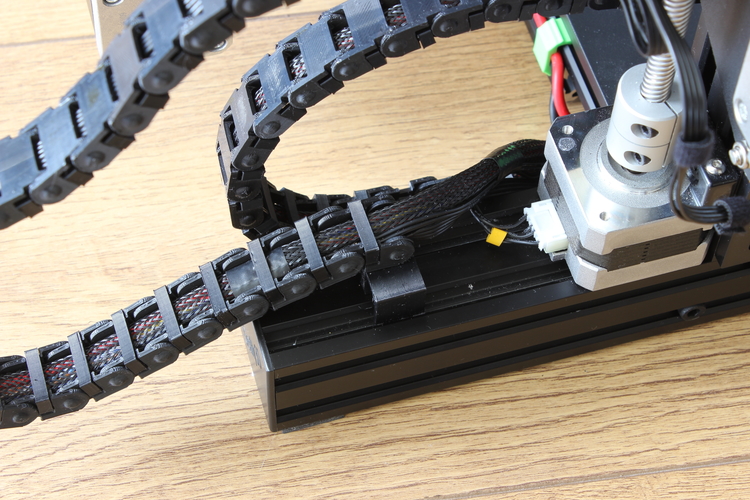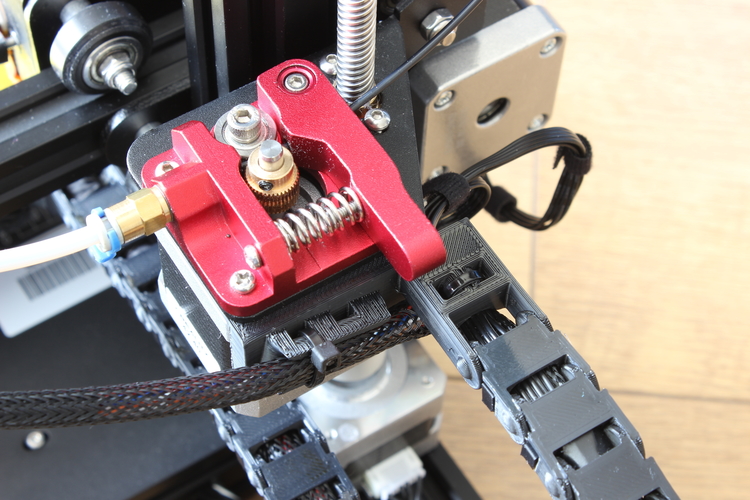 Chain designed for Creality Ender-3 with Y and XZ axis cable mounts.
Advantages:Compact, not fragile, fasteners for standard components and parts, easy to assemble and maintain.
The kit includes: Chain link module. Lock-cover link module. Y up mount module. Y bottom mount module. XZ up mount module. XZ bottom mount module.
Cable-Chain-Ender-3.zip includes: Chain-Module.stl Clips-Module.stl XY-Down-Module.stl XY-Top-Module.stl Y-Bed-Module.stl Y-Down-Module.stl
The model is printed on ABS, layer thickness 0.2 mm, nozzle 0.4 mm. Printing speed 60 mm/s. Mount's, module's 25%, triangles. Chain link module and lock-cover link module filling 100%.
RackMultipart20190827-3403-1m1bs8m.zip/Y-Bed-Module.stl
413 KB
RackMultipart20190827-3403-1m1bs8m.zip/Chain-Module.stl
822 KB
RackMultipart20190827-3403-1m1bs8m.zip/Clips-Module.stl
2.23 KB
RackMultipart20190827-3403-1m1bs8m.zip/XY-Down-Module.stl
246 KB
RackMultipart20190827-3403-1m1bs8m.zip/XY-Top-Module.stl
756 KB
RackMultipart20190827-3403-1m1bs8m.zip/Y-Down-Module.stl
223 KB