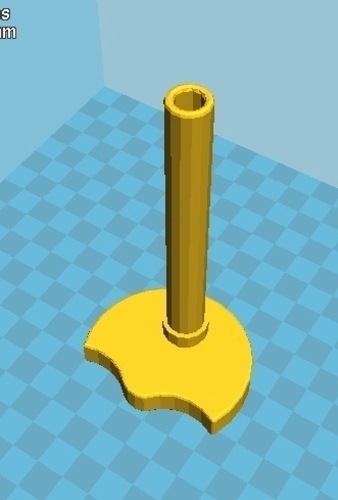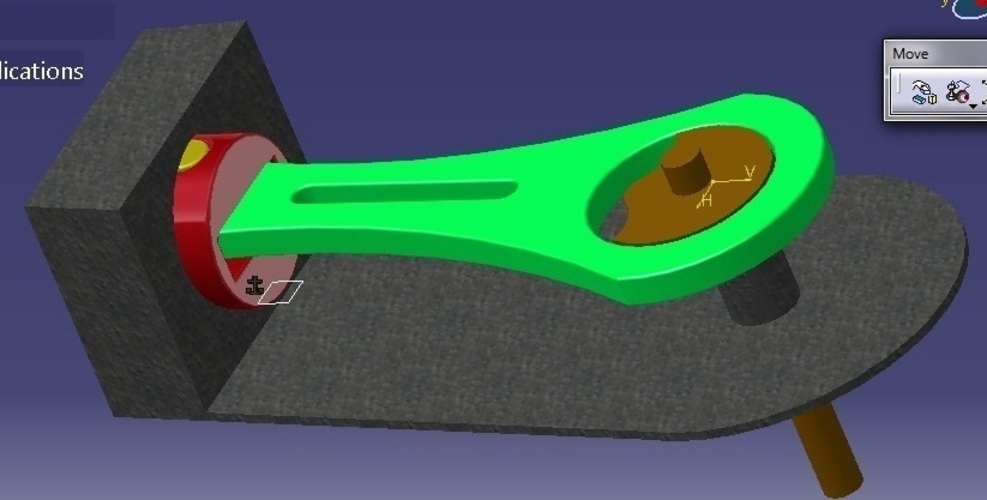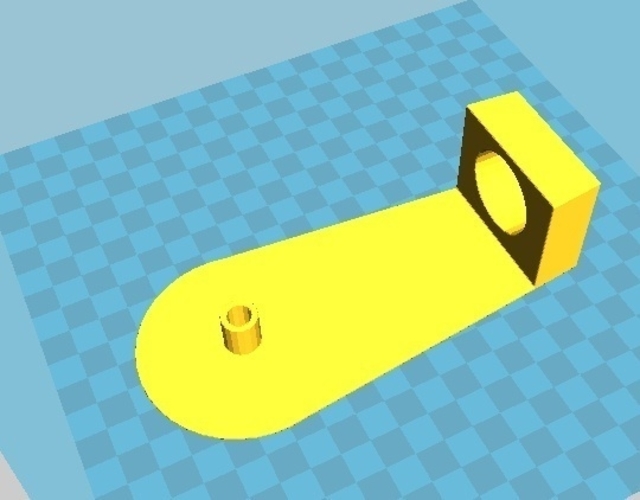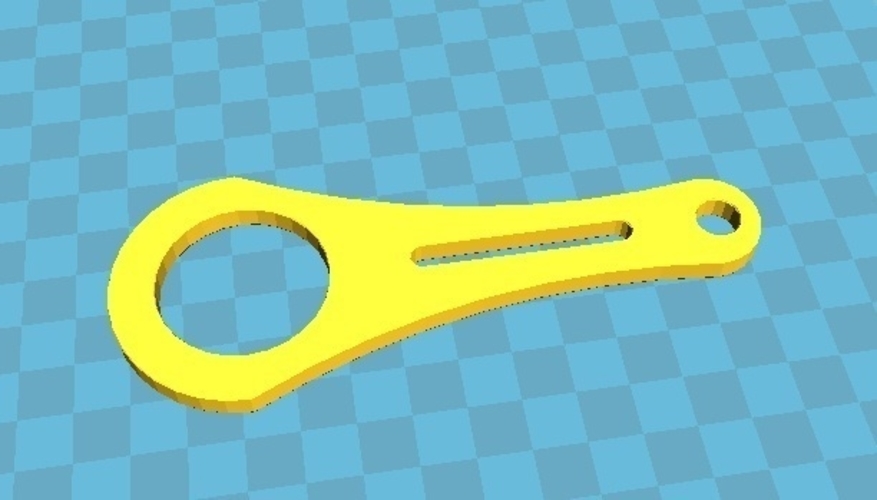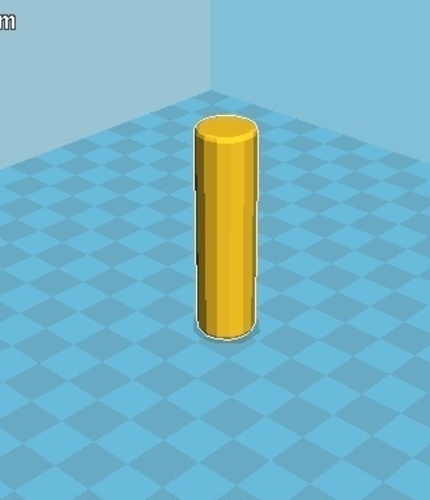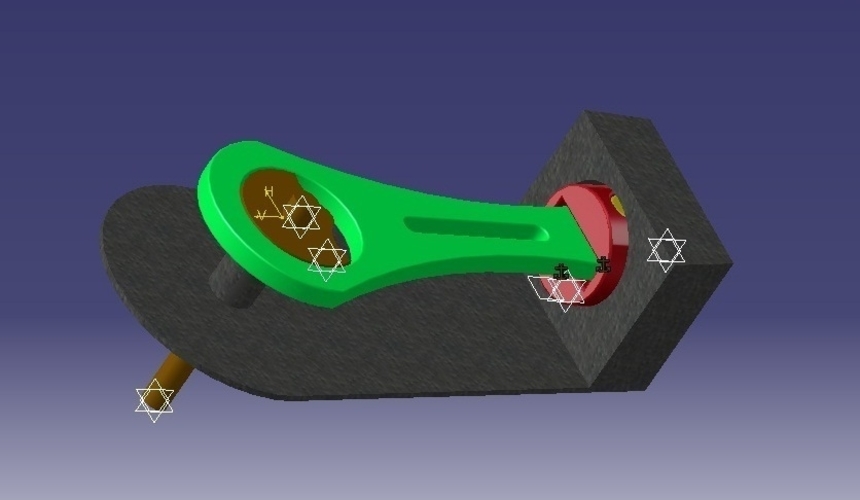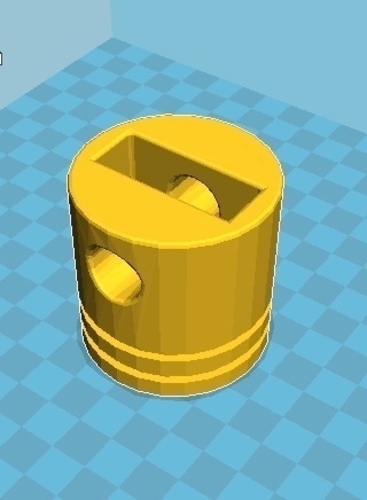 It is sub assembly of 3d printed able model of working piston+crank shaft + connecting rod assembly which can be used as the engineering purpose or for education.
We can understand the working of the piston and connecting rod by simulating this.
Set Scale of every print to 0.58 percent.
Print Setting
PLA Color Any Color
Layer Thickness :0.2
Wall Thickness Top /Bottom :1.2
Infill:30
Supports : Yes
Nozzle Dia :0.4
Nozzle Temp :216
Bed Temp:60
Print Speed:55
connecting rod.stl
344 KB