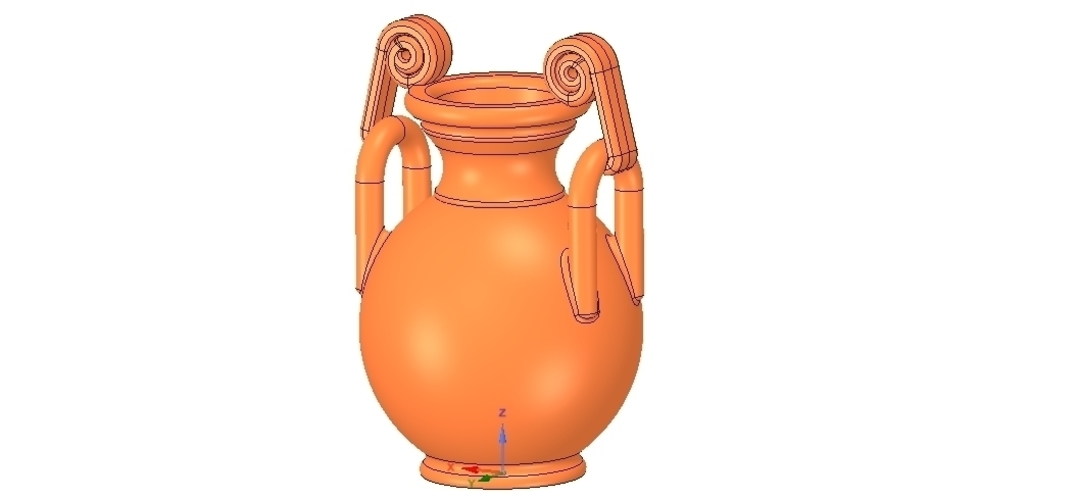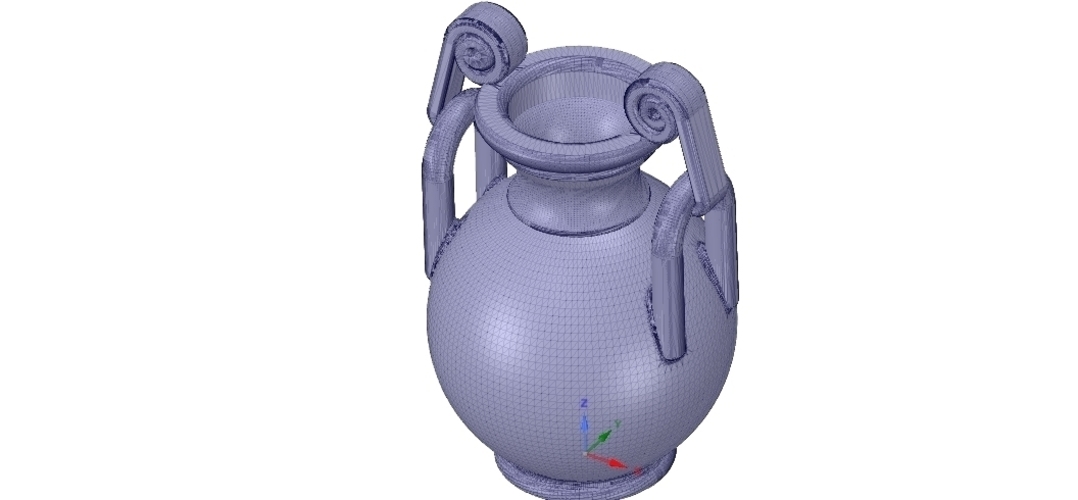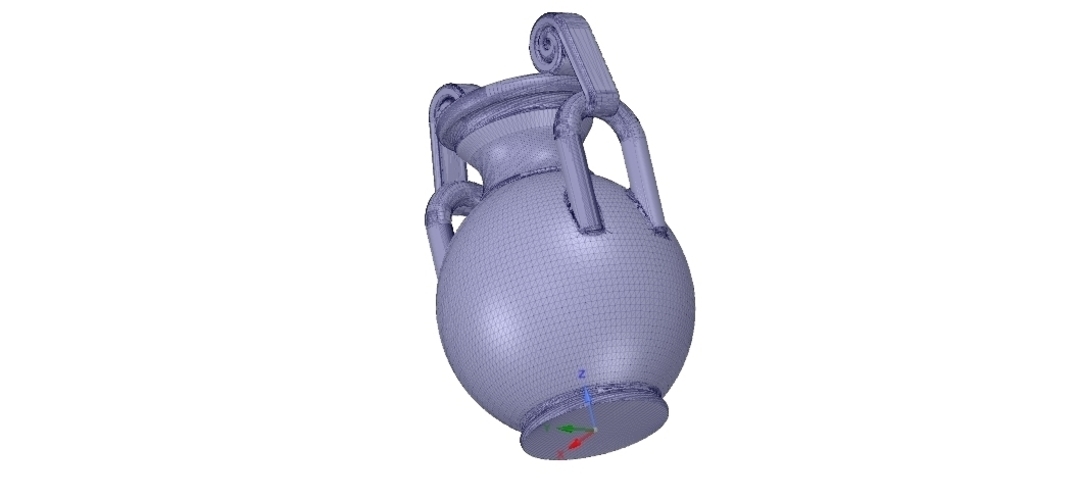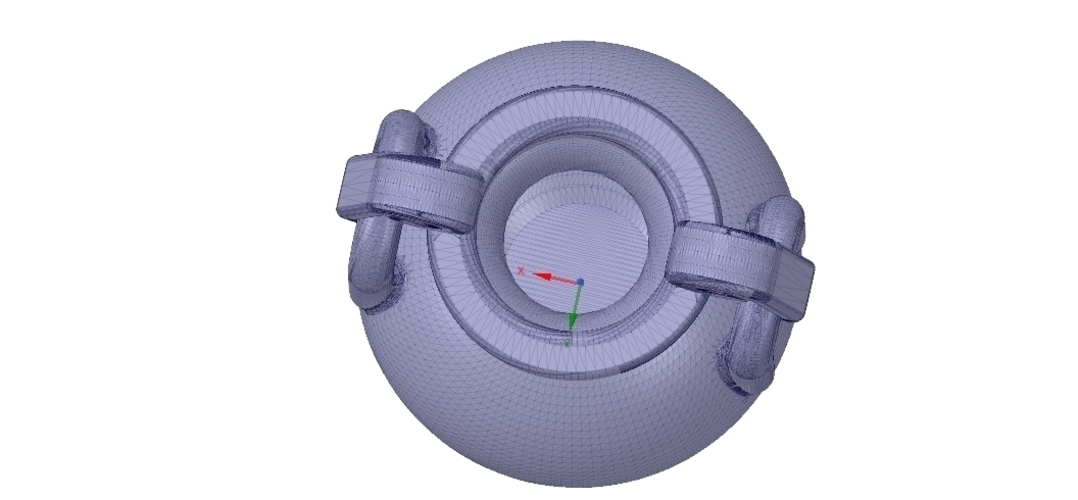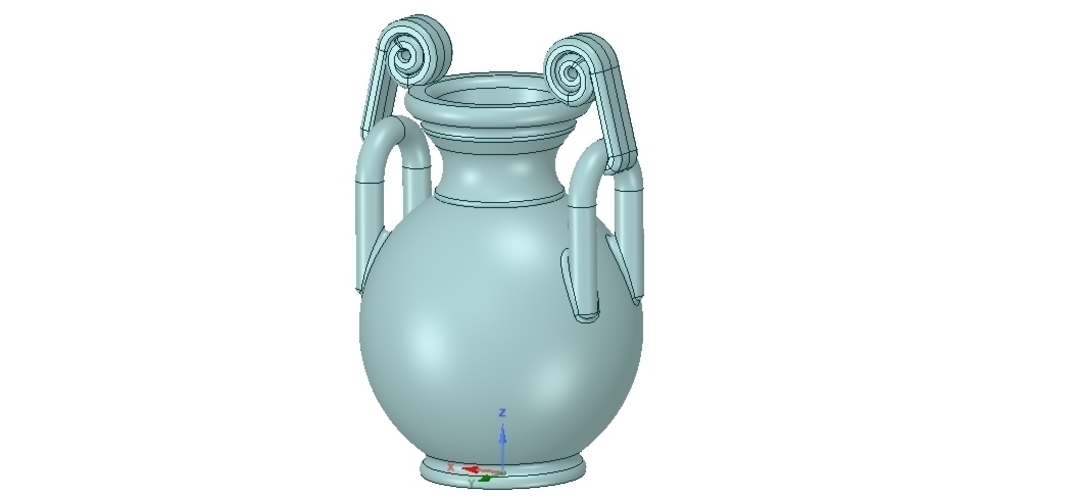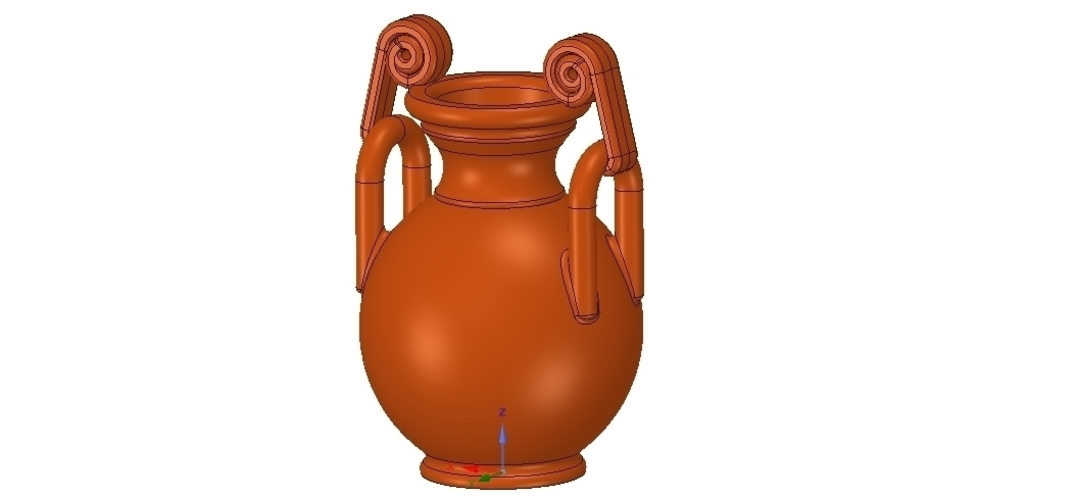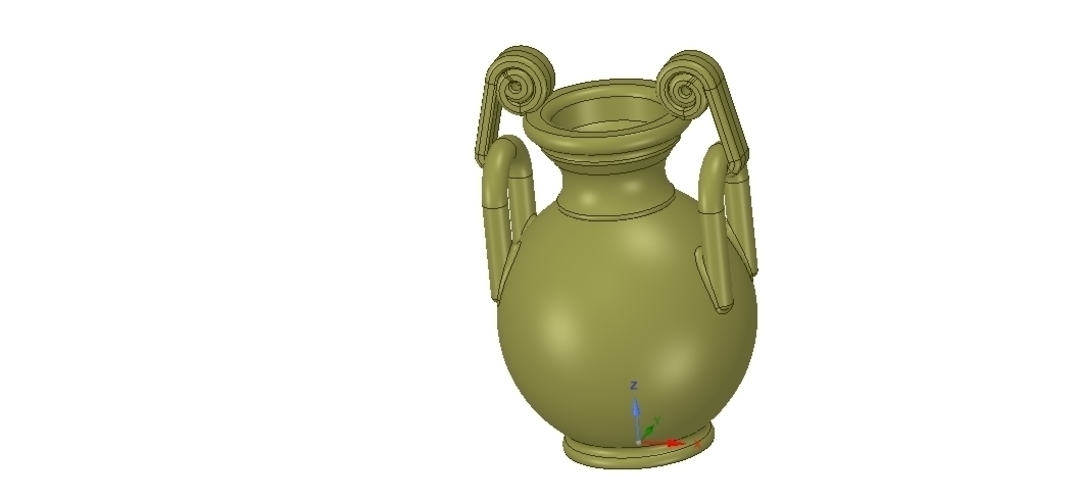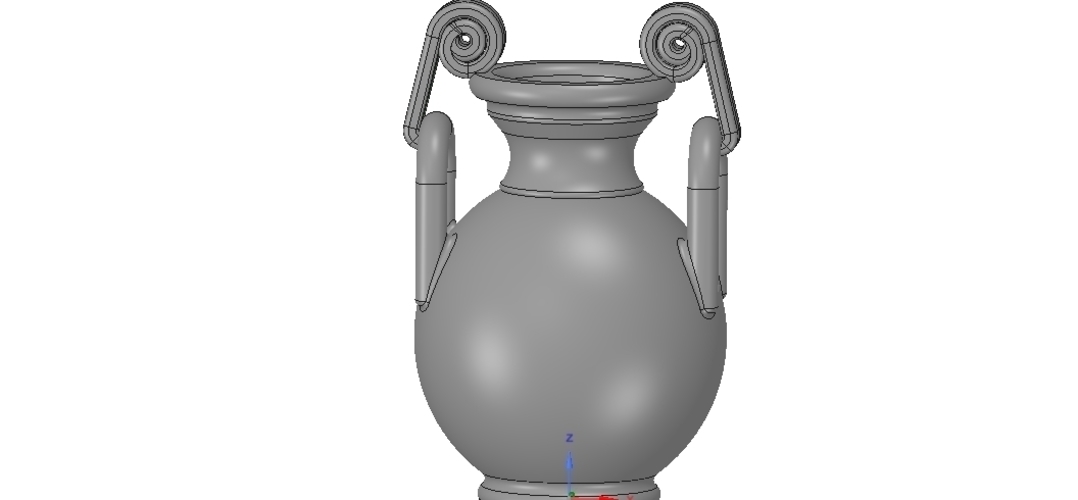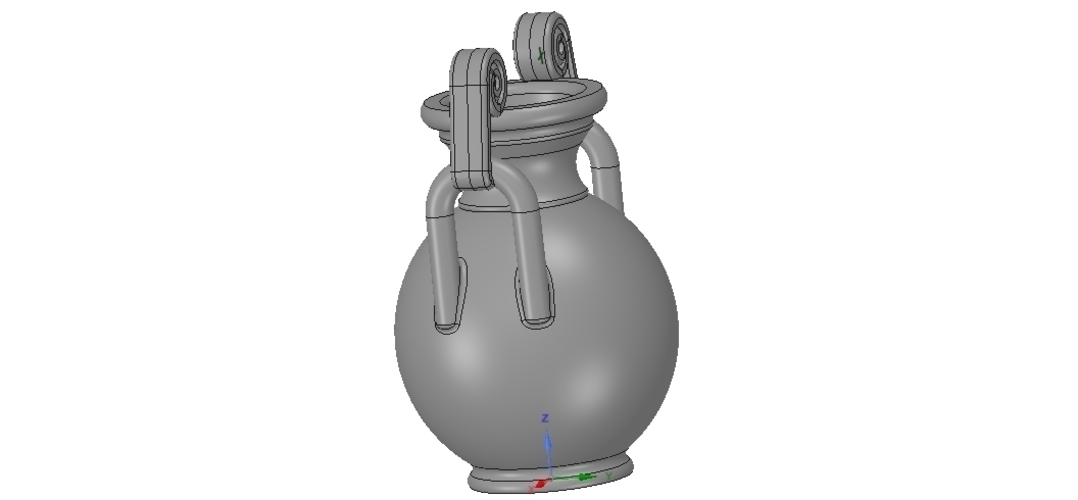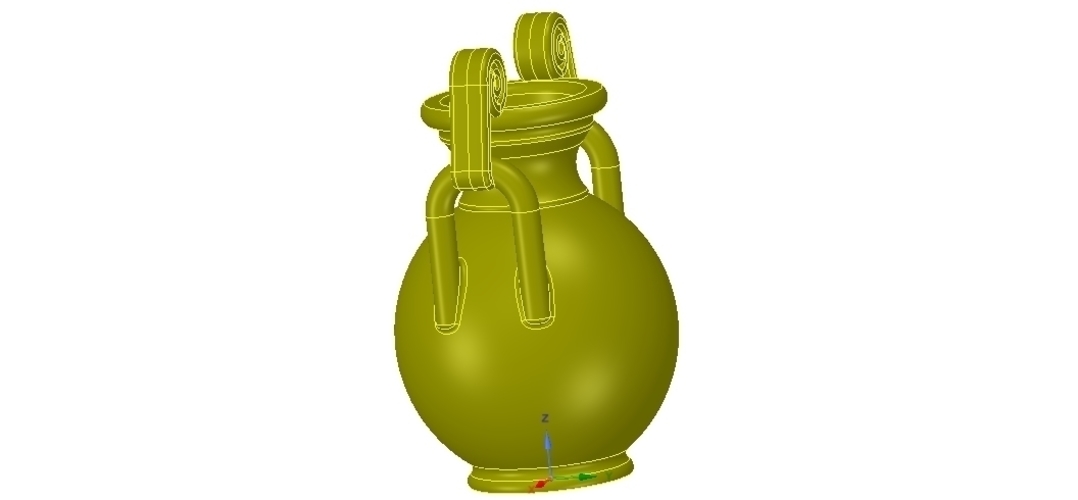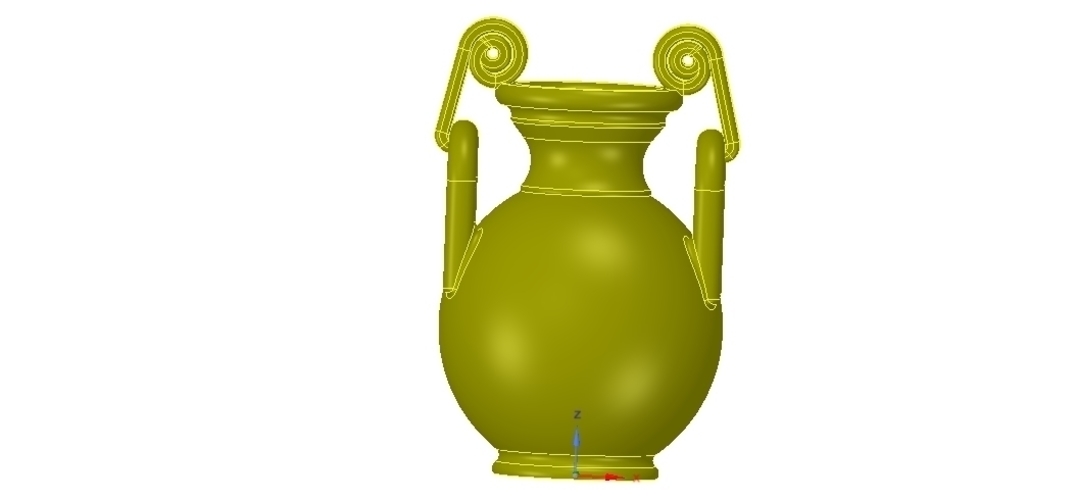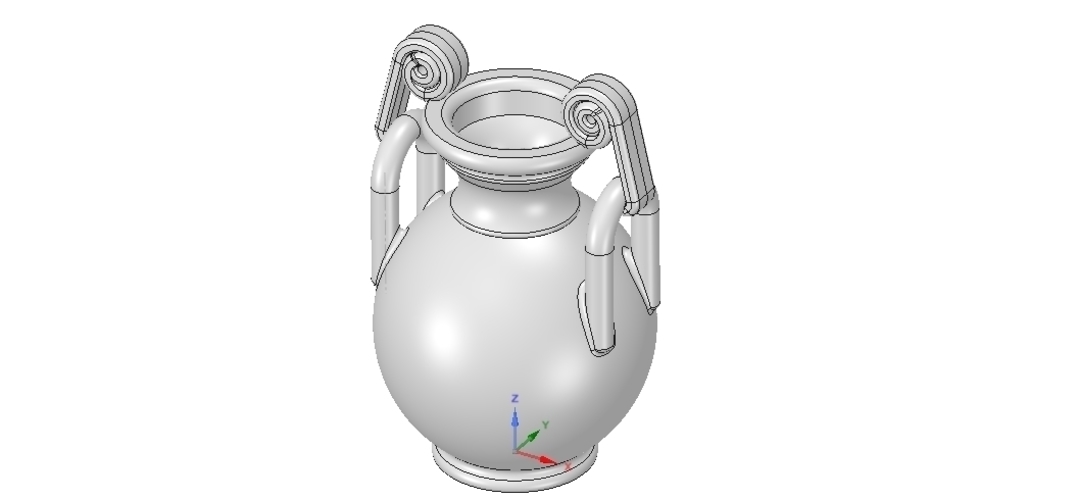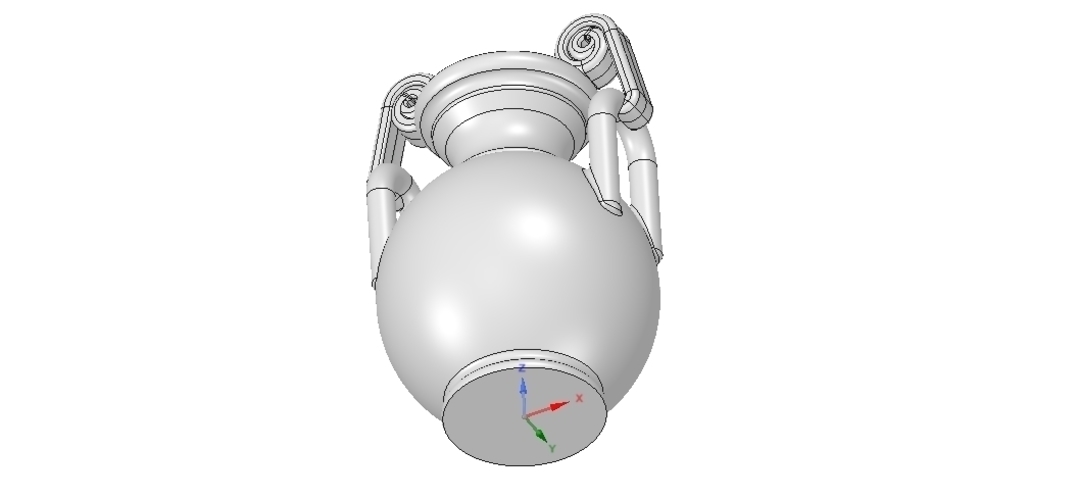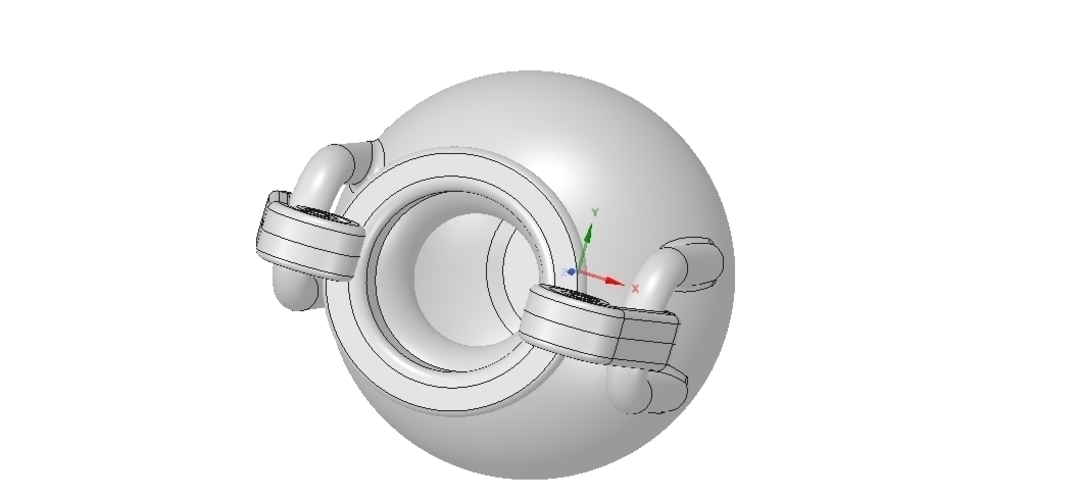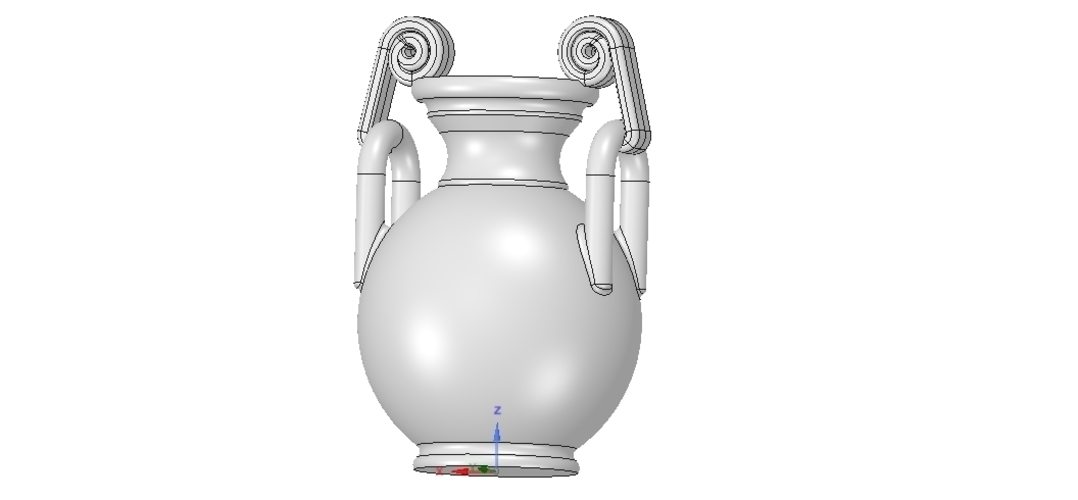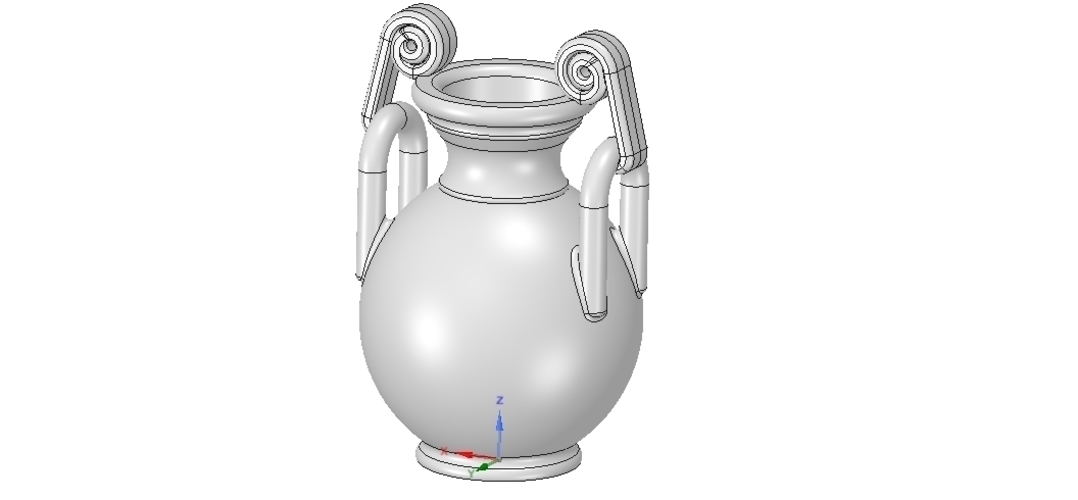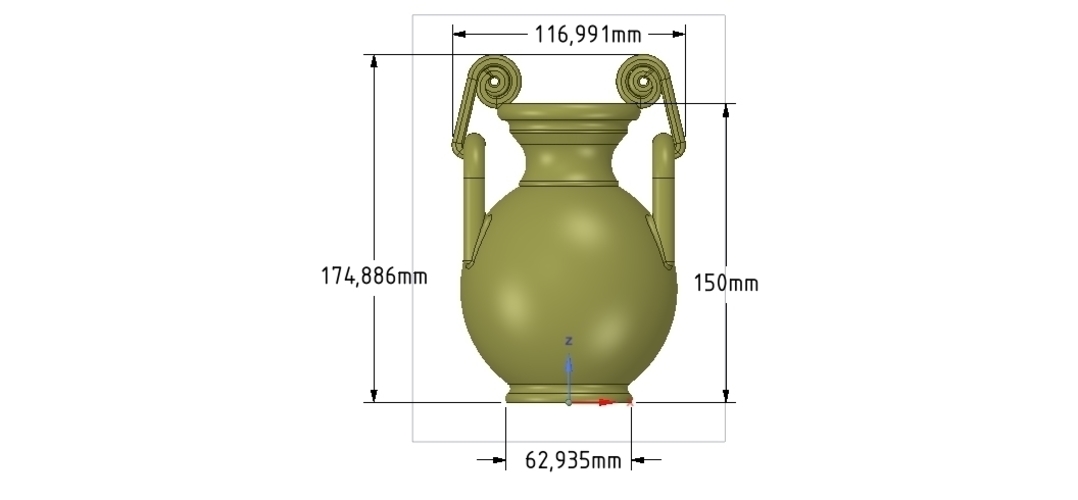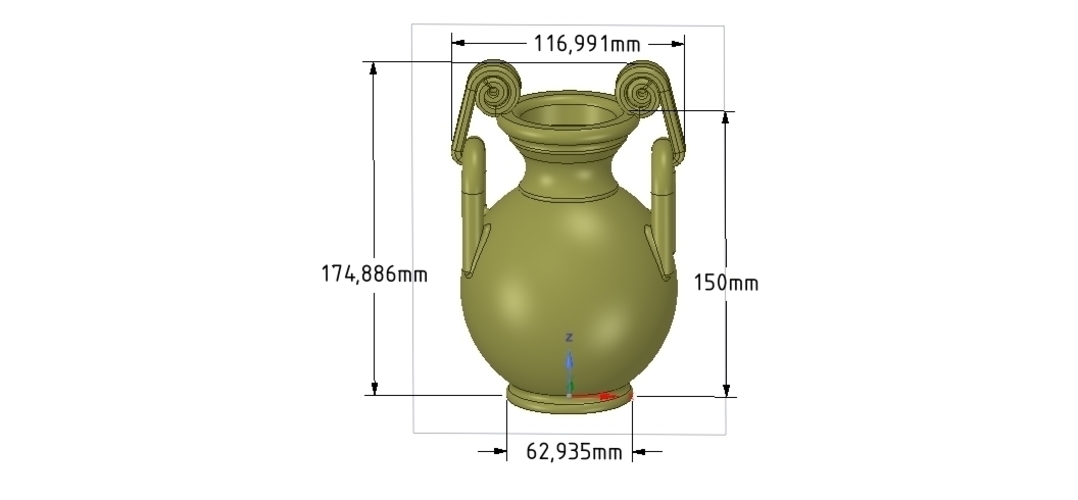 Качественная солидная 3d модель
An amphora (Ancient Greek:amphoreus; English plural: amphorae or amphoras) is a type of container  of a characteristic shape and size, descending from at least as early as the Neolithic Period.  Amphorae were used in vast numbers for the transport and storage of various products, both liquid and dry,  but mostly for wine. They are most often ceramic, but examples in metals and other materials have been found.  Versions of the amphorae were one of many shapes used in Ancient Greek vase painting. You can also make a 3D print product, or make it on a cnc machine and color it as desired. 3D print model that can be used including as a vessel for any deal. Model initially created by spaceclame. 
The model is ideal for printing on a 3D printer made of clay, polyethylene, polypropylene, nylon,  the model can also be made using cnc machine turning wood.Also the model can be executions in castings.   If necessary, I can make injection molds for pouring on a separate order for an agreed payment.
The size is shown in the drawings.  Render scene is not included. Suitable for graphical projects and 3D print projects.
Everything can be seen in the photo.
the model is easily scaled in any program for printing, etc.
The model can be printed as a 3D model, as well as produced on CNC machines.
Made in spaceclaim, tested in the manufacture of the master model of the product.
This is a fully solid-state version for 3d-print, this is not a scan version.
At the photos you can see the contours of the models on screens with stl or obj files, it is enough  to understand the possibility of printing a model or producing a model by a cnc machine
It is possible to model anyone another model according to your size or drawings and sketches.
ATTENTION! This item is a DIGITAL 3D model (*STL *OBJ file format) for ARTCAM, ASPIRE, CUT3D, Cura and  anyone software applications for CNC and 3D printers. 
Its files For CNC Routers and 3D printers.
Not a vectric, not a bitmap file, not a G-code. You buy a digital model image file for the manufacture of the product,  and not the product itself as a physical unit of goods made of glass or wood.
Non-commercial use only.
greek_vase_v03_stl.stl
19.1 MB
greek_vase_v03_obj.mtl
142 Bytes
greek_vase_v03_obj.obj
11.8 MB