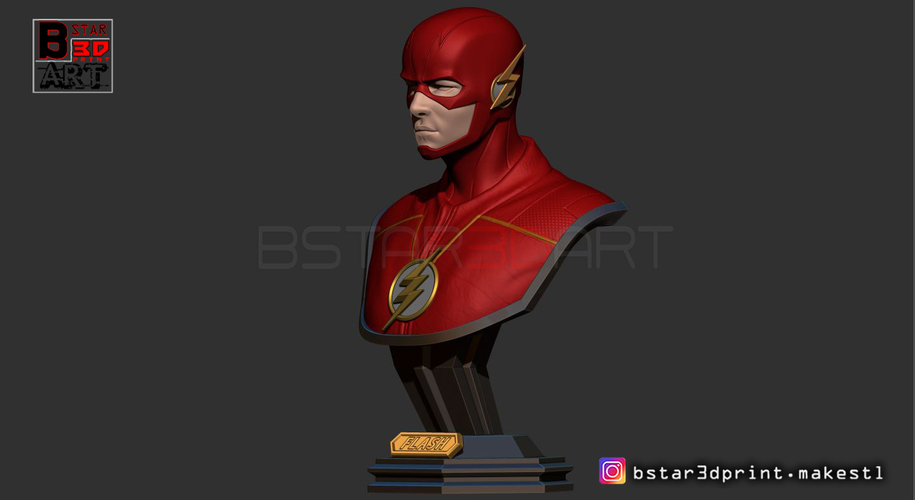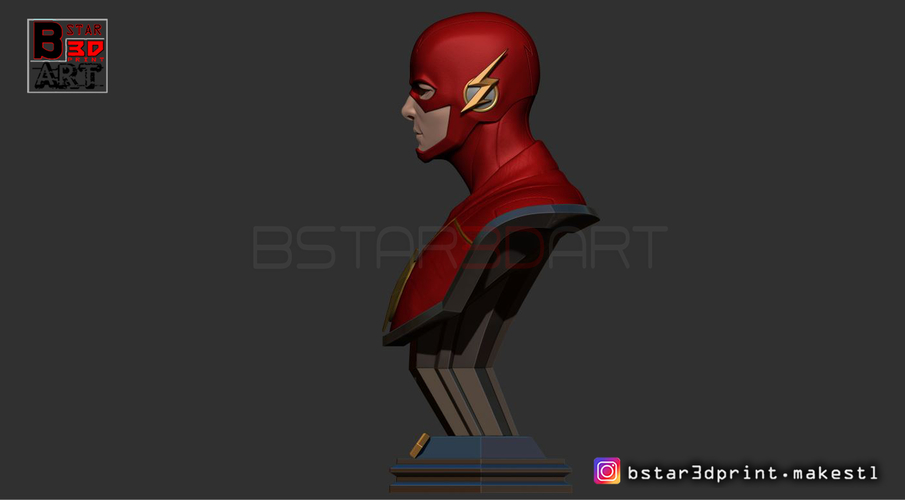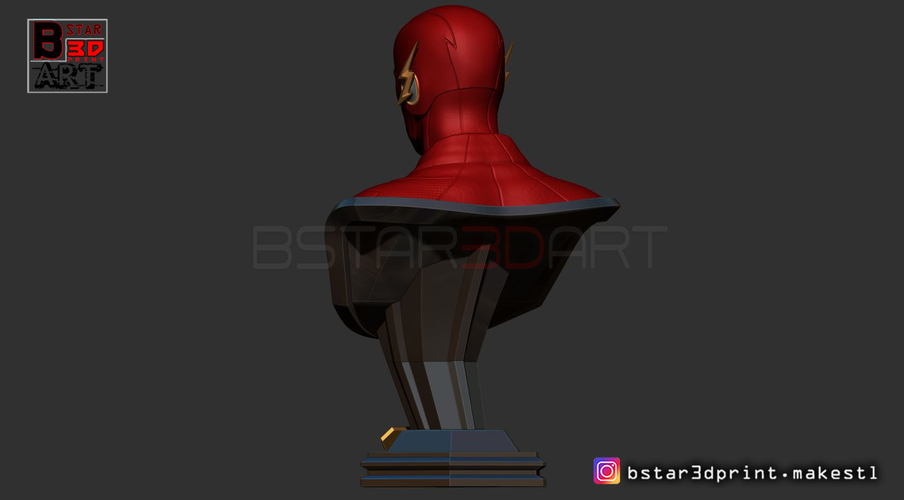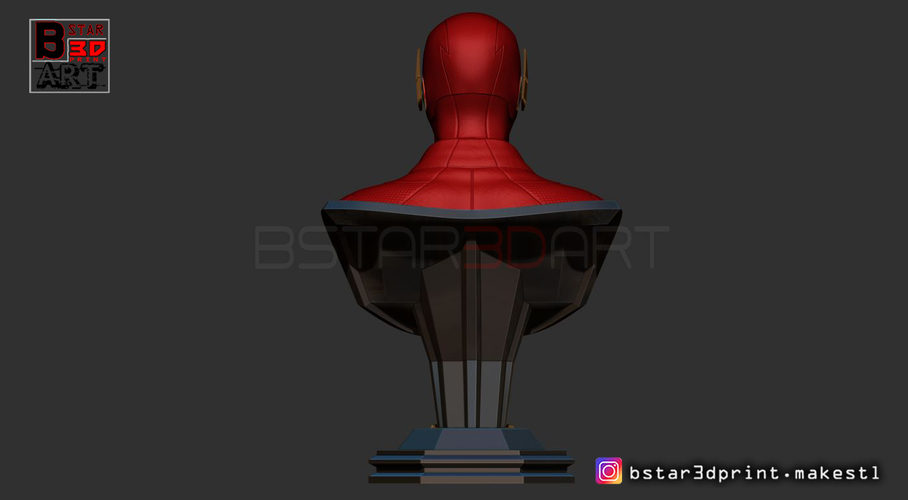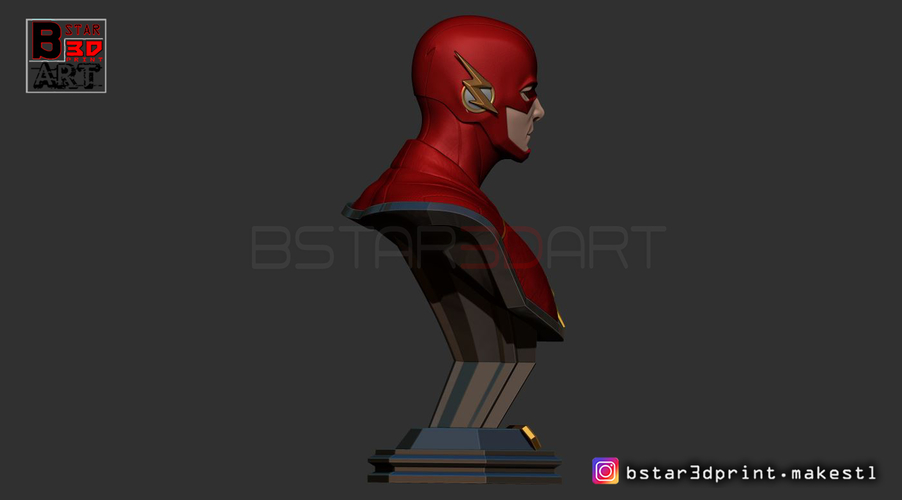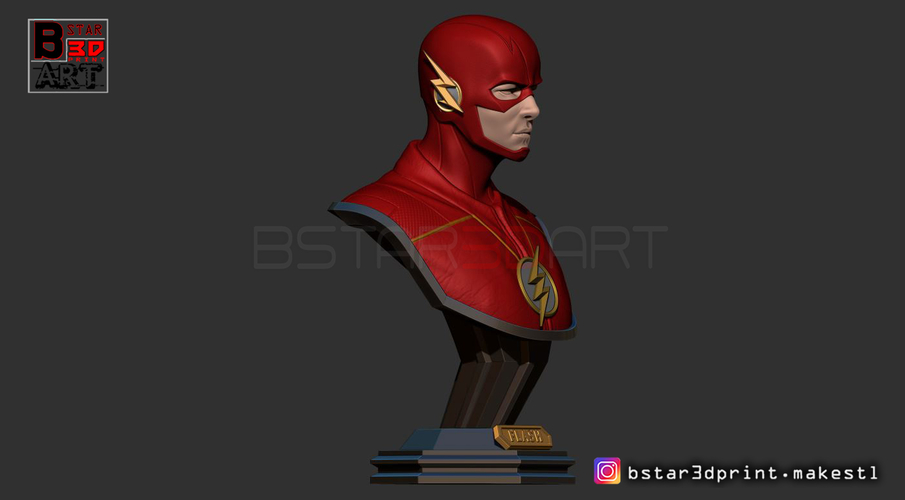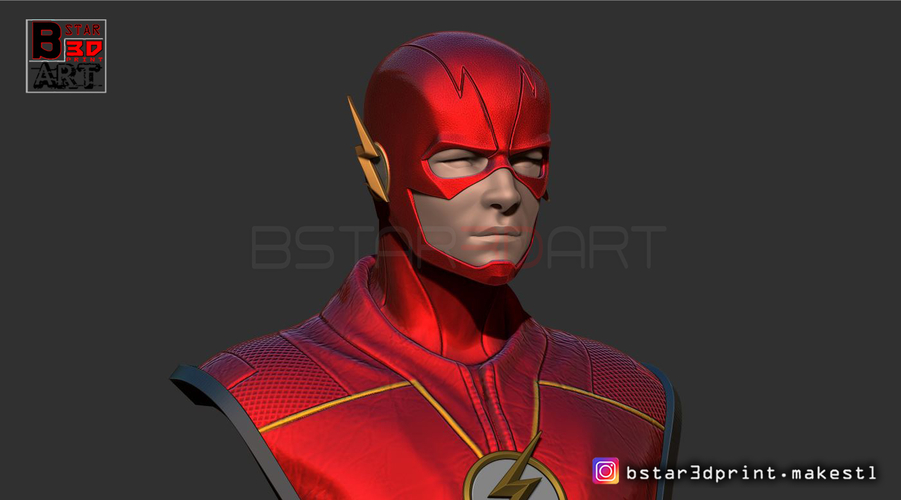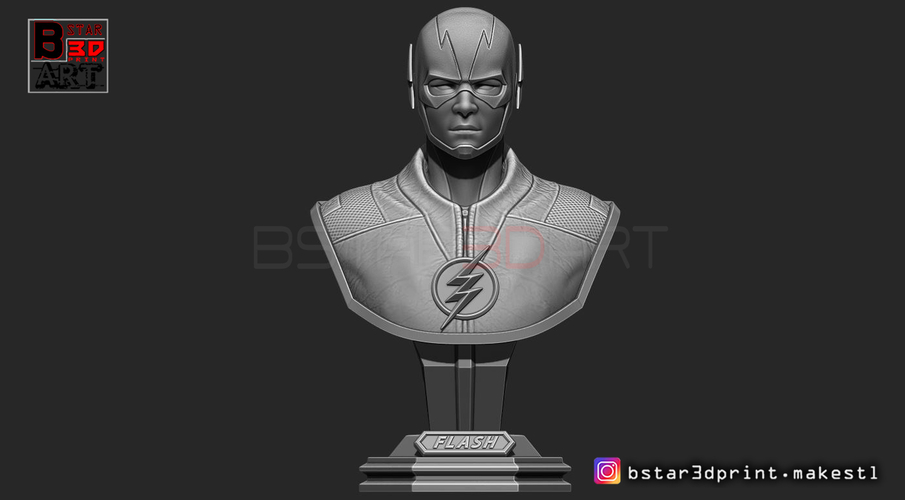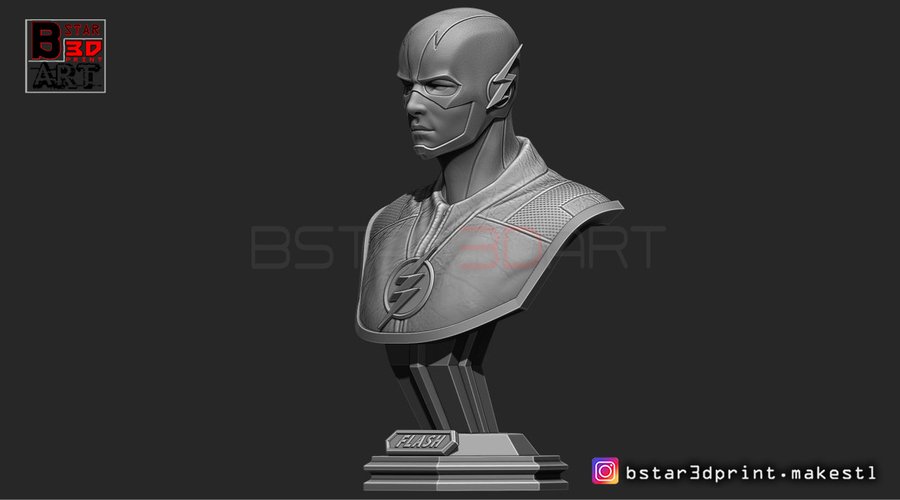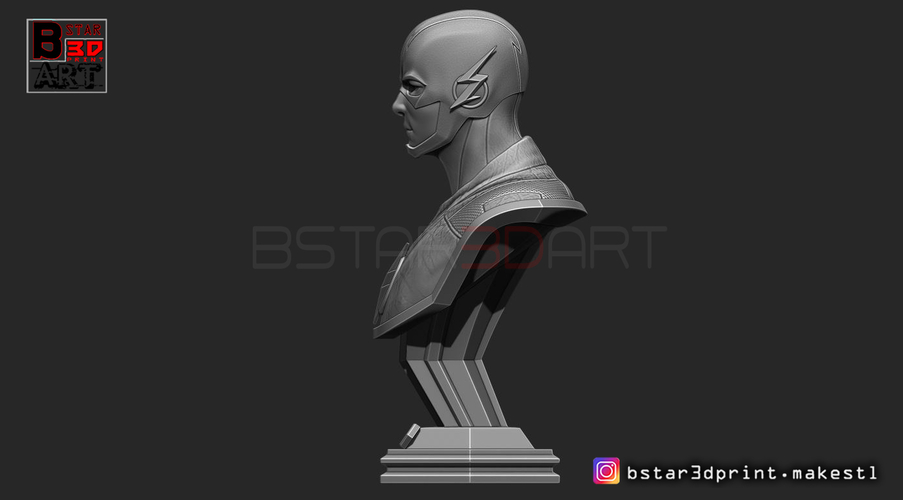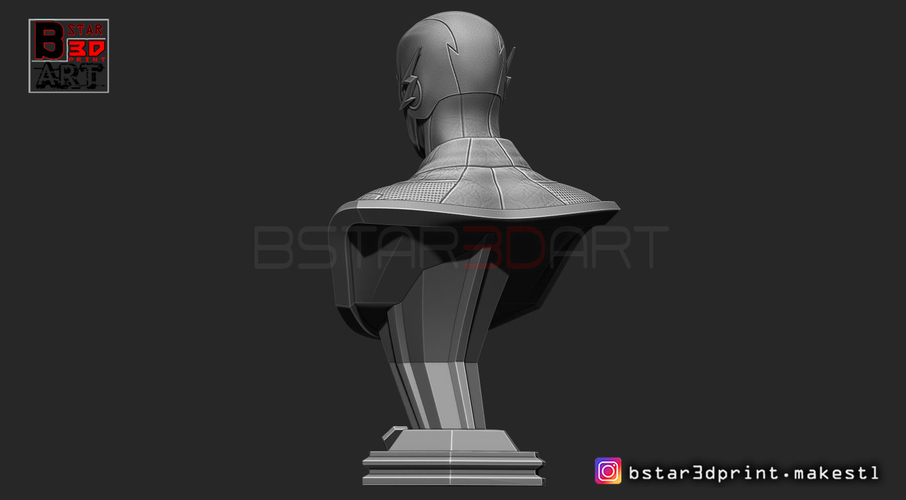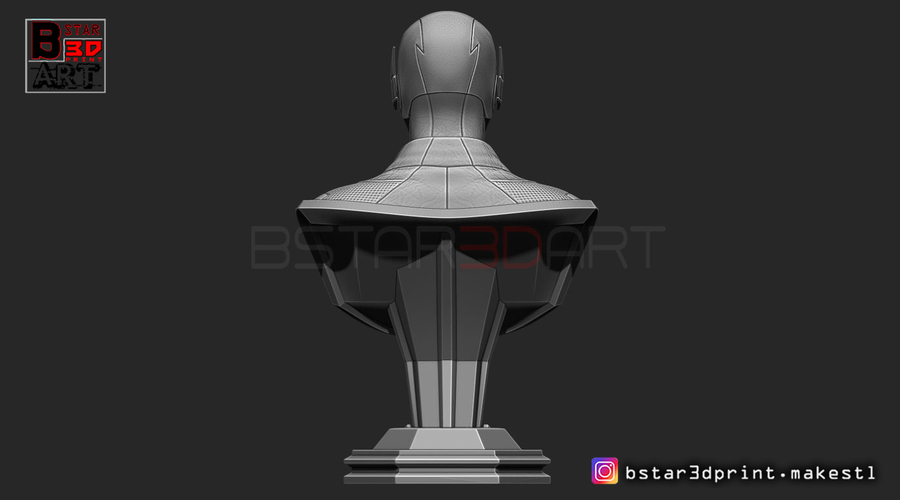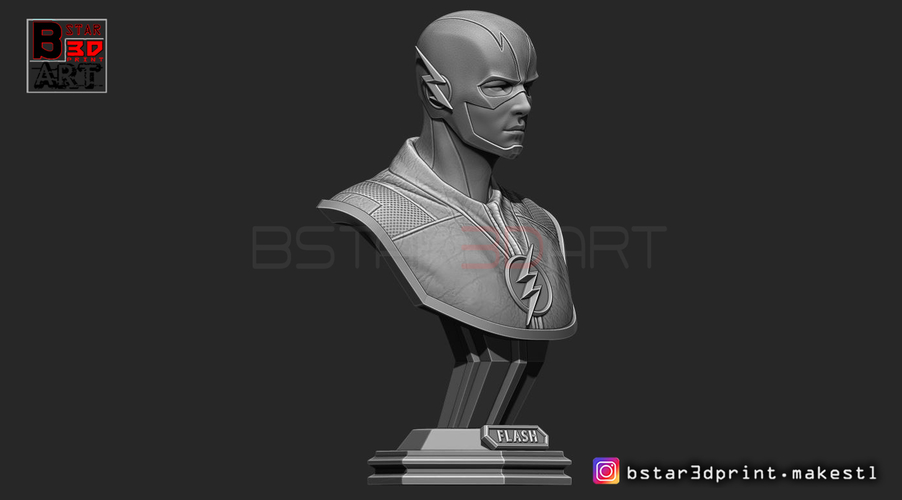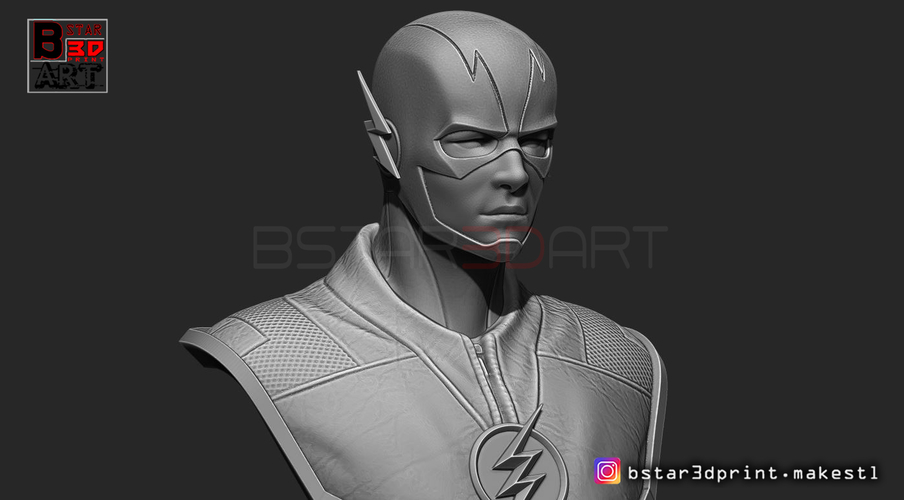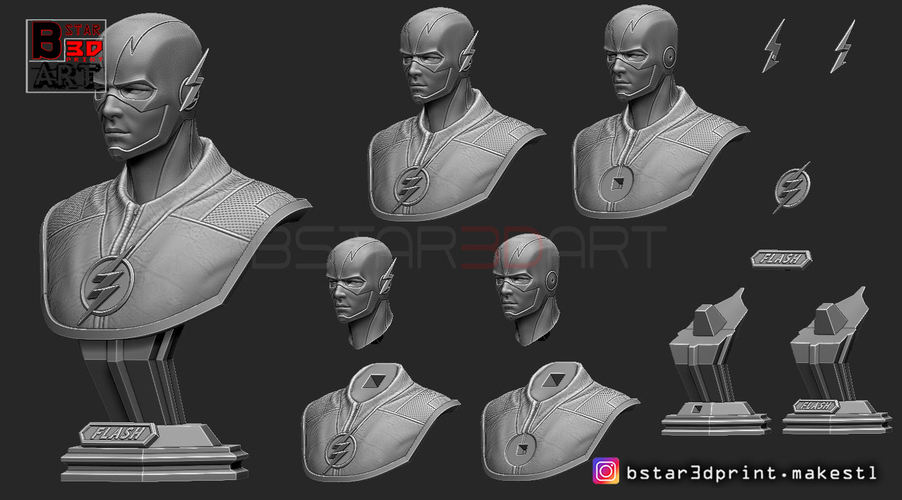 No Prints Yet

Be the first to upload a Print for this Design!
The Flash Bust
Format file : STL
2 versions for printing
- v1: solid part for printing
- v2: separated parts
Total height: 20cm
The STL is for personal use only. Do not copy or redistribute work
if you have any question or problem with model(change the scale, missing files of something else ),Feel free contact to me
thank you !
Bstar3D_Flash_Bust_logo2.stl
1.89 MB
Bstar3D_Flash_Bust_base_withoutLogo.stl
1.38 MB
Bstar3D_Flash_Bust_Base.stl
2.3 MB
Bstar3D_Flash_Bust_Body.stl
8.46 MB
Bstar3D_Flash_Bust_Body_withoutLogo.stl
8.02 MB
Bstar3D_Flash_Bust_BodyFull_withoutLogo.stl
11.8 MB
Bstar3D_Flash_Bust_logo.stl
451 KB
Bstar3D_Flash_Bust_head_WithoutLogo.stl
3.81 MB
Bstar3D_Flash_Bust_BodyFull.stl
15.9 MB
Bstar3D_Flash_Bust_head_01.stl
7.45 MB
Bstar3D_Flash_Bust_Full.stl
18 MB
Bstar3D_Flash_Bust_Tag.stl
1.03 MB
Bstar3D_Flash_Bust_logo1.stl
1.75 MB