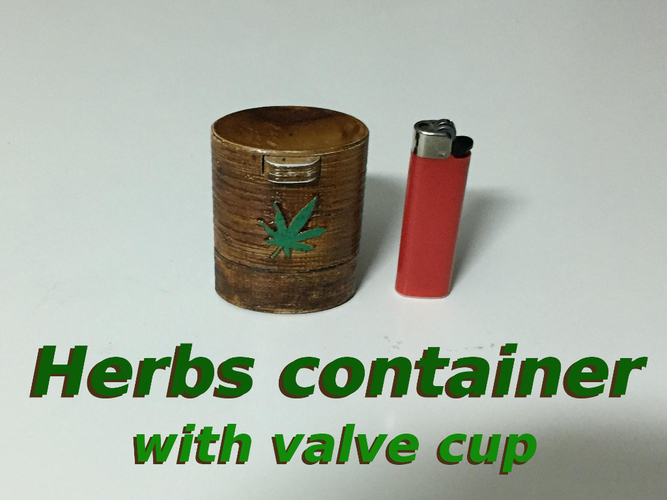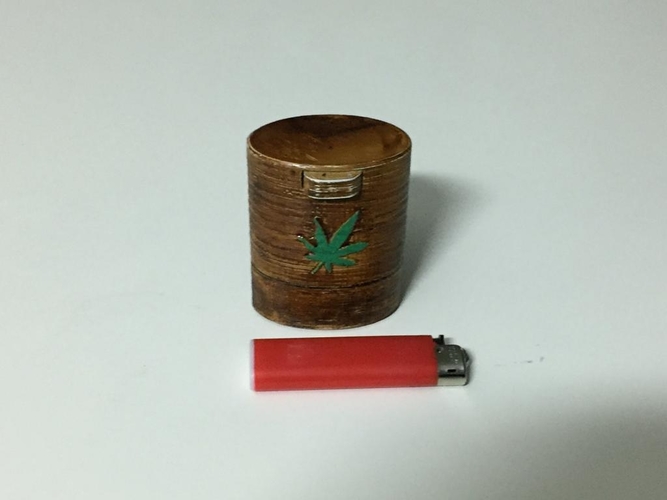 Hi, this is a semi-hermetic tiny container with valve button for easy opening, size 34x56x72mm. In this version the cap covers the base for a length like that of the larger containers you see in the video. In this way there is a better closure even with a tolerance between the cap and the greater container.
In the video below the instruction.  The video shows the explanation of another version and shows another tiny version at the end of the video, but both are assembled in the same way.
You need a 15-20mm  M3 threaded bar or take a 20mm M3 screw and cut off the head.
Suggested slicer options:
optimized for 0.4 nozzle
layer 0.2mm
wall 0.8mm
top/bottom 1mm
infill 20-25%
MiniBox-34x56-V2-base.stl
1.55 MB
MiniBox-34x56-V2-Pulsante.stl
141 KB
MiniBox-34x56-V2-Tappo-003mm.stl
3.28 MB
MiniBox-34x56-V2-Tappo-006mm.stl
3.28 MB
MiniBox-34x56-V2-Tappo-009mm.stl
3.28 MB
MiniBox-34x56-V2-Test-anello-003mm.stl
134 KB
MiniBox-34x56-V2-Test-anello-006mm.stl
136 KB
MiniBox-34x56-V2-Test-anello-009mm.stl
135 KB