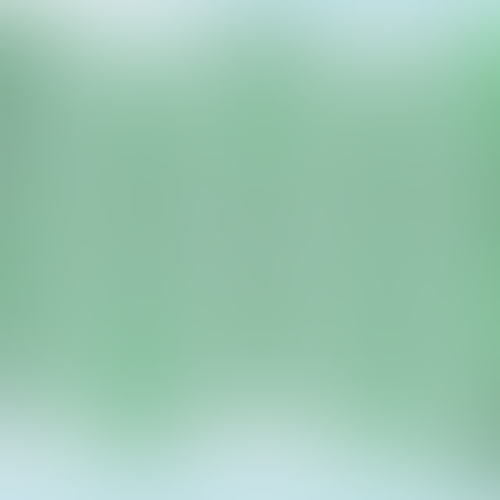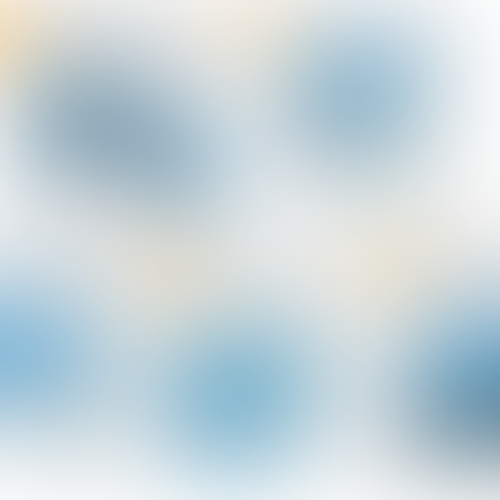 No Prints Yet

Be the first to upload a Print for this Design!
Read about this design at http://www.mkrclub.com/2015/05/3d-printed-alphabet...
This is a custom made design for snap-together parts which are great for making personalized bracelets and other things out of letters. This design can also be used as a template for making other unique snap-together parts (please with attribution on the design).
The model files provided are :  ALL the letters individually, Small and Large (normal) sized blank links, A Heart link, and then all the letters/links in one STL file.
abclets-by-MkrClub.com.zip/abclet-D.stl
1.62 MB
abclets-by-MkrClub.com.zip/abclet-F.stl
1.47 MB
abclets-by-MkrClub.com.zip/abclet-B.stl
1.7 MB
abclets-by-MkrClub.com.zip/abclet-R.stl
1.58 MB
abclets-by-MkrClub.com.zip/abclet-N.stl
1.47 MB
abclets-by-MkrClub.com.zip/abclet-A.stl
1.47 MB
abclets-by-MkrClub.com.zip/abclet-C.stl
1.7 MB
abclets-by-MkrClub.com.zip/abclet-E.stl
1.47 MB
abclets-by-MkrClub.com.zip/abclet-H.stl
1.47 MB
abclets-by-MkrClub.com.zip/abclet-G.stl
1.69 MB
abclets-by-MkrClub.com.zip/abclet-X.stl
1.47 MB
abclets-by-MkrClub.com.zip/abclet-Y.stl
1.47 MB
abclets-by-MkrClub.com.zip/abclet-heart.stl
1.71 MB
abclets-by-MkrClub.com.zip/abclet-I.stl
1.47 MB
abclets-by-MkrClub.com.zip/abclet-K.stl
1.47 MB
abclets-by-MkrClub.com.zip/abclet-J.stl
1.55 MB
abclets-by-MkrClub.com.zip/abclet-V.stl
1.46 MB
abclets-by-MkrClub.com.zip/abclet-U.stl
1.6 MB
abclets-by-MkrClub.com.zip/abclet-T.stl
1.47 MB
abclets-by-MkrClub.com.zip/abclet-Q.stl
1.77 MB
abclets-by-MkrClub.com.zip/abclet-P.stl
1.6 MB
abclets-by-MkrClub.com.zip/abclet-O.stl
1.75 MB
abclets-by-MkrClub.com.zip/abclet-M.stl
1.47 MB
abclets-by-MkrClub.com.zip/abclet-lrg.stl
1.46 MB
abclets-by-MkrClub.com.zip/abclet-L.stl
1.46 MB
abclets-by-MkrClub.com.zip/abclet-Z.stl
1.47 MB
abclets-by-MkrClub.com.zip/abclet-W.stl
1.47 MB
abclets-by-MkrClub.com.zip/abclet-S.stl
1.78 MB
abclets-by-MkrClub.com.zip/abclet-sm.stl
1.15 MB