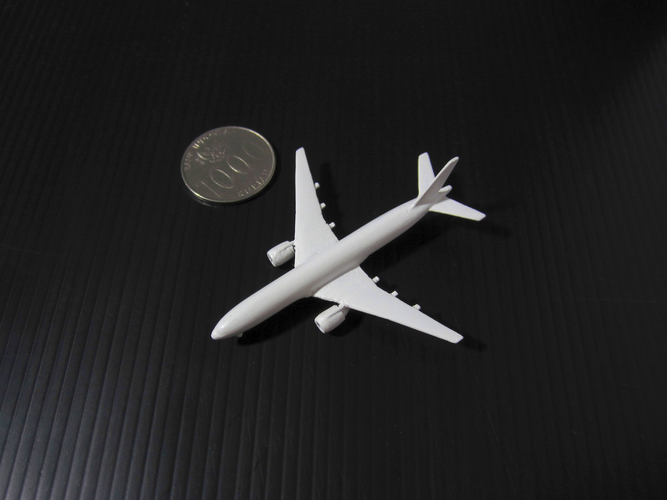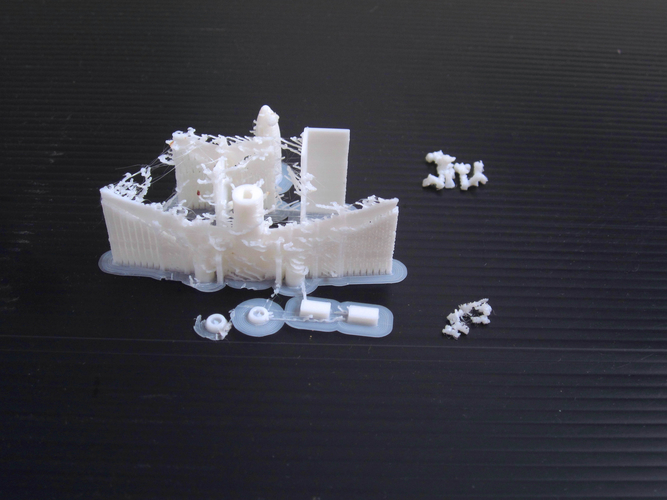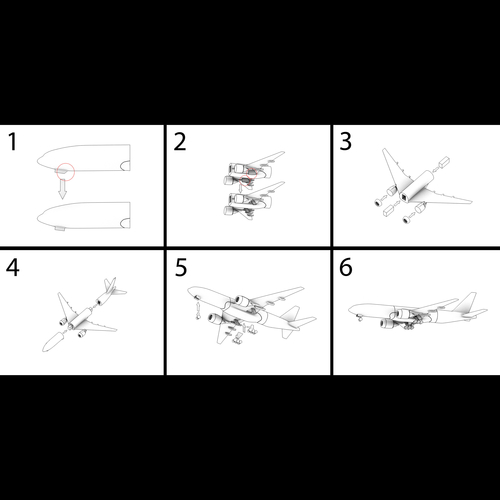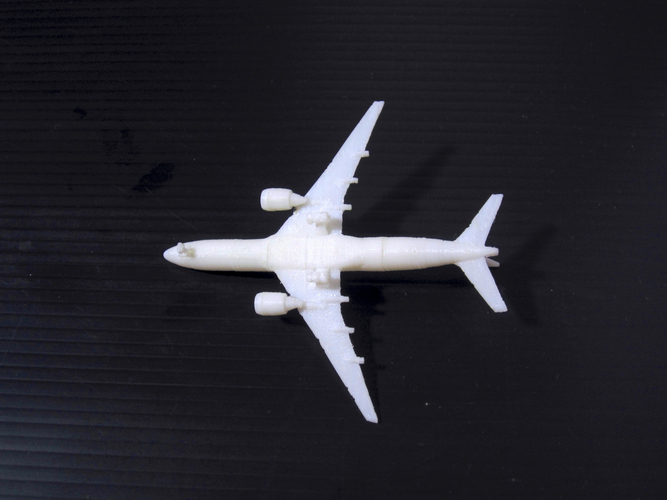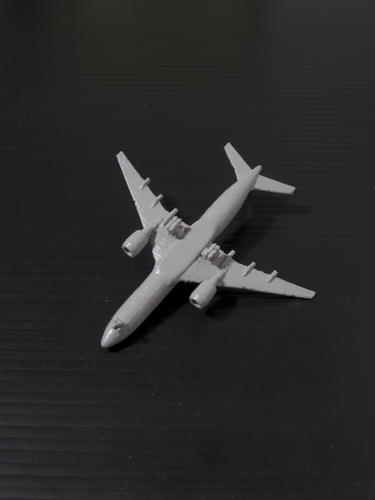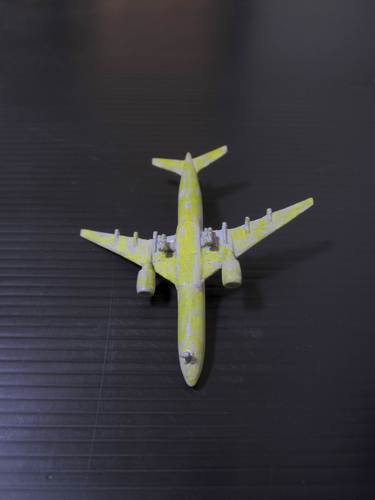 3D MODEL DESCRIPTION
My favorite slicing software is Cura, I will explain the printing process to just assembling:
import from file number 1 to 6 at a time, specifically number 1 make the infill to 100% and the other is 10%.
print number 7 which is multiplied to 5 times.
print number 8 which is multiplied to 3 times.
clean the print, try first before gluing it.
cut the parts as shown in the picture above.
to adjust the size of the rear wheel using sandpaper.
then the assembly sequence is in the black-and-white picture attachment.
Hopefully the above explanation helps you, feel free if you have questions and suggestions, thank you.
3D PRINTING SETTINGS
Speed: 15-30mm/s Travel: 120mm/s Material: PLA (210°C hotend, 55°C heatbed) Brim: 3mm (Outside) Draftshield: 4mm (Full) - all landing gears