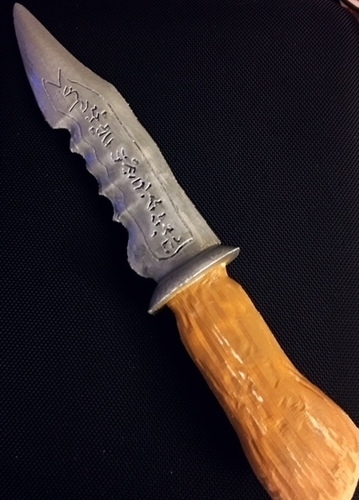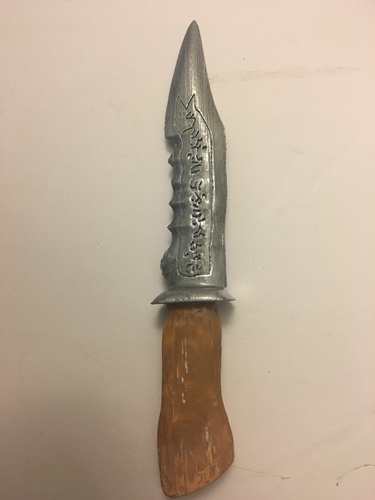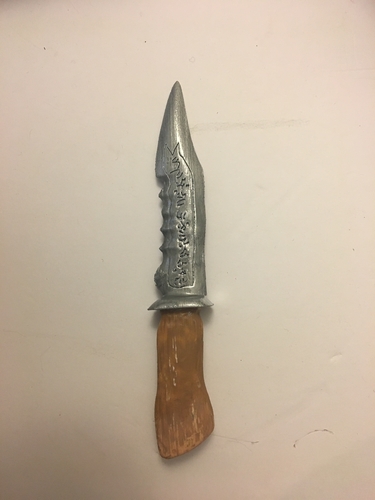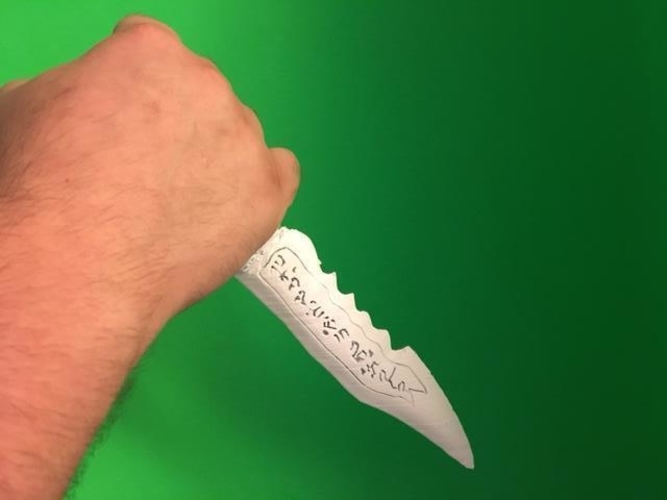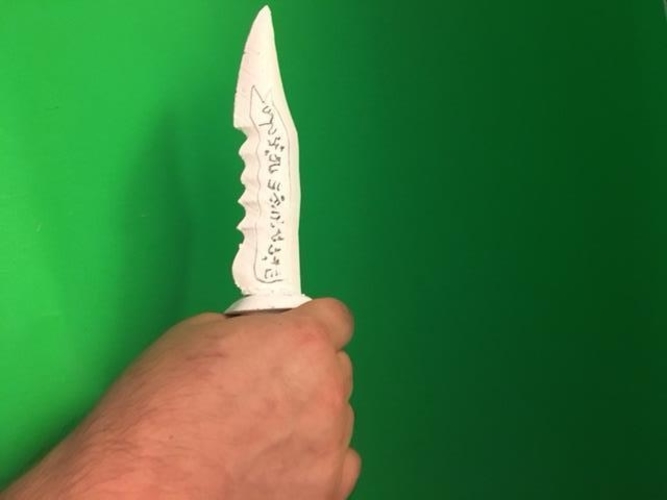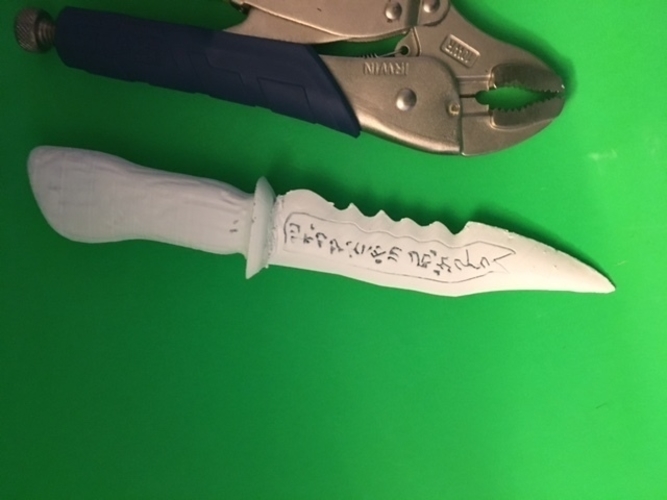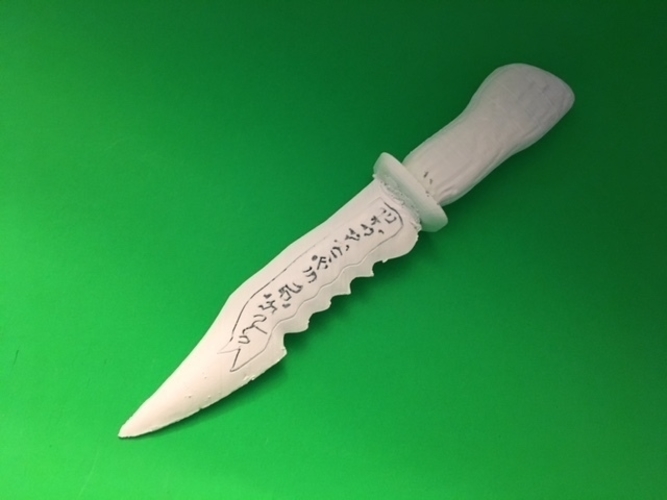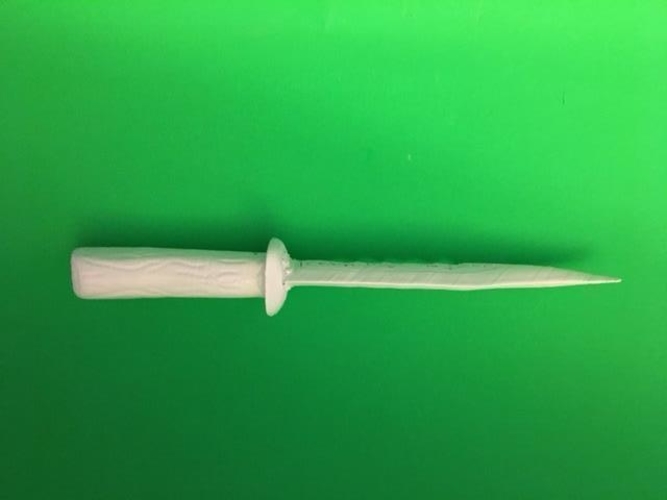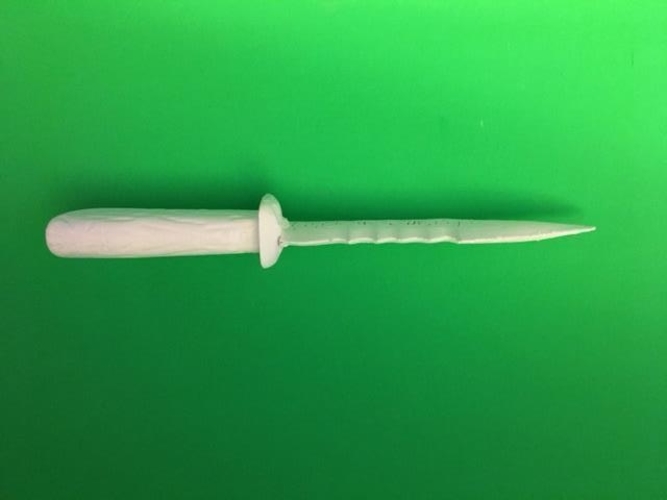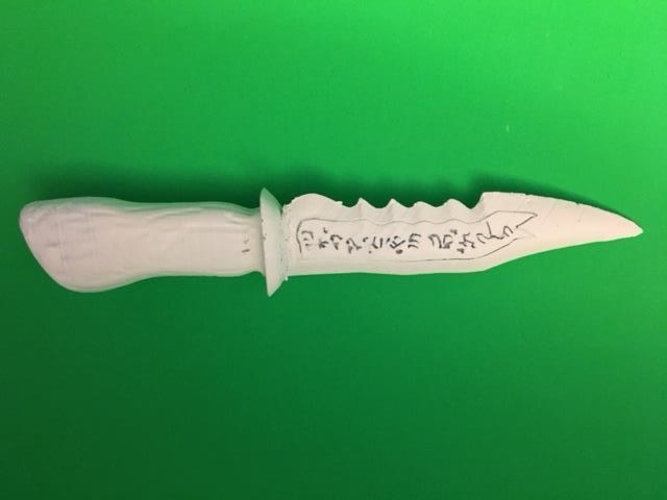 Supernatural Ruby's Blade
This is a personal project; I made a long time ago as I am a big fan of the supernatural show and want to create this blade after seeing it the first time. 
This blade is life size about 5 inches in length; perfect for cosplay! 
size is 5.22 MB and there is a two files a regular STL and one with the support added. 
Let me know if you have any trouble as I here to help. 
RackMultipart20190407-5489-1520gi5.zip/coltws.stl
6.83 MB
RackMultipart20190407-5489-1520gi5.zip/colt.stl
5.23 MB