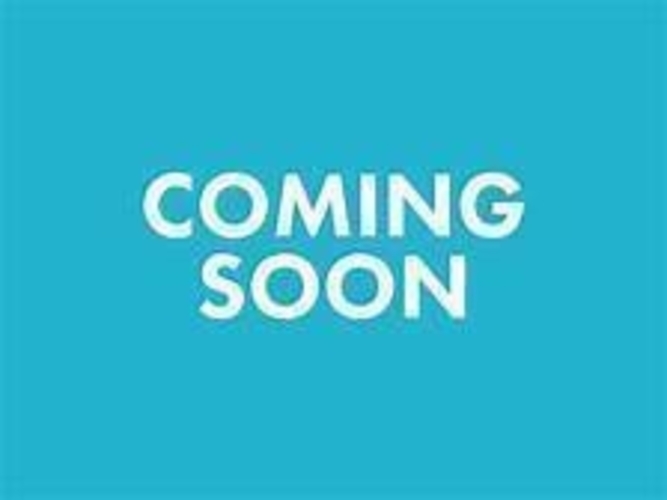 No Prints Yet

Be the first to upload a Print for this Design!
This is a charging-station for your mobile, its designed for the iPhone X suits perfectly in, but it charges all mobiles which are wireless-charging compatible. It charges the AppleWatch-Dock too, so you're able to charge your mobile and your clock at the same Time, so you are ready for your next Adventure.
It's QI-Based, so it charges your Phone without any cable, you have only to put the phone on his Place and the battery will be charged.
The charging-module you need is available at Amazon, the Productlink:HKFV Qi Wireless Ladegerät PCBA Platine Spule Wireless Lade Micro USB Port DIY Micro USB Universal QI kabelloses Ladegerät PCBA-Modul Ladegerät und USB-Kabel Ladegerät und Datenkabel
For one version of the Charging-Stations you must cut off the cable of the Applewatch-Dock, you can use the rest of  the cable to power the whole Station, the other one is designed, that the USB-Plug fits in, through a whole.
Thanks for using and downloading my designes.
Handy IQ Station iPhone X Watch - suitable for USB.stl
493 KB
Handy IQ Watch - CableCut -Station.stl
339 KB