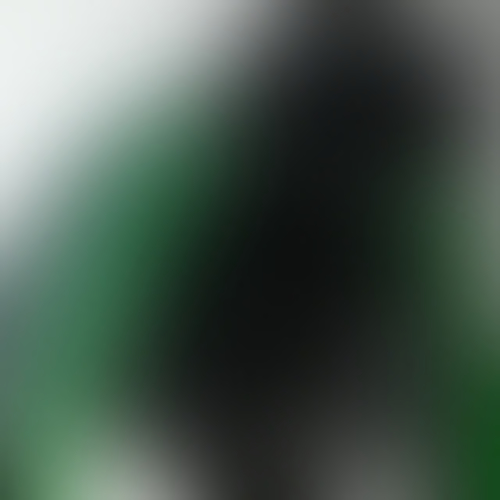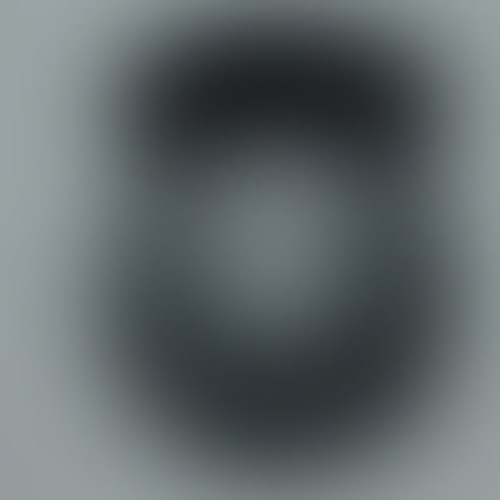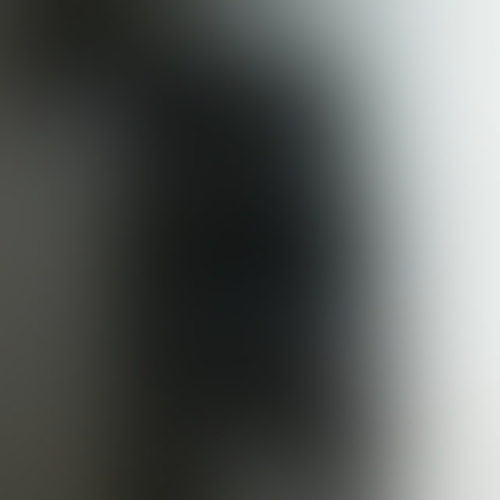 Another way to keep a few more spools out of landfills. 
This is sized to work ideally with Hatchbox spools which are ~68mm outside to outside with a 200mm diameter. Will also work with many others brands that are close (~+/-5 mm I think will be fine).  It is shown on a no-name brand spool that was ~64mm wide. Spools will flex a bit so it doesn't have to be perfect.   I match drilled and used #6 wood screws to attach to spool. The hole on the back side that is on the seam of the two parts is where the top screw goes for mounting to the wall.  Match drill that through both sides of the spool and enlarge the front hole so you can get a driver in there. Do something roughly similar on the bottom of the spool and mount.
Should load up in the correct orientation.  No supports needed.  I printed mine using PETG with 2 perimeters and 15% triangular infill and that seems ok.  I used 90g of filament.  If you use pla you may want to go a bit thicker. 
hose holder print position.stl
1.01 MB