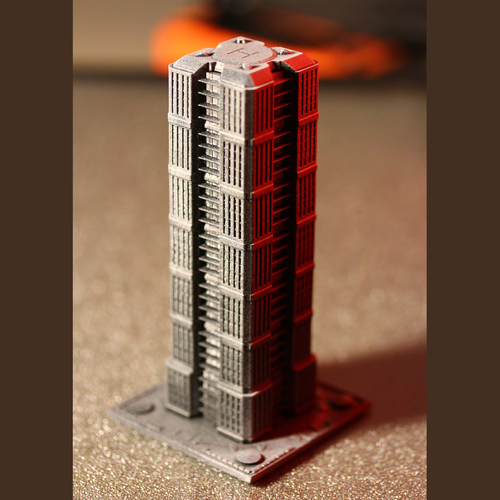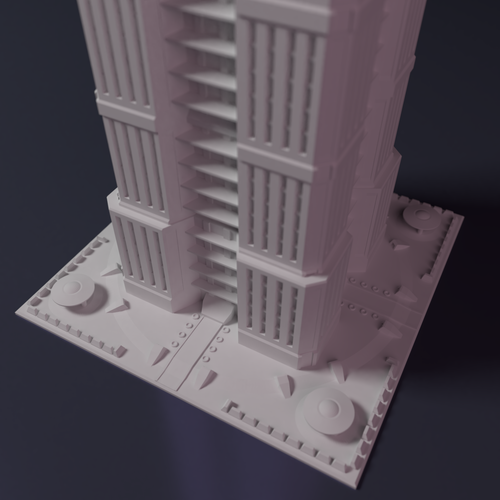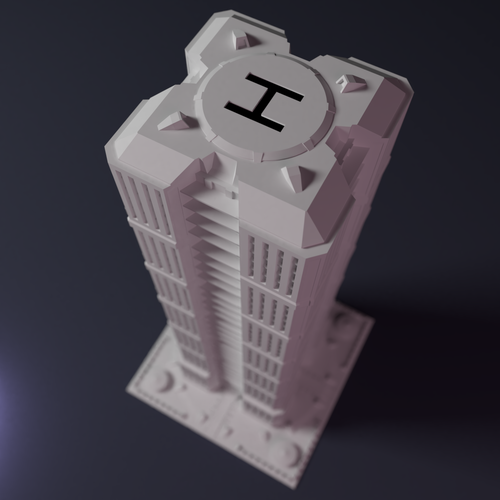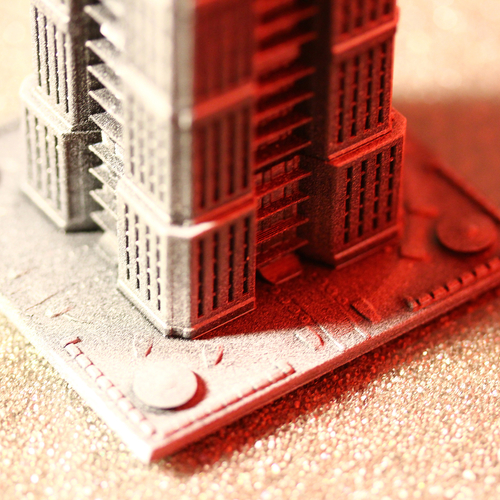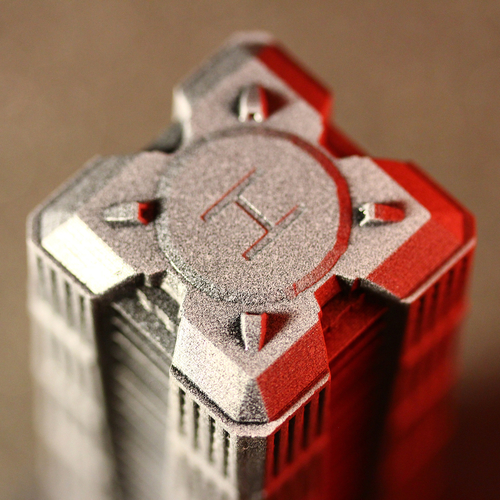 No Prints Yet

Be the first to upload a Print for this Design!
I created a couple of buildings to play Monsterpocalypse with my son and friends and also for places like this.
Hollowed with walls about 1mm thick and opening at the bottom. Default 5.5 x 5.5cm base size. Print with SLA or DLP for max detail.
RackMultipart20181229-31402-12akfor.zip/3DARTLAB-DE.txt
292 Bytes
RackMultipart20181229-31402-12akfor.zip/Skyscraper-1.png
617 KB
RackMultipart20181229-31402-12akfor.zip/Skyscraper-14.JPG
2.04 MB
RackMultipart20181229-31402-12akfor.zip/Skyscraper-15.JPG
1.49 MB
RackMultipart20181229-31402-12akfor.zip/Skyscraper-16.JPG
1.33 MB
RackMultipart20181229-31402-12akfor.zip/Skyscraper-2.png
822 KB
RackMultipart20181229-31402-12akfor.zip/Skyscraper-3.png
694 KB
RackMultipart20181229-31402-12akfor.zip/Skyscraper.stl
2.25 MB