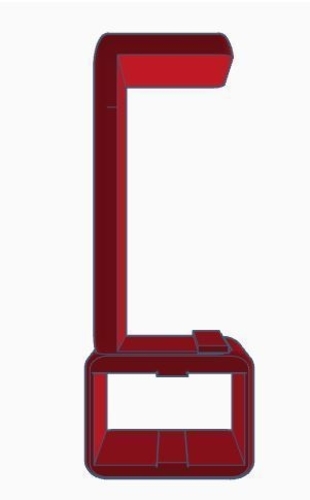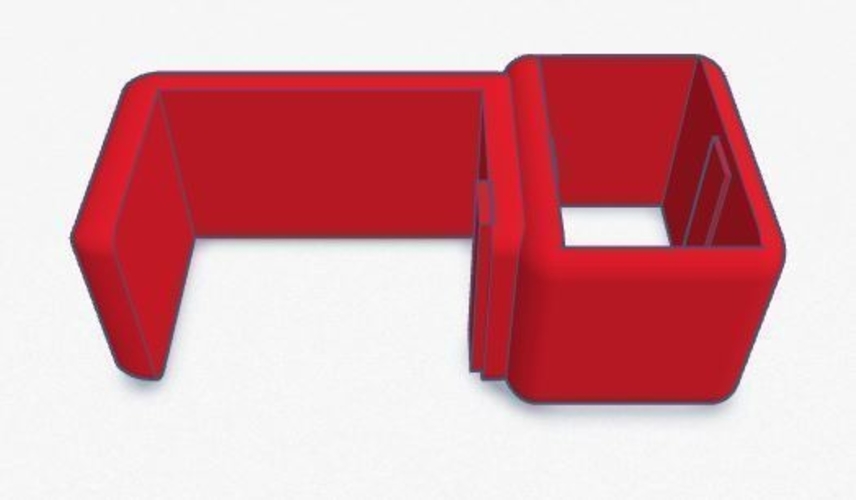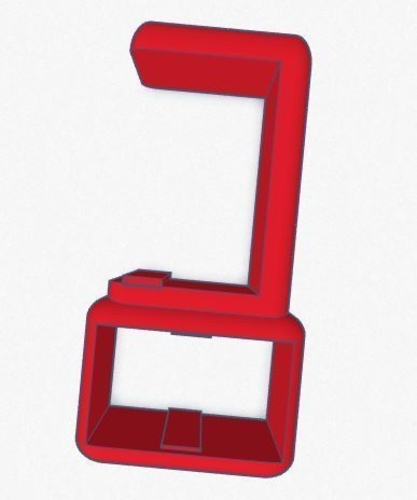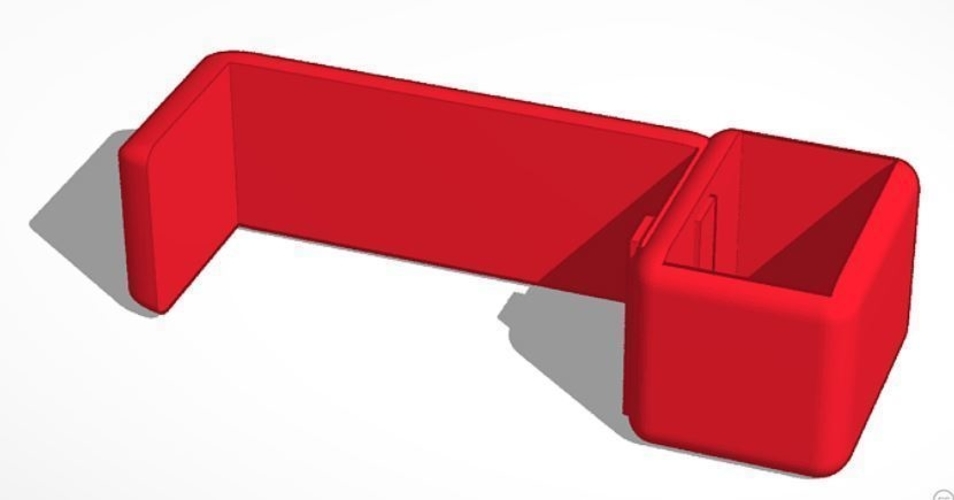 The original amazon-dash "adapter" is good for a nail in the wall...
This is the alternative: Just put the amazon-dash in and fix it on - or below - a shelf.
Printing with standard parameter works fine, no support-structure necessary.
On a anycubic kossel ot takes ~1h /2,5 m /  8 g for the 30 mm design.
Dash Adapter für Regal 50 mm.stl
152 KB
Dash Adapter für Regal 30 mm.stl
163 KB