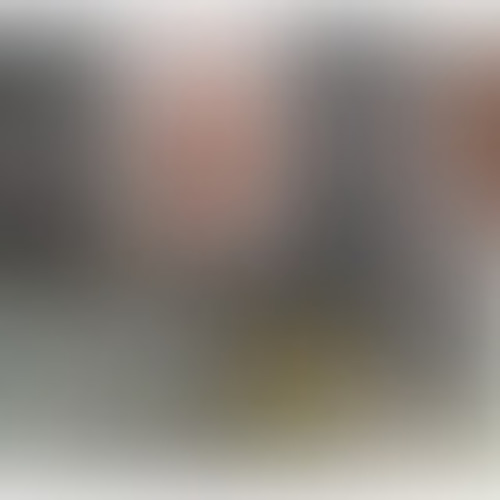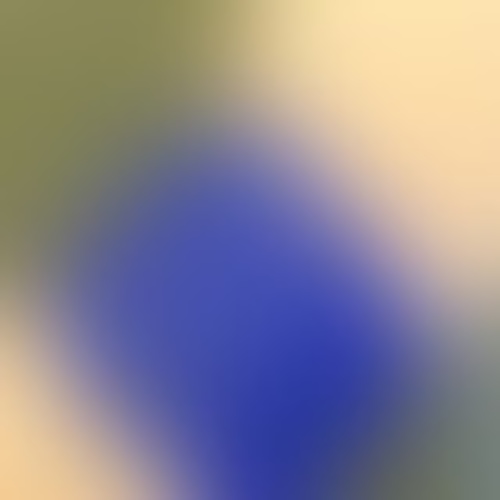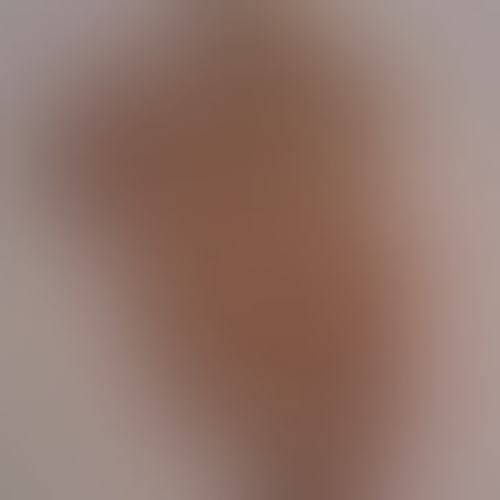 No Prints Yet

Be the first to upload a Print for this Design!
This was a line of jewelry items based on one skeleton of a prickly pear cactus. What got me into 3d printing. Tried to do it straight from the skeleton to burn out but it never survived well so modeled a version and printed it in pla and burnt out haven't look back since. 
To print you can use your printers standard or settings or to get a bit of texture leave off the top layer or mess with the bed height to get some different textures and patterns. Change the scale for earrings or other pieces. to make the cuff print the design then use hot water or a heat gun to shape it to your wrist. 
If you Print in pla you can go to a foundry and burn it out. It will shrink a bit with this around 5% depending on metal mix. Also you can eletroform over the pla for light large pieces. 
My next design with this line is mixing resin and stone dust for some of the holes. Some what like the water it store to survive in such a hot climate. Hope you like it. First time using this site. If you have questions feel free to leave some comments and so on. Might do a hair clip if its of any intrest to anyone.