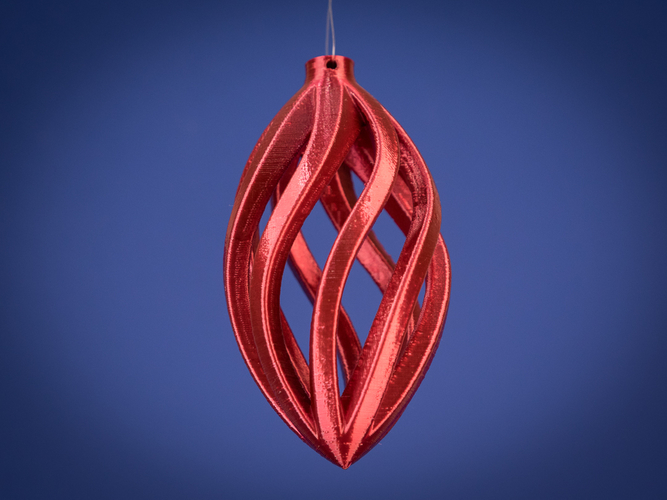 Ever have a need to modify a STL file?
Learn how to tweak a 3D model to make it your own by clicking this link: https://desktopmakes.lpages.co/modify-a-3d-model-thingiverse/
In this short video lesson I will show you how to customize 3D models like this one. Enjoy!
See how I designed this model at https://youtu.be/EASXkbr230I
This ornamnet is designed with a brim to help it adhere to the build plate. Simply remove the brim after printing.
Infill = 30%
shells = 2
layer height = 2mm
Spiral Ornament.stl
2.69 MB