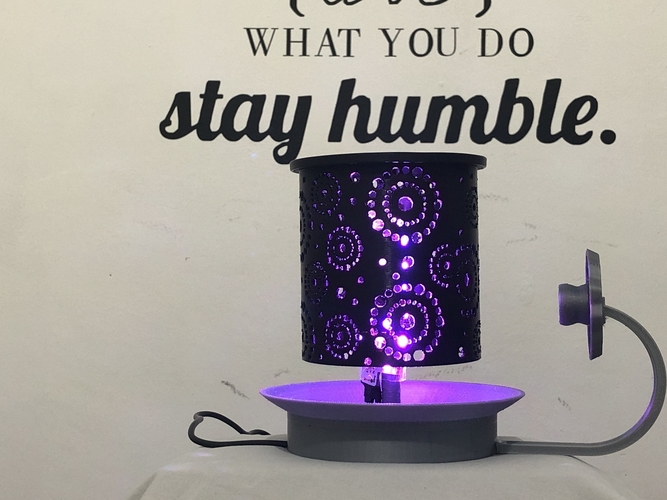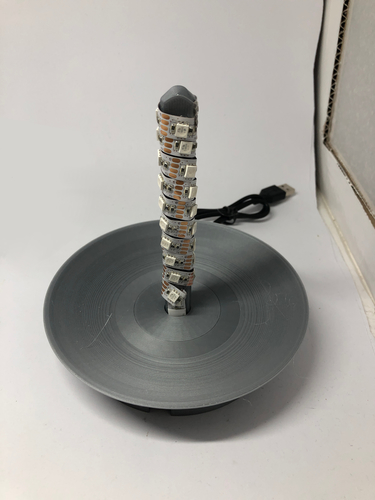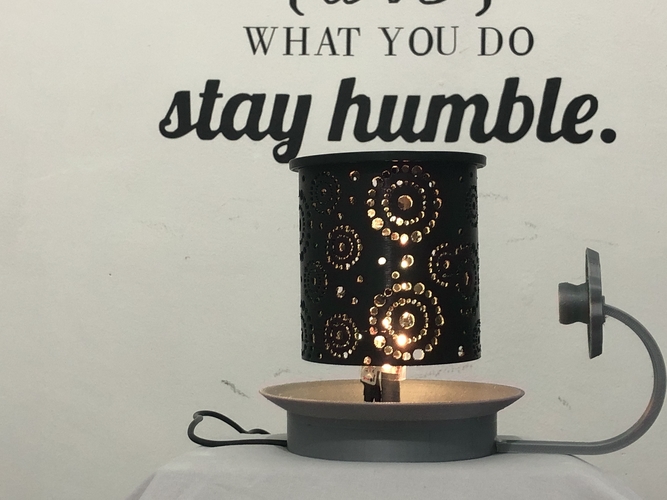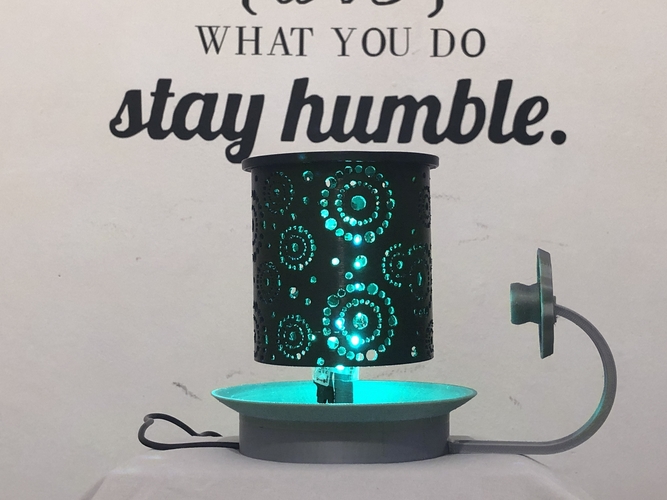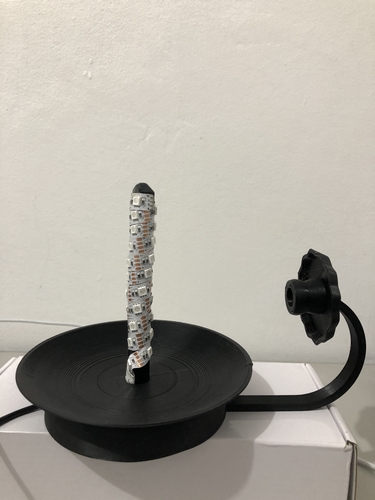 This was inspired by the Greatest showman movie which I made for gifts this Christmas.
This model was designed using a 50CM USB LED Strip Light. I choose this light because its safer for kids and plastic will melt with candles anyway.
This was printed in PLA.
See it in action:
Lamp Support: No Infill: 20% Layer height: 0.3mm Note: I had to reduce/limit the retraction when printing the lamp using copper PLA as there are too many holes that may cause clogging. However, I didnt have issues printing with black PLA.
Base Support: Yes Infill: 20% Layer height: 0.3mm
Handle, pole and candle holder Support: No Infill: 20% Layer height: 0.3mm
Printer Ender 3
candle holder.stl
2.45 MB