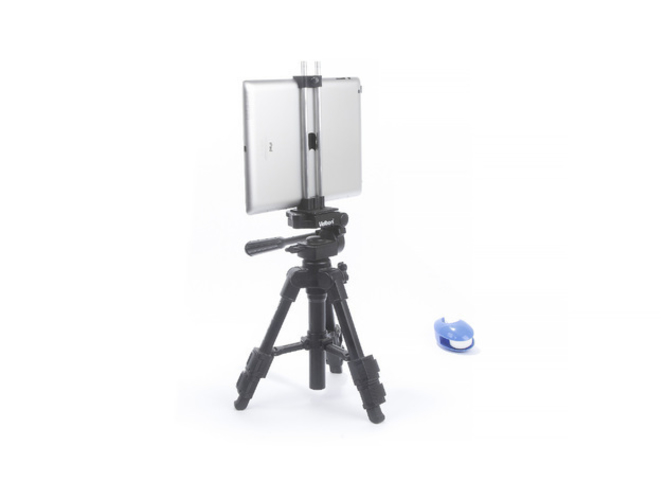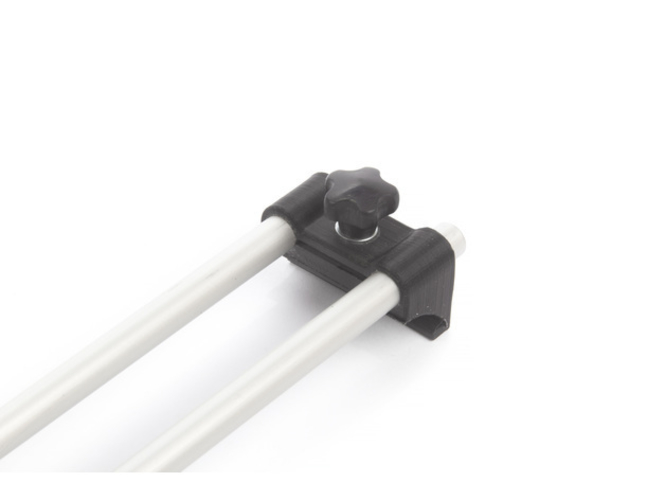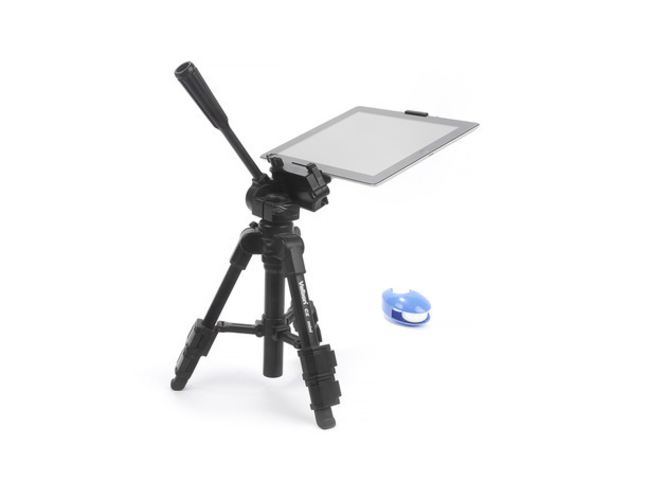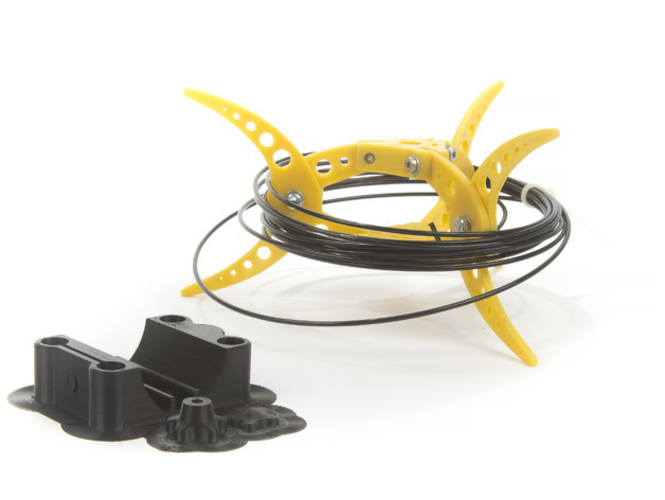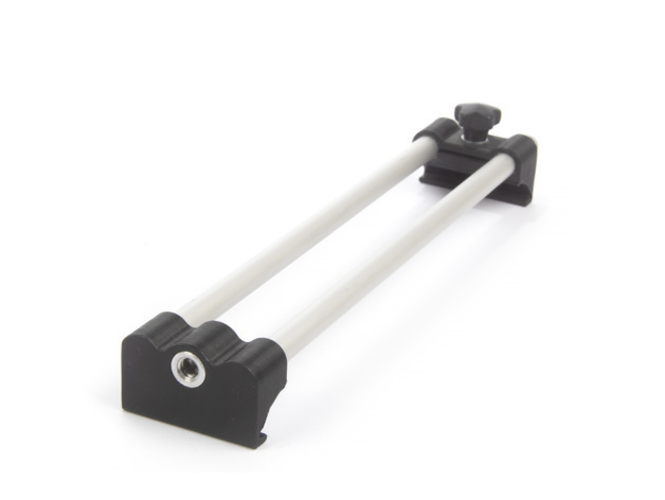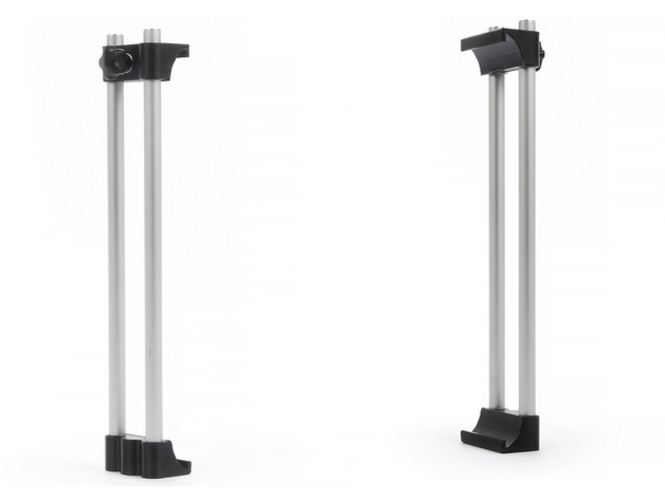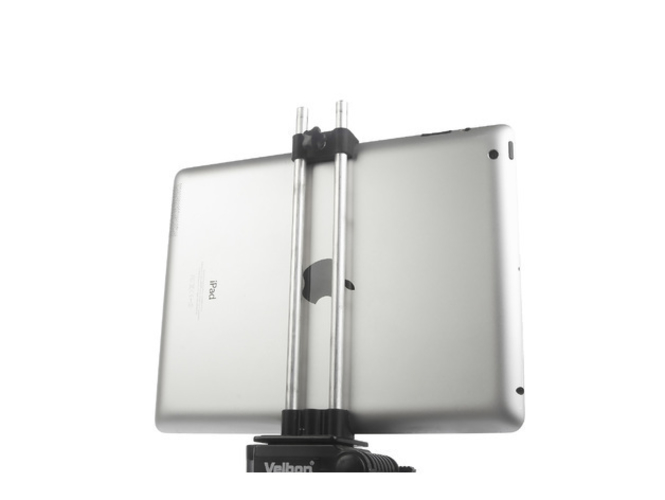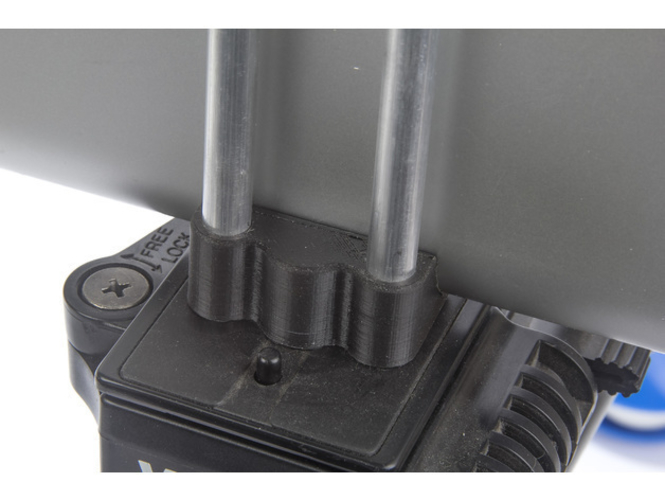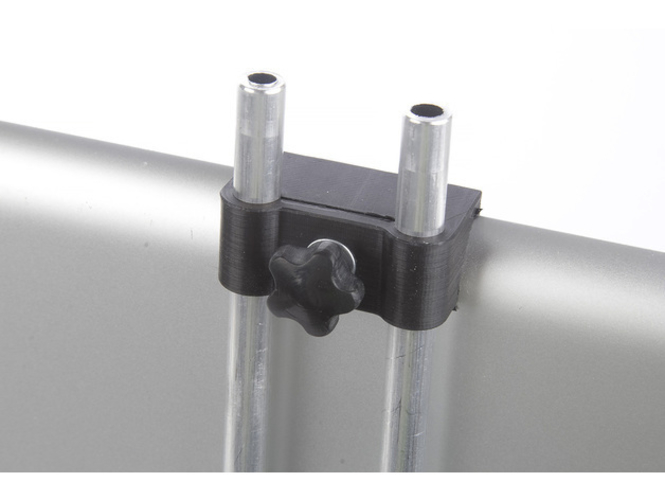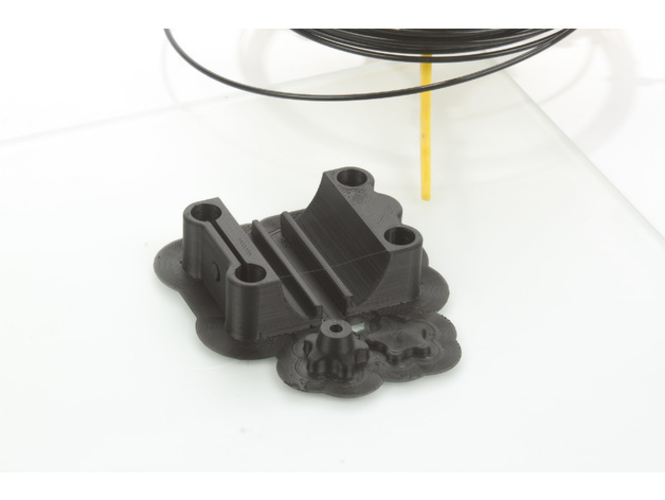 No Prints Yet

Be the first to upload a Print for this Design!
Having in my arsenal not only one camera for shooting photos and video, the main source of media is the iPad. After all, he is always at hand, and the quality of his camera is excellent, gives a good picture, quickly and quickly.
The only drawback in this matter, but for me already in the past, to adapt it for shooting, that is, it is steady and motionless to install for example on the table. It hurts the iPad is unstable on its "Smart Cover". Here the other day my patience has come to an end, and I decided to make a convenient clamp, something like for smartphones that for self use, only with the attachment to a full tripod ...
Tool:
But first of all, pay attention that you can save on purchases! Details here: http://epngo.bz/cashback_index/9cce4
Radius meters (set) - https://goo.gl/mXsOkE  Radius meter (R1-6.5) - https://goo.gl/kxc5kS Radius meter (R7-14.5) - https://goo.gl/en8pwC Radius meter (R15-25) - https://goo.gl/jDp7Ag Radius meter (R26-80) - https://goo.gl/EwQ97g Handles and knives - https://goo.gl/ASWaOk Threads - https://goo.gl/GCYAAC Threads - https://goo.gl/gHdLhb (other version) Styli for measuring gaps - https://goo.gl/Yhqn9C Reamer - https://goo.gl/LCxd8P
ipad-holder-top.STL
4.39 MB
Threaded-bush.STL
14.1 MB