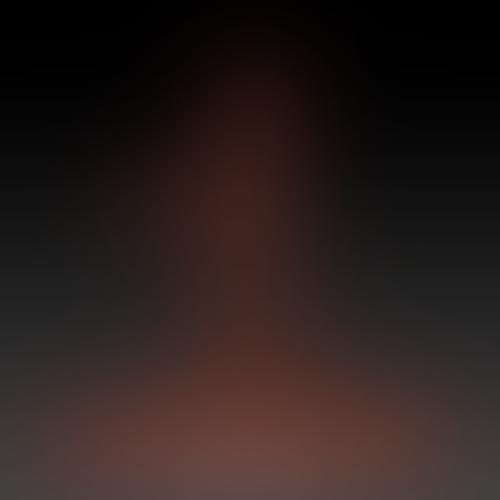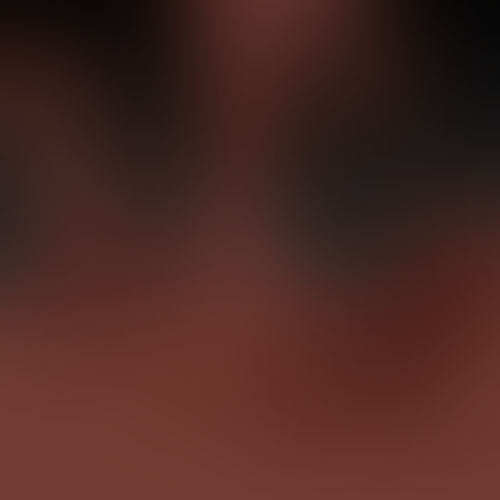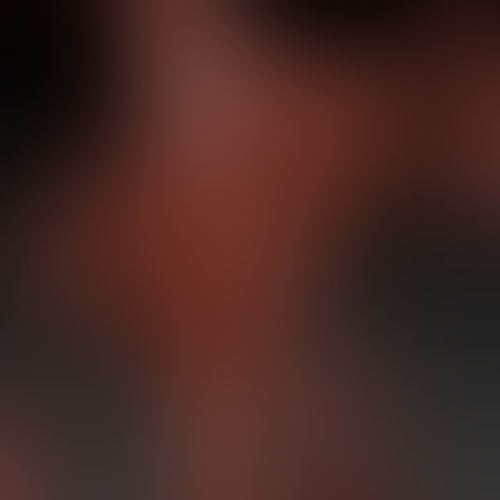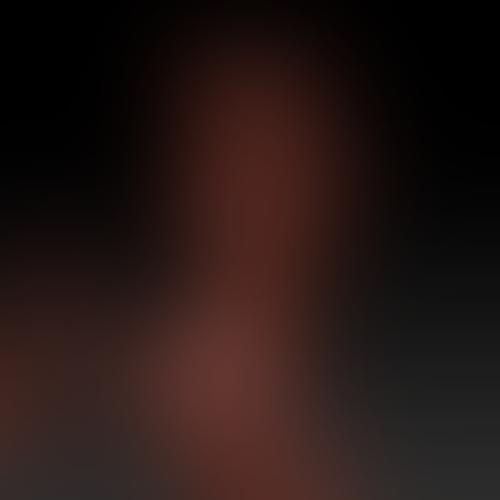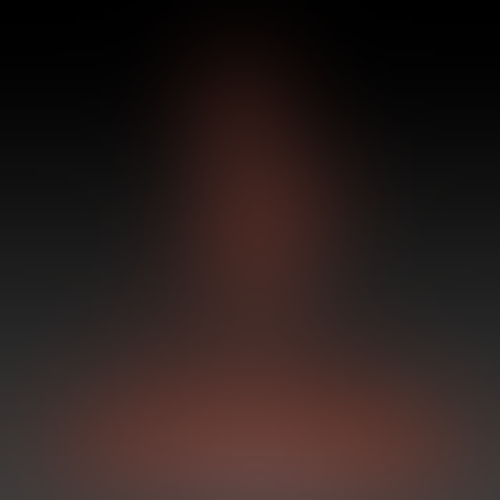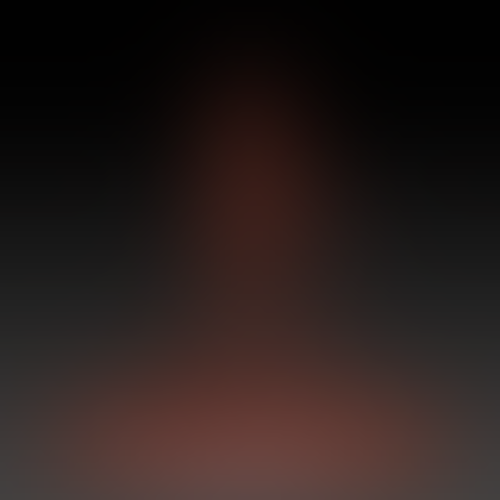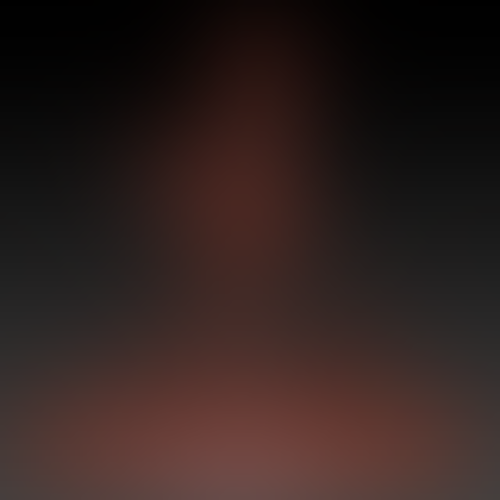 No Prints Yet

Be the first to upload a Print for this Design!
Comments tell me what kind of things do you like,maybe I will designs them.
You may need a utility knife and drill to trim the details. I update 3 overall STLs at the end to improve the success rate of printing
update some integrated name's overall. integrated Can improve success rate.
mouse1_overall.stl
3.3 MB
mouse2_overall.stl
3.74 MB
mouse3_overall.stl
4.12 MB
Zuotuic_SubTool1.stl
745 KB
Zuotuic_SubTool2.stl
2.17 MB
Zuotuic_SubTool3.stl
2.44 MB
Zuotuic_SubTool4.stl
408 KB
Zuotuic_SubTool5.stl
401 KB
Zuotuic_SubTool6.stl
745 KB
Zuotuic_SubTool7.stl
842 KB
Zuotuic_SubTool8.stl
815 KB
Zuotuic_SubTool9.stl
6.49 MB
Zuotuic_SubTool10.stl
11.2 MB
Zuotuic_SubTool11.stl
318 KB
Zuotuic_SubTool12.stl
2.09 MB
Zuotuic_SubTool13.stl
355 KB
Zuotuic_SubTool14.stl
7.99 KB
Zuotuic_SubTool15.stl
790 KB
Zuotuic_SubTool16.stl
19.1 MB
Zuotuic_SubTool17.stl
5.98 MB
Zuotuic_SubTool18.stl
103 KB
Zuotuic_SubTool19.stl
102 KB
Zuotuic_SubTool20.stl
4.59 MB
Zuotuic_SubTool21.stl
7.38 MB
Zuotuic_SubTool22.stl
103 KB
Zuotuic_SubTool23.stl
102 KB
Zuotuic_SubTool24.stl
9.07 KB