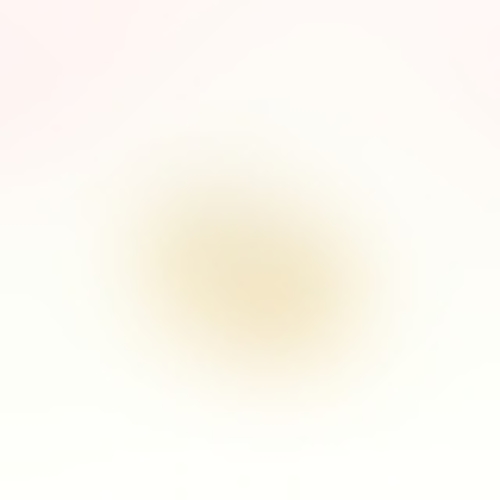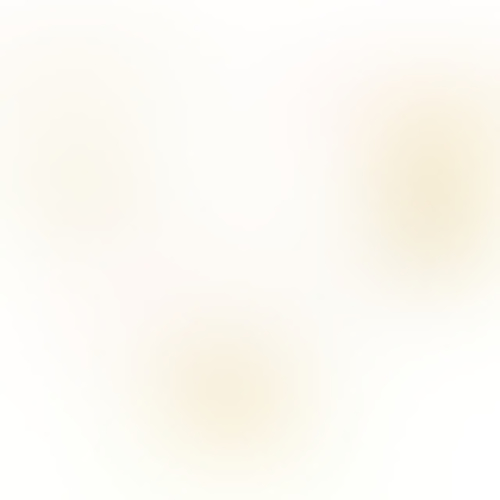 No Prints Yet

Be the first to upload a Print for this Design!
Before I started to design this jewelry I had to consider all conditions.
First of course was ELLE style, what it exactly means. It should speak to feminine, positive and self-confident women so I started from this.
Self-confident – When I am thinking about jewelry for this kind of woman it means for me that it should be conspicuous, so quite big, massive.
Positive – it means that it can not be too massive and big, so I should make something interesting for this conspicuous effect, something more gentle.
Feminine – it means that it should show and emphasize beauty of woman. For this purpose jewelry should use smooth shapes (for me it works better than other kind of shapes).
Because it should be in ELLE style, there was also one more condition – it should be completly different than anything before.
Last condition was that it should not include a stone in the design.
After that I could start making drawings.
In sum it should be conspicuous, but in very gentle way, emphasize the beauty of woman, has smooth shape, has no stone and be completly new, and of course be easy to produce. OK – that is nice challenge.
I decided to use two kind of gold. After many drawings I decided to make collection with main theme – drop of water. Why this kind of theme? During drawing there was a little rain outside and I thought that I will try with this one. I drew a few concepts and I decided that it works perfect for me. Drop was made from white gold, rest from yellow. I made ring, pendant and earrings. To show what kind of effect is given by a full collection I attach a picture of all designs together.
All parts are easy to print and later easy to make wax models for bigger production.
About ring – I used smooth shapes to catch nicely this drop of water to look like it is taken by a plant. Drop of water and rest of the ring are prepared to print separately.