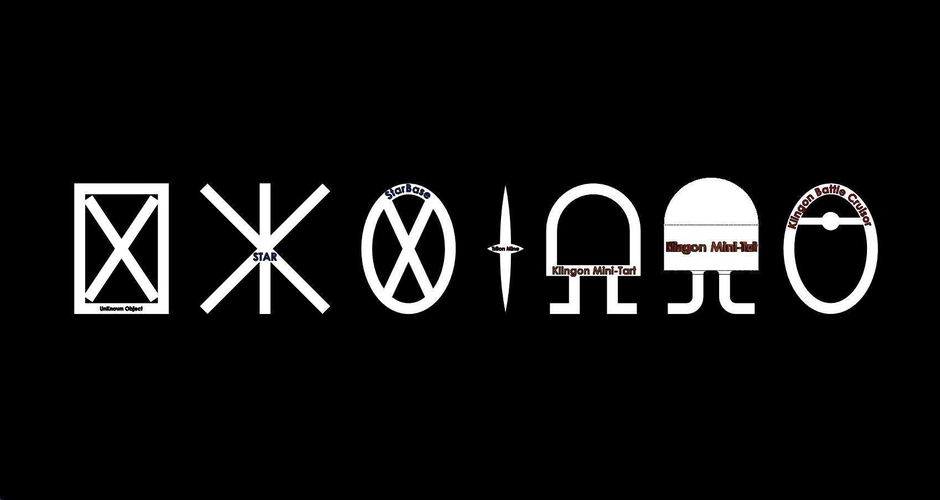 Trek-80 is a text-based video game written by Steve Dompier in 1976 and sold by Processor Technology for their Sol-20 computer and suitable S-100 bus machines.  See the WiKi:  https://en.wikipedia.org/wiki/...
Official user manual:  https://www.sol20.org/manuals/...
It was a fun game back in the day, now we can still enjoy making little pins to wear and share that common interest.
Klingon Mini-Tart-PIN.STL
162 KB
Klingon Mini-Tart 3D.STL
512 KB
KlingonBattleCruisor.STL
263 KB