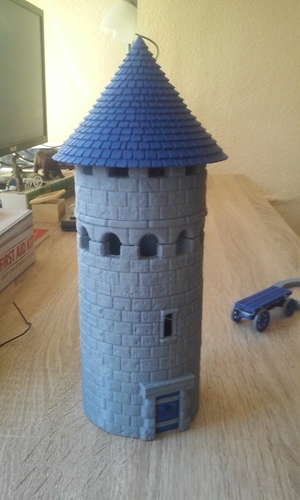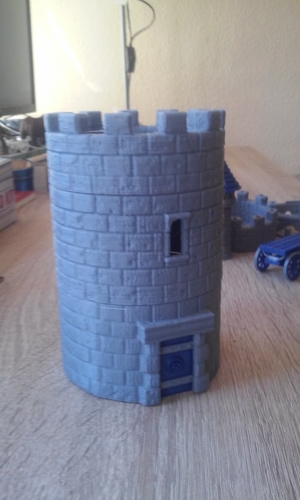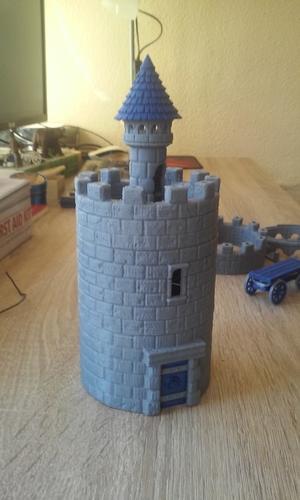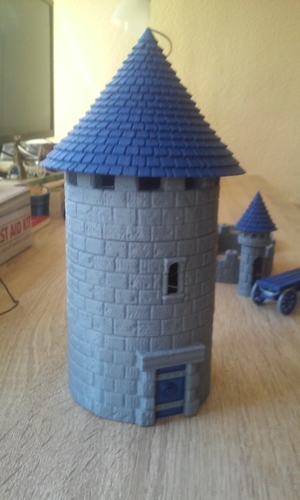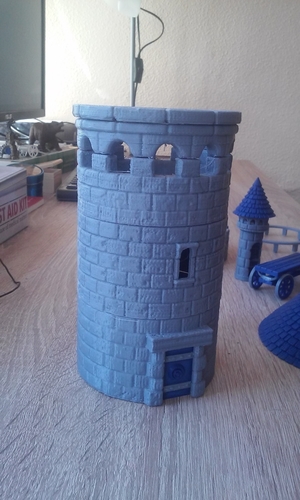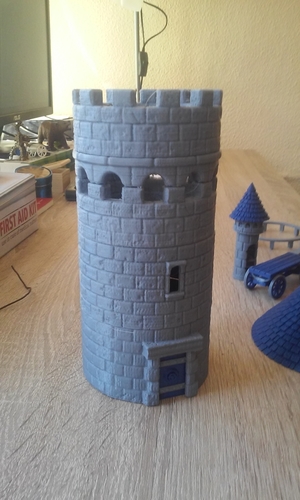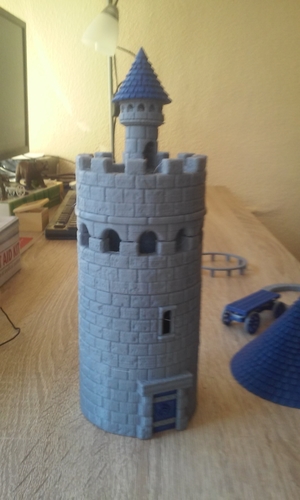 These towers are dotted throughout the kingdom, they inhabit a garrison of ten men who gave their lives to protect the tower and his countrymen.
With this kit you can build a watchtower for your games or to create scenography.
It is composed multiple pieces, the most of them interchangeable.
Total Measures: x 8,8cm x 9,3cm x infinite :)
Total Weight: 120gr +
Model ready to print, does not need supports or are included.
The last file update 3 includes:
- Improvements in printing: The lower part of each object has been treated to favor the fixation to the printing base. - new modules: A roof and a support for this, a dovecote / watchtower also with roof, a central module with better loopholes, a floor and .. some more maybe. :)
Note: If your printer does not have a warm bed, you may need to use a portable printer during printing.
You can hepl me to continue creating things like this here:
https://www.paypal.com/cgi-bin...
Thank you in advance!
Do not hesitate to contact me if you need assistance with printing or adapting the model for your printer's technology.
TWRBASE.Fixers.stl
1.86 MB
TWRBASEROOFPOSTS.stl
612 KB
TWRMIDminiv2TOP.stl
432 KB