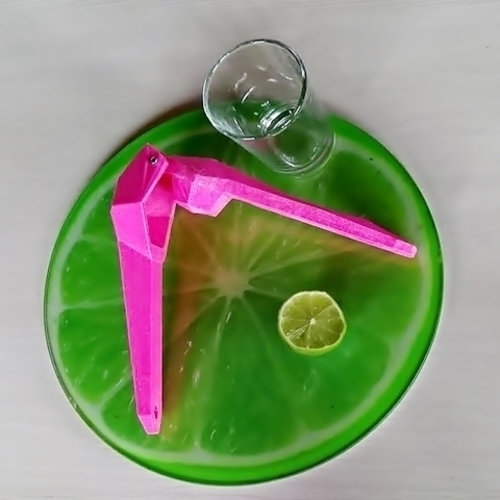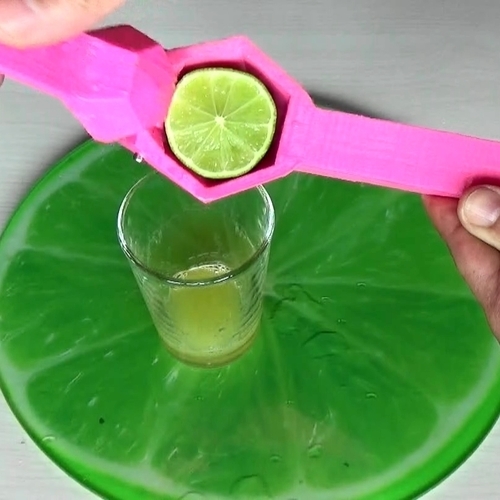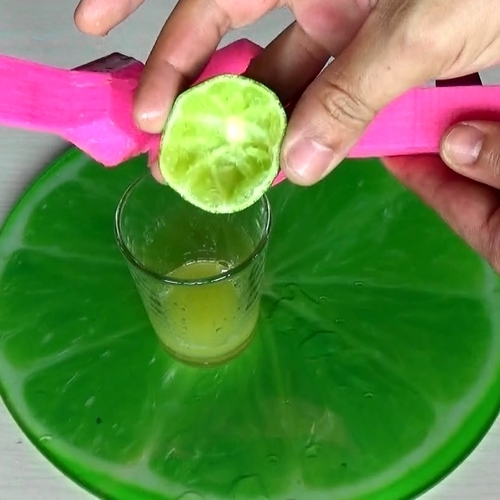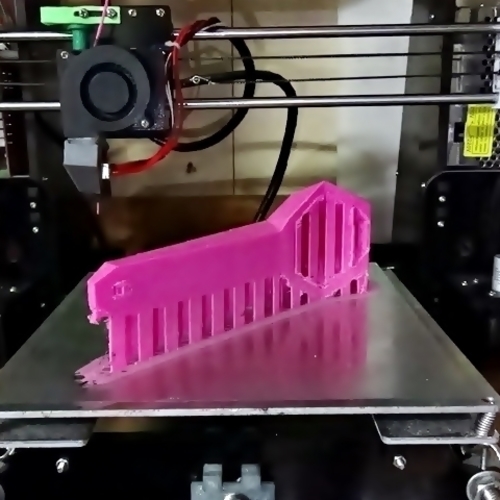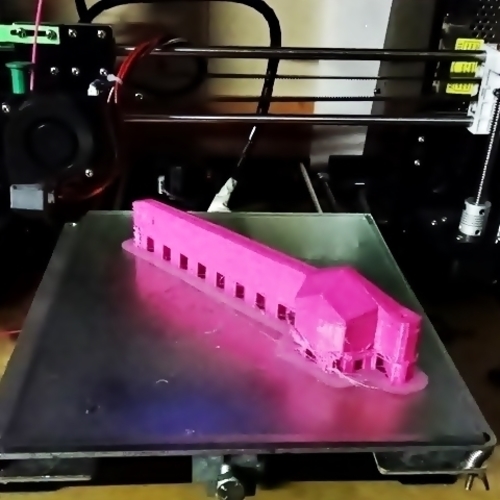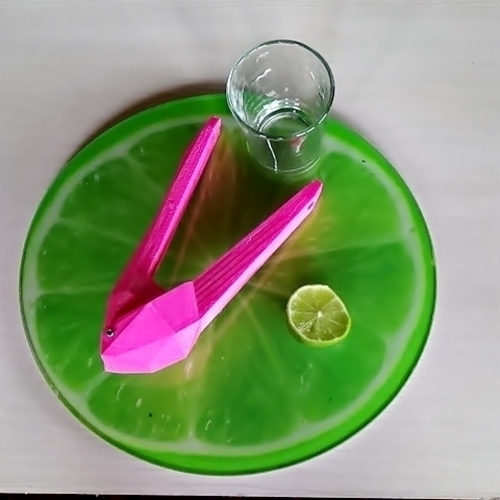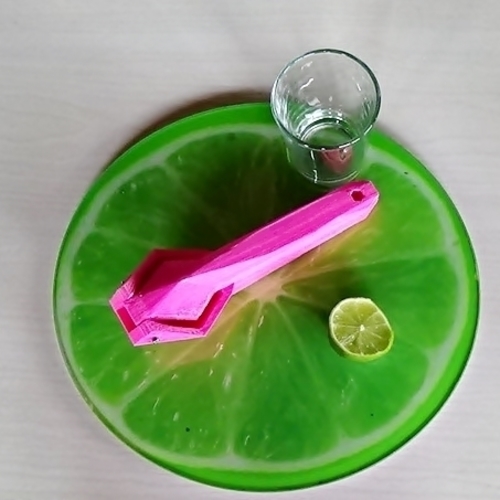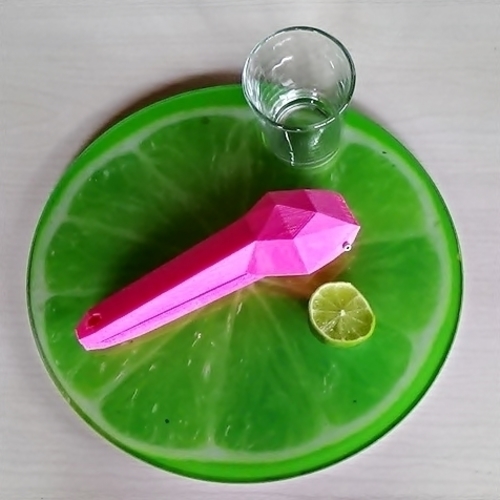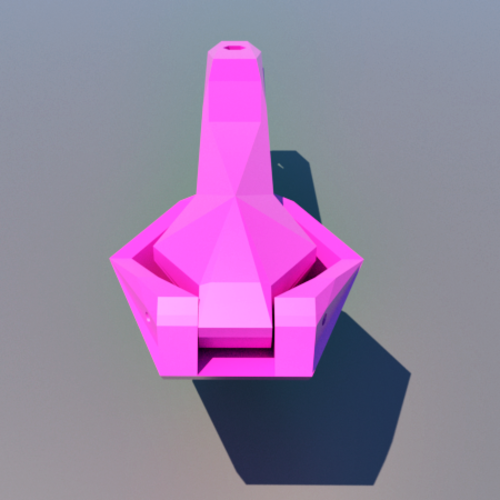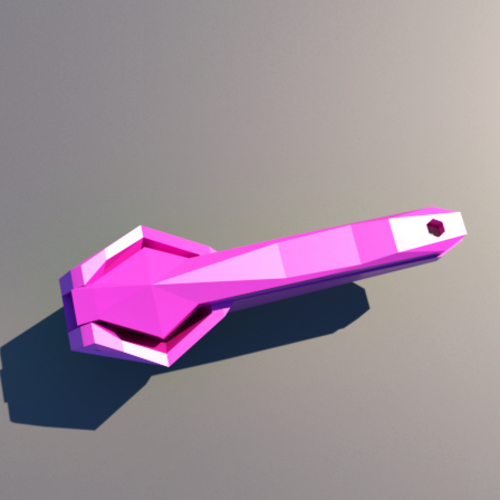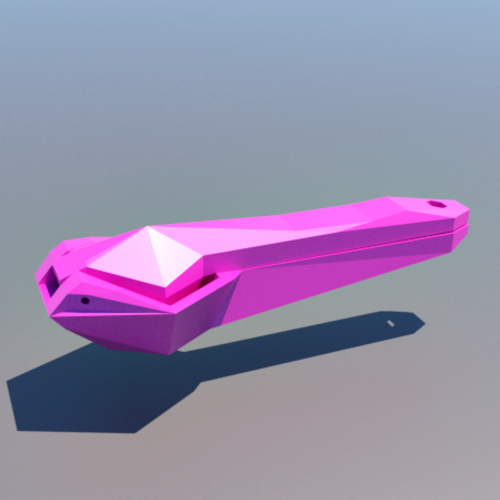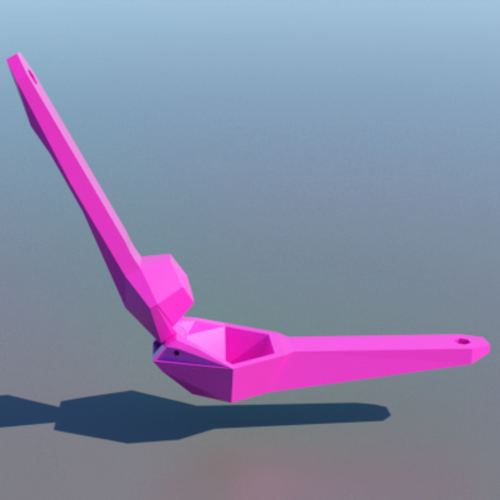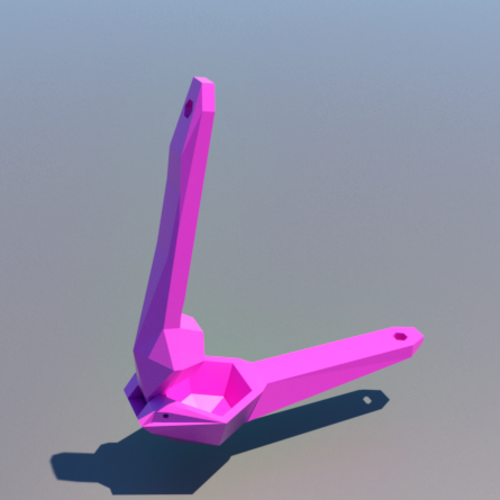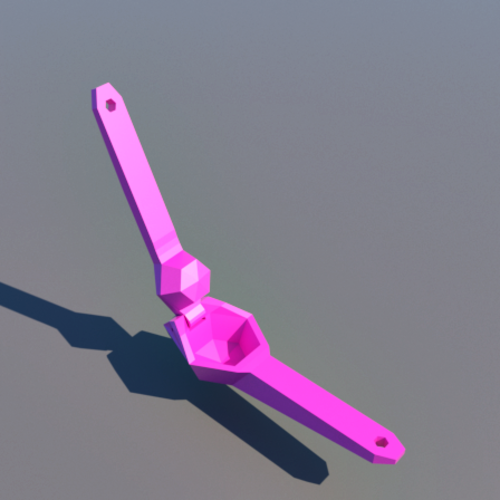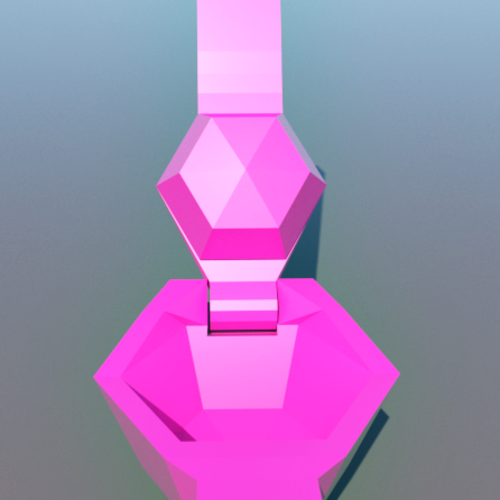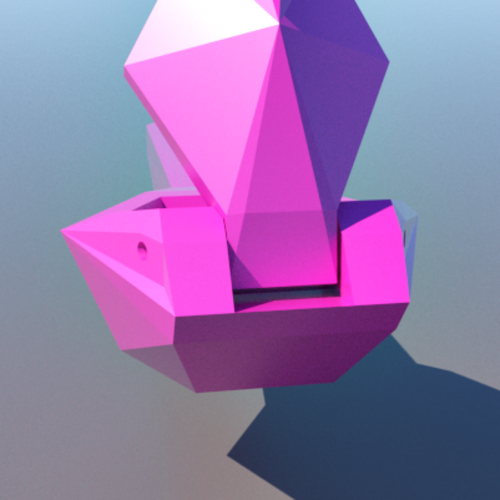 No Prints Yet

Be the first to upload a Print for this Design!
This lemon juicer has a robust design to withstand the stresses required.
After several designs failed by the forces to which they submitted. At last I have achieved a model that meets the characteristics of its function.
The model consists of two very easy-to-print pieces and a screw with a 0.11-inch diameter x 1.90-inch long nut must be used to join the pieces together. I used an extra one to assemble my printer.
IMPORTANT: the model must be printed in the same position as observed in the photos so that the layers can easily withstand the pressure and follow the printing recommendations.
Layer height: 0.2mm or less Wall thickness: 3.2mm or higher Support: necessary Print speed: 60mm / s Adhesion plate: edge 0.8mm Temperature: according to material, in this case use PLA (my printer does not get along very well with other materials). Filling: 40% or higher (grid)