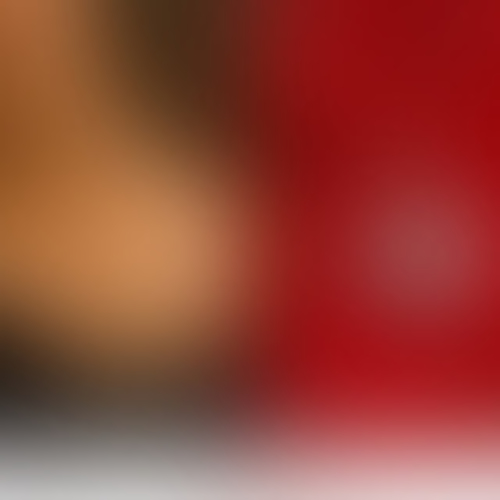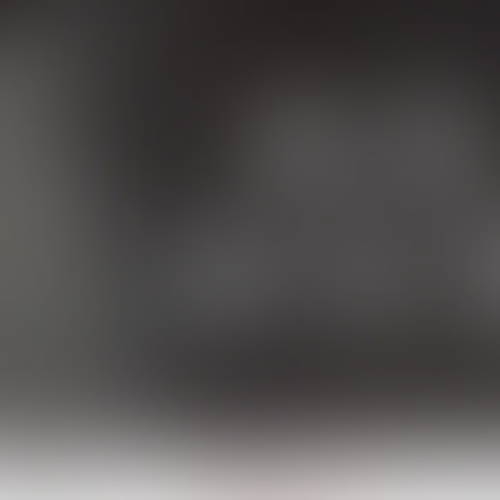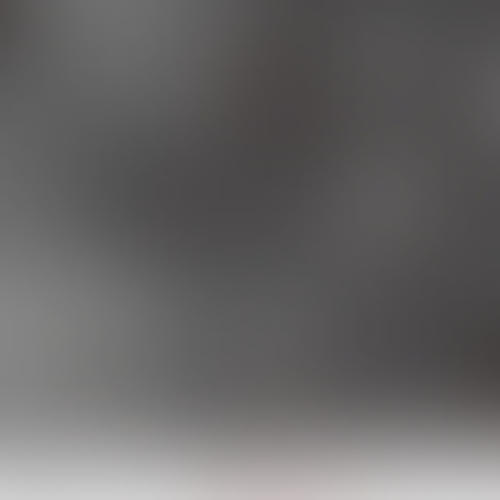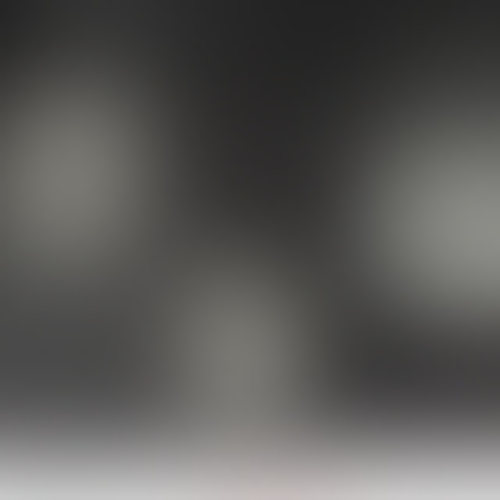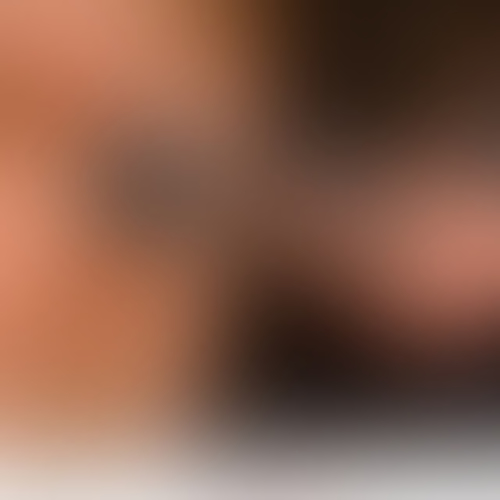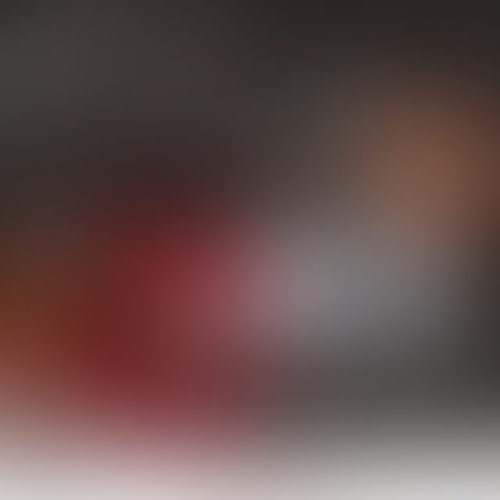 No Prints Yet

Be the first to upload a Print for this Design!
Intro
As a concept designer and toy modeler working in the games industry I always start my creative thinking process by putting down words and ideas on paper before picking up the pencil.
Idea behind the design
For this jewelry contest my initial idea was to base the design on the the theme of water, choosing words like "pearl", "ocean waves", "movement" and "water drops". (Not sure if this is just me wanting to be summer already :D)
Water is a symbol of purity and is the source of life. Pearls are simple in shape and whitish/silverish and are considered the gemstone of kings, pharaohs, emperors and gods. Waves are symbol of free spirit and motion/movement. You will see all these incorporated in my final design. 
I think every woman will want to portray these things, so why not saying it with this jewelry?
Design Phase
I usually design creatures and character but this time it was really fun to try thinking of something as aesthetic as a women's jewel.
Right after the idea stage I started with rough sketches and thumbnails.
As a 3d artist I believe a design is not thoroughly figured out and completed not until it is realized in 3d. So I did 3d mockup models based on the three sketches I liked the most. The 3d mockups help to see the design from all angles and to spot out any problems and to evaluate it whether it will be hard to 3d print, whether the actual molding process will be possible or complicated.
After I narrowed my choice and focus on only one design that I think is very effective and at the same time easy to produce – I did a second stage of concept design – several variants of the same thing trying out different shapes and motives. Usually I do this by overpainting a screenshot of the 3d mockup model.
Then I created the final 3d model following the refined design and make it 3d printable.
Prototyping Phase
As this is a design for a physical product I didn't want to stop at the digital stage. There is no better evaluation tool than having a 3d printed model in your hand. I contacted a local 3d printing service and few days later I received the test models I send them. I tested different sizes, versions with cutouts or with no cutout parts and different depth.
I didn't want to call this done (since it was so fun and exciting to see the design coming to life) and took the decision to manufacture it for real. Make it real or go home (bro! :D). So I did a silicone mold using the 3d print.Then cast it from wax and post-processed it a bit. Finally I and gave it to a friend, who was able to cast it from silver.
Best Phase
The best part of this whole new and exciting experience for me was the photo shoot … where the gorgeous model Aneta wore my design around her neck! :D
Outro
It was a really fun and wonderful experience and I enjoyed every single step from design to rapid-prototyping to molding and presentation.
This is my first ever jewelry design, but I liked the process so much in fact that I think it won't be my last one! I appreciate your time. Thank you for reading this presentation.
Martin
MartinPunchev_ElleChallenge_OceanPearl_3Dmodel.stl
7.47 MB