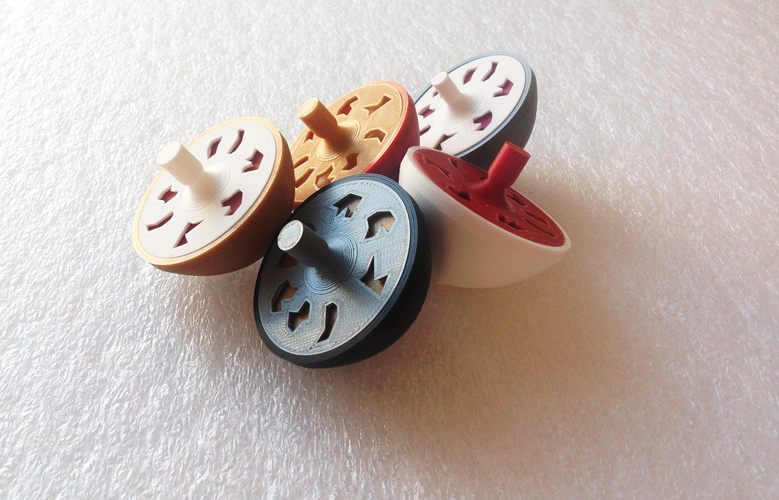 Do you remember?
Spinning toy "Káča". Fun for your children and for a recollection of your childhood.
The model comes from the hands of 3D printers and all kinds of production. If you are interested in our profile, check out our site or facebook to find out more about us. We will be glad to have any feedback from our work.
https://www.facebook.com/Sev3Do/
Each "Káča" contain 3 parts. if you print properly, you don't have to stick parts together with glue, but you can. Possibility to combine color with phosphorous filters. The bottom tip should be rubbed slightly after printing. Alright, have fun!