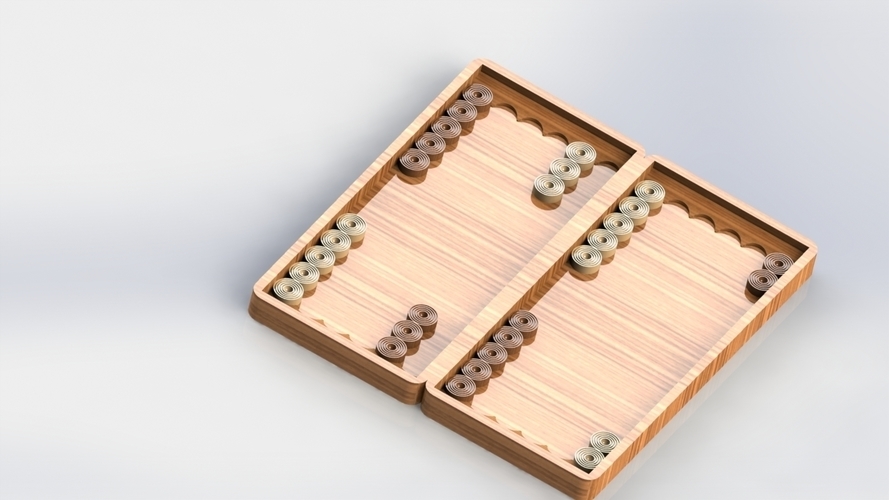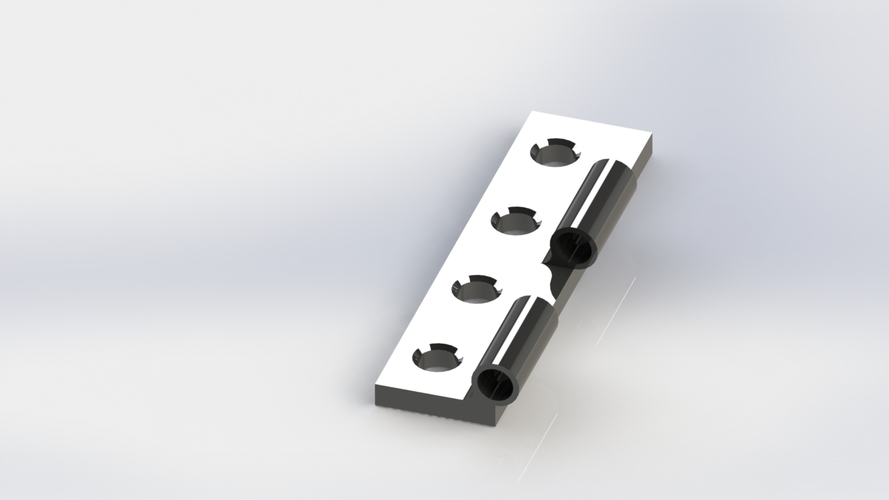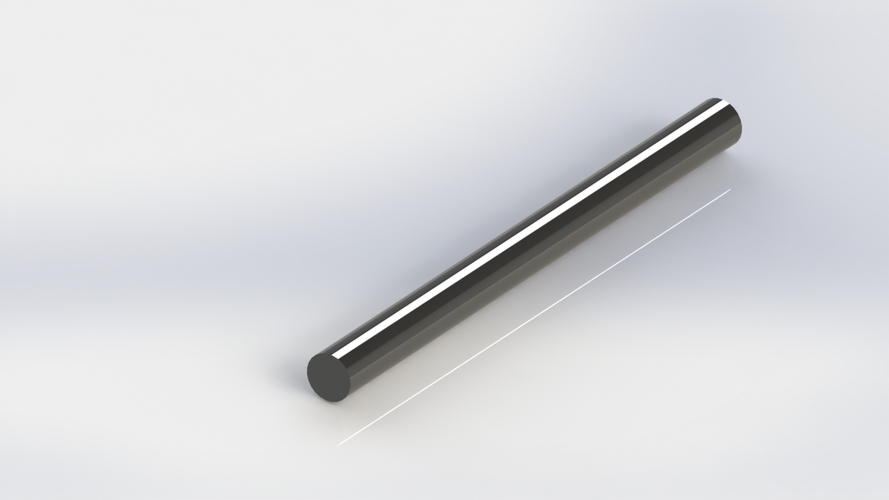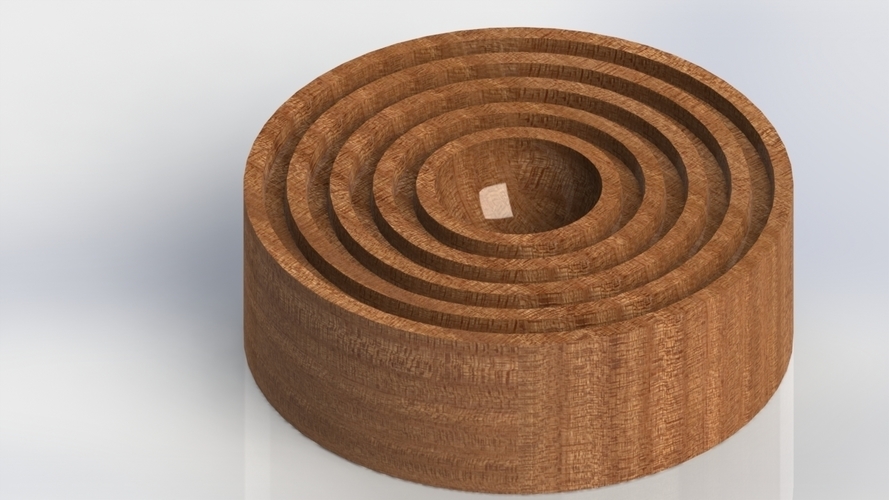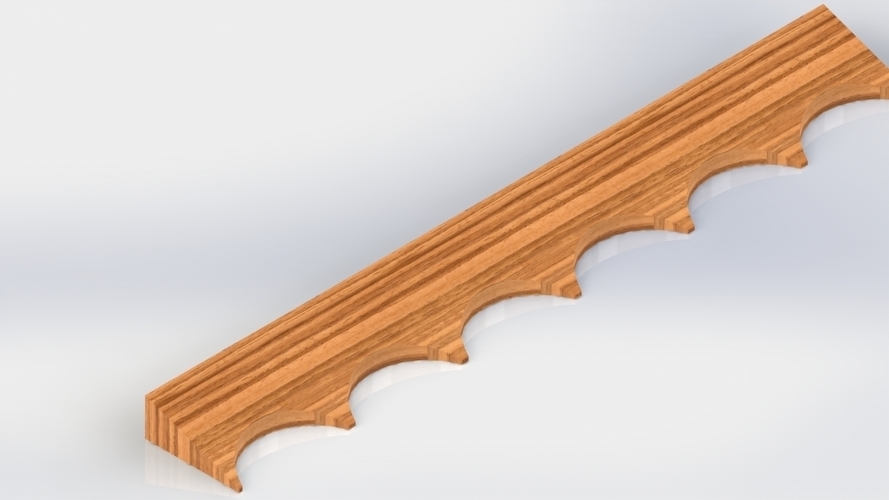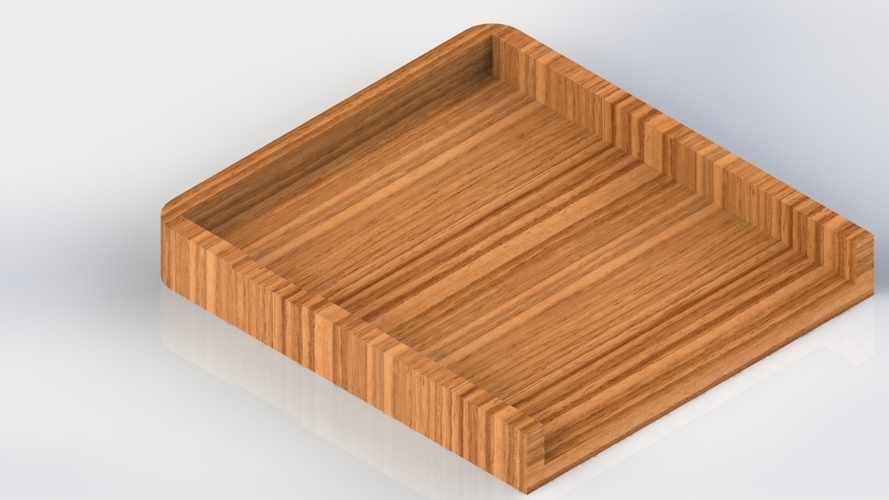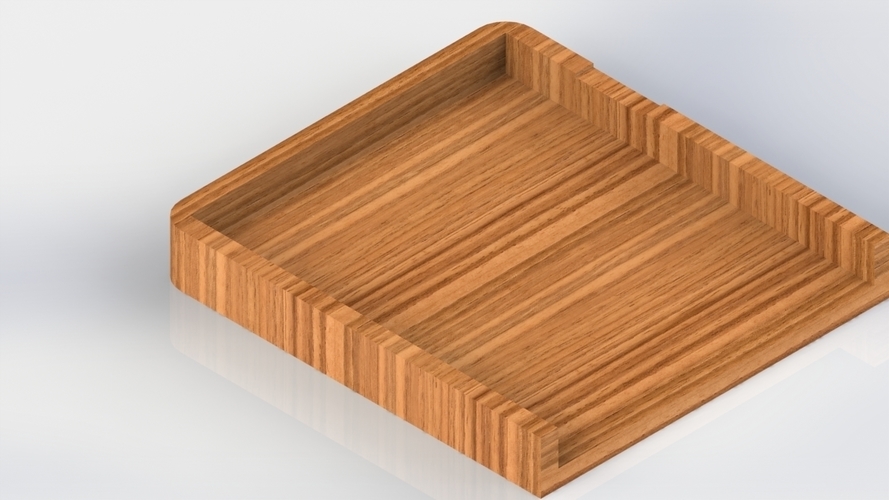 No Prints Yet

Be the first to upload a Print for this Design!
Hello 
Its Arash
I made Backgammon .
Its made by  4 parts for Backgammon and 3 parts for Hinge but you can don't print Hing . i prefer buy Hing .
you should print 30 times of part1 with 2 different colors (white and black recommended) , 2 times of part3 , 4 and 5
note : It did not printable . Before printing do printable to print without problem .
RackMultipart20180810-11665-7k3axi.zip/backgammon - Part1.STL
147 KB
RackMultipart20180810-11665-7k3axi.zip/backgammon - Part2.STL
19.4 KB
RackMultipart20180810-11665-7k3axi.zip/backgammon - Part3.STL
6.14 KB
RackMultipart20180810-11665-7k3axi.zip/backgammon - Part4.STL
6.14 KB
RackMultipart20180810-11665-7k3axi.zip/backgammon - Part5.STL
75.6 KB
RackMultipart20180810-11665-7k3axi.zip/backgammon - Part6.STL
7.5 KB
RackMultipart20180810-11665-7k3axi.zip/README.txt
279 Bytes