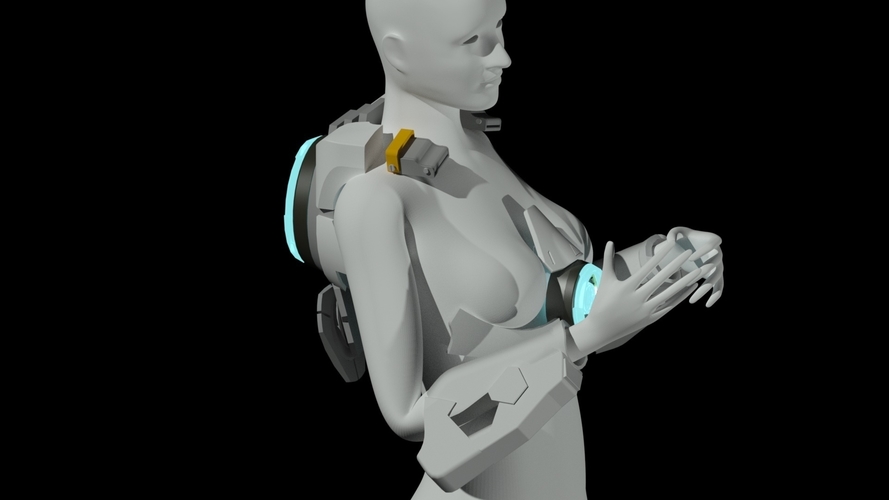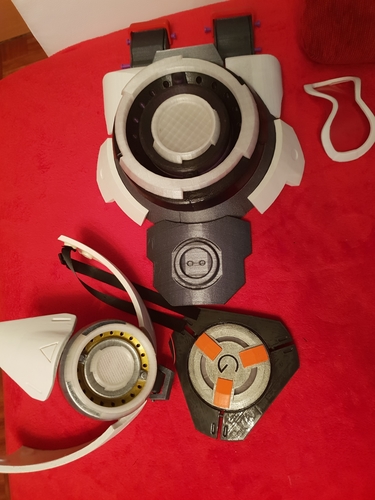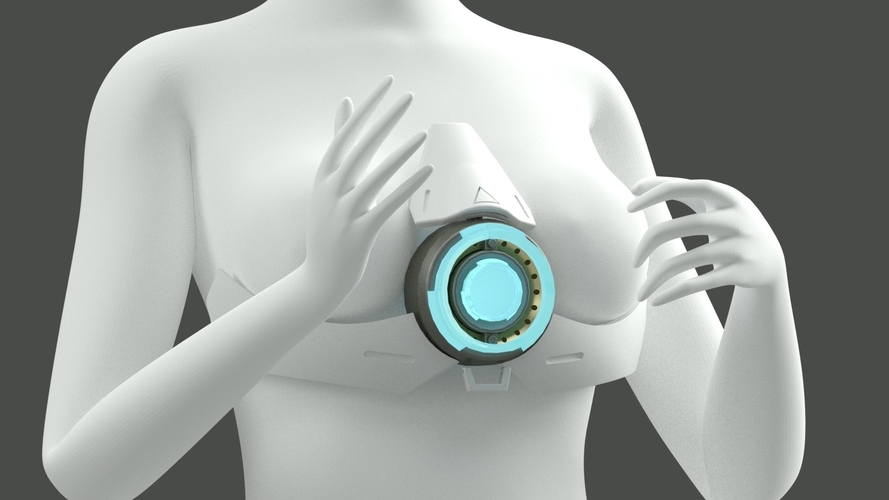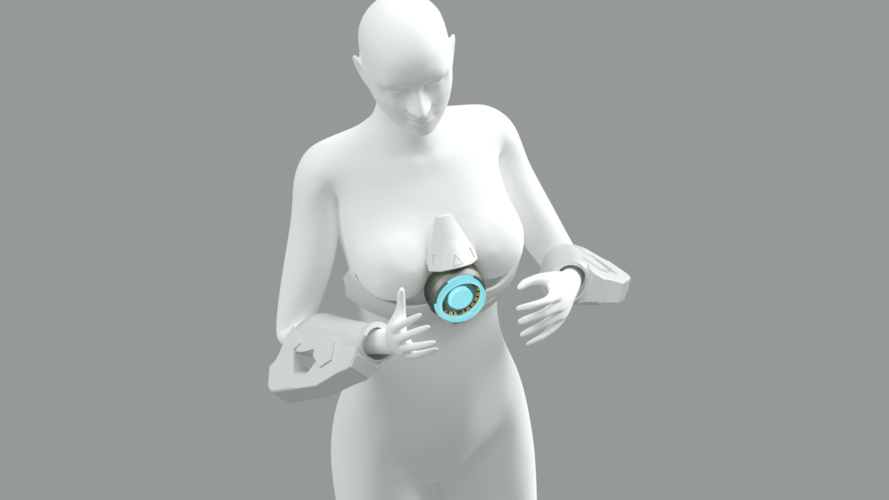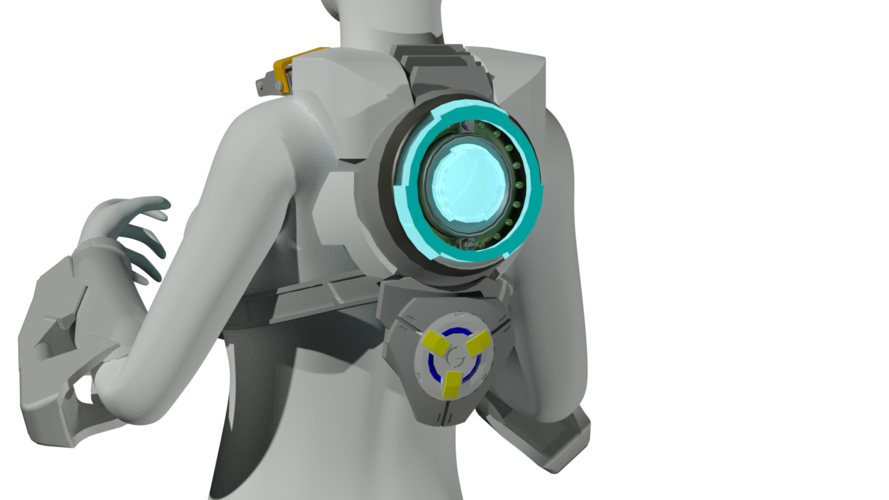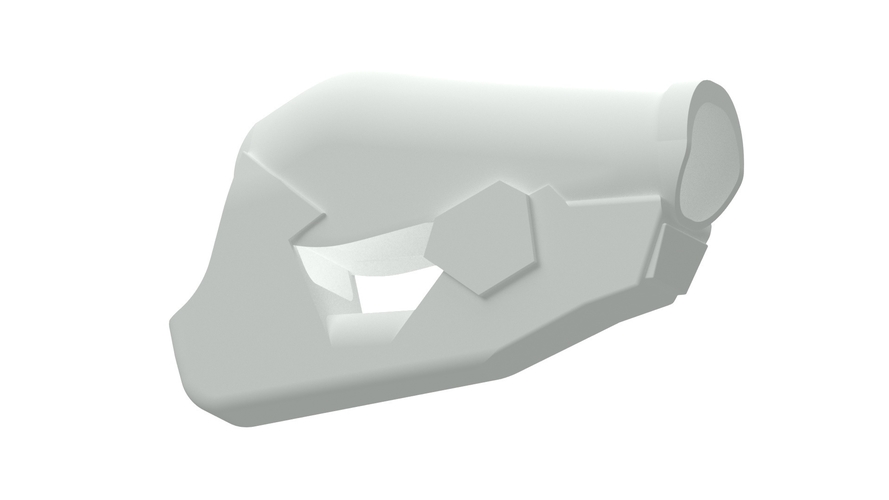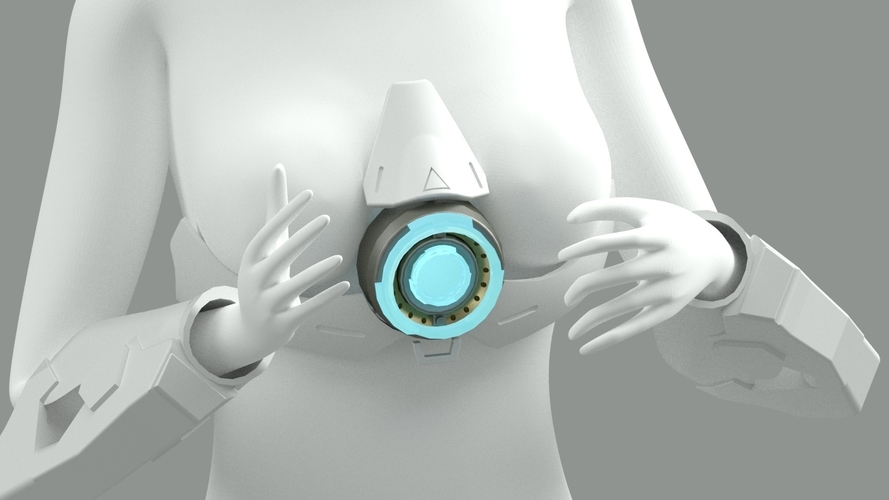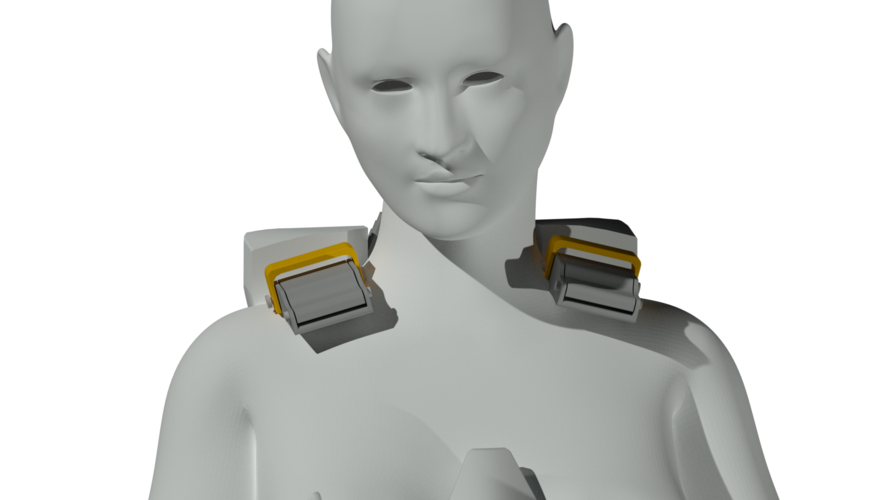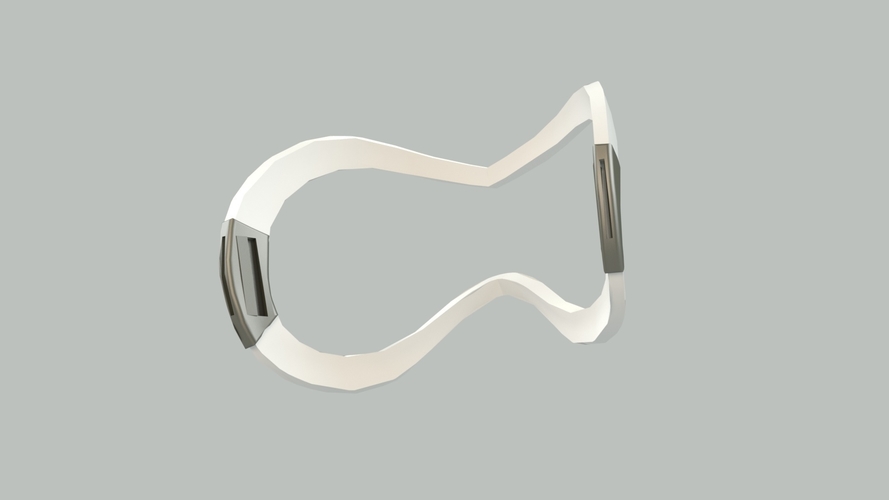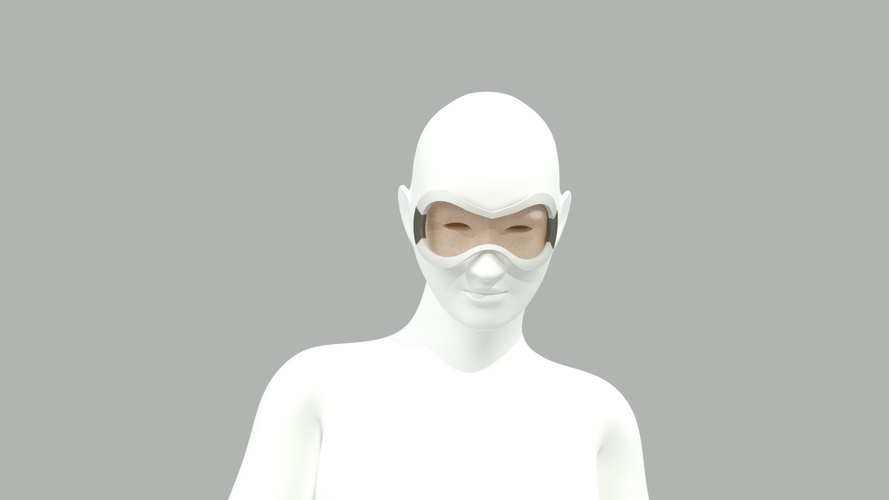 Hey folks.
After 4 months dessigning it, It's time to take out Tracer's full armor (armband, chest, backpack, shoulders, mask and pulse bomb), splited into 81 pieces/files ready to print, paint and wear :D 
The design is based on an average woman's size, around 1.70 in height and 54 kg. so check your dimensions before print it, and if you scale something remember do it also on closest pieces that match this one. 
The breast size is independent since the pieces offer mobility to adapt yours size.
The design is ready to put the necessary straps that join the cosplay set.
The pulse bomb its independent, and aldo allow electronics and lightning inside. You can attach or deattach it easy to the backpack using rare earth magnets on the holes placed on both pieces.
About printing settings: 
- PLA its enough but feel free to use other kind of material. I prefer pla because I get a finer result thanks to good retractions and flow control. 
- Supports: A lot of pieces need them, but the good thing is that the supports always remain in the interior parts, so that no detail is lost in the final result.
- infill: 20% - layer height: 0,1 its recommended. 
All pieces match eachothers, It will not be necessary to cut or sand the pieces as long as you have your printer properly calibrated.  The pieces are designed to be printed with small format printers, so if you have a hot 11x11 bed it is more than enough, but also there are the full files to print in larger ones.  
To join the Armbands pieces you will need some m3 screws, also on this files you will find one separator that u can make thicker or wider to adapt your arm/wrist perimeter without needing scale the other files. 
I hope you enjoy printing as much as I did by designing it.
Greetings, makers!
BTW! i still didnt finished mine :D its on the way but unfortunatelly i dont have all time i would like, anyway i left there a pick of the advance ;)
chest_c3transparent.stl
113 KB
tracer mask_2.stl
89.7 KB
shoulder_bp_bolt_2.stl
10.1 KB
shoulder_bp_bolt_4..stl
9.26 KB
shoulder_bp_bolt_3..stl
9.26 KB
shoulder_bp_h1x2.stl
35.4 KB
b3 b7(more_supports).stl
112 KB
chest_c1transparent.stl
143 KB
chest_c2transparent.stl
105 KB
bp3_maspequeño.stl
9.85 KB
chest_x4 tapon.stl
56.7 KB
shoulder_bp_bolt_1.stl
10.1 KB
shoulder_bp_h2x2.stl
38.6 KB
shoulder_bp_h3x2.stl
45.4 KB