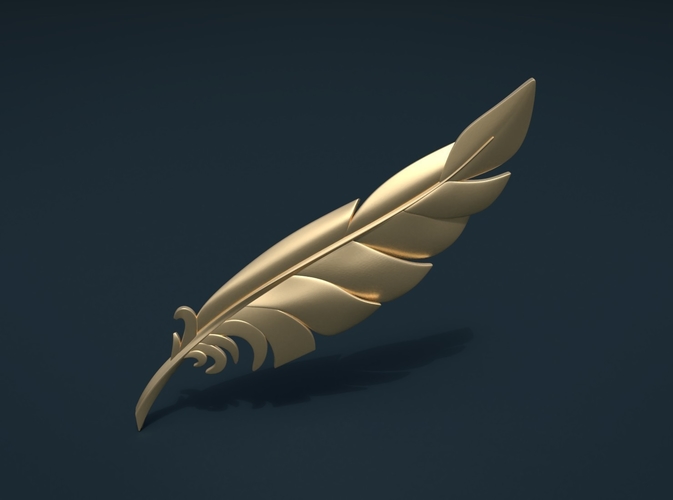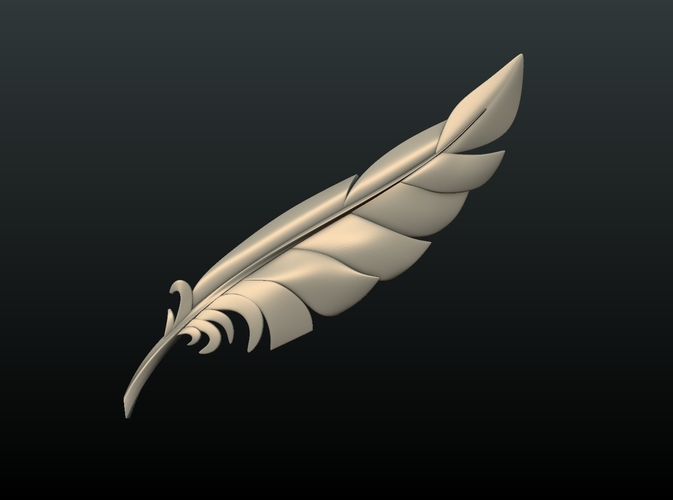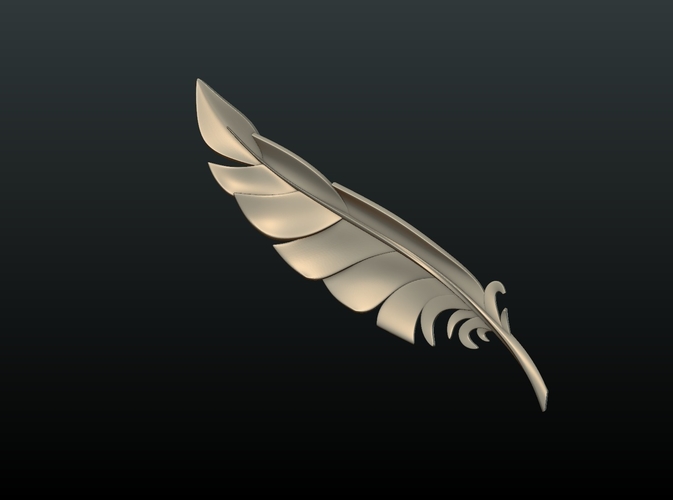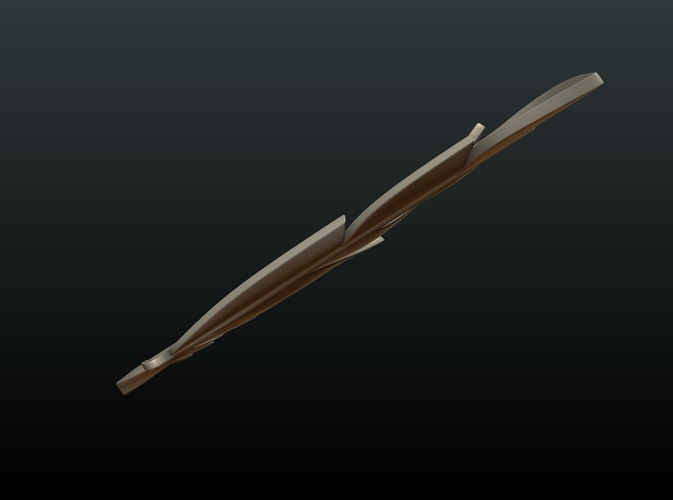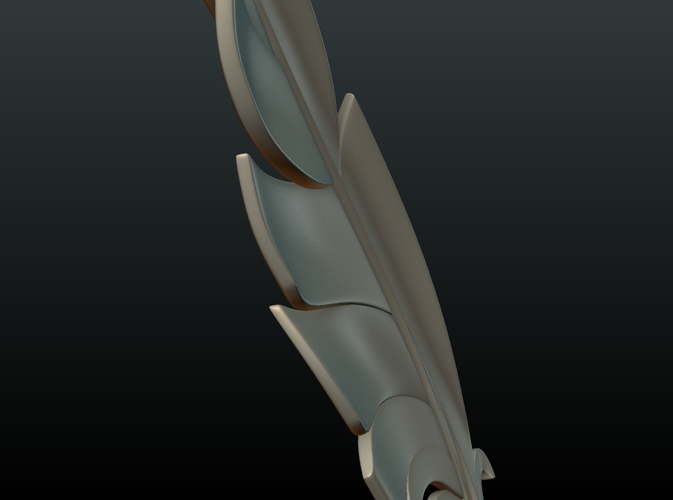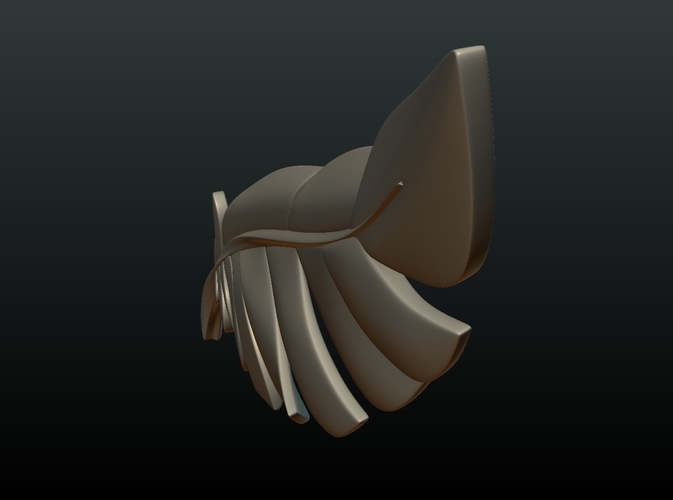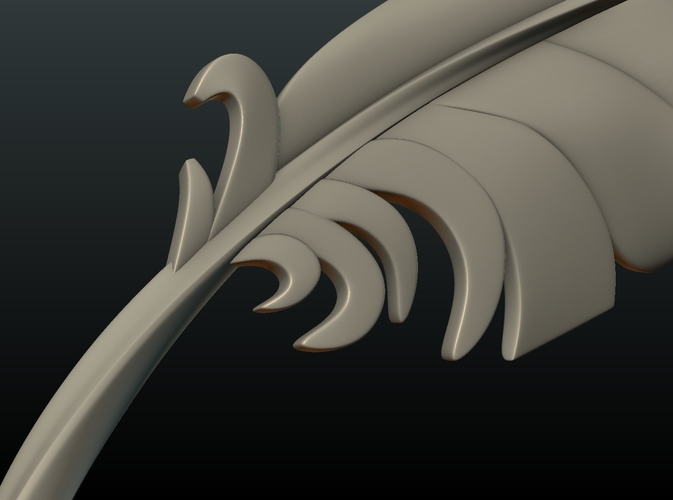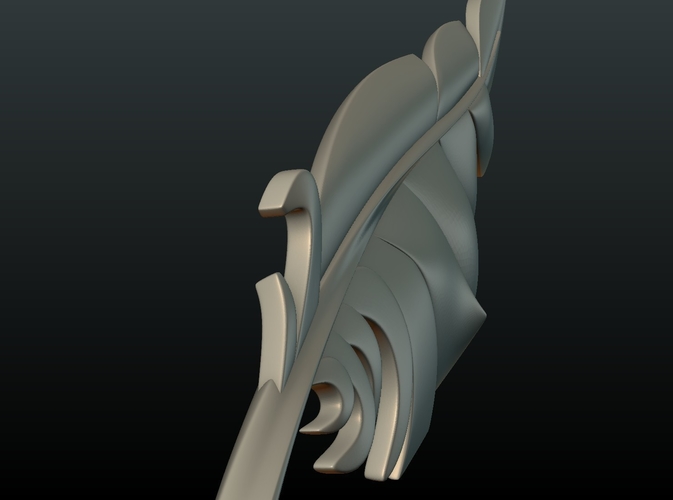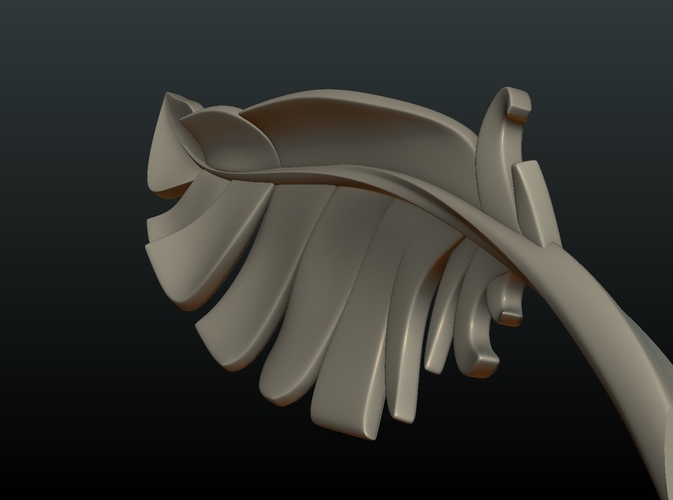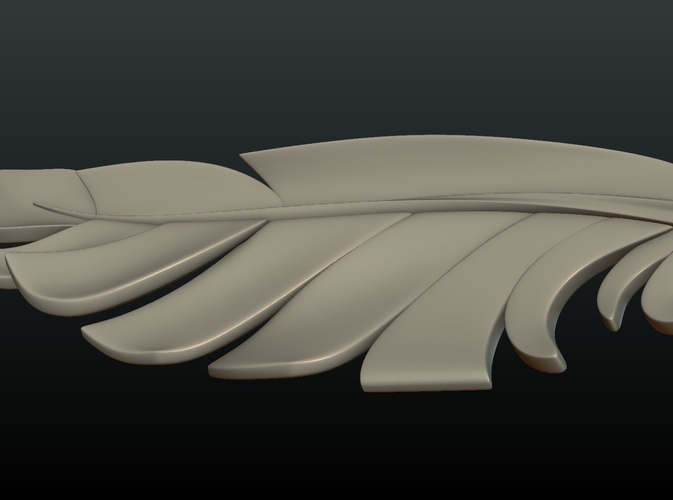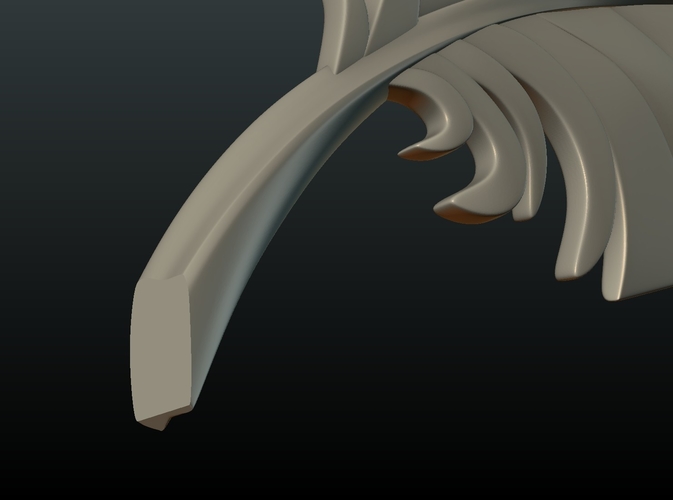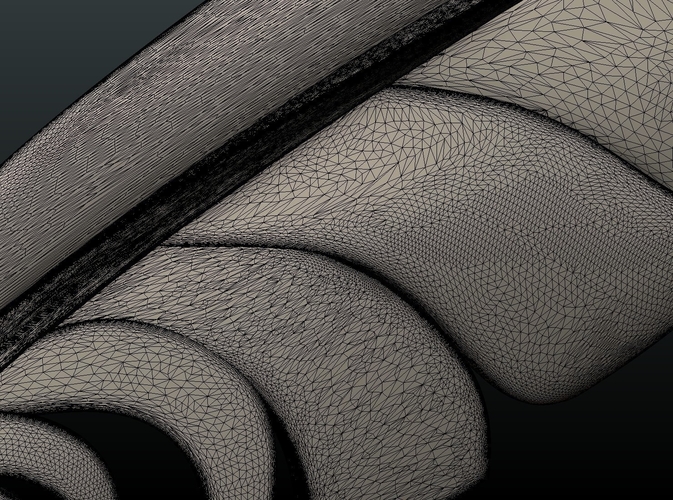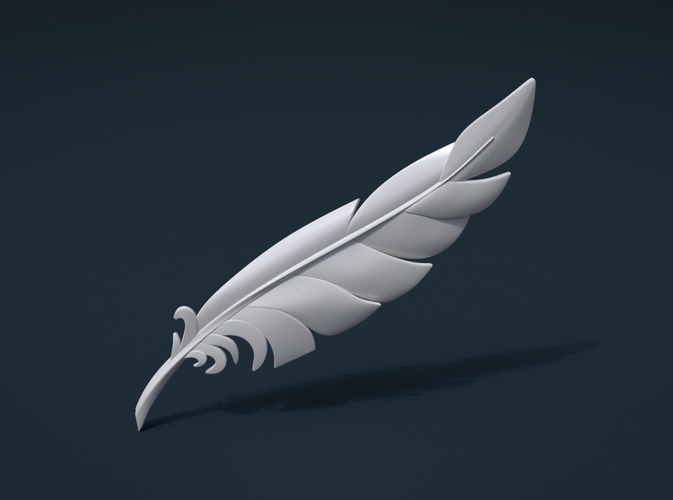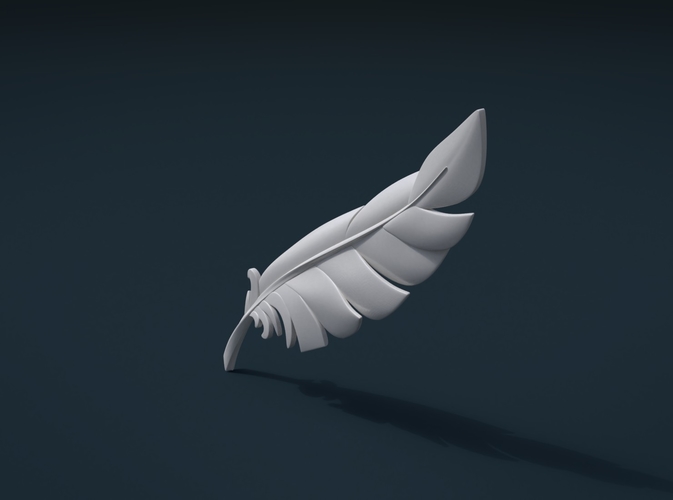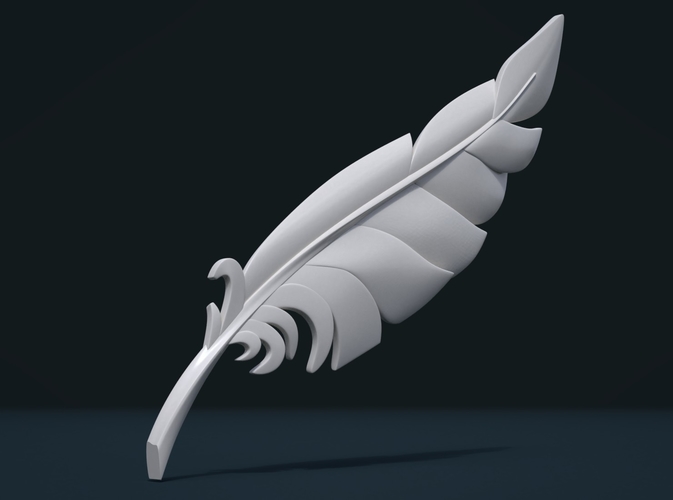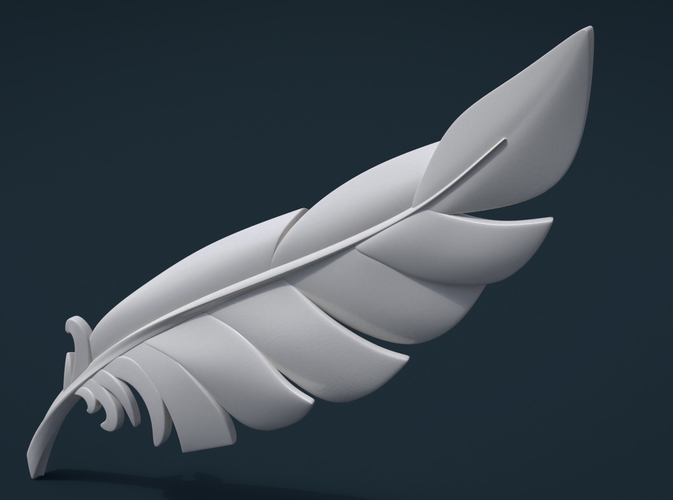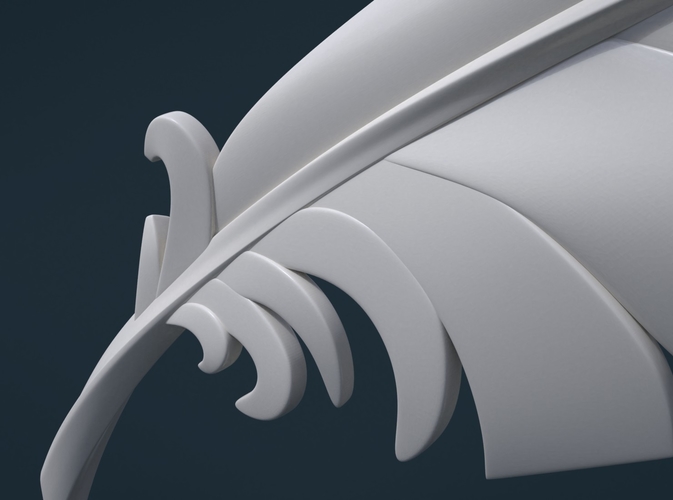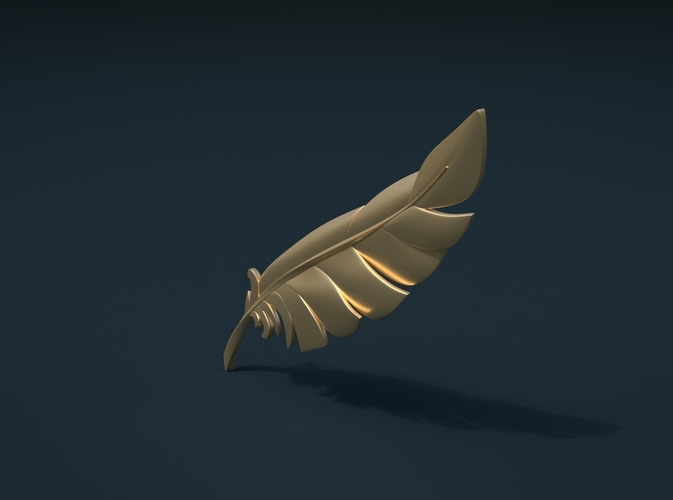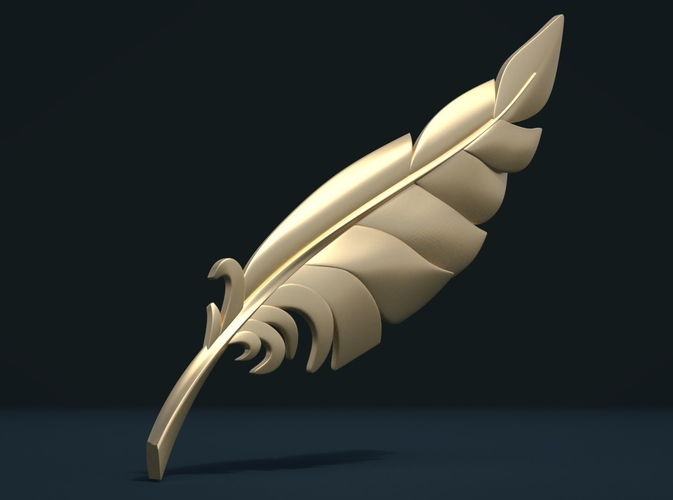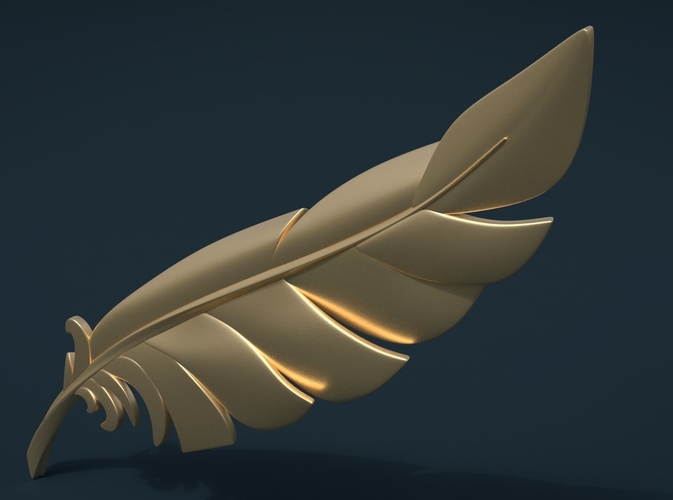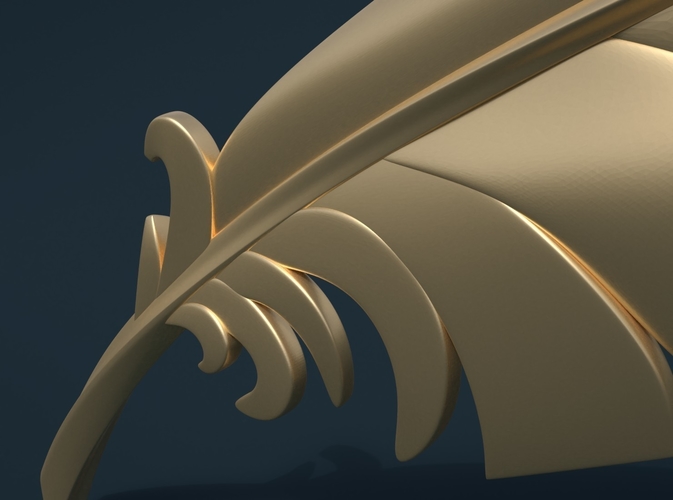 Print ready Feather
Measure units are meters, it is about 7.7 cm in length
File contains one solid mesh object that consists of 329980 triangular faces.
Files with suffix _LR has only 62696 triangular faces.
PS. Although license is 'for personal use only', I suggest you can use it commercially. The only restriction is that you are not supposed to share or sell the files.
New_Feather_LR.obj
4.78 MB
New_Feather_LR.stl
2.99 MB