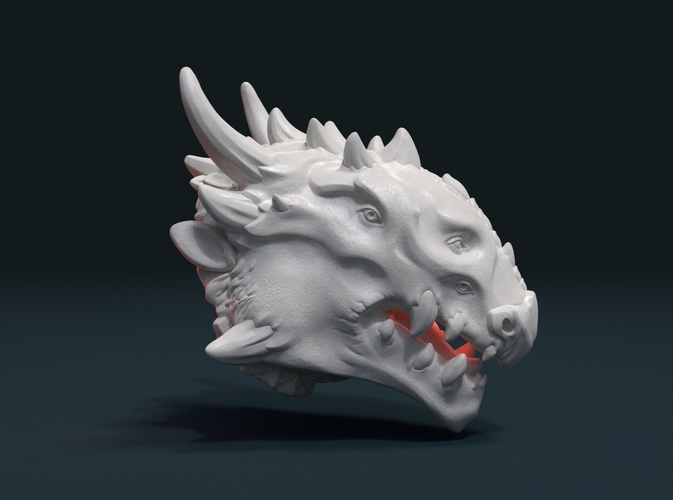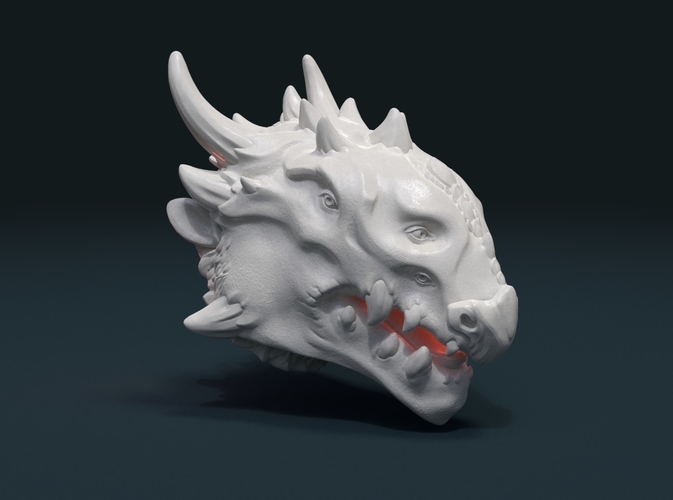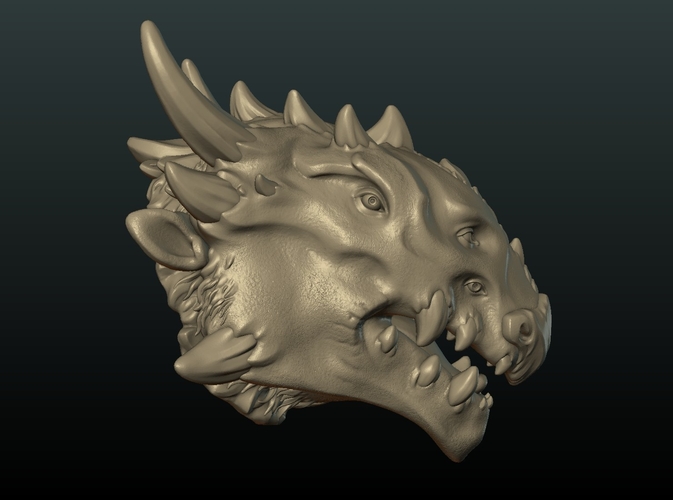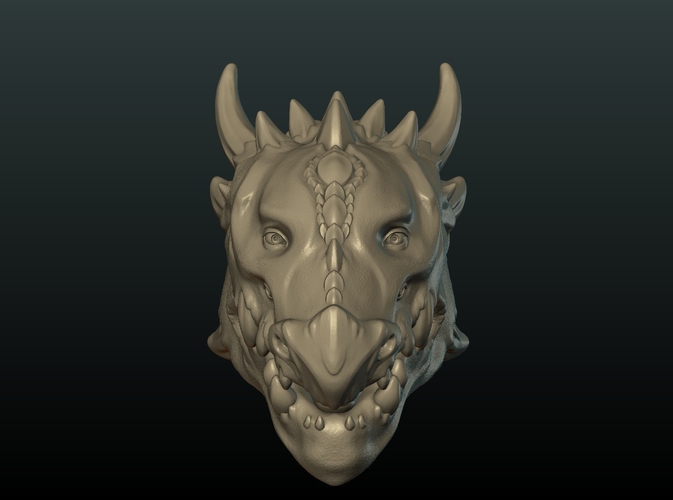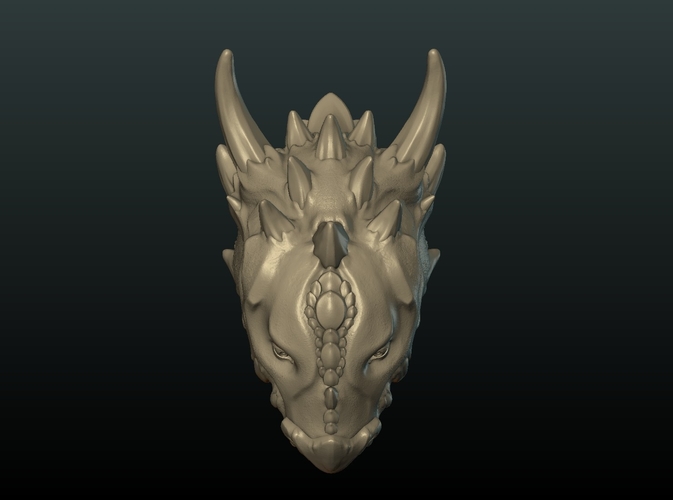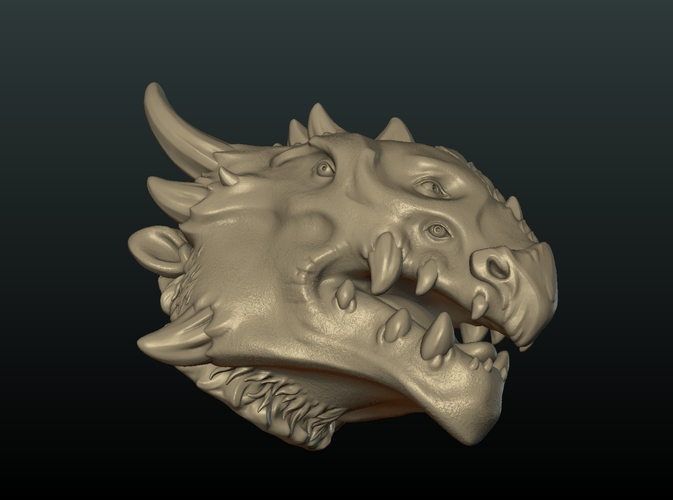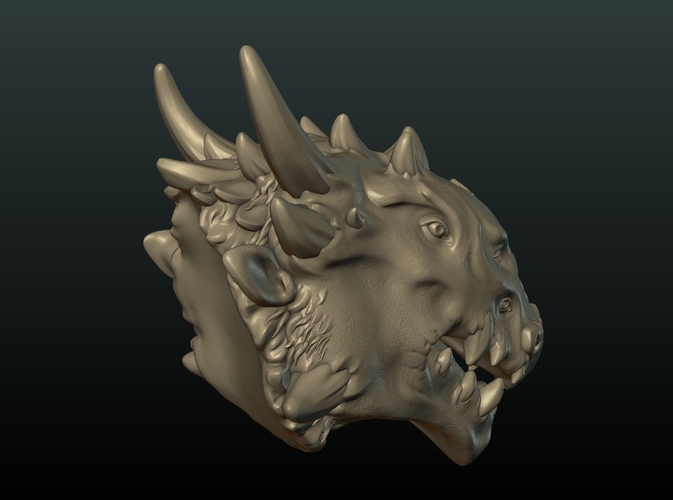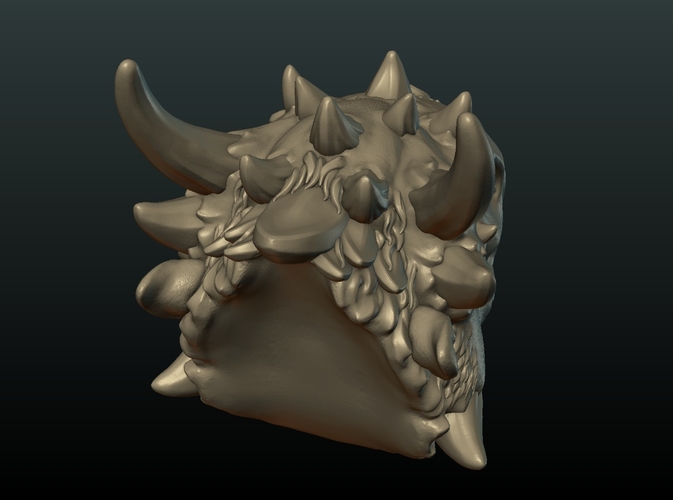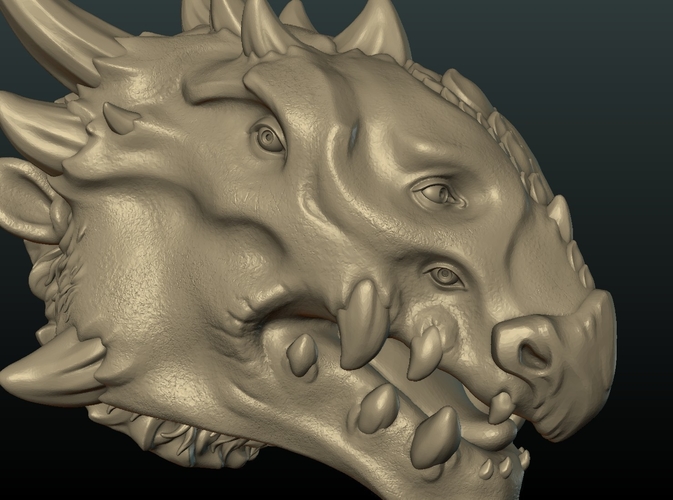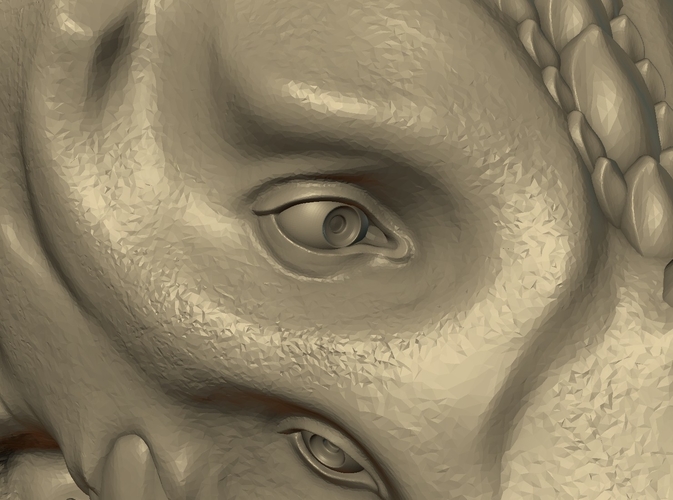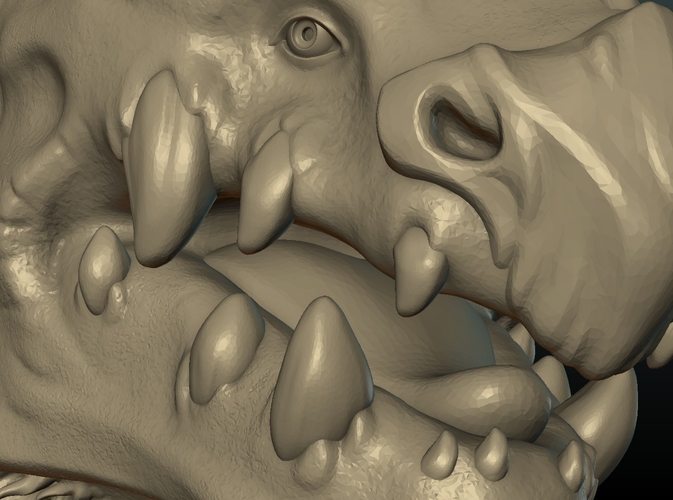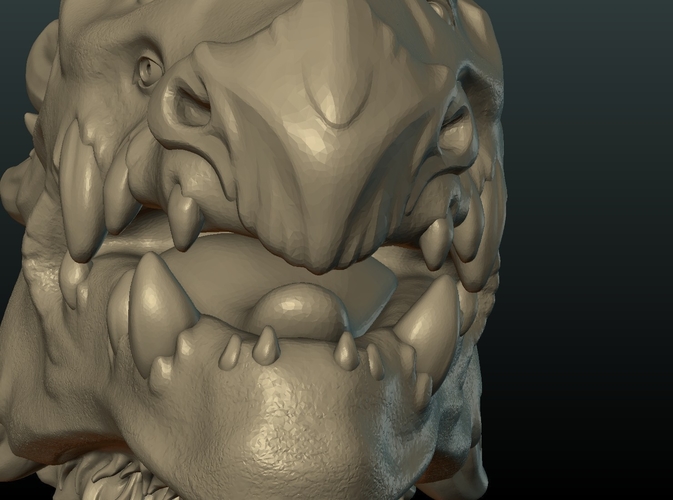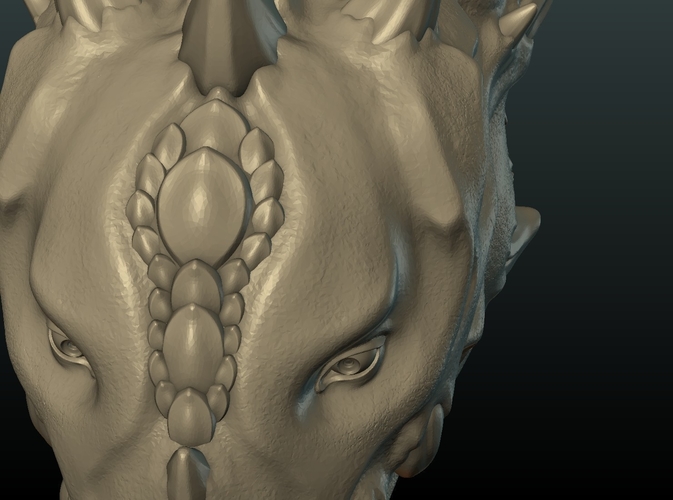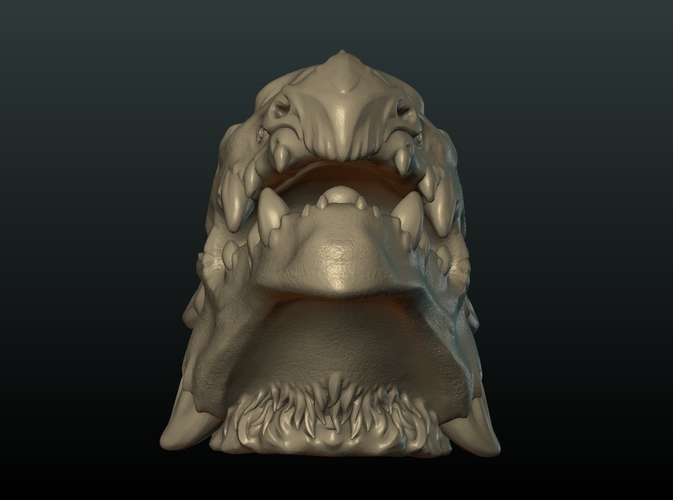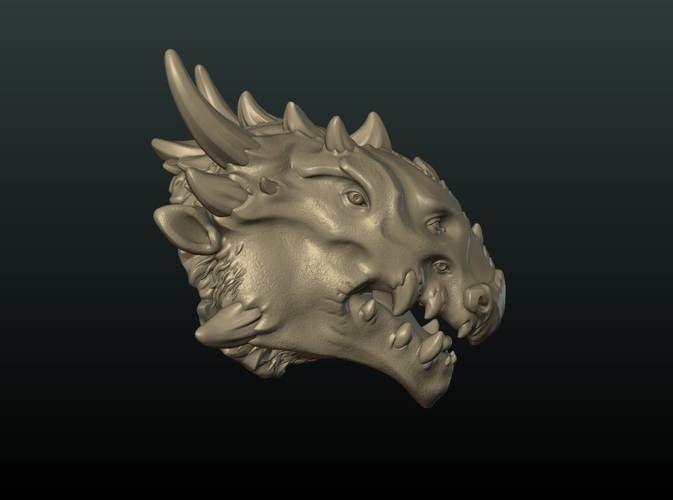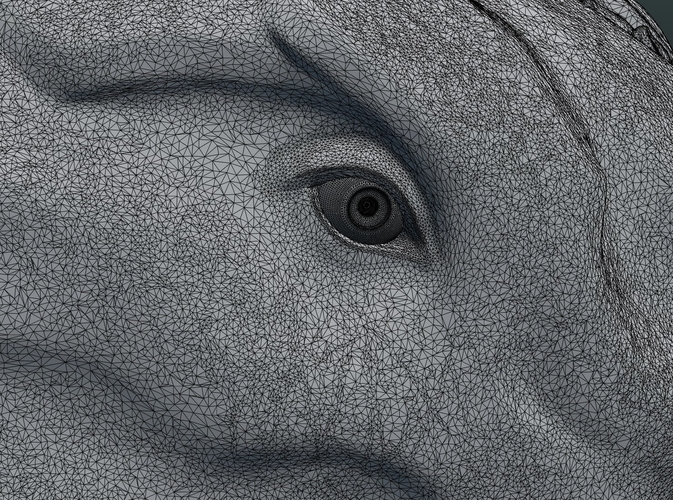 High Poly Dragon Head
Design of this head is my own. It is not a copy of some one else work or sketch.
Measure units are meters, size is about 10 cm length . Model is print ready.
Mesh is manifold, has no bad contiguous edges.
File contains one mesh object, no loose parts.
PS. Although license is 'for personal use only', I suggest you can use it commercially. The only restriction is that you are not supposed to share or sell the files.