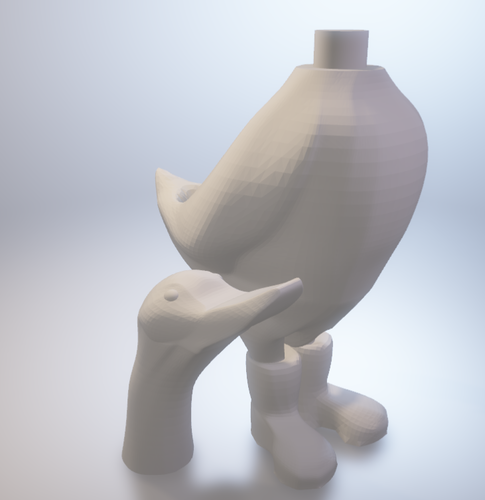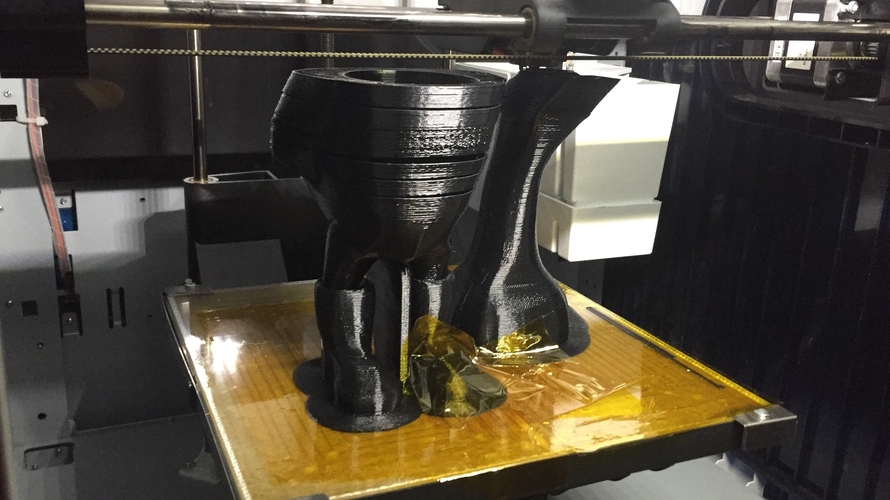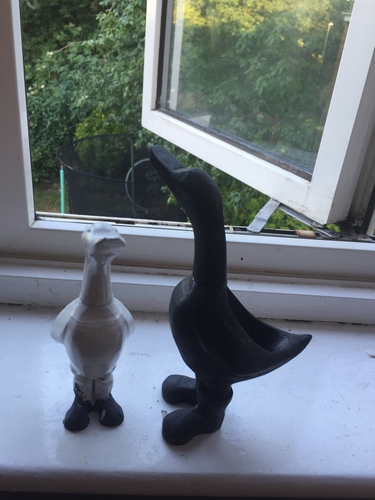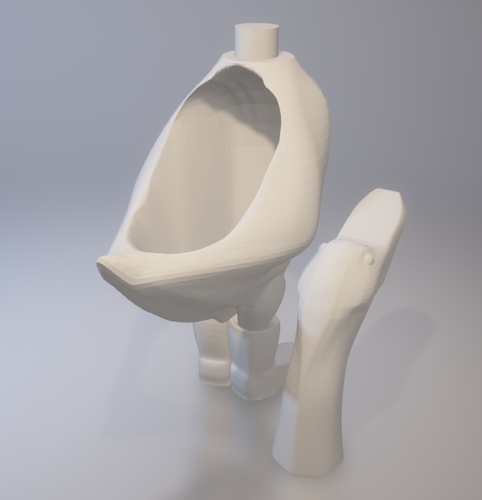 A duck pot, duck is simple in design with wellington boots on. The ducks neck is separate and can be twisted into the desired position. I have printed multiples at different sizes with the neck pointing front to the side and even the back, i have planted cress in my pots. 
I print the duck with no supports. I have the brim setting on to keep the project on the bed. 
As the design is split in half you can make a large print. 
I also have other other animal pot designs upon request. 
plantpotduck2.stl
5.62 MB