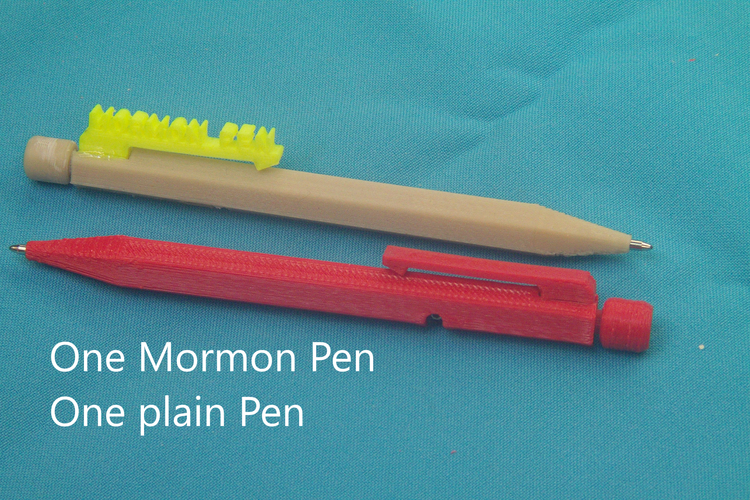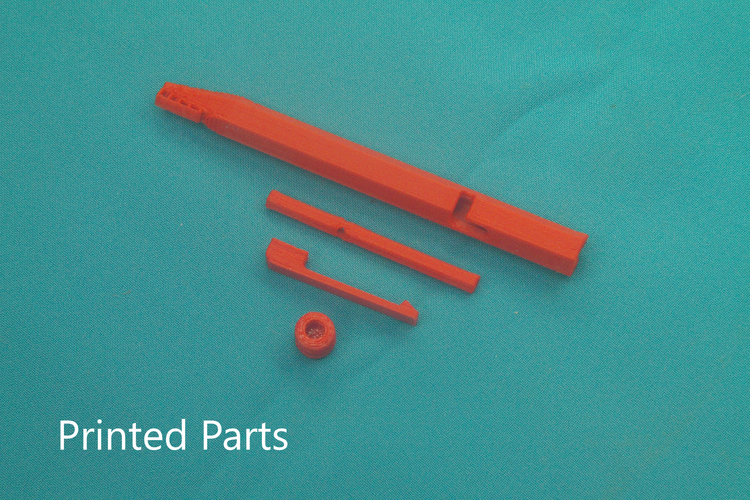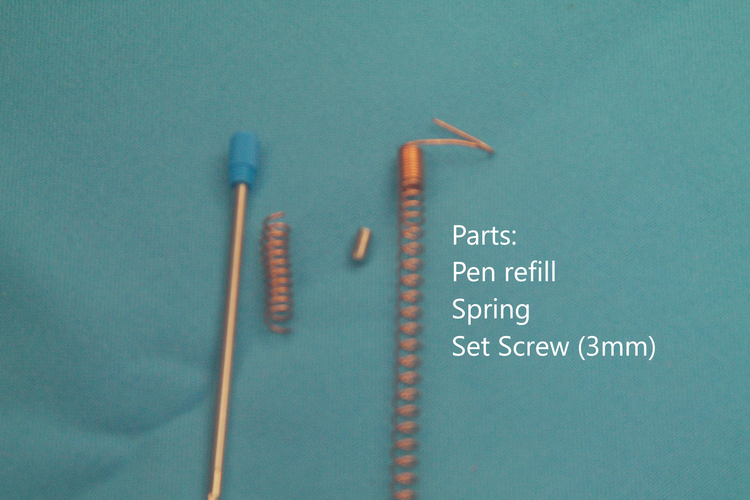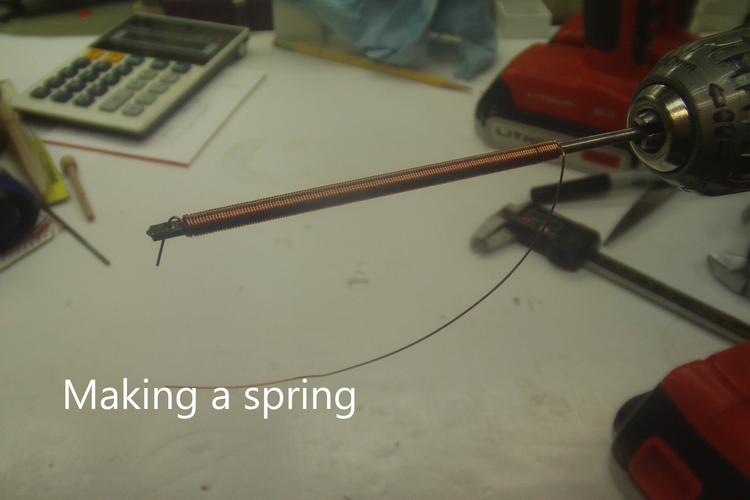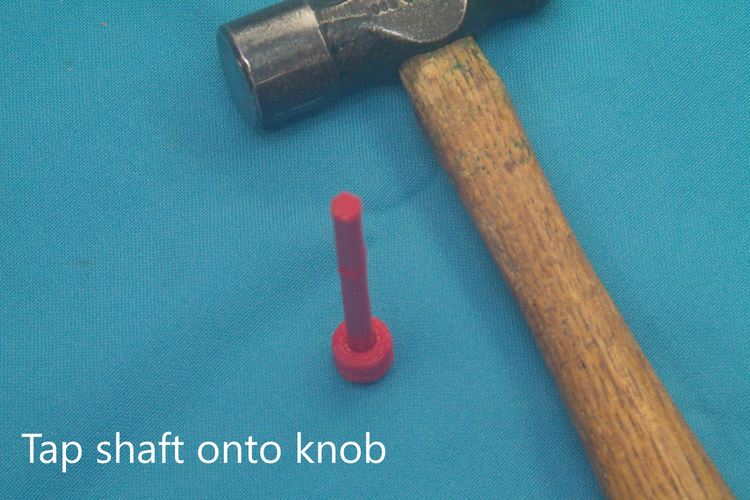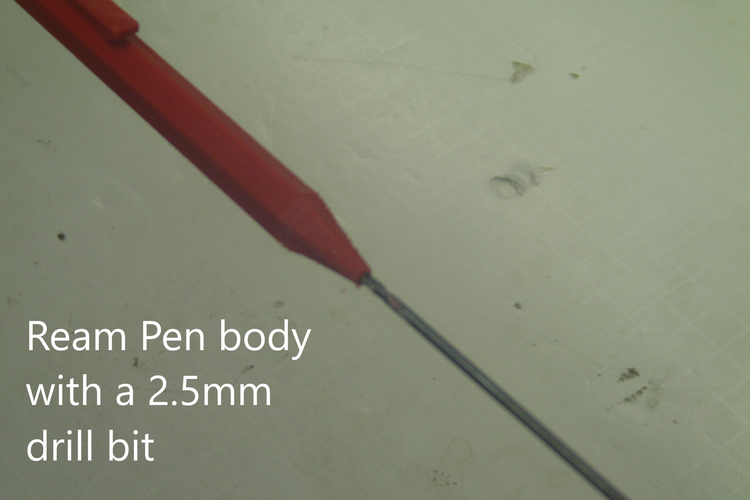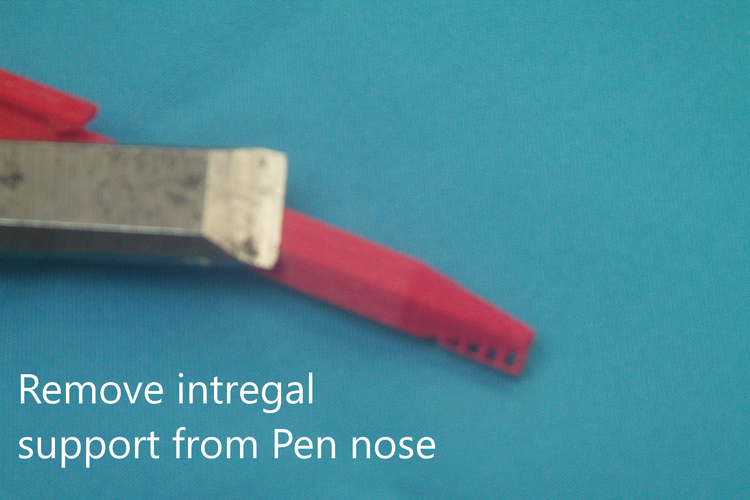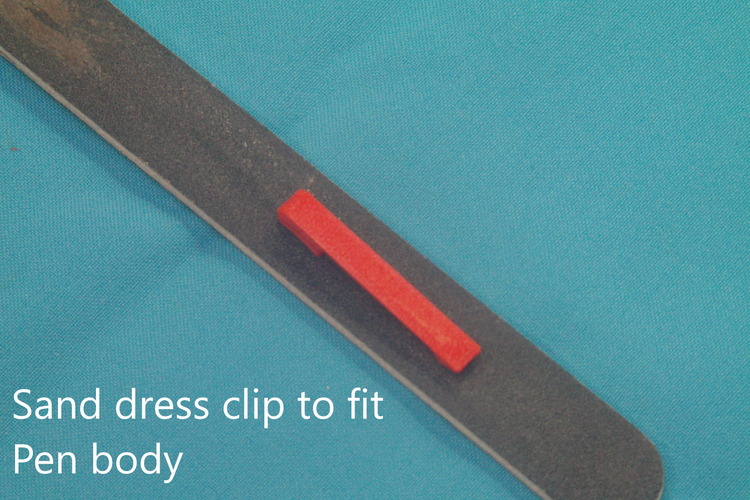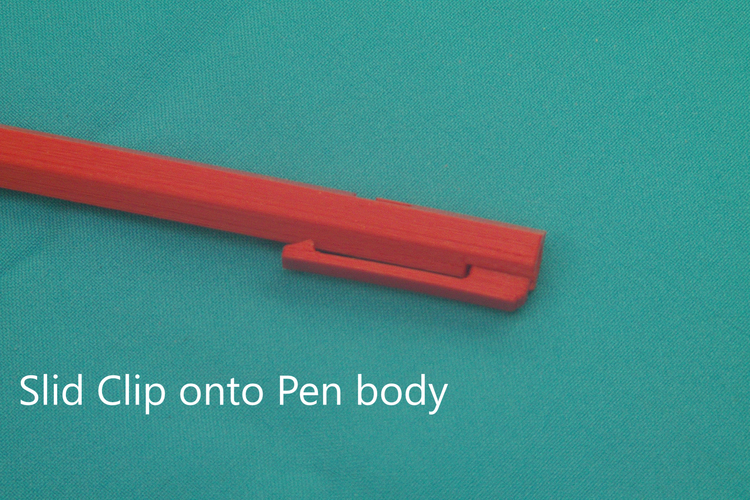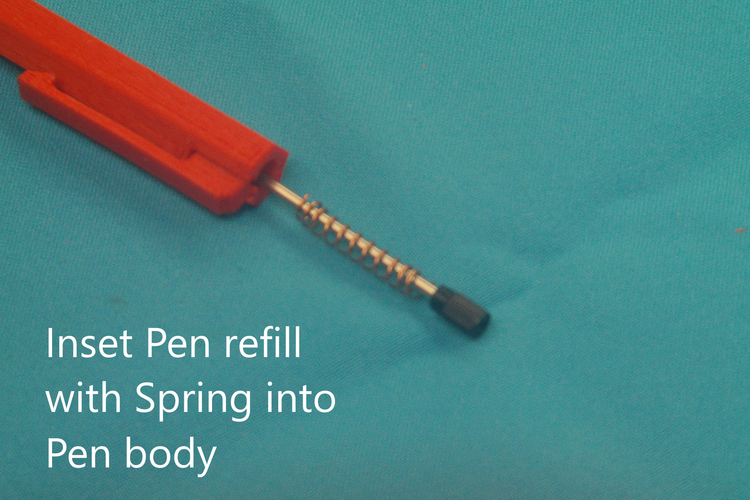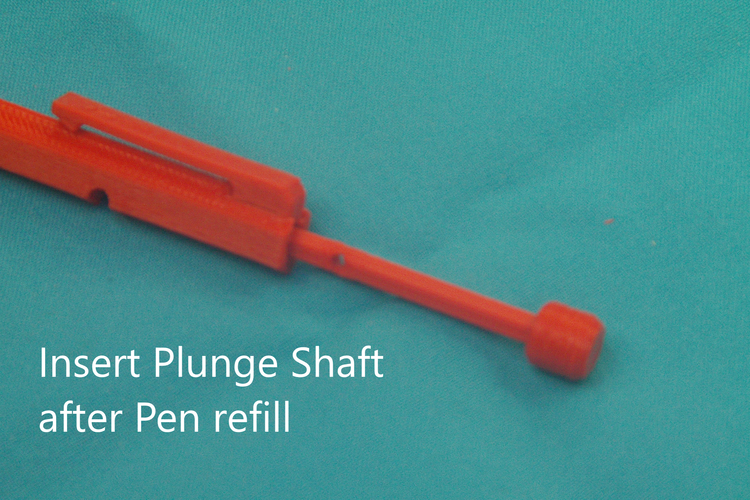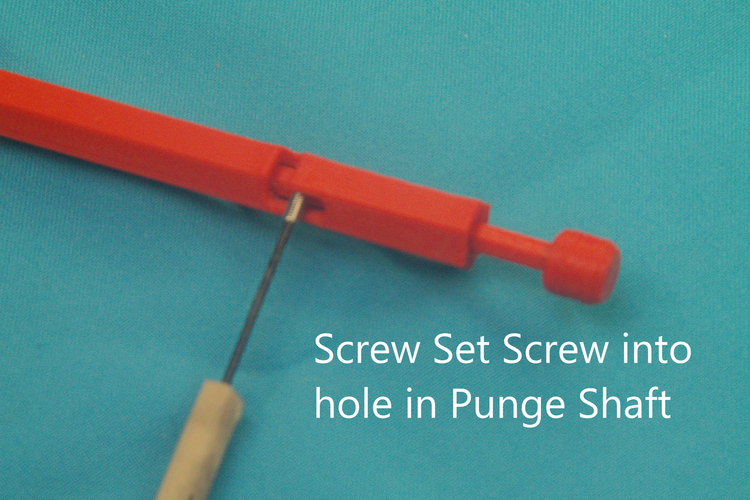 No Prints Yet

Be the first to upload a Print for this Design!
The pen parts print in about 30 minutes.  All 4 parts are in one STL file.  Also included is each part STL file and the handle for a 1.5mm Allen wrench.  There are two Clips, one plain and one with MORMON PEN text.  (Yes I am a Mormon, see my Temple models).  
I print these using PLA with the following settings:
0.40 nozzle, 0.25mm layer height, 60mm/sec speed, no support, no raft.  A built in support is removed with a chisel. 
Other Parts:  .024" (0.57mm) dia welding wire for making spring (10 turns, 3mm ID).  3mm x 6mm set screw.  TecUnite 2.75" pen refill (Amazon).  3400mm of 1.75 filament.  Total cash outlay about $0.70 per pen. 
Tools: Allen wrench 1.5mm.  3mm steel rod for making spring.  Wire cutter.  Hammer.  Chisel.  Tweezers.  Sand paper.  Drill motor, 2.5mm drill bit (70+mm long).
I have made 60 pens as of now and have 40 more in the works.  Mostly gifts for kids, grand kids, great grand kids and church folks.
01 PEN BALL POINT TEXT SET.stl
364 KB
02 PEN BALL POINT SET.stl
286 KB
03 PEN BALL LADIES TEXT.stl
183 KB
04 PEN BALL LADIES.stl
110 KB
05 PEN BALL POINT TEXT CLIP.stl
112 KB
06 PEN BALL POINT CLIP.stl
21.9 KB
07 PEN BALL SHAFT.stl
14.1 KB
08 PEN BALL SHAFT KNOB.stl
947 KB
09 ALLEN WRENCH HANDLE.stl
38.4 KB